WITH even Harvard University offering superb online courses available across the globe to millions of new students, is it time to re-evaluate what international students now consider to be 'studying abroad'?
Campus-based learning remains the traditional route towards international students' ambitious goals of achieving prestigious degrees while studying abroad.
But online learning environments are already so sophisticated that handling of the media required to replicate classrooms has already been mastered.
There a lots of reasons why international students need to take a good, long look at whether online learning is the way to go – some universities will charge lower fees for online versions of their courses, and when you add that potential cost saving to the certainty you're not going to need to pay for accommodation, travel expenses and settling in, then it's clear why online could seem like a better option.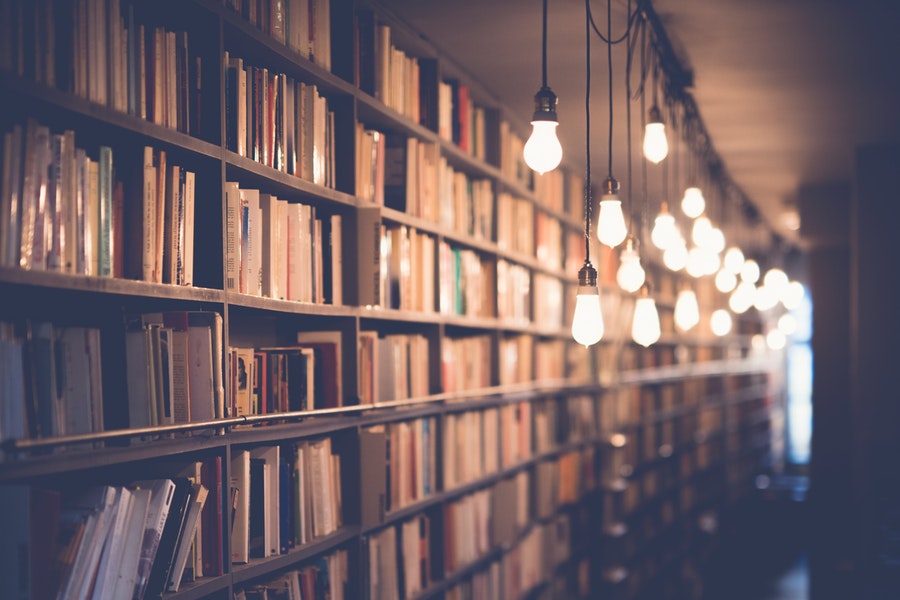 What can online learning offer that campus-based learning cannot?
'Flexibility' is the go-to word here for online learning evangelists and EdTech utopians.
They point out that using an online interface to study towards your degree frees students from the constraints of time scheduling, allowing them to apply themselves to all sorts of other immediate tasks.
Online learning allows international students to remain home with family and fulfil their obligations, while still allowing the student access to the best learning resources their grades can allow them permission to access.
In many ways, studying online may well free you from the negative emotions of trying to settle in a new place while also attempting to get the best grades you can to show off your full academic ability.
Are you missing anything by not physically attending classes on campus?
Well, it depends on what you envision your ultimate university 'experience' to be.
For some who have scoured the hints of graduate employers, the 'experience' they need to go through is succeeding in building a small portfolio of work experience, at least an upper-second class degree in a subject which matches their career ambitions and making sure they make the most of their time available to achieve as much as possible during their study abroad.
For others, the very meaning of a university 'experience' encapsulates all sorts of odd and ends, such as a vibrant social life, new friendships and weekend adventures as far from campus as possible.
So the answer as to whether you are going to miss out becomes heavily based on your general outlook on what full enjoyment of studying abroad really entails.
Human beings are, however, the most social of creatures.
So it seems fair to question whether the very core educational requirements being filled by online learning are really particularly helpful to students, and whether being part of a wider physical community is actually far more beneficial in the long run.
What's the current direction of development?
Some universities have, since the early 2000s, opted to take on huge extra numbers of students, and from this point live broadcast tech has become involved in the normal daily schedules of lectures at universities across the world.
Some universities opted to open smaller, satellite-style campuses within their own countries or on other continents.
Some universities found that they could not fit all of their newly-registered students on popular courses within even their largest lecture theatres.
The common solution for universities to bridge these gaps in capacity and geography has been to utilize video technology.
So, for example, a lecturer continues as normal in the same lecture theatre at the same time as always, but that room is full. Lecturers then simply flick a switch, allowing their lecture to be seen and heard in another full lecture theatre on the same campus, or on another campus entirely.
To traditionalists, this sort of situation may seem worrying, or even represent a lack of reverence for the full force of what lectures in person might have on those within the same room.
But it also has to be said that many international students will already have utilized YouTube, EdX and Khan's Academy to help them revise or brush up on tricky topics, and there are countless examples of people learning new skills through online video-based learning.
When you also take into account that universities such as Stanford and Harvard are now fully engaged in helping to promote remote access to their own unparalleled resources, you have to wonder whether their approach will help to spread knowledge, at a reasonable cost, across the globe to millions who would have found the cost far too high just a couple of decades ago.
It's clear from current trends that there are both technological solutions to the logistics of transferring knowledge from lecture theatres to different continents.
It's also clear that using tech solutions could dramatically reduce the cost of high-quality education.