BEFORE moving to the UK to embark on your course of study, it is important that you have the right healthcare arrangements in place. These requirements differ depending on which country you are travelling from, the visa you require and how long you are studying for.
Tier 4 | EEA and Swiss Nationals | Short-Term Study | Registering | NHS | Free Services | Who to Call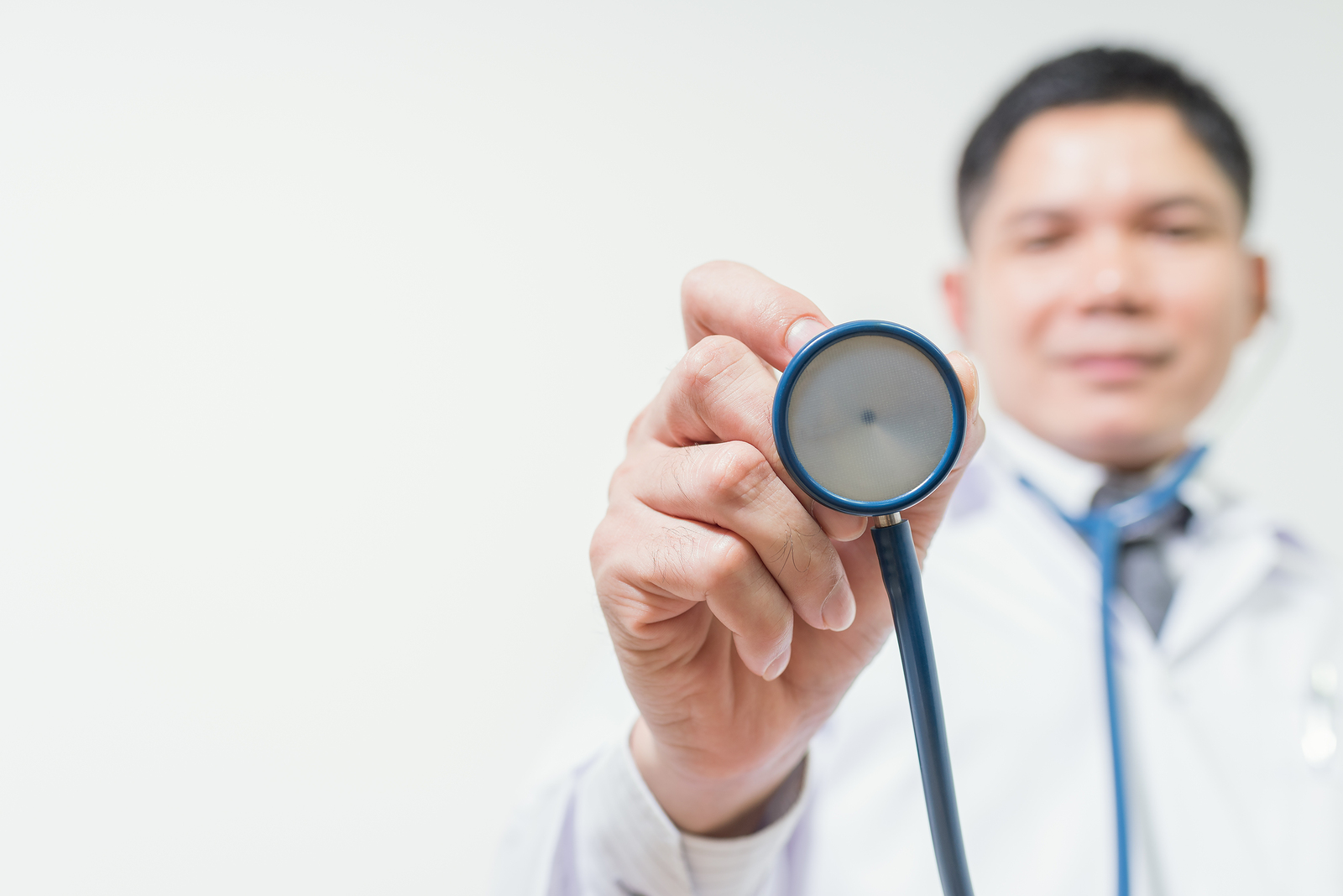 In March 2015, the UK introduced an immigration health surcharge for access to the National Health Service (NHS). This charge is in addition to the visa application fee and applies to all international students living in the UK for 6 months or more, apart from those who are from a European Economic Area (EEA) country or are Swiss nationals. As of April 2016, tier 4 students from Australia and New Zealand are no longer exempt from this surcharge.
The surcharge is £150 per visa year of study in the UK; if your period of stay is, for example, 1 year and 2 months, you will be charged £225 – this is because any additional time over a year but under 6 months will be charged at £75 (so, 1 year at £150 and less than 6 months at £75). After paying this surcharge, the student will have access to all of the NHS services that a UK national has access to, including doctor, hospital and dentist services.
If you are from a non-UK European Economic Area country or are a Swiss national, you are entitled to free NHS services in the UK. In order to get access to these services, you must obtain a European Health Insurance Card (EHIC) before travelling to the UK. Once you have an EHIC card, you are entitled to full NHS services.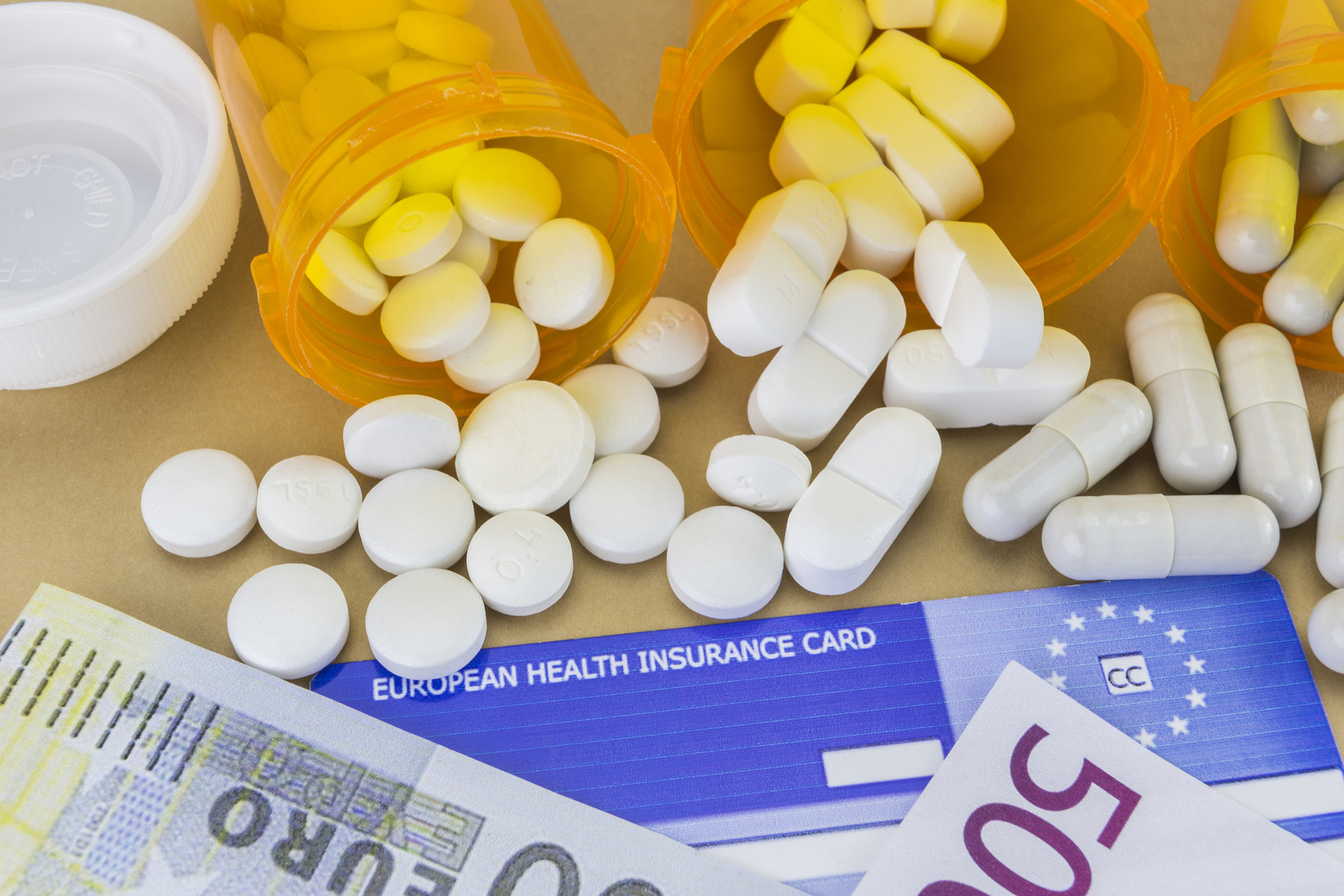 Study periods of less than 6 months
If you are studying in the UK for a period of less than 6 months or you will be making a number of occasional trips to the UK for short periods, then it is recommended that you take out private healthcare insurance.
If you are from a non-EEA country and are not a Swiss national, you will have to pay NHS charges for health treatment whilst in the UK (apart from for some services, such as emergency services and family planning, discussed in more detail below). It is recommended that you take out health insurance to cover these charges. The UK has a reciprocal agreement with some countries that might allow students to benefit from some free NHS healthcare; you should check this with the authorities in your home country before travelling to the UK.
Once in the UK, you should register with a General Practitioner (GP) at a doctor's surgery/health clinic. Registering with a GP doctor at a health centre is free of charge. These doctors are trained to see anybody with a general health problem; if your condition is more serious or specialised, your GP will refer you to a specialist. Doctors can prescribe medication, which you can get from a pharmacy. Many universities have an associated health centre that you can register with; alternatively, you can register with a different health centre close to your place of residence.
The NHS is free to all permanent UK residents. Those with access to the NHS are entitled to care at the doctor's surgery, health centre and hospital for free. Medicines prescribed by the doctor might however incur charges.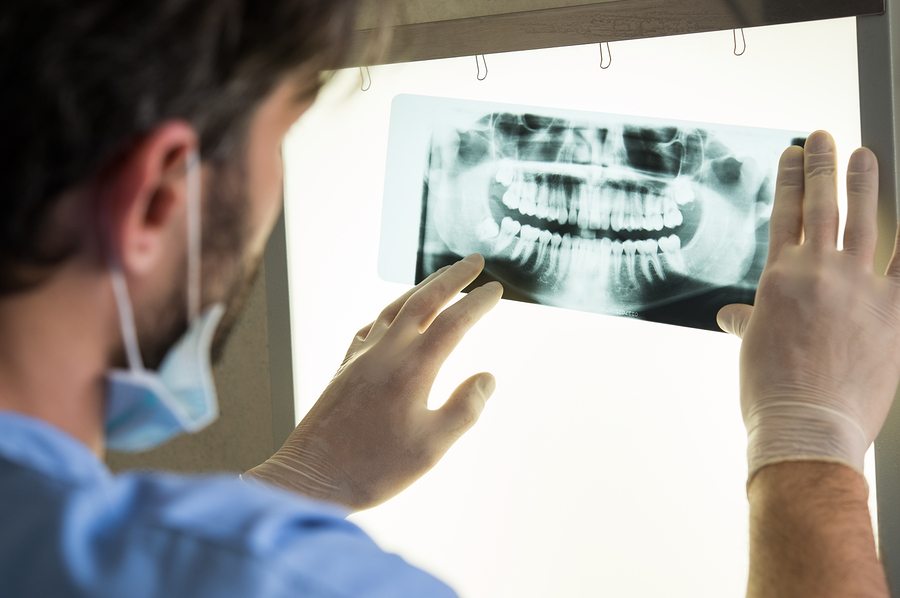 Not all dentists accept NHS patients so check with the dental surgery before registering. If a dentist treats you under the NHS, you might still need to pay a contribution towards costs. If you see a private dentist, you will have to pay the full costs. For eye tests and care, you can visit an optician. Opticians are found on the high streets and usually charge around £20 for an eye test on the NHS. You will have to cover the cost of frames and lenses.
If you are under 19 or are a full-time student and require dental treatment, eye care, or prescription medications, you can apply for help to cover the cost.
Services that are free to everybody
Some services are free to everybody – whether you have access to the NHS or not. The services included in this sector vary depending on which UK country you are in. In England, these services include:
Accident and emergency services (though not the follow-up or hospital admission costs)

Treatment of sexually transmitted infections

Family planning services

Treatment of some infectious diseases

Compulsory treatment of psychiatric conditions or treatment ordered by a court

Treatment in immigration detention or prison

Treatment of conditions caused by sexual or domestic violence, torture, or female genital mutilation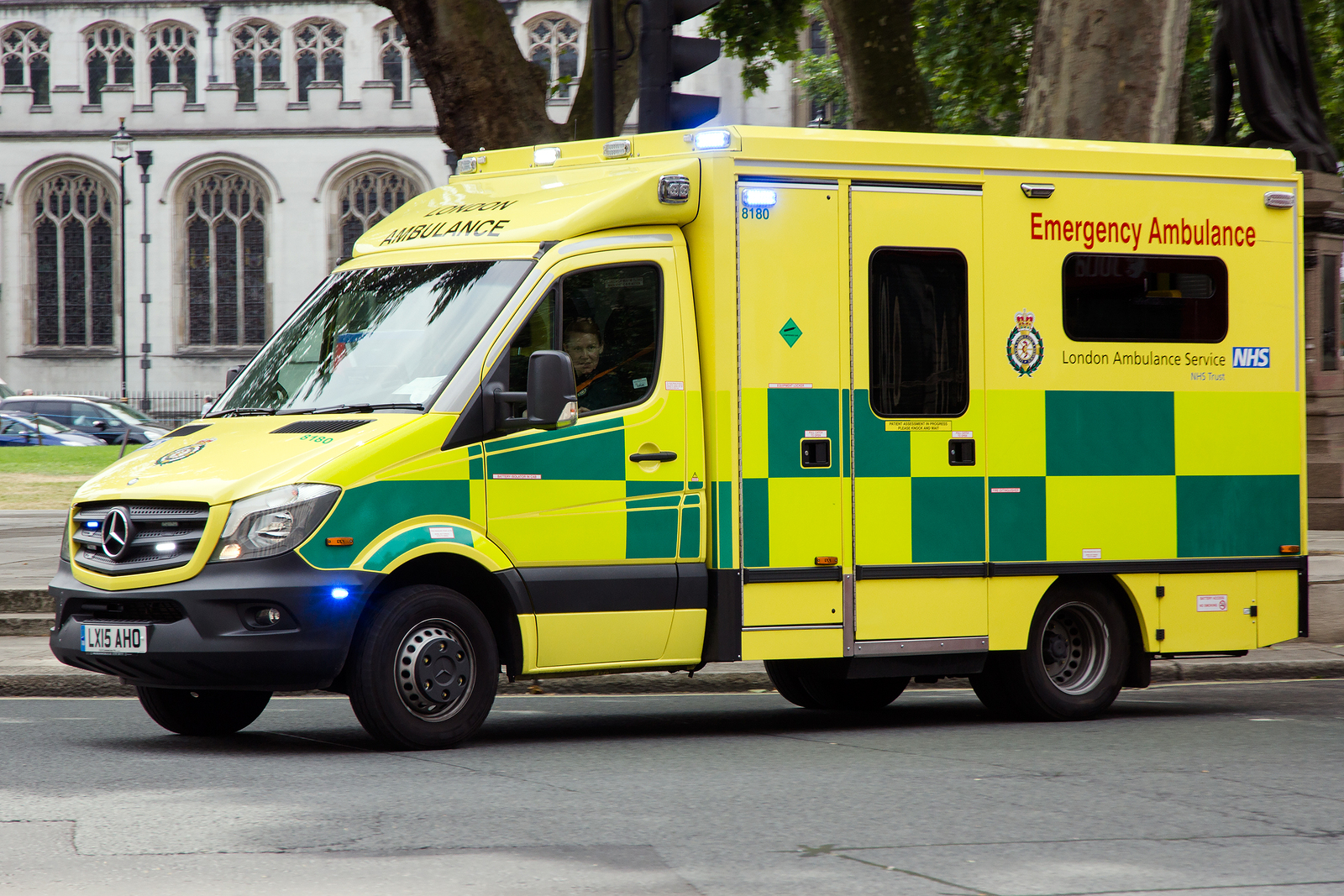 If you have an emergency, call 999
If you are unsure whether it is an emergency, call 111
If it is not an emergency, make an appointment with your GP
If you found this article useful, be sure to check out our guide to the Tier 4 Visa.