Farah Adamali, from Kenya, studied at the University of British Columbia in Vancouver, Canada. We asked her what are the best (and worst) bits about studying in the city.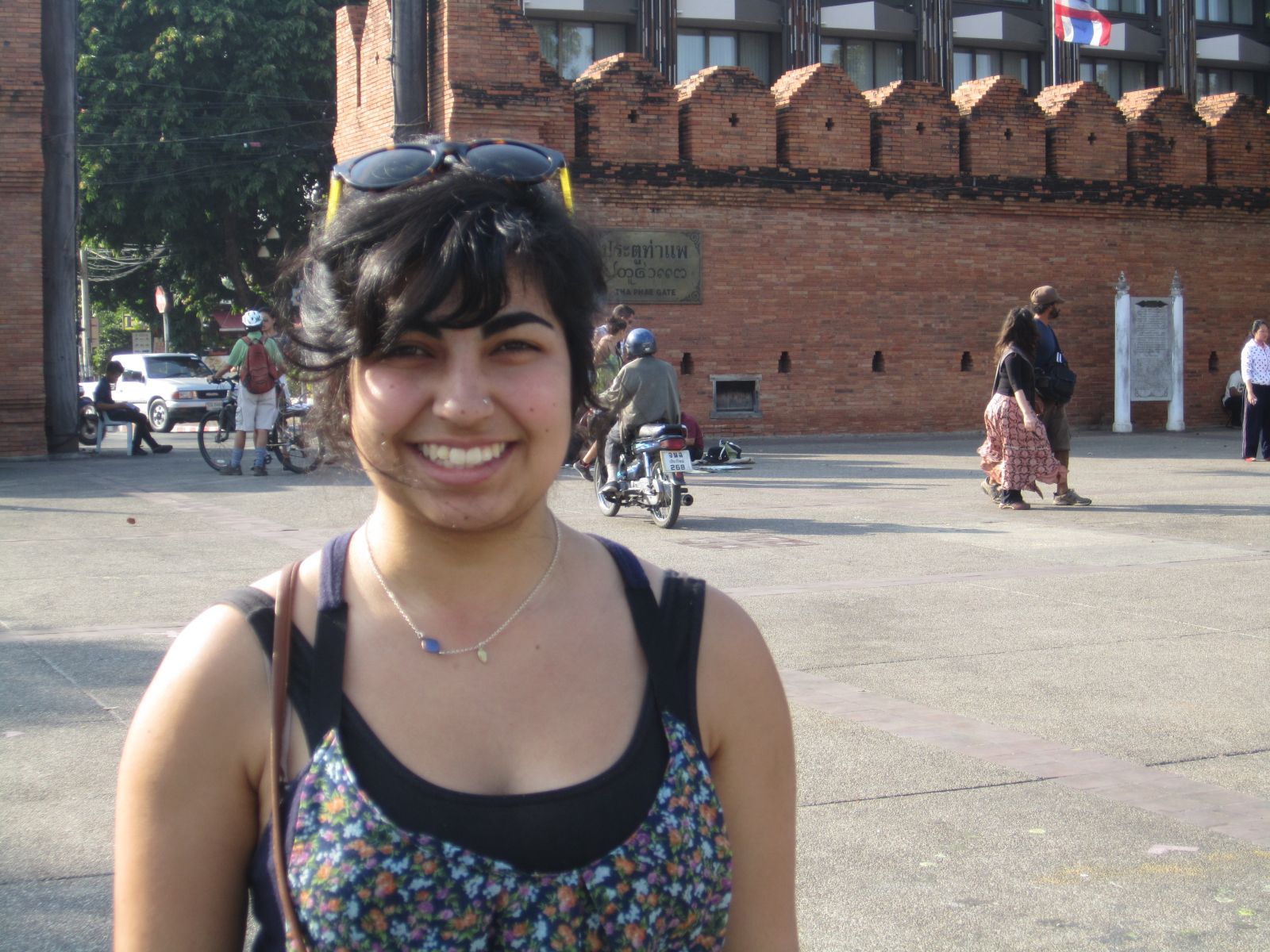 STUDENT WORLD ONLINE: What do you love about Vancouver?
FARAH: The location! It's wonderful having a city surrounded by mountains and ocean. There is something to do for everyone and the area is absolutely gorgeous.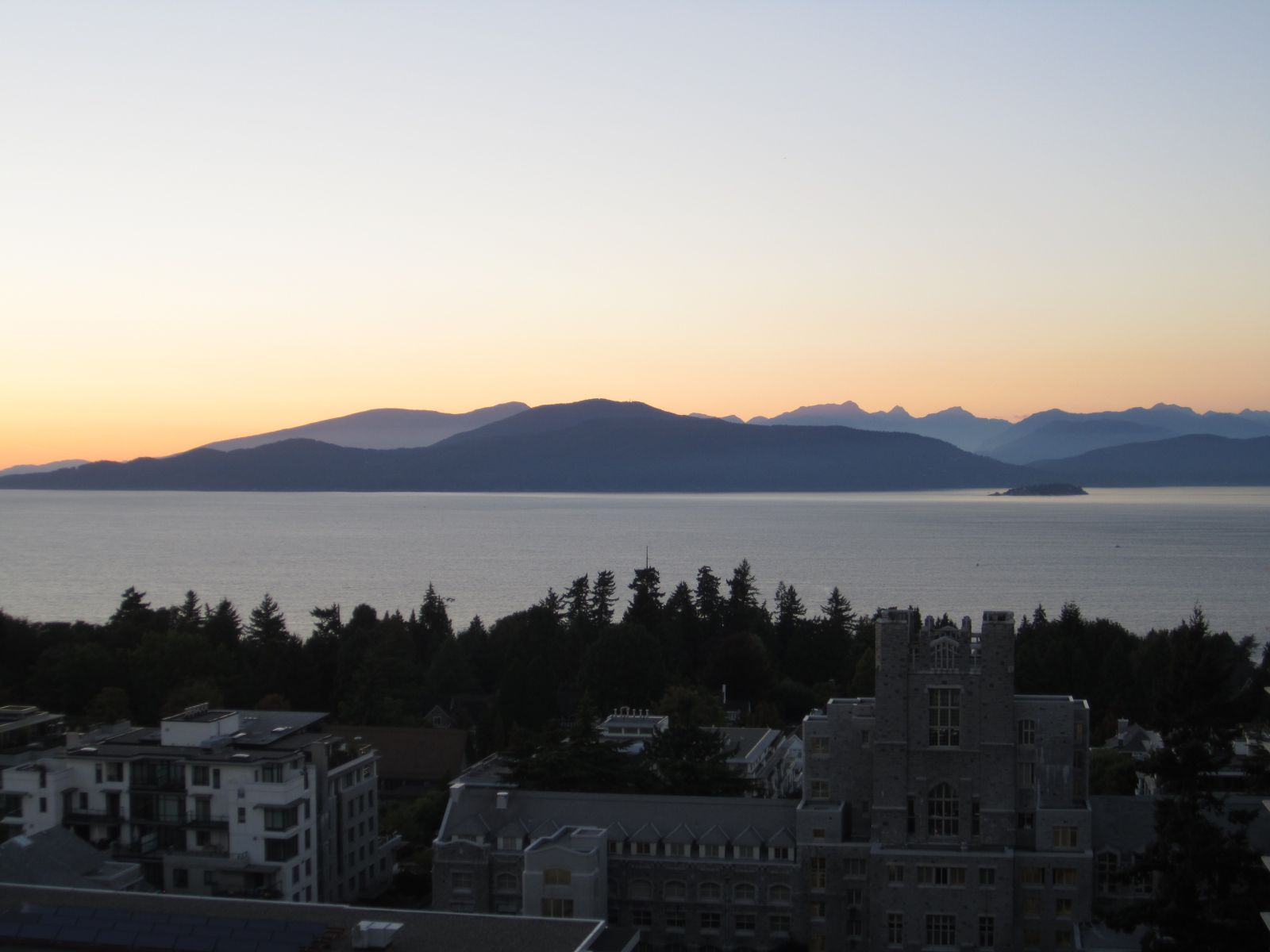 SWO: Did you feel differently when you first arrived?
F: No. I really enjoyed exploring the city and seeing what it had to offer from day one.
SWO: Is there anything you don't like about Vancouver?
F: If anything, I would have to say the grey weather can sometimes be a downer but it makes you appreciate the sunny days that much more!
SWO: Is it easy to get around in Vancouver?
F: Extremely - especially as a student. A transit pass (Upass) is included in the student tuition and gives you unlimited access to buses, the sea bus and the sky train. This allows you to get anywhere within a 3-hour radius of metro Vancouver, meaning you can get to the local ski hills! In addition, the buses are very regular and well-networked.
SWO: What can you see and do while in Vancouver?
F: Some of the main attractions in Vancouver include Stanley park (which is one of the biggest urban parks in North America) and Granville island (which is a harbour with everything from hammock shops to a food market and restaurants to a brewery). Vancouver is also a very out-doorsy city and there are lots of beaches to check out, as well as areas to go hiking or biking.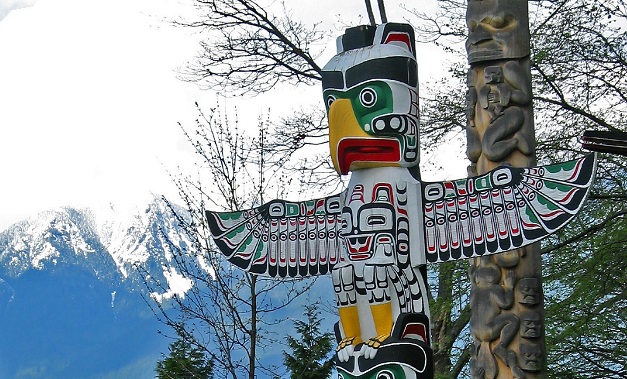 SWO: Good shops?
F: Yes, there are lots of places to shop downtown where a lot of the bigger, well-known shops are located. There are also some great streets in the nearby neighbourhood with everything from thrift stores to interesting smaller boutiques.
SWO: Good places to eat?
F: Absolutely! Vancouver boasts a huge range of restaurants and cuisines- some of my favourites are Malaysian, Greek and Japanese. Entree's range on average from about $10 to $20 at most restaurants.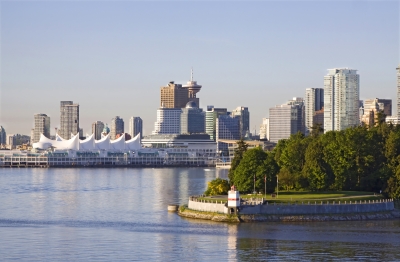 SWO: Good places to drink?
F: Yes. There are loads of bars, clubs and lounges both downtown and in the neighbourhood around UBC. It's unlikely that you won't find something you like.
SWO: Good places to relax and hang out?
F: Definitely. There is no shortage of cafes (both local and chains) around the city and on sunny days it's great to get out to the beach (UBC is surrounded by them!).
SWO: What is the surrounding countryside like?
F: Beautiful! Like I said, the scenery is my favourite thing about Vancouver with the mountains/ocean combo. It makes for some amazing sunsets!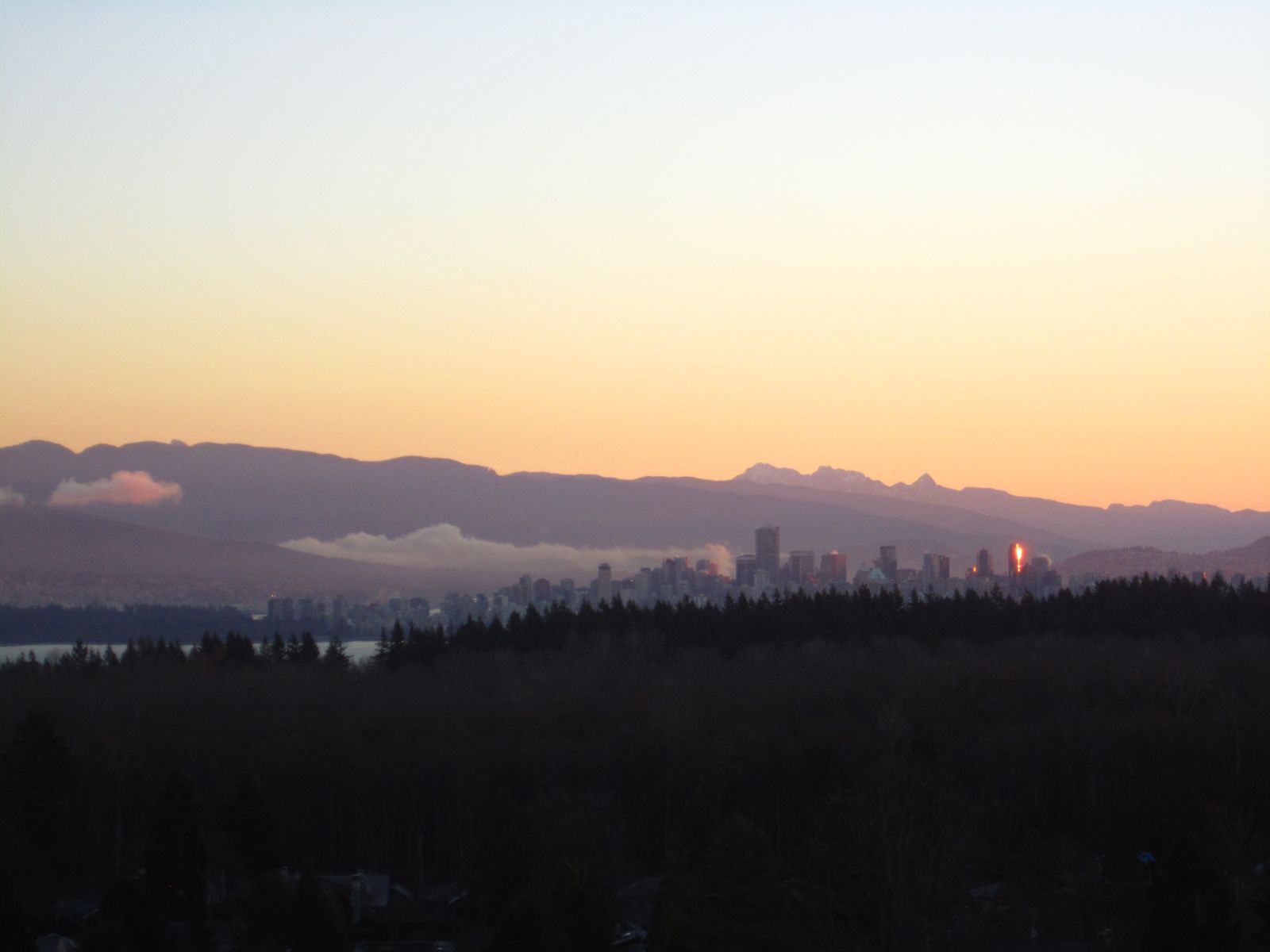 SWO: What is the university like?
F: UBC is definitely a big campus. However people are very friendly and it really shrinks in size once you find your niche and settle in! It is so diverse in the people you meet and the opportunities you get, both involvement-wise and academically.
SWO: Do you live on campus?
F: Yes, I have lived on campus throughout my degree. In my first year I lived in a first-year "traditional" style residence where there was a common dining hall for everyone and the rooms were dorm-styled. From my 2nd year onwards, I have lived in a "suite-style" residence which is like an apartment, generally shared between 4 to 6 people.
SWO: How much is your monthly rent?
F: About CAN$670 per month.
SWO: How much is a cinema ticket, a two-mile cab fare, a 1kg bag of rice?
F: Cinema ticket: around CAN$12, but $6 on certain nights!
2 mile cab fare: probably $5 to $7.
1kg bag of rice: roughly $5 depending on what kind you buy.