WANT to know why people study in Turkey? We asked Istanbul Bilgi University student Fatima Amadou to give us the lowdown on Turkey's biggest city and what it has to offer students.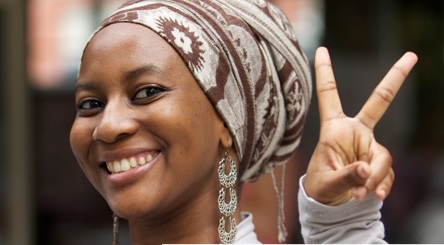 What do you love about Istanbul?
It's an ancient city. From personal opinion, I love the fact you can get to see its history without really having to go really far and it's a bargain for students (of course, I mean with all the discounts you get with the student cards its worth using up).
Did you feel differently when you first arrived?
I come from a multi-cultural background so not really. However, it's expected when you go anywhere new. It requires an adjustment mechanism; the trick is to do it fast. If a person is from a fast-paced environment you can't compare it to someone from a quiet town.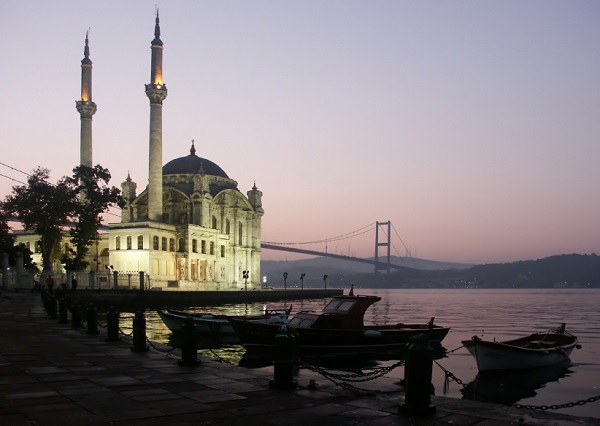 Is there anything you don't like about Istanbul?
It depends on where I find myself. I mean, some people aren't necessarily polite all the time and I have had some rude moments with individuals but so far nothing that I don't handle or shrug off.
Is it easy to get around in Istanbul?
The mass transit system is efficient and economical but sometimes you need to get somewhere urgently and that's where taxis come in.
What can you see and do while in Istanbul?
A lot. I haven't been to all the neighborhoods but the general tourist sites are a good starting point. There are more than enough malls to splurge on and of course museums, palaces, mosques and remnants of ancient civilizations. I'm certain before I leave here I'll be able to add to the list.
Good shops?
I like Stradivarius, Pull & Bear, OXXO, C&A, Victoria Secret, Accessorize and any bookstore that has a good read. And those corner shops do have their uniqueness as well.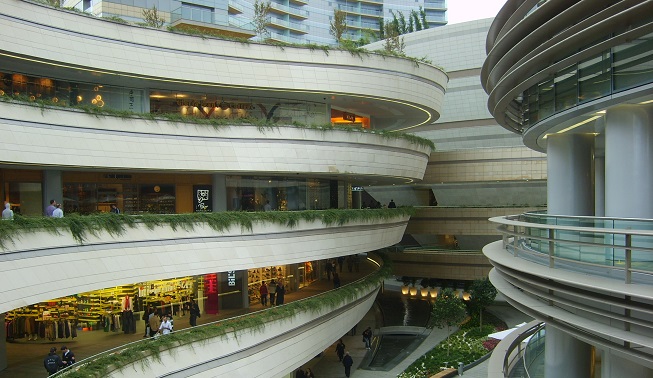 Good places to eat?
Midpoint, the Upper Crust Pizzeria, Shake Shack and Tandoori Indian Restaurant. Although the street vendors do have the instant hunger quenchers which is amazing. There is an unlimited supply of the American fast food chains as well if you become indecisive.
Good places to drink?
I don't drink, never have. But there is no lack of tea and I'm quite content with that.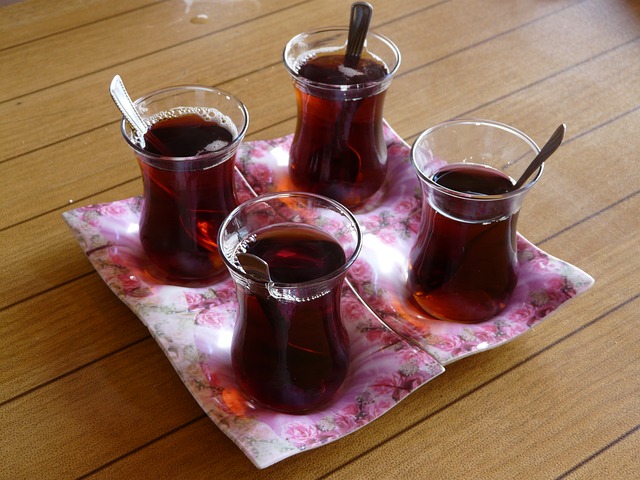 Good places to relax and hang out?
I've seen a lot of ads on spa services and the sorts but haven't taken the time to go check them out.
However, taking a peaceful walk along the Bosphorus on a good day is relaxing for me. Plus there is the Emirgan Park in Sariyer which is lovely.
What is the surrounding countryside like?
I went to just 2 other cities; Bursa and Izmir/Çesme. I had a road trip moment and I was ecstatic. The landscape is serene.
What is the university like?
University is what you make it. It can be nice, fun and happy or down right depressing. Right now, since the international community is growing it's becoming more diverse although initially when I arrived it was a little difficult to make friends because of the communication barrier but it's better now.
Do you live on campus?
No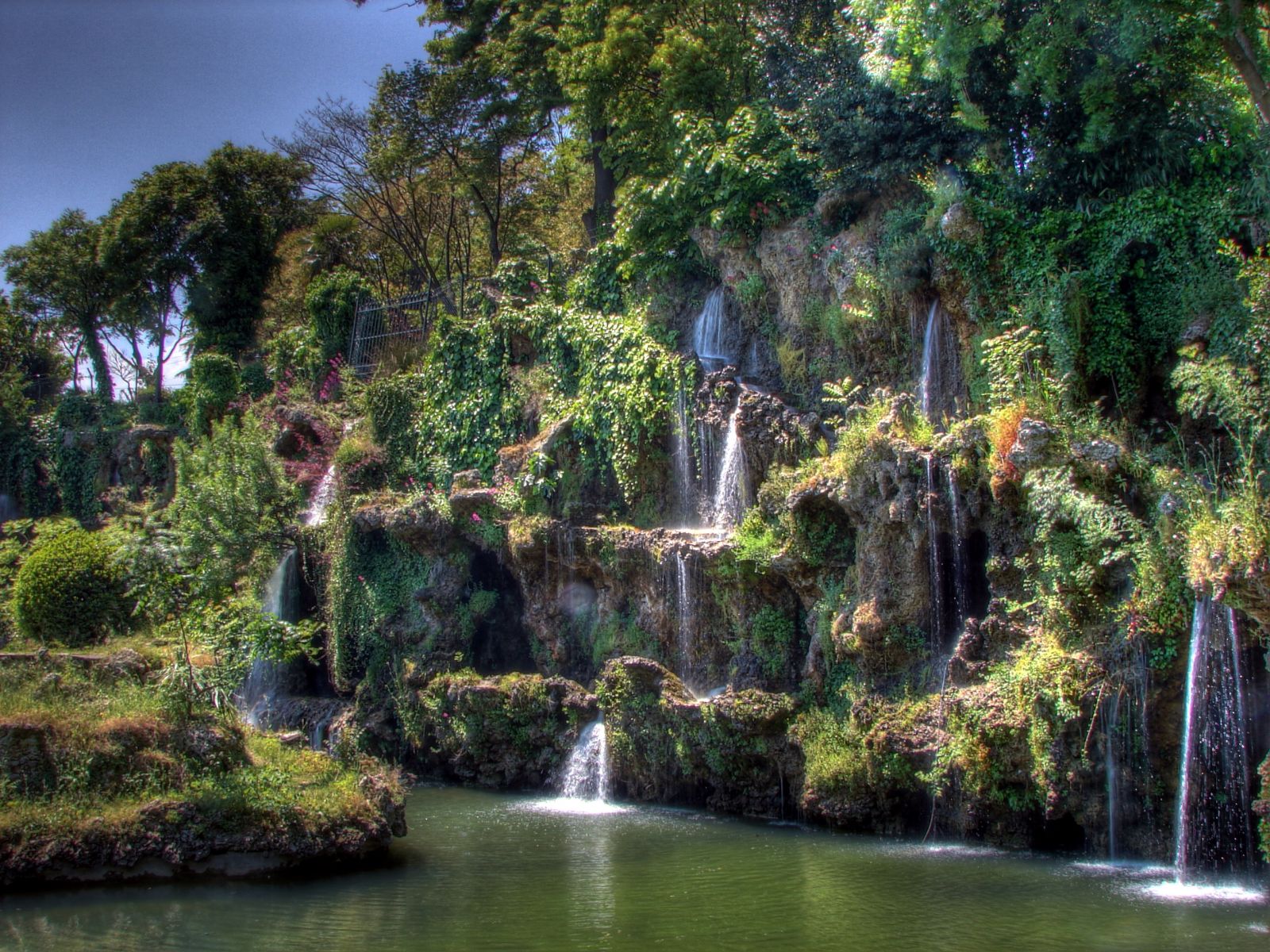 How much is your monthly rent?
I used to pay way too much for a room in a flat I shared with 3 other people. I say too much because for the same amount you could get an apartment, depending on the location, furnished for yourself alone.
On the matter on how much people pay for accommodation is sort of ridiculous if proper information on student friendly ones are not provided. Usually you see options targeted towards Erasmus students but for long timers like myself, no.
How much is a cinema ticket, a two-mile cab fare, a 1kg bag of rice?
Back to the advantage of being a student, there are a lot of discounts. And some cinemas charge more than others but between 9-18 TL but you should watch out for the hours and on weekends. I wouldn't know about a two mile cab fare but unless it's absolutely urgent to get to where you need to go to, stick to mass transit (and google maps). Lastly 1kg of rice is around 7-9TL because there isn't just one variety
of rice, neither one brand producing it. In the end it comes down to preference.