WANT to know why people study in Bristol, England? GranadaUsman Fiaz, from Lahore in Pakistan, is studying at the University of the West of England in Bristol, UK. We asked him why Bristol is a good student city.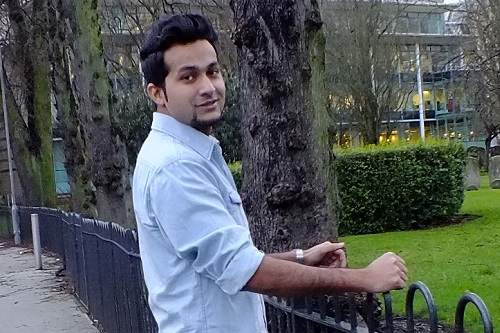 STUDENT WORLD ONLINE: What do you love about Bristol?
USMAN: Bristol is a unique and lovely city, neither too small nor too big! Just the perfect size. It has something for everyone! That's what I love about Bristol. You can find a good cultural mix, every kind of food, vibrant art, a great live music scene, busy city centre with modern shopping malls, historical buildings, the wonderful Clifton suspension bridge, romantic harbourside and two prominent UK universities!
P.S: This list in not exhaustive ;)
SWO: Did you feel differently when you first arrived?
U: Yes. Things were a bit different from Lahore. I felt overwhelmed by the sweetness of the Bristolian accent and overall socio-cultural etiquettes here. Everyone would smile and talk sweetly, ready to help. Things seemed to work in a proper system and the university was impressive. I felt different and inspired!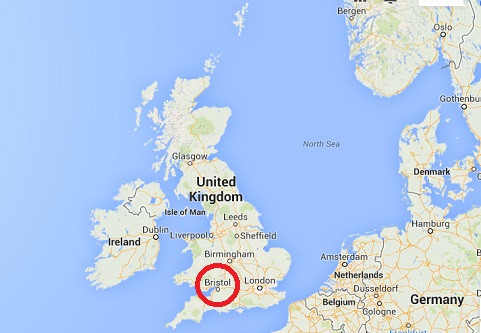 SWO: Is there anything you don't like about Bristol?
U: It's really difficult to point out any such thing, to be honest. Almost everyone who comes to Bristol seems to love this city. So far, I haven't had any problem or difficulty with studying, accommodation or even finding part-time work. I am pretty happy and enjoying my time in Bristol. I guess, the only thing which seems a bit odd to me is that most of the shopping malls are closed by 8pm. This is something I still cannot digest, being an Asian or 'Lahori', where people actually go for shopping after 8pm!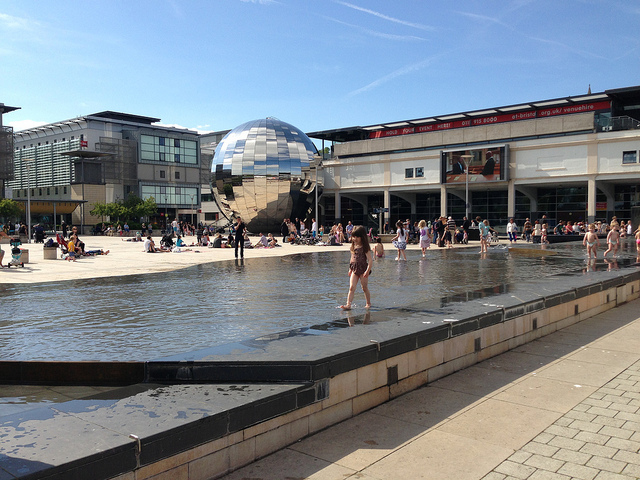 SWO: Is it easy to get around in Bristol?
U: Yes! Two main bus companies, Wessex and First Bus, operate in Bristol and surrounding areas. Students can get weekly, monthly or yearly discounted passes. Also, there are train stations in various parts of Bristol. However, buses are the most widely-used public transport within the city. Taxis are available anytime. London is approx 2 hours away by train. Bristol has an international airport as well, which is great if you have plans for spending your holidays around famous domestic or European destinations.
SWO: What can you see and do while in Bristol?
U: As I already mentioned, there's a lot to do in Bristol! You can always go out with friends for any sort of food from spicy Peri-peri chicken and Desi food to English and European food. You can go out for movies, shop around in world-famous brand outlets in Cabot circus and Broadmead, explore historical streets and buildings, take a ferry ride in the harbour or sit back and relax in one of the many lovely parks. The historical cities of Bath, and Cardiff (capital of Wales) are not far away as well.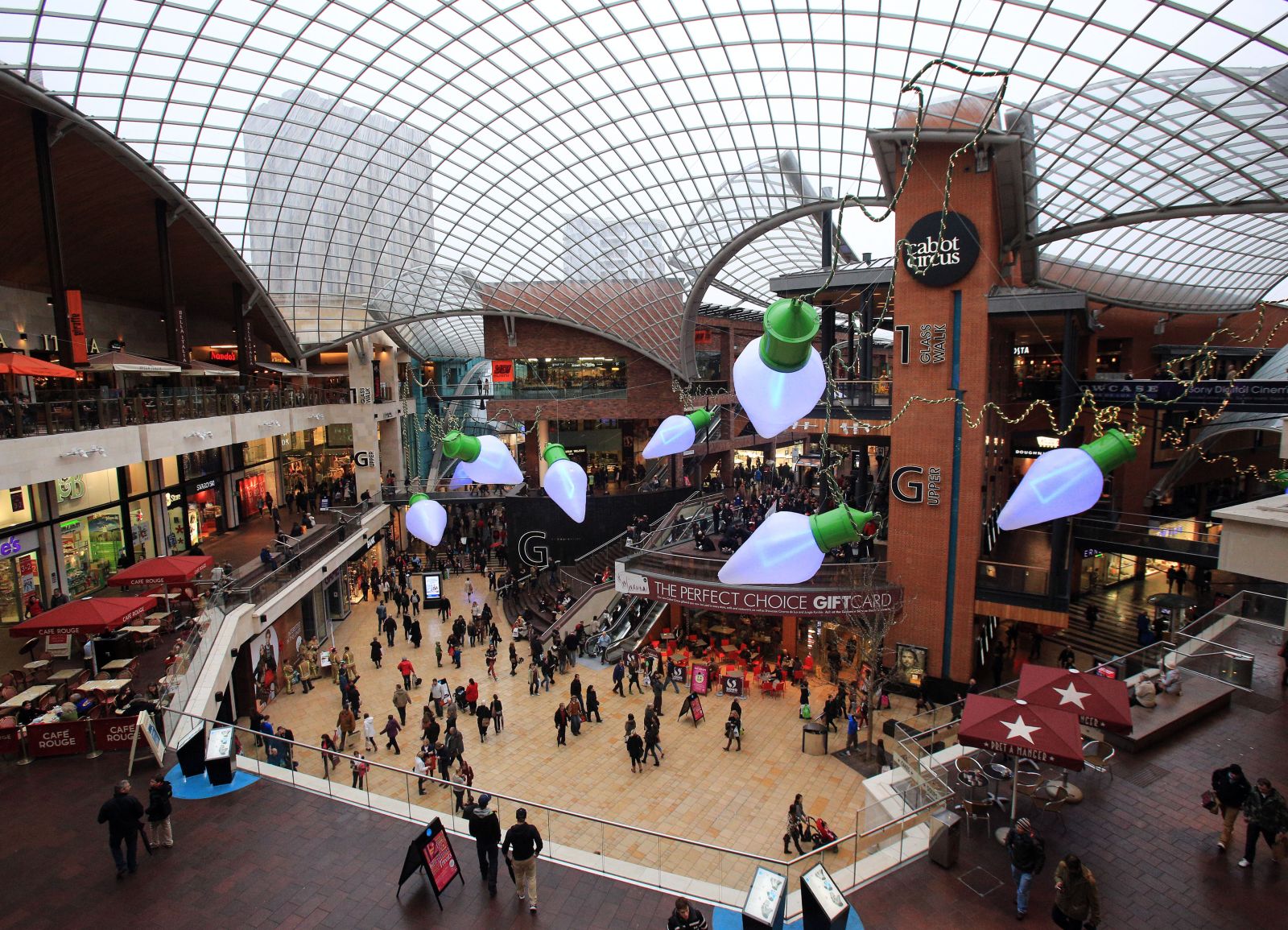 SWO: Good shops?
U: Bristol is a great place for shopaholics! There are big malls like Cabot circus, Broadmead, The Galleries and The Mall at Cribbs Causeway with almost all major brand outlets. On the other hand, there are many small local shops throughout the city where you can find almost anything you might be looking for, such as your favourite spicy food masala (Trust me!)
SWO: Good places to eat?
U: I love food and eating out! Luckily Bristol has an amazing range of restaurants. From dreamy restaurants on boats at the harbourside, in exotic old buildings, major food chains like Mcdonalds, KFC, Subway, Burger King etc to the small take-away type pizza, burger and curry shops, your appetite will never go unserved. I particularly like the restaurants at the harbourside such as ZaZa Bazaar, on Park Street and the smaller peri-peri chicken and curry shops ;)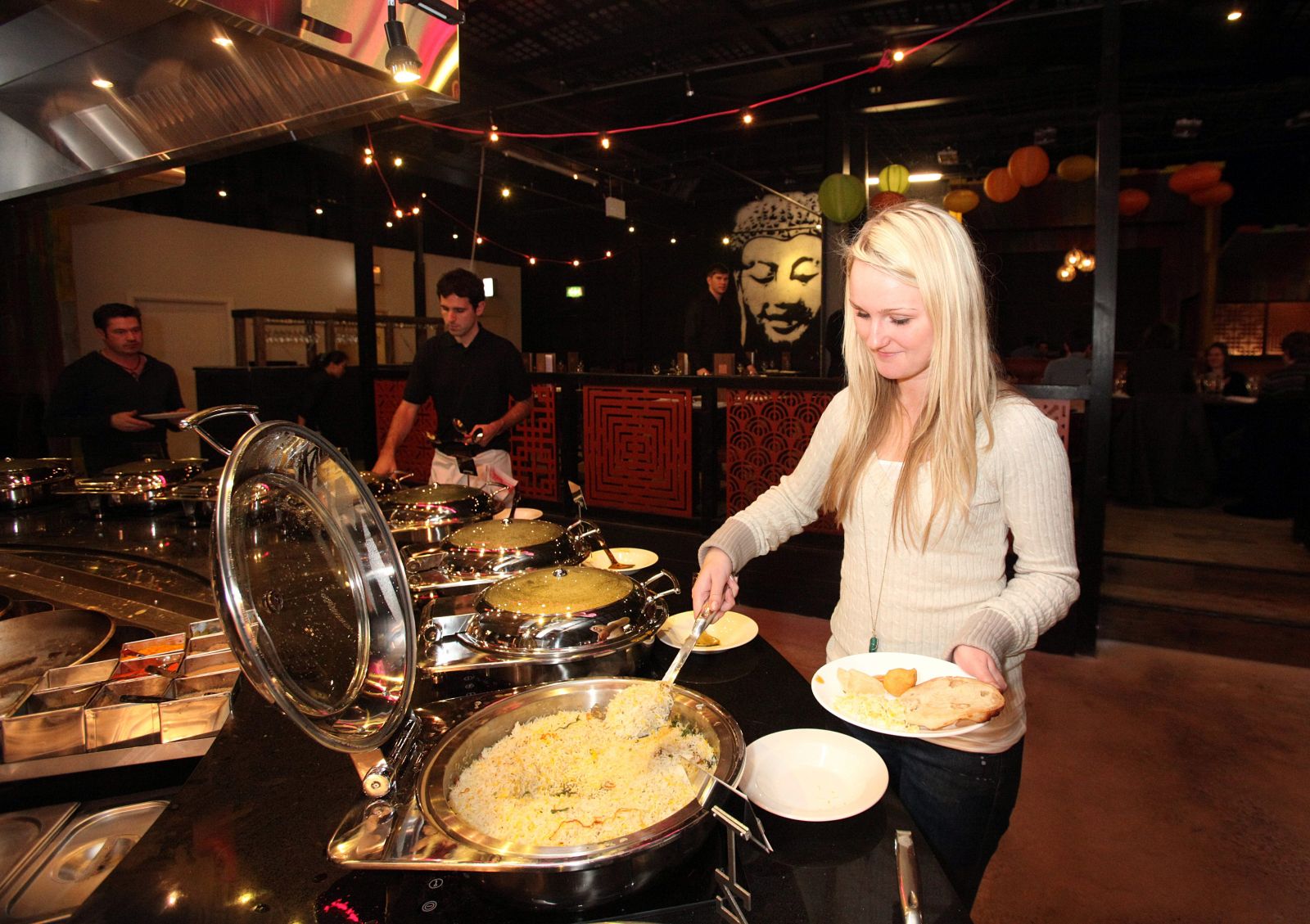 SWO: Good places to drink?
U: I don't drink but I can assure you Bristol is full of lively places to drink since I observe people enjoying their drinks whenever I pass through the streets of city centre. I am a coffee lover and there are a lot of amazing coffee lounges all over the city!
SWO: Good places to relax and hang out?
U: For all the party lovers, Bristol has an amazing party scene and its very own Bristolian vibe! For people like me, I usually go out for movies at Showcase cinema, or to attend live gigs at different venues since Bristol has a very good live music scene. You can also relax in one of many parks on a lovely sunny day, take a walk around the historical streets, wander in the city centre or attend events organised by the university's Student Union. Bristol is home to many famous (and free) festivals throughout the year including the very famous Bristol International Balloon Fiesta, which is the biggest in Europe!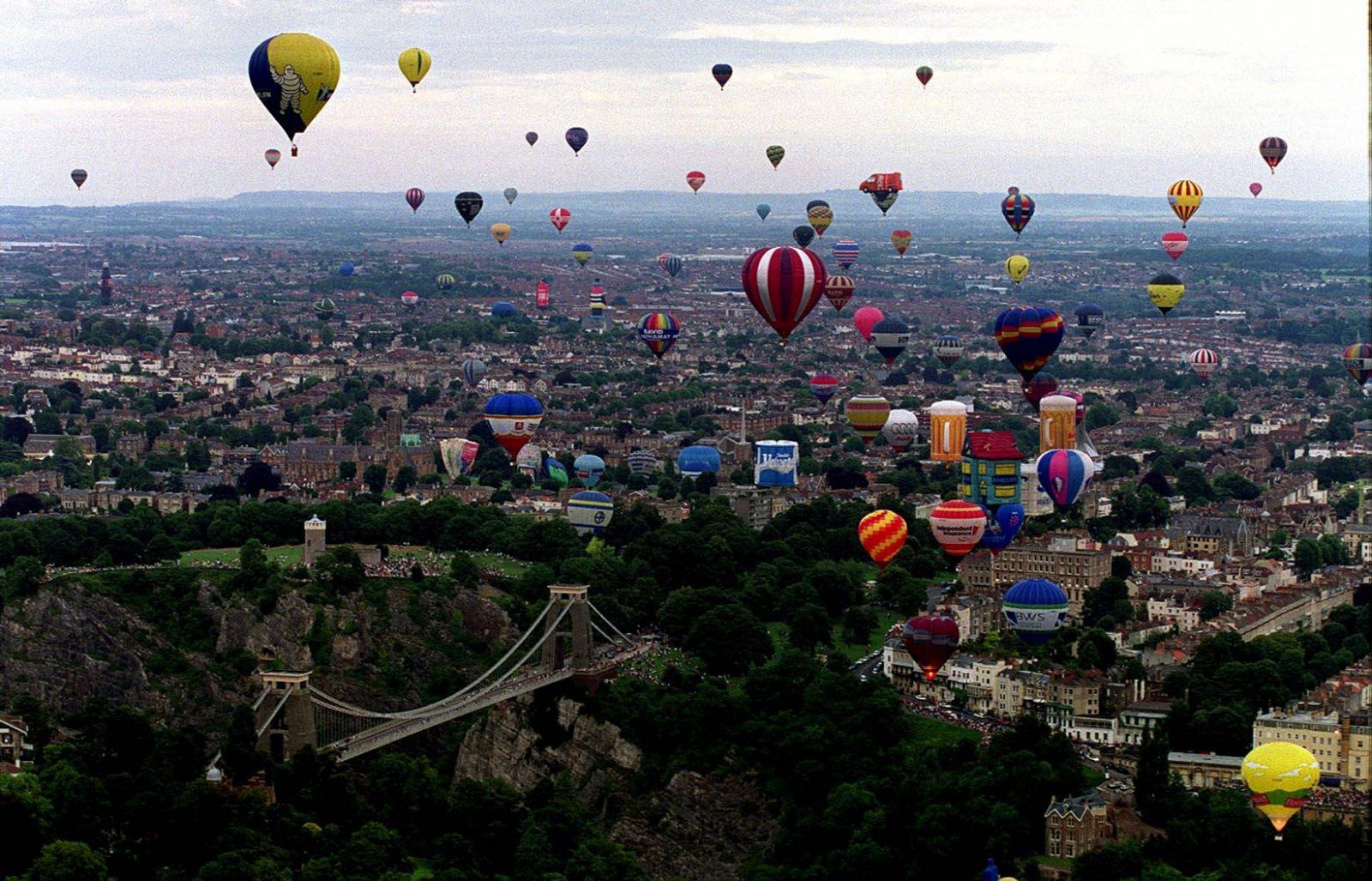 SWO: What is the surrounding countryside like?
U: It's beautiful and lush green on one side and a sea on the other side! You can find good beaches in nearby areas!
SWO: What is the university like?
U: University is much more than I expected. The educational standard is excellent and I have been enjoying this academic journey. My university has excellent facilities across all campuses and a great student union which makes student life so much active and fun. You can meet new people from various backgrounds, socialise and have a great exposure. Teachers are very helpful and friendly and administrative staff are always keen to help in any situation. There's always something going on at my university, so you can study and enjoy the university life to the full!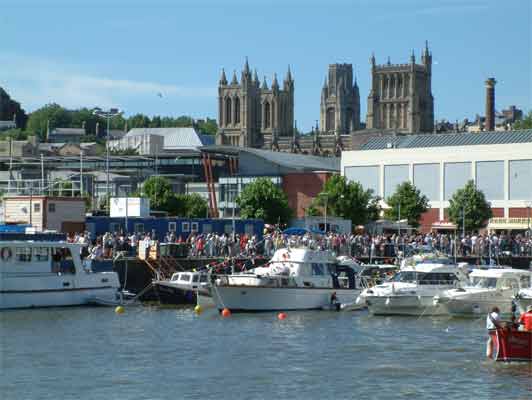 SWO: Do you live on campus?
U: No. I live in private accommodation near the city centre.
SWO: How much is your monthly rent?
U: £350
SWO: How much is a cinema ticket, a two-mile cab fare, a 1kg bag of rice?
U: Being a student, I can get a cinema ticket for as low as £6. I am not sure about the cab fares since I never used one. 1kg bag of rice is as low as £1.40 from Tesco supermarket.
If you are intrested in studying at Bristol, check out our profiles to send an enquiry.