Chinese student Qiuyang (Zac) Fang, did a masters in chemical engineering at the University of Queensland in Brisbane, Australia. We talked to him about the best (and worst) bits of Brisbane.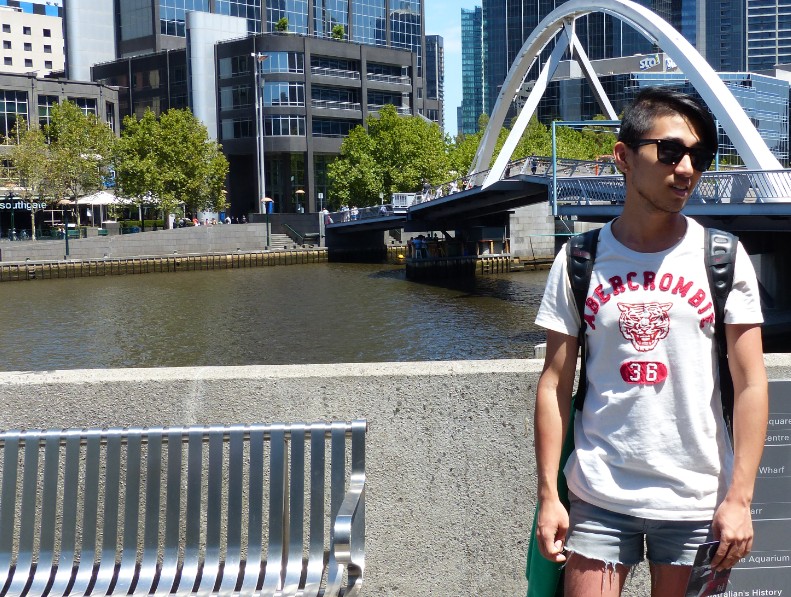 STUDENT WORLD ONLINE: What do you love about Brisbane?
ZAC: Brisbane is not a very big city but it is full of my favourite elements. It can be quiet in my neighborhood where I enjoy a good rest and self-study time. It can be lively in the clubs where I hang out with my friends to have a fabulous weekend night. I can reach every corner of this city simply by popping on a bus/train/ferry because of the convenient transport and the beautiful Brisbane River through the city. And last but not the least, it's safe and peaceful.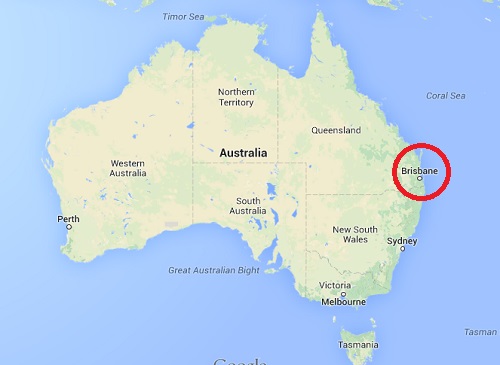 SWO: Did you feel differently when you first arrived?
Z: Yes absolutely. It was such a big turning point and almost everything was fresh and different to me. Since I'm from China, the biggest difference, I guess, was the population (lol).
Also, it took me some time to get used to the closing time of almost all stores on weekdays.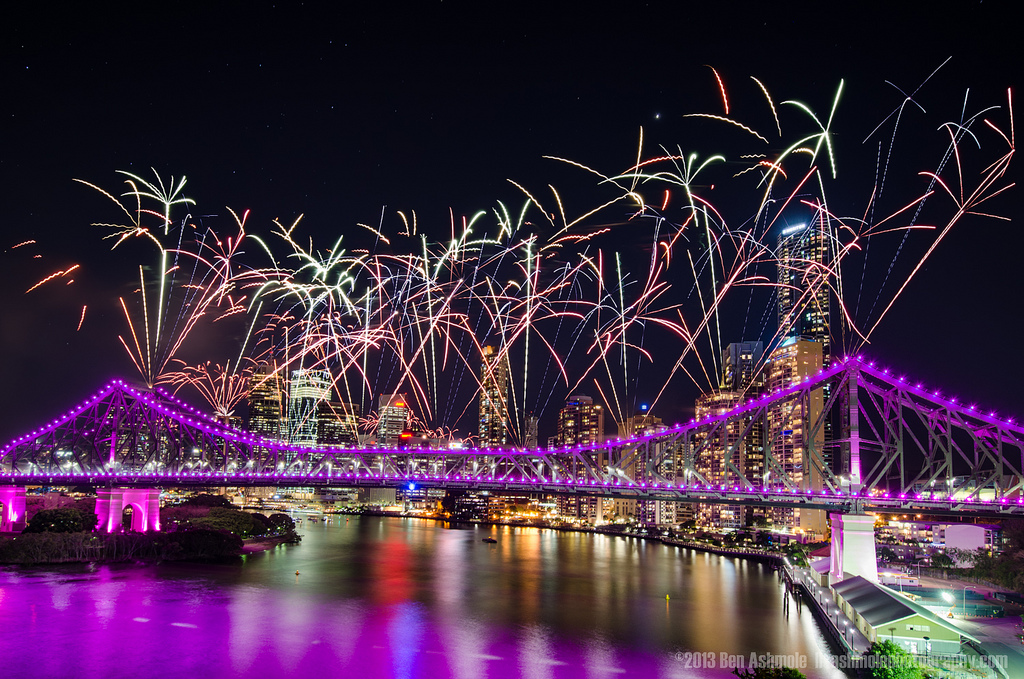 SWO: Is there anything you don't like about Brisbane?
Z: Honestly, so far, I'm still deeply in love with Brisbane, and love blinds people (lol). If I have to pick up on one thing, maybe it would be what I mentioned in the last answer about stores closing earlier. I admit I'm still missing the late-night food-hunting and shopping back in China.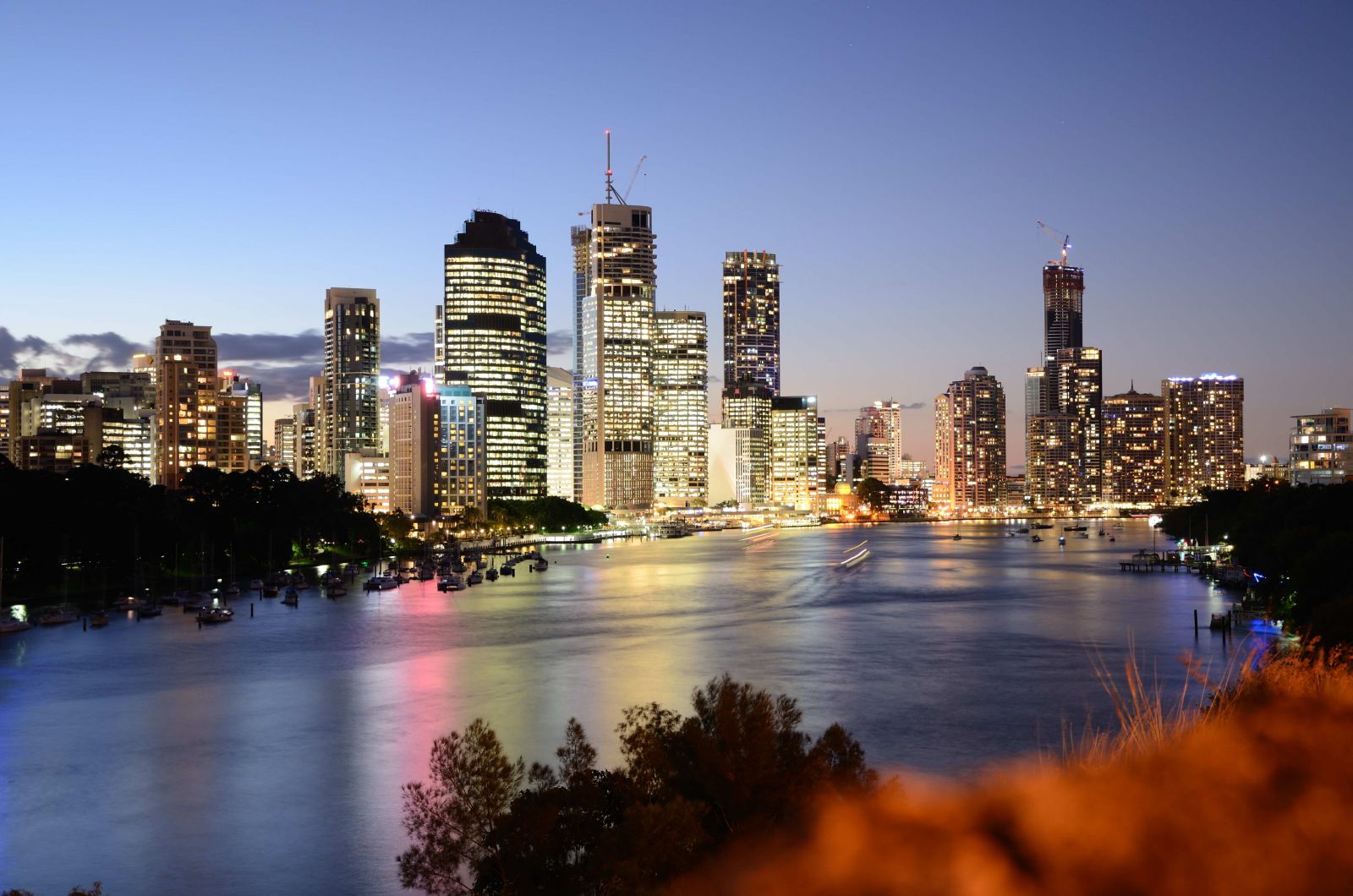 SWO: Is it easy to get around in Brisbane?
Z: Yes. Like I said, the transport in Brisbane is very convenient and relatively cheap (we have various concession cards for people in need such as students, seniors and children).
SWO: What can you see and do while in Brisbane?
Z: When you are in the city, you can spend a whole day wandering the streets between the high-rises, along the river and in the cultural venues (museums). It's nice and pleasant resting on the city beach in South Bank or taking a nap on a ferry deck. When dusk comes along, everything is decorated with colourful light and you can have a tasty dinner in the casino and have a little bit fun - just a little bit (lol) on the poker table. Then you might get on the ferris wheel with your lover and have a romantic moment.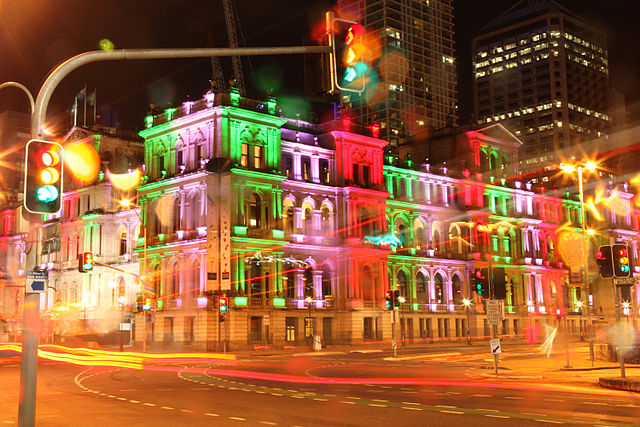 If you are more interested in nature and sunshine, there are even more wonderful choices waiting in Brisbane. The biggest sand island in the world, Fraser Island is located off the coast line of Brisbane and the famous Gold Coast with several exciting theme parks is just one-hour train ride away.
About seven hours' drive away is the famous Great Barrier Reef. I've been a couple of times and it's gorgeous!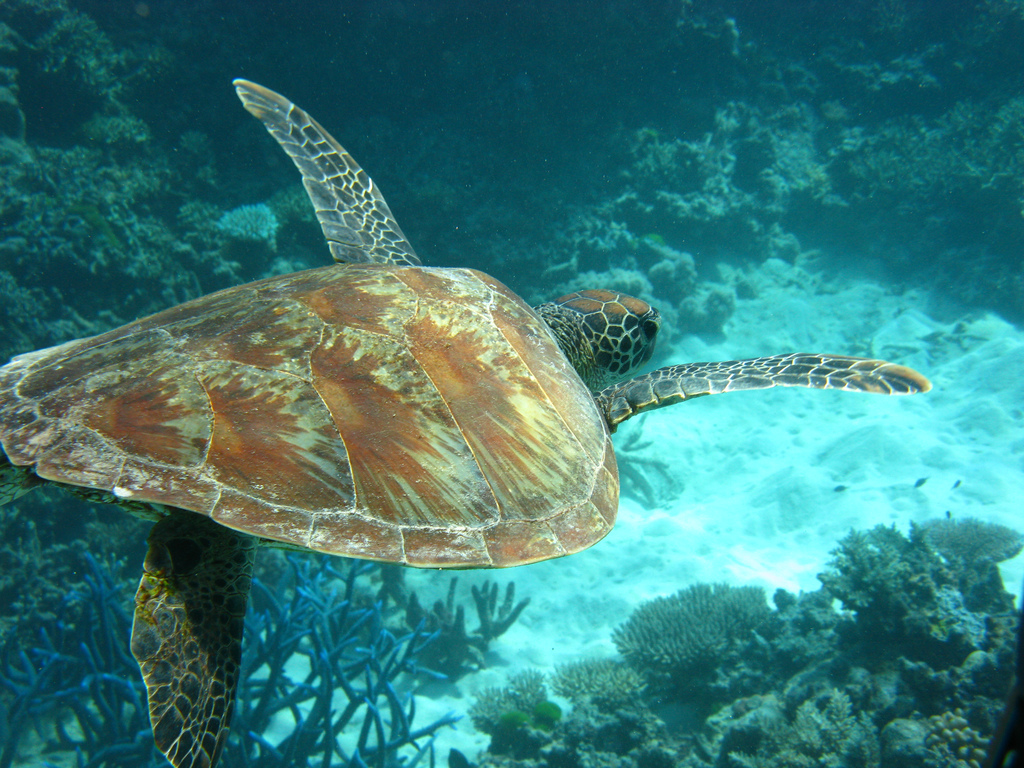 SWO: Good shops?
Z: I would say Coles and Woolworths since I usually only do grocery shopping and these two would satisfy me perfectly.
SWO: Good places to eat?
Z: No one should miss the chance to taste the famous Australian BBQ and you don't need a restaurant. Find a local friend and enjoy.
Well, I should also say there is an Italian restaurant called Vapiano which offers marvelous pizzas.
SWO: Good places to drink?
Z: I usually drink at home with friends and I was usually already too drunk to remember whether the drink was good or not when I was in the club... so...
SWO: Good places to relax and hang out?
Z: I would recommend the city beach in South Bank, the Roma Street Parkland and Gold Coast.
SWO: What is the surrounding countryside like?
Z: Peaceful, clean and nice.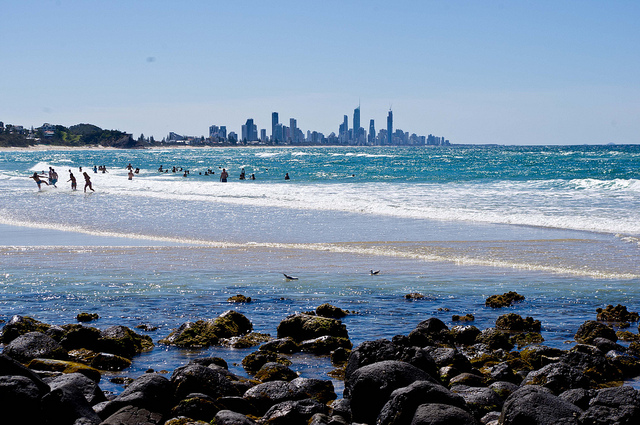 SWO: What is the university like?
Z: For me, university is fun and stressful. I've met a lot of friends in uni and we've had a great time hanging out together and going on short trips. Also since I'm graduating quite soon, I have to focus on two courses and a project requiring me to achieve a certain goal in the lab. Other than this, uni is the best place to meet new people and expand my horizons.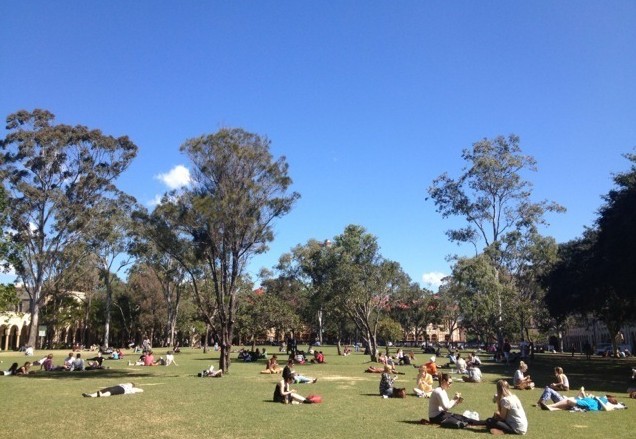 SWO: Do you live on campus?
Z: No but I live in the neibourhood pretty close to uni.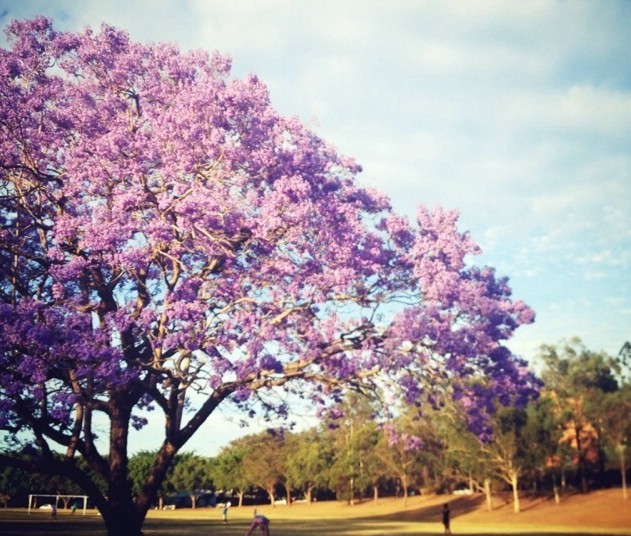 SWO: How much is your monthly rent?
Z: Around AU$760
SWO: How much is a cinema ticket, a two-mile cab fare, a 1kg bag of rice?
Z: It only costs around $7 dollars if you are a student and I have never got a cab so far. Also, the price of the rice is quite blurry in my mind. (Its about $2-3.)
Photography: Qiuyang Fang by a friend, Australia by Google Maps, Brisbane Riverfire by Ben Ashmole, Brisbane from Kangaroo Point by Lachlan Fearnley, Treasury Casino by Kate Nielsen Photos, Turtle on the Great Barrier Reef by University of Denver, Gold Coast Beach by Ben Low, University of Queensland campus by Qiuyang Fang and Jacaranda tree by Qiuyang Fang