‹

Back
My British Experience
6th September 2017
Posted by: Nathalie Dietrich
I am a student of German, Geography and English in Fribourg in Switzerland, which is my home country. As part of my course, I had to spend 3 months in an English speaking country. Therefore I decided to come to Great Britain because I really like the accent. During my first year of university, I had been searching for the ideal place where I could find a good school for practicing my English and to help me pass my exam but also enjoy the summer with nice weather although the UK has a reputation for bad weather. I chose to come to Bristol because of the nice location; it's near the sea and in the South of the country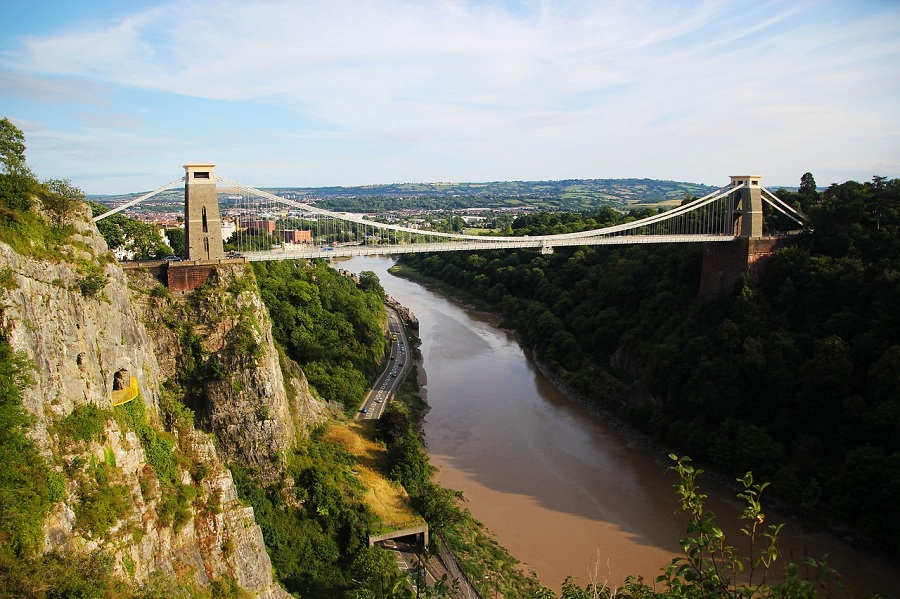 During my stay in this multicultural city I have spent 9 weeks in a professional language school to pass my Advanced exam and now I'm spending 3 weeks in Student World Online in Bristol. It is an online magazine company all around the world whose aims are to help international students to have some knowledge and advice about their future study location. It is really interesting for me because I am also an international student right now in Bristol. If I had known this website before, I would have had a look at it to get some tips about Bristol. This job is also relevant to my study as I can speak with native speakers and write some articles that will help me practice my receptive and productive skills.
From the beginning to the end of my stay, I have been learning a lot about Bristol and the British culture and language. It's been a pleasure to walk around Bristol and discover new things like cafés or beautiful places. The people are also so nice and friendly. They are very interested in other cultures and are always happy to speak about the differences or similarities of them. I enjoy speaking with them and learn more about the Bristolian and English culture. English people are really proud of their language, which is the Queen's language as they say, and their culture. Most of them feel upset in the way American people make the language easier and less rich. More precisely in Bristol, I would say that the culture is English but also really multicultural. There are people from all around the world who bring richness of their own culture. No one is shocked in the way people are dressed or how they look. Prejudges and judgments are not important in Bristol.
This city has also an interesting history and beautiful places to visit. At the beginning of the Industrial Revolution, Bristol was an important place like London. Many big factories were in Bristol because of the strategic locations. Nowadays, the UK has less importance in the industrial sector but still have all the buildings and infrastructure that have been converted into restaurants for example. The Harbourside in Bristol is the perfect example as the old factories are now being used as restaurants and clubs. The ss Great Britain boat and the Suspension Bridge are other memories of the history of this amazing city.
Although Bristol is really nice, I also wanted to discover other areas outside of Bristol, so I visited many cities like Wells, Oxford, and Exeter but also the seaside in where I saw the Durdle Door or the Old Harry Rocks. As I'm studying geography, the seaside was really interesting as it reminds me of what I learned last semester. I've enjoyed seeing more of England because it is an incredible country with beautiful places and nice people. The more I discover the UK, the more I like it.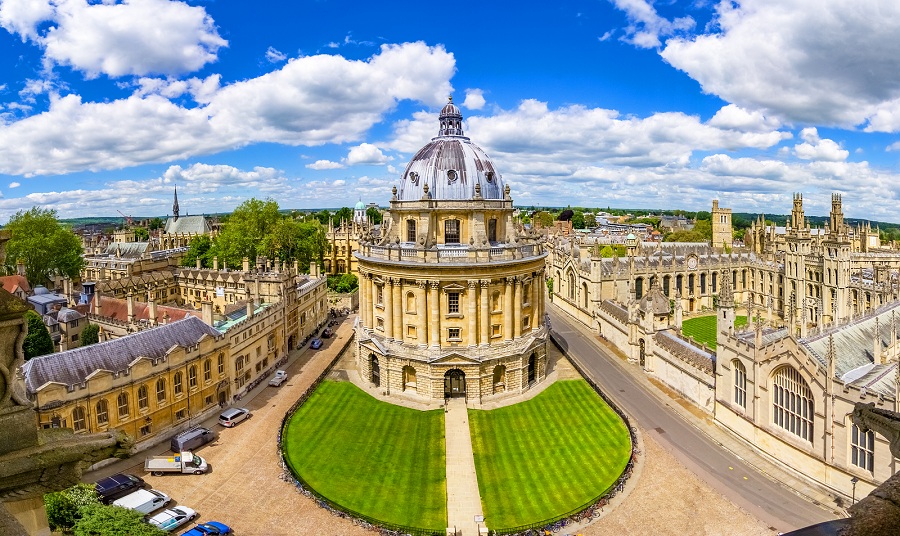 Spending this time in England has motivated me to continue to improve my English and learn even more about this country and culture.