**Special Offer! Applications now open for international students for the following courses - click the links below, fill in your details and you will be contacted by a student advisor in the next 48 hours...**
LLB (Hons) Law | LLB (Hons) Law with Business | International Foundation Programme
THE LLB, JD and LLM are the most popular law courses in the world. But what's the difference between them and which is the right course for you?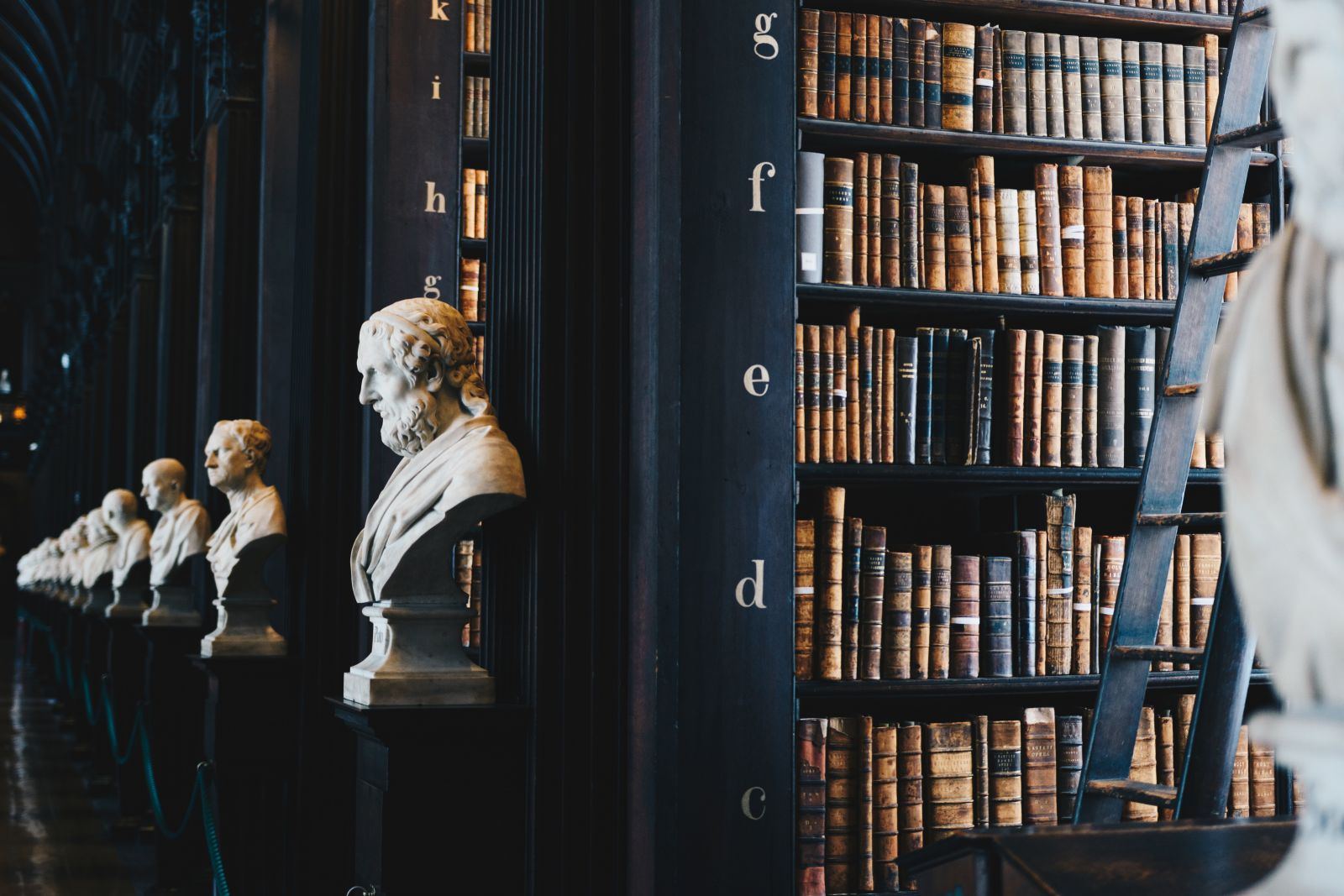 The basics
In most places, including Europe, Australia and New Zealand, the Legum Baccalaureus (LLB) is an undergraduate, bachelor, degree which students can take as soon as they leave school at 18. After graduating, they must undergo further education and training before they can practise law. However, in some countries, the LLB is a second degree after which graduates are eligible to take the bar exam and become licensed lawyers. For example, Indian and Pakistani students who want to qualify in their home country must first complete a three-year bachelor degree before taking the LLB. Some universities in India and Pakistan offer a five-year course integrating the LLB and BA or BSc hons.
The Juris Doctor (JD) is a postgraduate degree. All students must already have completed a three-year bachelor degree before taking the course.
The Master of Laws (LLM) is a postgraduate degree, which can be taken after the LLB or Juris Doctor.
**Special Offer! Applications now open for international students for the following courses - click the links below, fill in your details and you will be contacted by a student advisor in the next 48 hours...**
LLB (Hons) Law | LLB (Hons) Law with Business | International Foundation Programme
You might also be interested in:
Where to study
The LLB originated in the UK and is offered in most countries with a legal system derived from English common law, including the UK, Australia, Hong Kong, India, Pakistan, Malaysia, Singapore and Canada. The United States no longer offers the LLB.
The JD originated in the United States and is a prerequisite for anyone wanting to practise law there. It has also almost completely replaced the LLB in Canada and is increasingly available in other countries, including Australia, Hong Kong and Singapore.
The LLM is an internationally-recognised degree available in most countries.
Want to get some extra preparation for your degree? Check out online options with our trusted online partner edX.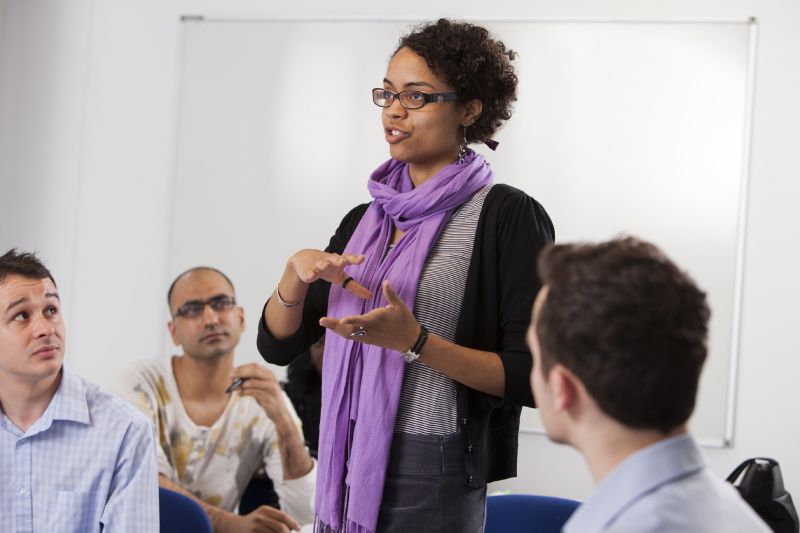 Course length
In England and Wales, the LLB takes three or four years although an accelerated program can be completed in two years. In most other universities around the world, the LLB takes four years full-time.
In India and Pakistan, where students must complete five years of higher education before they can qualify to be a lawyer, some law schools incorporate the LLB into a five-year program that also includes a bachelor degree.
The JD usually takes three years. However, several US law schools offer an accelerated program which takes two years.
The LLM is usually a one-year program.
Cost
Tuition fees vary widely. University tuition fees are a contentious topic in the UK; Home students can expect to pay up to £9,000 per year for an undergraduate course, with some universities now considering charging even more. International students are charged more than this, with anything from between £9,500 to a maximum of £30,000 per year ($12,000 -$40,000) for an LLB degree.
In the US, international students should expect to pay in excess of $60,000 a year for a JD program. For example, Northwestern University Law School in Illinois charges $61,784 a year for its JD and Two-Year JD for International Lawyers Degree Programs.
Learn more about Choosing the Best LLM Programs for International Students from InGenius prep:
Course content and career paths
In the UK, the LLB is an academic course that gives students a general introduction to the law. Graduates must undertake further training in order to qualify as a lawyer. Trainee solicitors must complete the Legal Practice Course (LPC) followed by a training contract at a law firm. Trainee barristers must complete the Bar Professional Training Course (BPTC) followed by a year of pupillage in chambers.
Because the LLB provides a general, academic legal education, many students have no intention of qualifying as lawyers but take the course as part of their pursuance of other careers such as politics, international development or economics. It is not compulsory to have an LLB in order to become a lawyer in the UK. About half of all lawyers study another subject at undergraduate level and then take a one-year conversion test called a Graduate Diploma in Law (GDL).
The JD, in contrast, is a professional degree for people who intend to become lawyers and the course content is more vocational than the LLB. The JD is a requirement to practise law in the US. In the United States, JD graduates of law schools approved by the American Bar Association are immediately eligible to sit the bar exam in any state which, if they pass, licenses them to practise law. However, in other countries that have adopted the JD, graduates almost always have to undergo further practical training before they are eligible to apply for a licence to practise.
The LLM can be taken after the LLB or JD by students and professionals who want to gain specialised legal training in a field of law, such as arbitration or tax law. Having an LLM is not compulsory for would-be lawyers in most countries but it can give holders the edge in the highly competitive jobs market. However, a masters degree is a requirement to practise law in Denmark, Sweden, Norway, Cyprus, Italy, Switzerland, Spain, Finland and the Netherlands.
Studying abroad and need to transfer money? Try our trusted money exchange partner World Remit.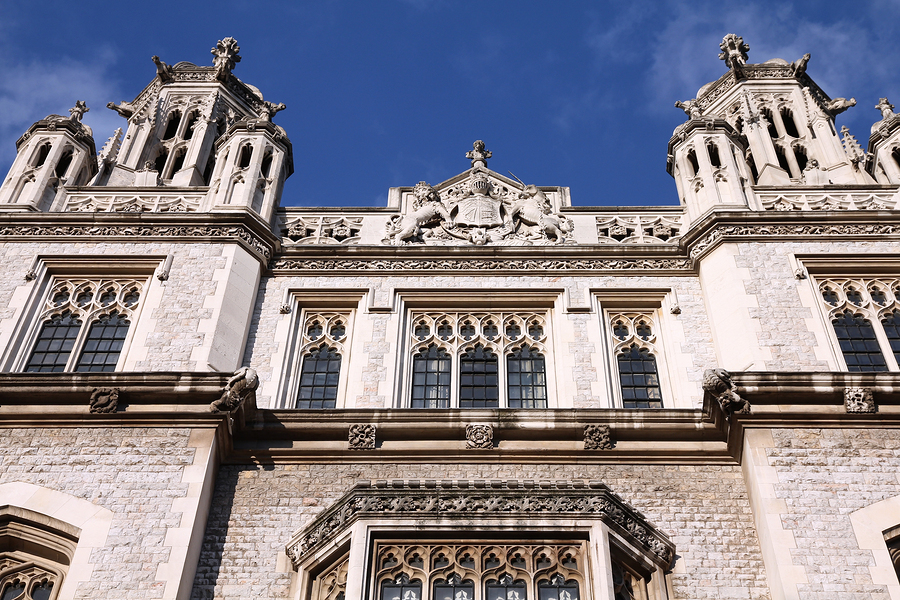 Choosing a law degree
Dr Ori Herstein is a lecturer at the Dickson Poon School of Law at King's College London, which offers a four-year combined LLB and JD degree in English and American law. Students are based at King's College for the first two years and then at Columbia University in New York for a further two years.
He said:
"If you are interested in a career as a lawyer in the US, you are advised to take the JD. In the US you have to have a law degree in order to practise, and it would be very difficult to get a job in a New York firm without US credentials.

You could do an LLB and then do a one-year Masters course (LLM). For some people that's enough to qualify for the bar exam in New York. But this route is more common among people who are already practising attorneys in their own country and have some experience.

Generally speaking, the JD is more orientated to the actual practice of law. Students study criminal and civil procedure, take part in negotiation workshops and deal workshops. They learn how to draft a memo for a law firm, how to structure a contract.

The LLB is more academic. As it's a first degree there is more focus on broad humanities-based thinking and more help with and development of writing skills. In order to qualify as a lawyer in the UK you have to take more practice-driven training. Some people just do an LLB without becoming a lawyer. Interestingly, only half of law students become practising attorneys.

For countries that derive their legal system from the English common law, there is a still a big pull towards the LLB and studying in the UK. Most international students I meet who want to qualify as lawyers in the UK want to become a corporate solicitor. Becoming a barrister is extremely competitive and they have no desire to stand before a judge and argue in perfect English..

Of course, you don't have to take the LLB in order to become a lawyer in the UK. Half of solicitors don't have an LLB. They do a bachelor degree followed by two-year conversion course (usually the Graduate Diploma in Law).

However, in my view, if you want to become a more complete lawyer you are better off getting an LLB because you get a more complete concept of the law."
Find some stationery at Paperchase and make a stylish start to uni life.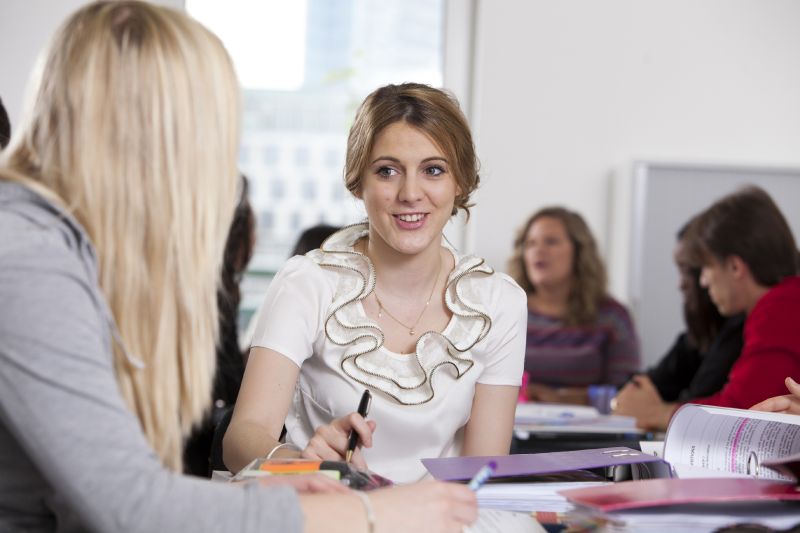 Professor Nigel Savage is President of The University of Law. He said:
"From the first day of our LLB course students are immersed in practical real-life business scenarios which ensures that, when they leave the university, they have the necessary professional skills to stand out in the competitive graduate recruitment market.

The growing popularity of our innovative degree demonstrates that students looking to enter the legal profession are becoming more attuned to the value of undertaking a course which combines practice-based learning with academic rigour. We focus on employability to help students make the most of career opportunities in the dynamic and growing legal sector, both in the UK and globally.

Career opportunities in the legal sector are showing strong signs of growth with employment at City of London law firms growing by 6.3% in 2012, positioning legal services as the third biggest employment sector in the City. The Law Society has forecasted that the number of legal professionals, including solicitors, barristers and judges, will increase by nearly 20% by 2020.

With median graduate starting salaries at £39,000, the legal profession offers students the opportunity to benefit from one of the highest graduate salary profiles across all industry sectors, second only to investment banking."
For more information on law careers in the UK take a look at the following:
This article was originally published in 2014 and updated in November 2017. For more information on studying in the UK and the courses available for international students, check out our University profiles. For more great advice on choosing a law degree, check out our Law page.