XIAN, from China, first came to England to study an undergraduate degree in Business Studies with Finance & Accounting in 2009. Eight years later, and having completed a Masters in Marketing, she is now studying a Primary PGCE course at Bishop Grosseteste University in Lincoln. We asked her about her studies in the UK and why she likes BGU best…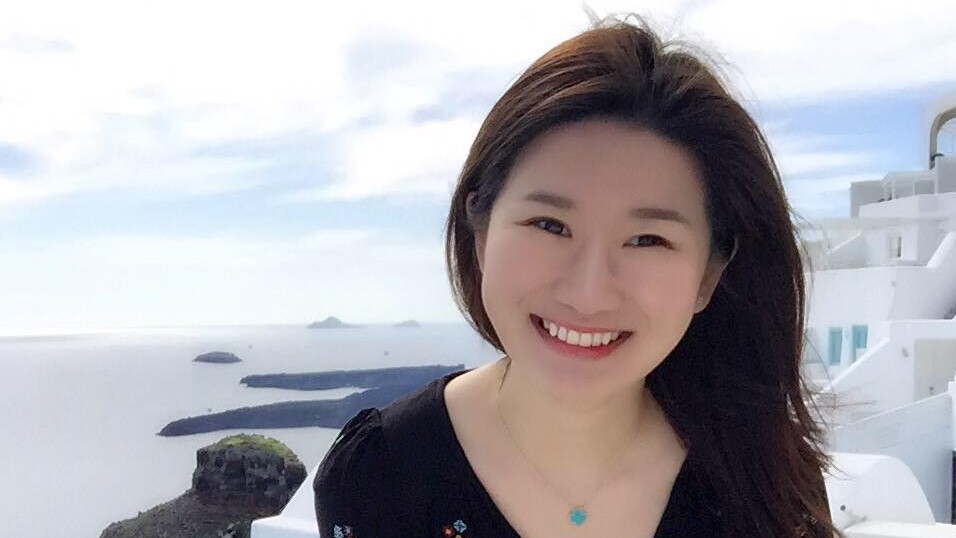 Student World Online: Was the UK your top choice or were there other countries you were considering?
XIAN: Honestly, the UK was my parents' top choice for my studying aboard experience. They thought that the UK has a great reputation for education in general. Additionally, England is a relatively safe country for students compared to America. I agreed with them; therefore I am here now!
SWO: When you were first looking to study abroad, what research did you do?
X: Since my parents decided to send me to England, the only thing I had to do was choose which university to attend. I saw the university ranking as the main factor, I didn't know then that course ranks mattered more than university ranks. Also, I cared about the location – I originally did not want to live in the north of England because of the cold weather and the strong accent. However, I have changed my mind as time has gone by.
SWO: How did you find the UK when you first arrived?
X: The first impression was that the buildings might look a bit old but they are well facilitated inside. I was very moved by all facilities for the disabled, which I do not see much in my country. English people are very thoughtful and respectful in many ways.
SWO: You studied at another UK university for your previous degrees – what made you choose BGU this time?
X: My desire changed to teaching when I returned to China. At the time I wasn't sure about Teacher Training Courses and I had no idea which university I wanted to apply for. Therefore, I checked the list of universities that offered PGCE Primary and after a while of searching I discovered BGU. I did not realise that BGU is one of the best universities for teaching trainees until I talked about it with other people. I am very pleased that I chose BGU and I feel honoured to be given the chance to study here.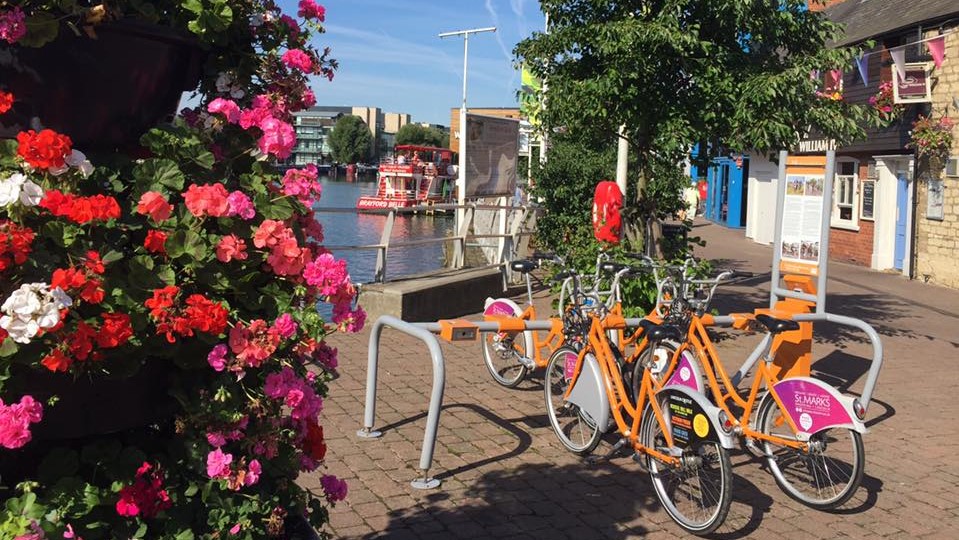 SWO: What is BGU like?
X: I would definitely say that the staff make BGU different. I have had a lot of support from the teachers to Learning Development tutors; from the receptionist to the librarians; from the International Officers to my University-based mentor. Honestly, all the staff at BGU are amazing!
With my language worries, people from different departments also made a big effort to try to help me: my tutors talked to some of my classmates and asked them to be my studying buddies; the international officers registered me for a free English course on the university system; the Learning Development Centre made an exception to let me have extra one-to-one sessions helping with my assignments and my first UBM contacted a Chinese teacher in a secondary school so that I would have someone to share my teaching practice or rehearse my lessons with.
SWO: Has it lived up to everything you were expecting?
X: I remember once a teacher asked me the difference between BGU and the other university I went to in the past; I said 'BGU is like a loving family'. As an international student, I could not ask for a better studying experience aboard.
SWO: What do you love about the city of Lincoln?
X: I always use the word 'romantic' to describe Lincoln, especially in the summer. Even though Lincoln is small, it offers everything I need and I like that everything is walking distance. In addition, the people here are friendly and helpful and they are always willing to talk to me or help me. I enjoy having small talks whenever in the stores or on the street. As an international student here, I have never felt isolated or bored in Lincoln.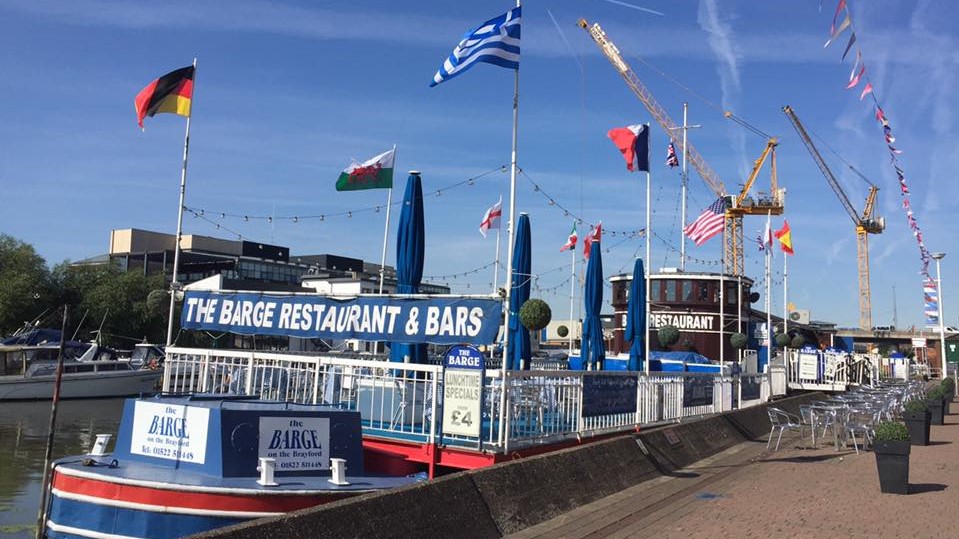 SWO: What have you seen and done whilst in Lincoln?
X: I really like the path towards the cathedral; there are many different specialist shops and you can often find nice surprises in the window. Once a friend told me that Lincoln has its own special baron trail. I did notice that it is very unique here!
SWO: Is there anything you don't like about it?
X: I am able to list lots of reasons why I love England so much but weather and the shop hours are not on the list. I feel like England only has two seasons – winter and autumn. And I find it very irritating that the shops close so early. The shops in China often stay open until 10pm and we have more choices to have fun rather than drinking all the time. It doesn't bother me that much now because I don't have much spare time on weeknights.
SWO: What advice would you give to an international student right now who is thinking of coming to the UK?
X: Learn more English before you come to England. I have known many people who are actually very interesting people, but they couldn't express themselves because of the language. It could raise the misunderstood stereotype of Chinese students being rude or closed. Gradually, people lose intentions to get to know each other. It wastes the opportunities for culture exchanging.
SWO: So, what's the most British thing you've done so far?
X: This is a very interesting question. I have to define the British thing first. Is it drinking and clubbing? Having a full English breakfast? I was thinking I have changed one thing of myself because of the life experience here – I enjoy the sunshine! I used to cover myself as much as possible when I was in the sun. From my cultural background, the white skin is recognised to be beautiful. My aesthetics preference in terms of skin colour has changed. I like the dark colour skin more. If I had to give an example of the most British thing I have done, I would say trying a sunbed. Unfortunately, my skin was not used to the sunbed; my skin got burned and it hurt for two weeks.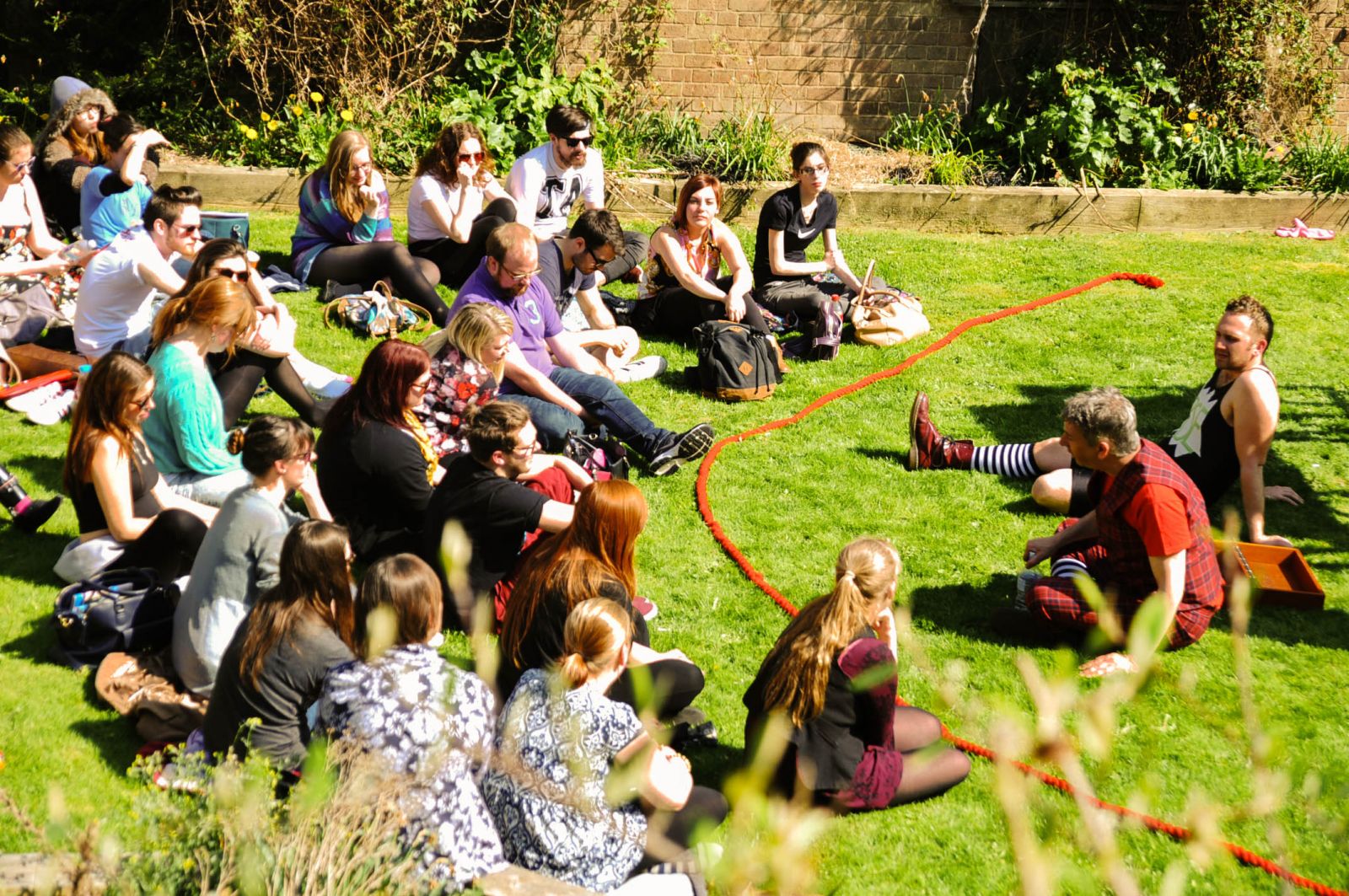 SWO: What are your plans after graduating?
X: I originally thought of going back home after I graduate, but I am thinking to have a go at looking for a job in England – therefore I have the chance to practice what I have learnt and improve my English as well. I was thinking if I could find an independent school as a starting point, I could offer Mandarin teaching. I have just started to get my CV done and I have to find a school that has the licence to sponsor post-study work visas; let's hope that I will get one.
This article was created in partnership with Bishop Grosseteste. To find out more about their courses, visit their profile and contact them for more information.