COULD students and older people live together? We look at some of the affordable student housing options that also help to tackle social isolation and loneliness.
Approximately one-third of older people will experience loneliness and as the population ages worldwide, more people are now at risk of social isolation. Student's however, are often in their most sociable and active era, which some may think means they have little in common with the older generations. But, there are some housing options that could help students to save money and contribute to a social good.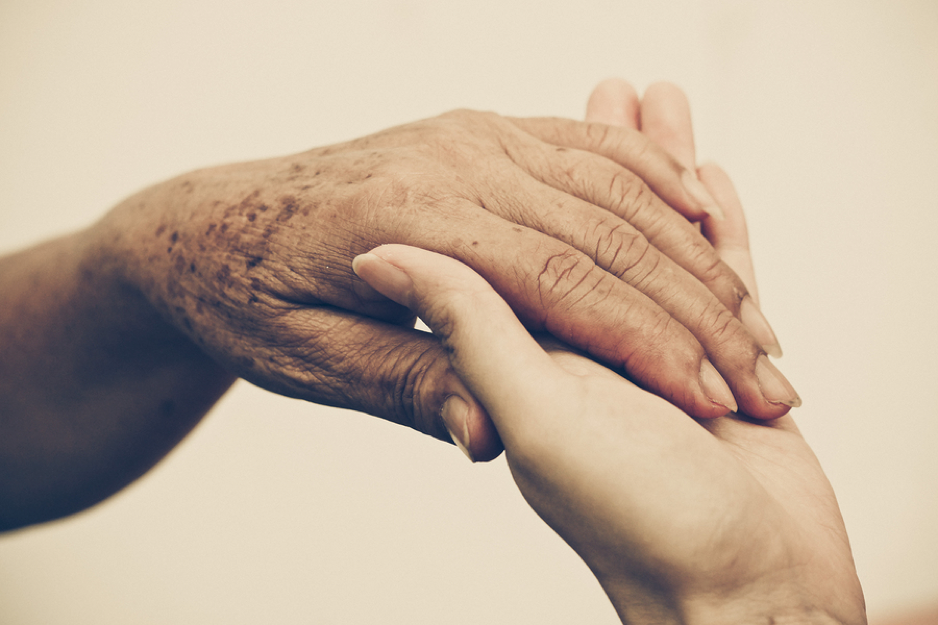 What is 'Intergenerational living'?
The concept of intergenerational living is a housing model that promotes younger and older residents living together.
The idea started in Europe and aims to find a way to combat the disadvantages of people living alone or exclusively with older people in retirement homes. The concept tries to support new solutions to enable a sense of belonging that can be found in traditional support institutions such as the family, neighbourhood, community and church.
Here are some examples from around the world:
Saxion University, Deventer, Netherlands.
Humanitas Student Living was started after a student contacted the Humanitas CEO because his campus housing was 'too noisy'. The project provides rent free accommodation to 6 university students who contribute 30 hours a week to activities with the elderly. In exchange, students can come and go as they please but they must promise not to be a nuisance to their older housemates.

Jurriën Mentink, a student of urban design, said that living in a home for elderly people helps to 'broaden his perspective'

Watch Jurriën speak about his time at Humanitas Student Living in this TEDx talk:
Lyon Catholic University, France
The ESDES inter-générations association was created in 2004 and puts international students in contact with older people or families who want to offer lodging in return for their presence in their home and help with everyday chores. The University believes that this in turn 'provides a response to the student accommodation problem.'
Cleveland Institute of Music, Ohio, USA
Music students live rent free at Judson Manor, a retirement home, alongside 120 older people in an artist- in-residence programme. They provide solo recitals, weekend concerts and spend casual time with their housemates.
Watch this video to see what it is like to live with older residents:
In Spain, between 1996 - 1997, representatives from Obra Social De Caixa Catalunya, Barcelona City Council and the Universities of Barcelona, Pomeu Fabra and Ramon Llull got together to test the idea of housing their students in the homes of older people. Since then, Viure i Conviure (Live and Live Together) has been operating in around 27 cities in cooperation with 34 universities.
What about the UK?
New research from the London School of Economics has found that Intergenerational cohabitation may have contributed to stemming rates of depressive symptoms among older people. There are incidences of intergenerational living programmes in the UK, such as Homeshare International which run programmes across the country in private properties.
Recent reports have stated that the University West of England (UWE) is discussing with the local council the possibility of intergenerational living which would give reduced accommodation to a select group of students if they commit a certain amount of time to help care for their older housemates.
This concept may not be limited to students who are short of money. It could suit mature students, or those who are used to living with older family members, as well as students interested in health and social care or even the history buffs – students could experience a whole side of history that they couldn't have learnt about in any book or Wikipedia page!
Could intergenerational accomodation be option for you as a student? Let us know in our poll:
Could this be an option for you?