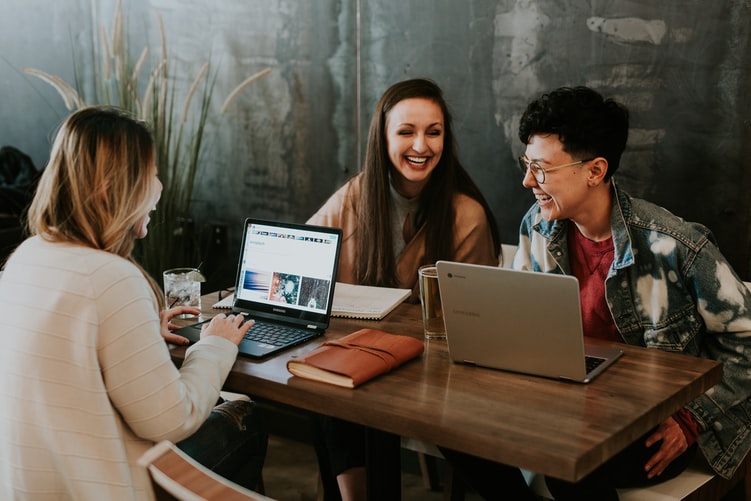 Students around the world are gearing up to start or resume their university studies in September, but whether you're studying in your home city or travelling elsewhere, how can you be sure you're making the most out of your time at university in 2020/21?
The years spent at university are often the most formative and memorable years of your life - so what can you do to make sure you're taking advantage of the great roles and opportunities available to students? Read on for a quick rundown of all the activities, groups and hobbies you can get involved in alongside your studies to really boost your university experience.
Join a club or society...
Wherever it is you've chosen to go to uni, and whatever you're into, chances are you'll be able to find the right club or society to join, allowing you to meet new friends and share a love of your favourite hobby or activity.
Whether you're an avid surfer, competitive chess player, keen DJ or anything in between, it shouldn't be too hard to find a group of people who share the same passion. If you're just starting university, Freshers Fairs and other introduction events are a great way to explore the range of societies running at your university, and we recommend throwing yourself in at the deep end and joining as many as you can to maximise the chances of finding a great group.
As well as socials, organised trips, activities and more, societies are a great way to meet new friends at university, which can be tricky for students who are living away from home and in a new city - or a new country - for the first time.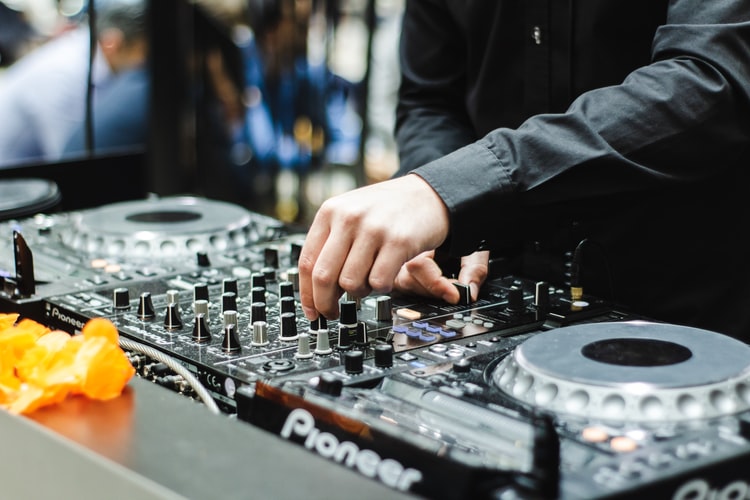 ...or start your own!
You might have more of an obscure hobby that you can't find a society for when you start university. Maybe you're a dedicated birdwatcher, or you're big on Gaelic Football - just because a society hasn't already been set up, doesn't mean there aren't like-minded people at your uni who share your interest!
If a club or society hasn't been set up for the activity you love, why start one yourself? It might take a bit of hard work to get things off the ground, but staff and fellow students will be on hand to help, and there might just be lots of people who share your passion. Setting up a new society is also a great way to leave a stamp on your university, so that people can still use and enjoy something you created long after you've graduated.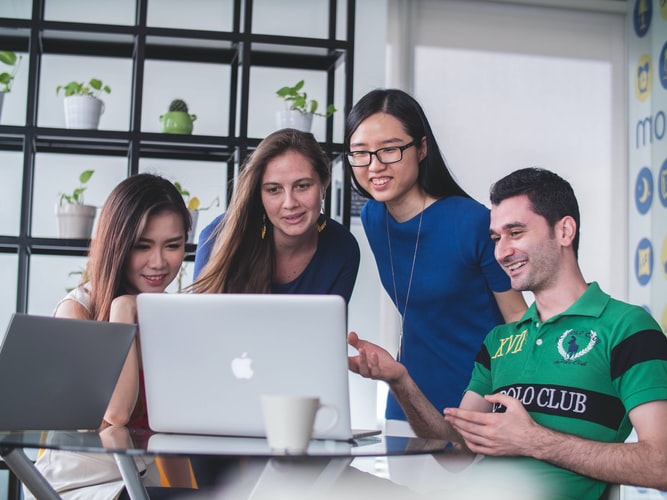 Volunteer with a university organisation or charity project
Many of us are passionate about something to do with the world we live in, whether it's the environment, racial issues, homelessness or anything else that affects a particular part of society. It's certainly true of the university experience that the conversations and debates that you find yourself in can stoke a desire to help make a change, so why not get involved with a university organisation or charity during your studies?
No matter what you want to do, whether it's helping fellow students with mental health issues or pushing your university to reduce its carbon footprint, there are always projects and initiatives to get involved with and be to help make a difference. Get in touch with your student ambassador to find out what you can get behind within your university, or do some of your own research to find out more about the local charity projects running in your city.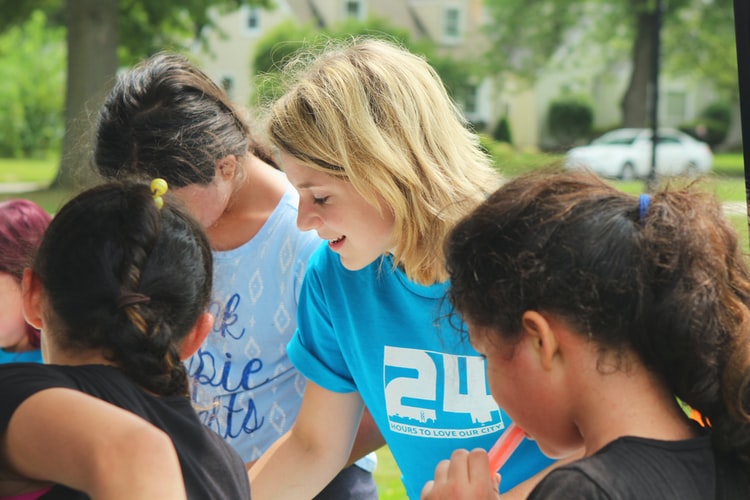 Join the debating society
In your first few weeks of university, particularly if you're moving to a new country or a new city, you'll be exposed to an array of different attitudes and opinions, many of which you'll be coming into contact with for the first time. Because of the varied nature of people that attend uni - people from different backgrounds, different countries, different religious beliefs - you're almost certain to encounter interesting and engaging debate.
If debates are your thing (or you just like an argument), your university's debating society might be right up your street. Improve your debating skills, learn new angles on a whole range of topics or simply sit in and watch people approach a subject you're not totally familiar with - however you want to get involved, debating societies are a great opportunity to expand your world view and get in touch with opposing points of view to your own.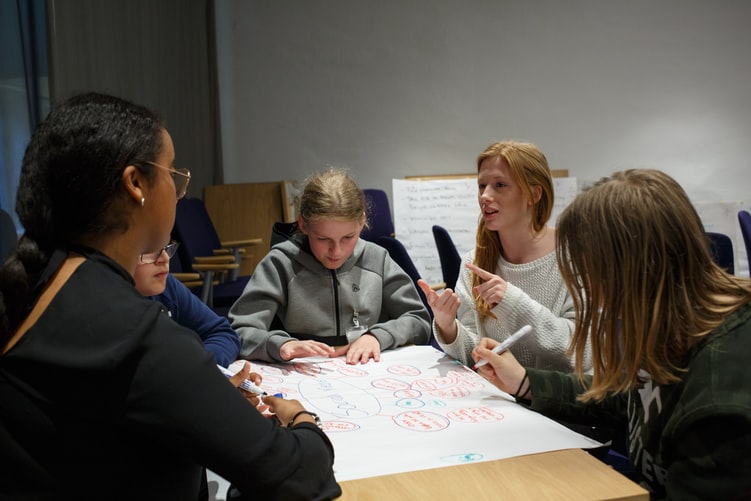 Get involved with your student union
Student unions have a wide range of functions at every university, from organising social events and nights out to providing a platform for students and alumni to voice their concerns, suggestions and complaints.
Unions are often made up of teams of dedicates and hard-working staff, so if you feel like you want to be a part of something that genuinely carries some influence and has the power to make real change, a student union is a great place to start.
Being a part of a student union also looks great on your CV. Joining the union shows that you are proactive, while joining a society for a particular course or cause shows your passion. If you can take on a leadership position, or other activities relevant to your future goals, for example taking on social media marketing if you're interested in digital communications roles, even better.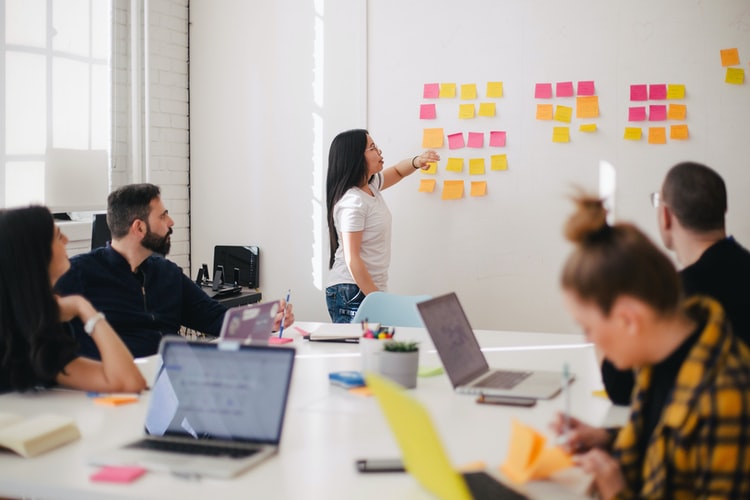 Join or follow your university's sports teams
University or otherwise, there are few better ways to engage with your peers and your community than through local sports teams. Universities are often home to a wide range of sides representing an array of sports, so whatever you're into you can bet you'll be able to get involved one way or another.
You might be a keen player, you might be interested in working behind the scenes or you might just want to show your support - university sports are always a great way to engage yourself with the identity of your university or city. From football to hockey, netball, basketball and much more, many of the world's biggest universities will have teams representing almost any popular sport you can think of.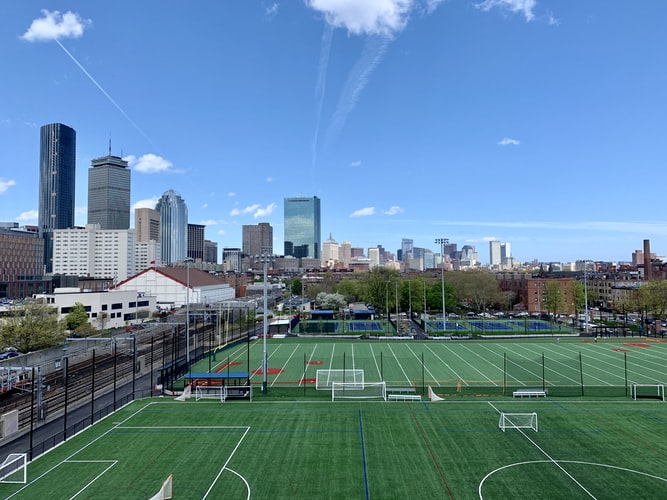 Get involved with the local music scene
Musical taste and popularity vary greatly between different cultures, different countries and even different cities, and getting to know the music scene in your new home city is a great way to get to grips with the sounds and styles of that particular area.
If you're a musician yourself, even better - throw yourself in at the deep end and find out about any local open mic nights, join musical groups at university or even make yourself available to perform at local pubs, bars and venues.
Just attending live music nights or club nights will make you feel more of a part of the city you're living with, and chances are you'll be able to meet some like-minded people along the way and build new friendships and working relationships.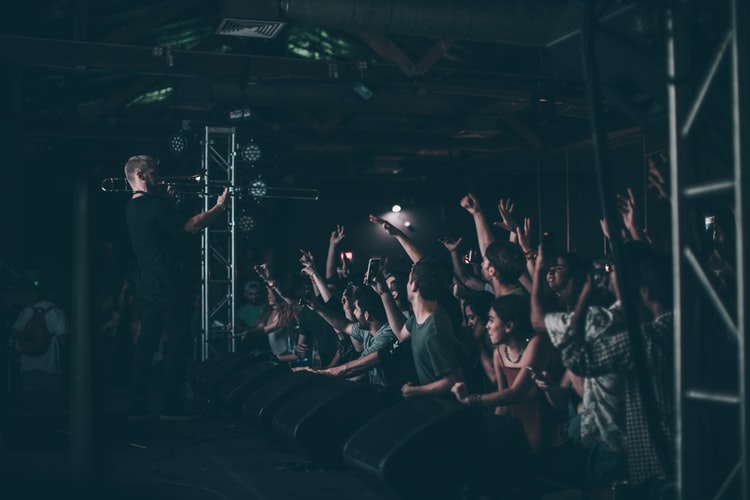 Be sure to follow us on Facebook for more useful hints, tips and updates.
---
Read more: