OIL and gas graduates are among the highest paid in the world in their first jobs - if not the highest. Petroleum engineering graduates in the United States have a starting salary close to six figures, while an oil and gas graduate in the UK can expect to start on over £30,000 a year. With the chance to work all over the globe, it's no wonder competition for graduate jobs in the oil ad gas industry is fierce.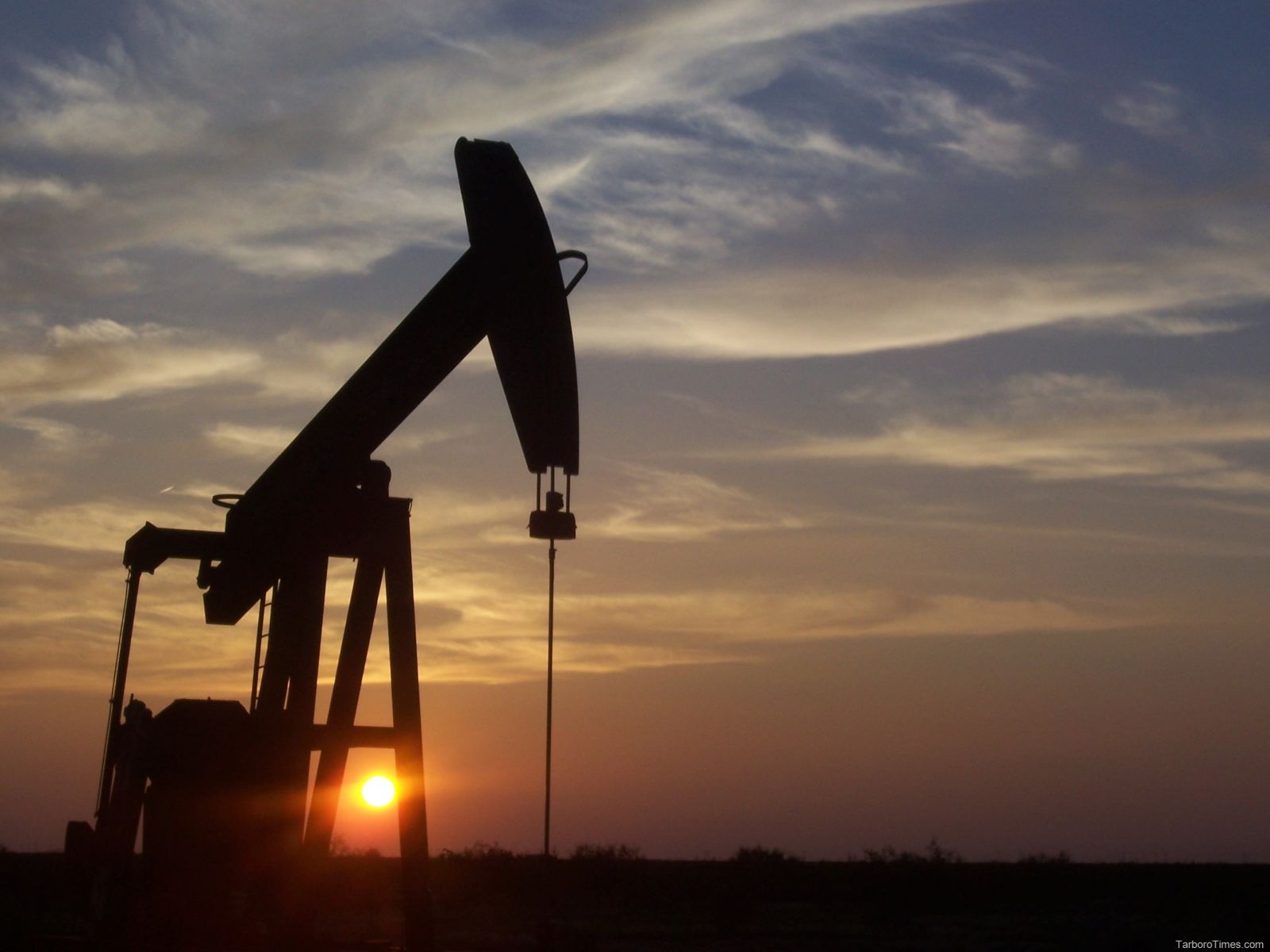 There are a number of routes into the big companies offered to graduates. BP offers schemes in all three of the main areas; engineering, business and commercial and science and maths. E.ON and Exxon Mobil offer the same, but smaller firms such as NOV and Palantir only offer a few graduate schemes within engineering departments.
Oil and gas firms take on graduates for their graduate schemes with a variety of degrees – provided they aren't from the humanities faculty of the university. They are more interested in graduates who hold science and engineering degrees, as well as maths and geography-based qualifications. A severe skills shortage means a starting salary for a student who is accepted onto an engineering graduate scheme in the UK is around £29,000. ($49,000)
Degrees that are most likely to land you an oil and gas job are chemistry, chemical engineering, physics, mathematics and geology. Similarly, environmental scientists and economists also fare well in the industry. These degrees are sought after for the companies' more practical, hands-on side of business, but there are opportunities to get into oil and gas without being a rocket scientist. Most oil and gas companies have huge legal departments due to the nature of the work they carry out. Environmental lawyers, as well as corporate lawyers, are employed by these companies to deal with the delicacies of the law, but there aren't any graduate schemes within the companies for lawyers. The big oil companies tend to head-hunt and employ from enormous legal firms.
Work experience and internships are also essential in convincing a firm to put you on their graduate scheme. A First Class degree in biochemistry is no golden ticket into the industry. Almost all graduate schemes are looking for prior experience and you probably won't be considered without it. This is especially so in the engineering side of the business, and if you want to work on an oil rig out at sea, most companies state that you need to have 'life at sea survival training' completed before you can apply.
One of the largest oil and gas companies in the world, Shell, sums up what makes the perfect graduate. "We're looking for people with the intellectual, analytical and creative ability to learn quickly, identify issues and propose solutions." So if you're a creative quick thinker with a knack for problem solving, an engineering degree and a month's worth of work experience, then you're in for a very good chance of landing that well-paid first job in the oil and gas industry.
Want more articles like this? Follow us on Twitter to find more.