For some students it's not just about studying at a university in another country, it's about studying at the university in another country.
But how can you make sure your application wins you a place at one of the top universities in the world?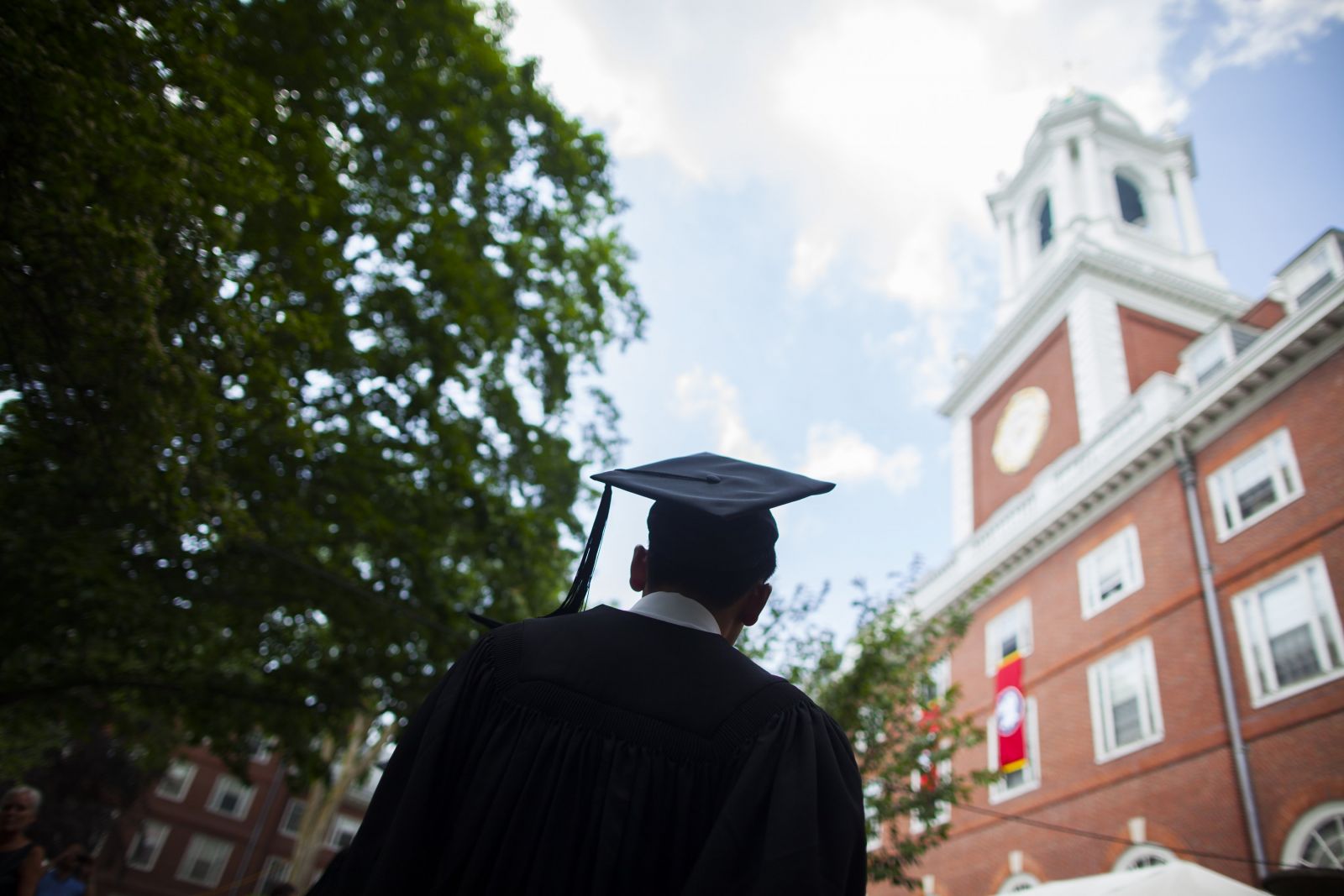 There are some obvious things you need to do first. Check out the websites of the universities that you're really interested in thoroughly. Read through all the documentation, make sure you know exactly what the qualification requirements are and what the application process is.
In general the elite universities want the very best students and they want those students irrespective of nationality.
Usually you will need to follow the application process of the host country and that is likely differ somewhat from the one in your home country. Often some of the detail can get lost in translation (or just in the amount of information you have to work your way through). Start early, give yourself time to get it right and, with these top tips below, you could soon be on track for a place at one of the top universities in the world….
Be passionate
Lisa from the admissions team at Oxford University in the UK says the best way to be competitive is to really show a passion for your subject.
She says: "Many students tend to think they should select courses that are vocationally useful rather than what they are really passionate about – but it's your passion for a subject that is what is going to count and is going to come out in an interview."
Interviews at Oxford - one of the world's top five universities - are held by the academics who teach the courses. They love their subjects and want to see a similar hunger for study from the people they interview. So if you're thinking of applying to study medicine but can't keep away from the poetry books in your spare time it may be worth reconsidering your chosen subject.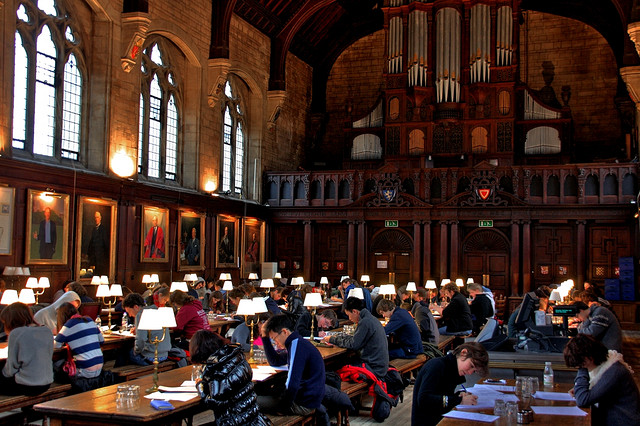 Be inspirational
Harvard University, ranked fourth globally, asks: "Will you inspire those around you during your college years and beyond. Who do you find inspirational?"
Colin Manning, a spokesman for the US university, is quick to confirm that candidates need to have a certain spark, beyond checking the formal boxes.
He says: "There is no formula for gaining admission to Harvard. We give serious consideration to all of the ways in which the candidate might contribute to our educational environment and community."
Think about who inspires you now and who you inspire. Colin says Harvard relies on information shared about you from your teachers, counsellors, headmasters and fellow students. Be sure to sparkle when you're around those people even before you put your application in as their opinion of you could make all the difference.
Be bold
It can be really intimidating applying to elite institutions, especially if you're applying from another country. But often you can be your own worst enemy. It's too easy to create a long list of reasons why it's not possible.
Write your concerns down but carry on working through the process. You'll be surprised that if you don't give in to the negative voices at the time they stop having such power over you.
Even practical concerns that can seem insurmountable at the time can be overcome. For example, you might assume that studying at an elite university is going to be too expensive for you and your family but check the university websites first to understanding what funding they can offer. Universities like Harvard operate on the basis of merit and can provide a significant chunk of funding in order to support the students they want at their university.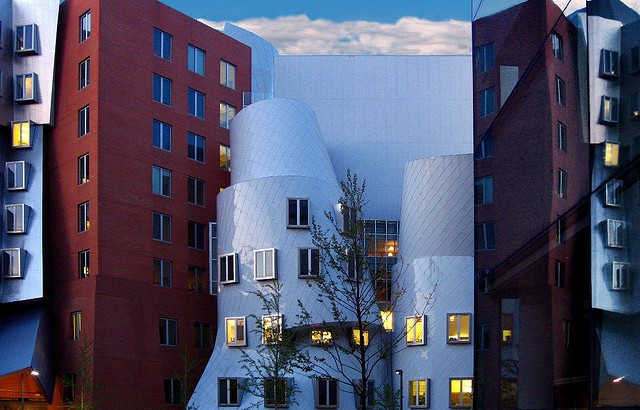 Try something different
The Indian Institute of Management (IIM) has developed a reputation for being one of the toughest top management schools to get into in recent years. IIM prides itself on a rigorous application process that takes students with Graduate Management Admission Test (GMAT) scores higher than the likes of Harvard or Stanford.
Until recently only Indian nationals could apply from overseas. However, the admissions team have confirmed they are working out a separate admission procedure to enable the admission of international students.
The process should be finalised by October so if you're looking ahead to your Doctoral and post-graduate studies keep an eye out for new and different opportunities.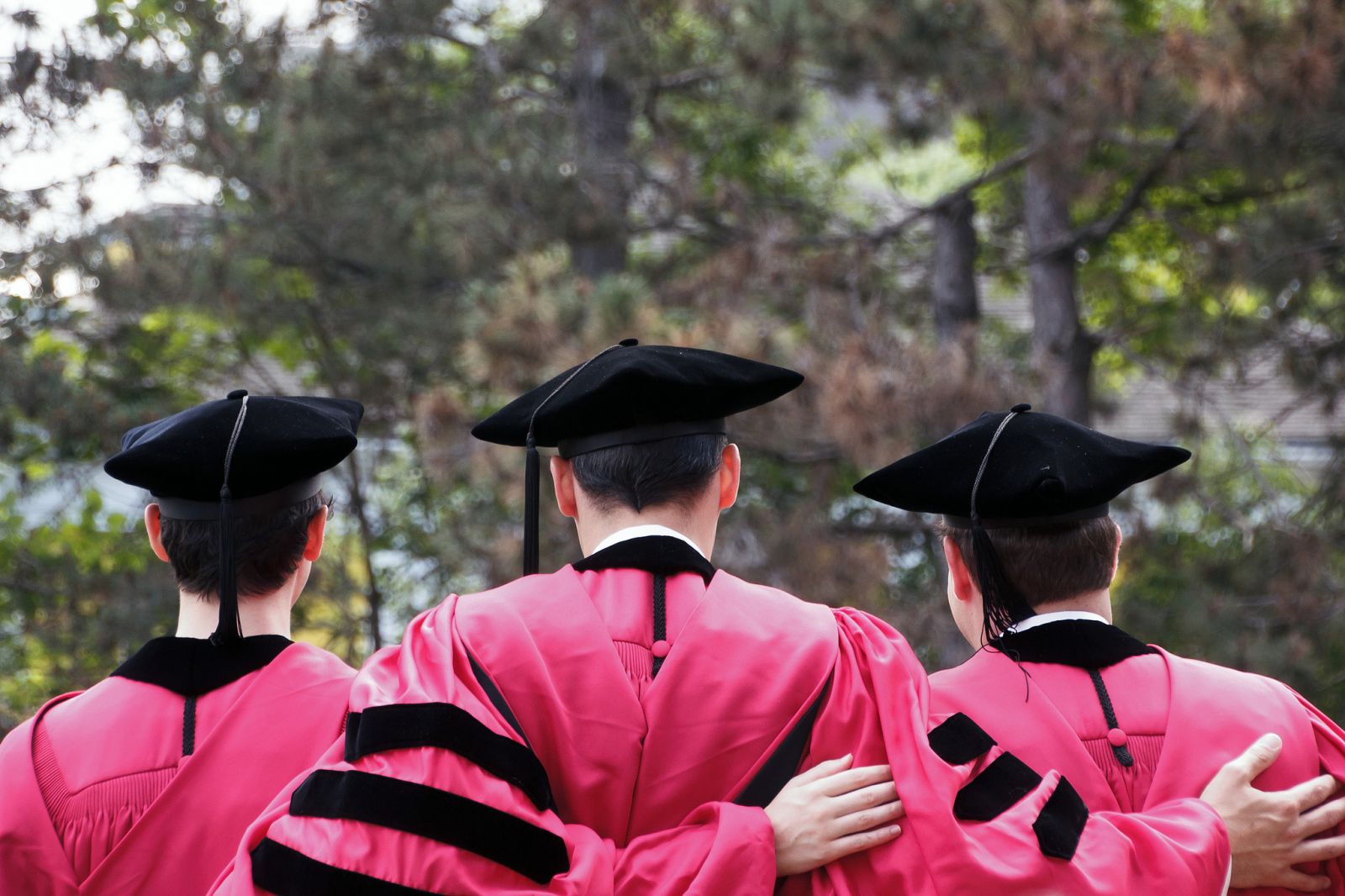 Get the grades
Sorry, this is an obvious one, but it's also necessary. You need to get the grades. Whilst all these universities are looking for someone extra special, ultimately they need to know you can perform at the highest academic level too.
Oxford University admissions team member Lisa says prospective students need to think about the style of teaching they will receive during their degree as well.
"Because we operate a tutorial-based system it's quite personal," she says. "Our students get a lot of time with academics in small group situations. Tutorials are places for discussion and debate and people need to be comfortable with that."
So, in summary, be passionate, inspirational and bold, try different options and keep your eye on getting the grades and you'll be in with the best chance possible. Easy, right?
Photography:
Students sit mock exam at Oxford University, by Piers Nye; Get the grades and open doors, by Andreas Metz.