Wayne Wheeler of the American Association of Community Colleges tells us about American community colleges, which typically charge less than half as much as America universities, and often accept lower English test scores. No wonder they are one of America's best-kept secrets!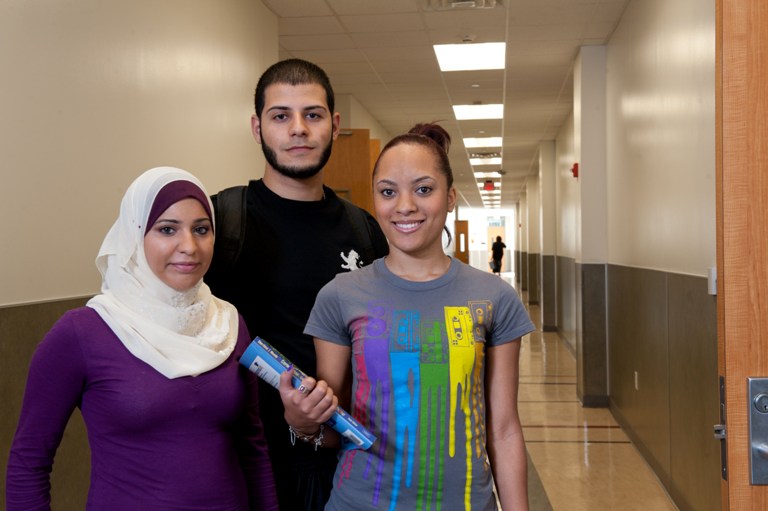 CHOOSING to attend a community college in the United States is a smart way to get an education while saving money.
Whether a community college is large or small, urban or rural, all have a common mission: to promote and support student learning and success. They are open-access institutions, meaning they accept all students.
Established more than 100 years ago, U.S. community colleges offer affordable, convenient, and accessible higher education opportunities. The network of nearly 1,200 community colleges in all 50 states serves more than 13 million students, almost half of all undergraduates in the country.
Community colleges are often described as one of America's best-kept secrets. But in 2012, more than 146,500 international students enrolled at U.S. community colleges to pursue their undergraduate education in the United States. Because of the unique role of community colleges with in the U.S. higher education system, they provide many benefits to international students.
The smart choice
Affordability is a big selling point for community colleges. Annual tuition and fees for U.S. community colleges are, on average, more than 50 percent lower than those at four-year colleges and universities.
Community colleges may accept lower English proficiency test scores or waive requirements altogether because they administer their own placement tests and provide excellent intensive English programs.
There are many support services at community colleges designed for international students. Services include tutoring, study skills workshops, academic advising, counseling and career planning. And smaller class sizes provide an atmosphere in which students can easily ask questions and talk to instructors and classmates. This is particularly helpful for students who are practicing their English language skills.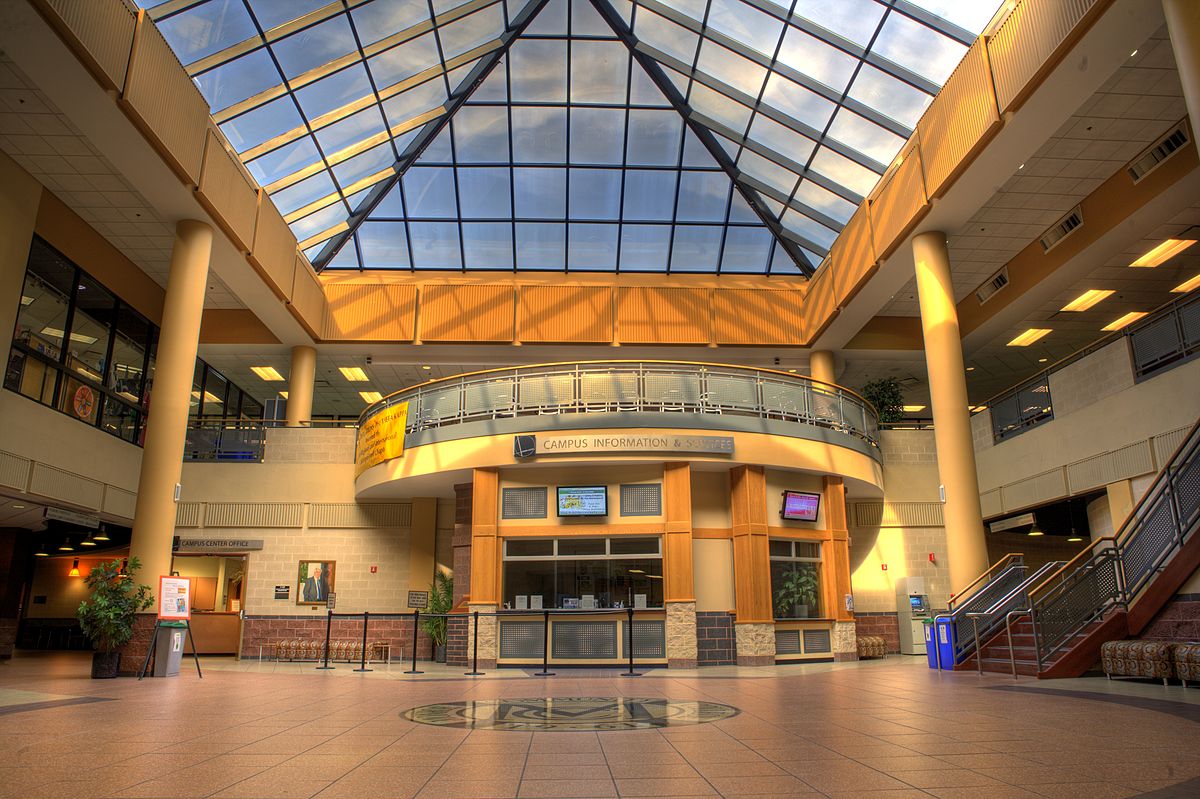 Expansive opportunities
There are hundreds of programs in all major fields of study from which to choose for community college students, from art to political science to zoology. Students are eligible to receive a year of Optional Practical Training (OPT) in their field of study upon completion of an associate degree. OPT can help build resumes and distinction for future employers.
Because the academic quality is assured by the same regional accreditation agencies in the U.S., students are able to transfer their community college course credits to university degree programs. Though each college is different, most have articulation agreements with four-year colleges and universities to provide seamless transfer. Also, state universities often guarantee entry as a third-year student to community college graduates.
Of course, international students will not miss out on experiencing U.S. culture when studying at a community college. Art exhibitions, concerts, community forums, health fairs and theatrical productions both on and off campus are examples of activities that are available to students at U.S. community colleges.
Choosing a college
When making a choice of which community college to attend, there are several factors to consider. Highest among those, particularly for international students, is location. Urban or rural? And in what state? Some community colleges offer on-campus housing, which might also be a determining factor. It's also important for students to look at the programs offered. In addition to traditional programs, some community colleges have very specialized training programs depending on local employers. Students also should consider whether or not they plan to transfer to a four-year college or university after completing a two-year program.
AACC International Programs website: