‹

Back
Grand Theft Auto and James Bond are 'Reasons for International Students to Live in UK'
15th January 2014
Posted by: Student World Online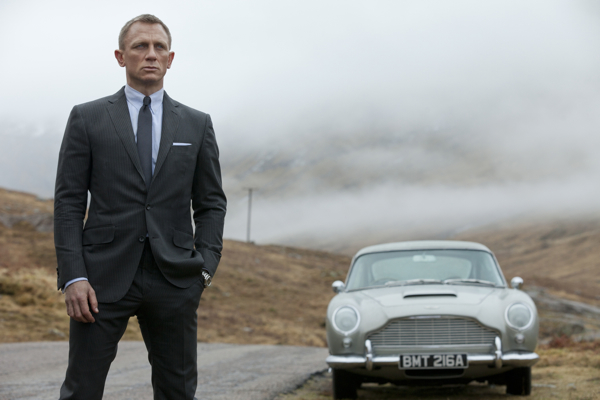 THE UK is able to boast of some of the world's best universities, Europe's most diverse cities and streets etched with history. But according to the UK High Commissioner in India, one of the biggest influences on students decision to study there is surprising: James Bond and Grand Theft Auto.
In a speech at Delhi University earlier this month, High Commissioner Sir James Bevan claimed that the UK's best and most attractive culture exports included pop music, James Bond and the controversial series Grand Theft Auto, which Bevan describes as the "world's best selling video game."

Bevan made the speech amidst concerns from the student market that Indian learners are being deterred from studying in the UK due to excess bureaucracy and fluctuating exchange rates. In 2011-12, the number of Indian students studying at UK universities dropped by nearly 25%, but the High Commissioner told Indian students not to take notice of scare stories.

Bevan said: "Here's something that will surprise you: visas are not a problem. Really, we want the world's best and brightest, we have set no limit on the numbers of foreign students who can come to Britain. No limit. So if you are a genuine student with a place at a UK university, you will get your visa."

After further claims that the best Indian food in the world can now be found in London, Bevan even admitted to playing Grand Theft Auto V when he needs some "violent therapy". Rockstar North, the development team behind the GTA series, is based in Edinburgh and Dan Houser, the Director and Writer for recent GTA titles, studied for his degree at Oxford University.

Want to work in the creative industries and follow their footsteps? Find our guide to UK courses here.