WHEN drawing up a shortlist of universities they would like to attend, this generation of students follows an intricate process of cross-referencing the institution's ranking, the employability rate, student satisfaction and listening to their intuition. Most recently, the regional aspect has become increasingly important.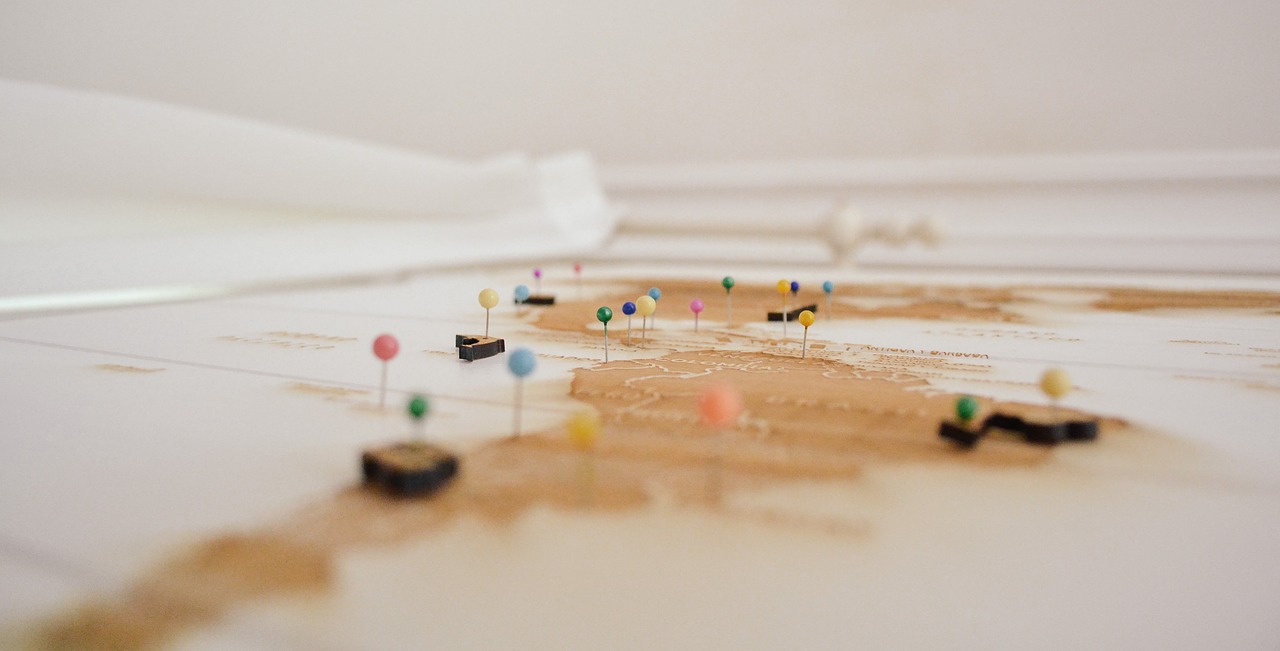 Many students have realised that where you study can be just as relevant as what you study, given that many UK industries tend to be centralised in specific regions. This is not saying that if you choose to study an MSc in Oil and Gas at the University of Reading for instance, you won't be able to get a job in the industry in Aberdeen (where all the major oil and gas companies are located) but in order to facilitate networking and be in greater proximity to work experience opportunities, it is worth considering a degree in a location close to where your career path might lead you.
Below, we've drawn up a list of the top industries sought after by students, together with suggestions of where may be the best place to study them.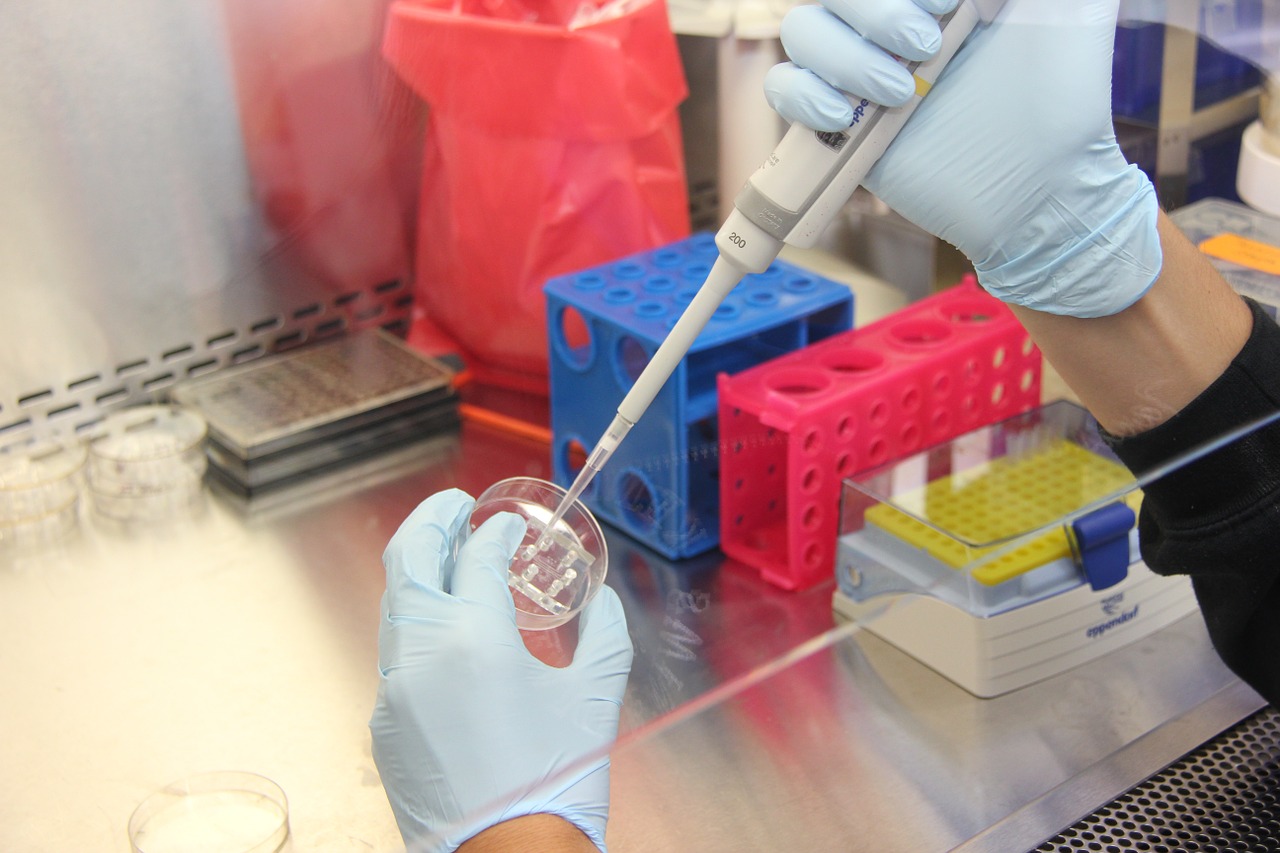 Chemical Engineering Industry
The North East is said to be the most lucrative place for a career in Chemical Engineering. This line of work is also at the top of the pay scale, which is why those with a knack for chemistry tend to gravitate towards applying their knowledge in a practical and professional setting, as opposed to higher academia, for example.
Newcastle University offers a number of Chemical Engineering degrees with a focus in different areas (Bioprocess Engineering or Sustainable Engineering) to ensure students have great flexibility when adapting to the graduate job market.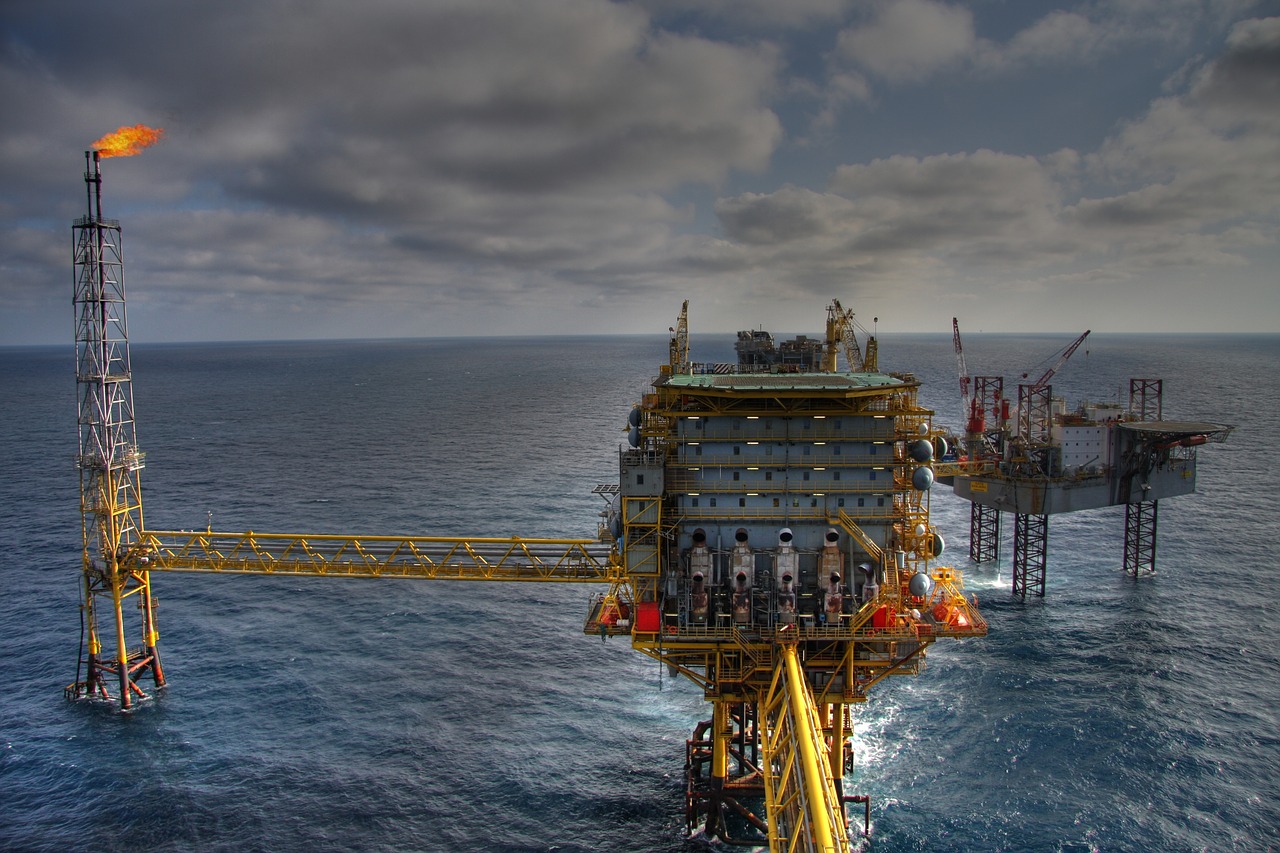 Oil and Gas Industry
The Oil and Gas industry is most fruitful in the Scottish region of Aberdeen. Companies such as Chevron and GE Oil and Gas are based in this area and they both provide excellent work opportunities for graduates and students. Given its proximity, the University of Aberdeen offers a range of postgraduate courses that cater for students from a variety of backgrounds, from engineering to law. The University also works in close collaboration with oil and gas professionals on research schemes.
Alternatively, London is another great place to secure a job in the Oil and Gas Industry, as companies like Genesis Oil & Gas or Shell are based here and furnish many opportunities for students.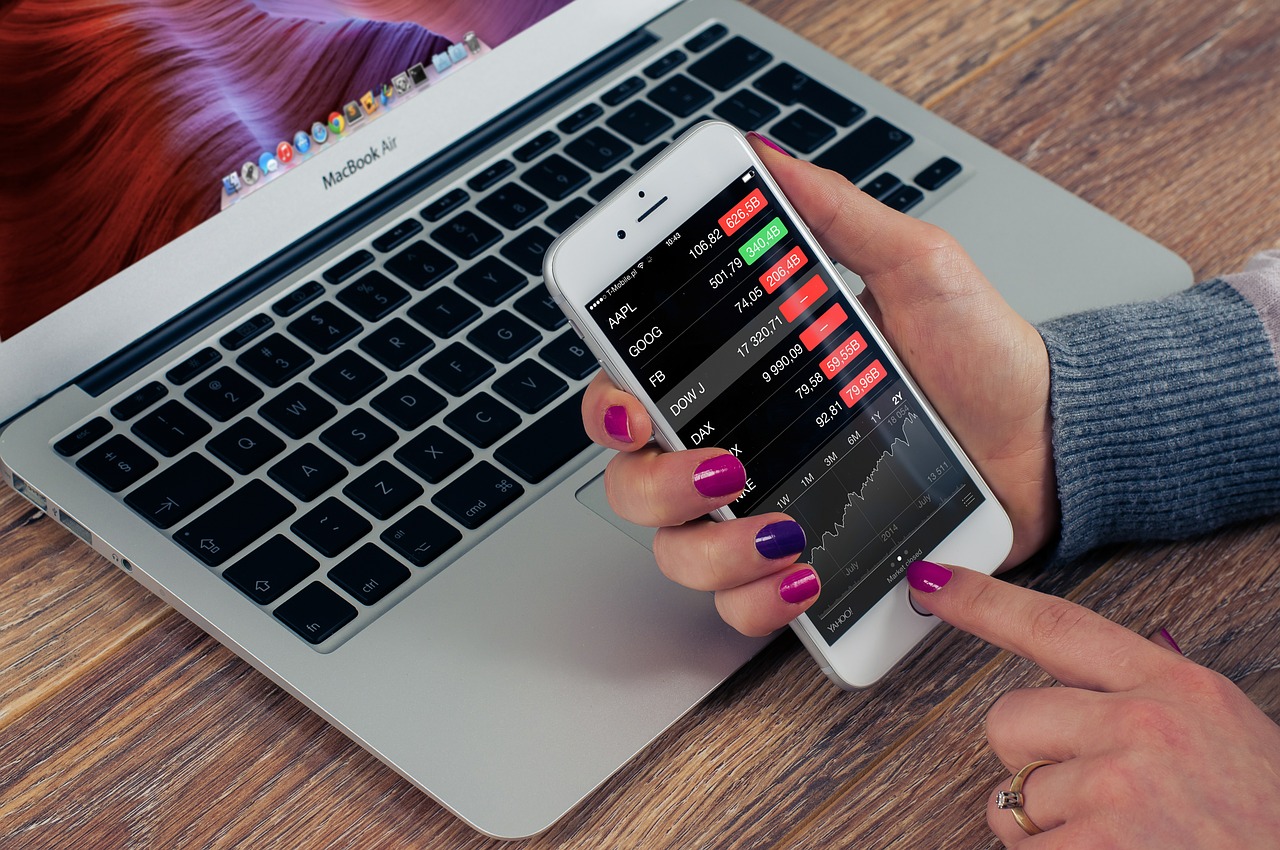 Legal & Financial Services
In an attempt to escape the 'London bubble' and export their expertise to other parts of the country, several major law firms and financial companies have developed hubs in the North West, especially Manchester. As a career-driven student, this is an ideal location to thrive, as the metropolitan city provides ample job and networking opportunities, at a fraction of London costs. Eversheds Sutherland is the best example of a Southern law firm successfully expanding northwards. By the same token, financial heavyweight KPMG also prides itself with having a significant role in improving graduate employment figures in the North West.
Institutions, like the Universities of Manchester and Liverpool, provide the best careers fairs in the country, giving all levels of students the chance to meet and network with prospective employers.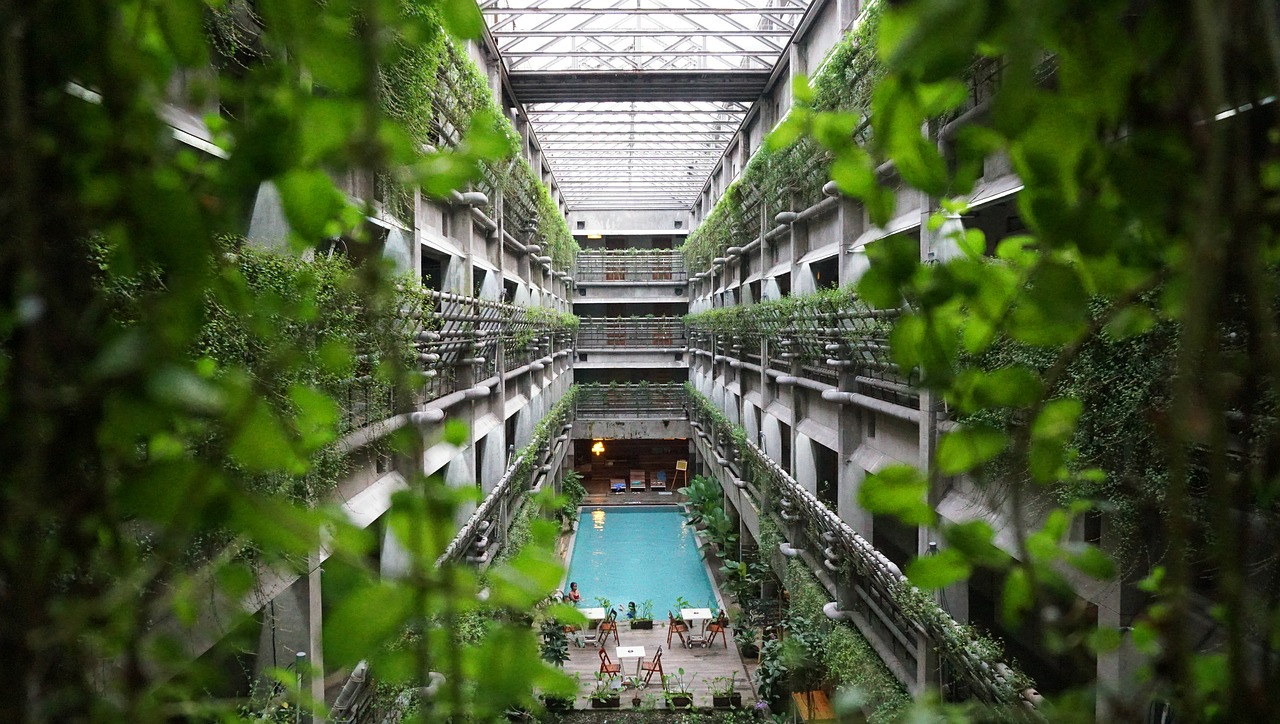 Architecture
Bath has the greatest concentration of top-tier architecture firms in the country. Hewitt Studios and the Nash Partnership are two examples of companies that are creative minds behind both residential and industrial architectural projects. It is no coincidence that the University of Bath provides the top architecture programs in the country. Here, students benefit from a lot of practical experience during their degree, thanks to local and regional architecture firms. Architecture graduates from the University of Bath also have an increased chance of getting a career with the first six months after finishing their course, with many of them electing to remain in the Bath area, thanks to the network they've created for themselves during their studies.
These are some suggestions of places you should think of heading to if you are considering a career in a particular field, but bear in mind that, due to social mobility these regional industrial areas might change. It is wise to always keep an ear to the ground and pay attention to all new developing trends. After all, employers are looking for someone with an innovative spirit, regardless of their location.