STUDYING law can be a pathway to an exciting number of careers. There are a couple of essential components to securing a career in law: education and experience. In the following article, we'll walk you through everything needed to boost your chances of a successful entry into law.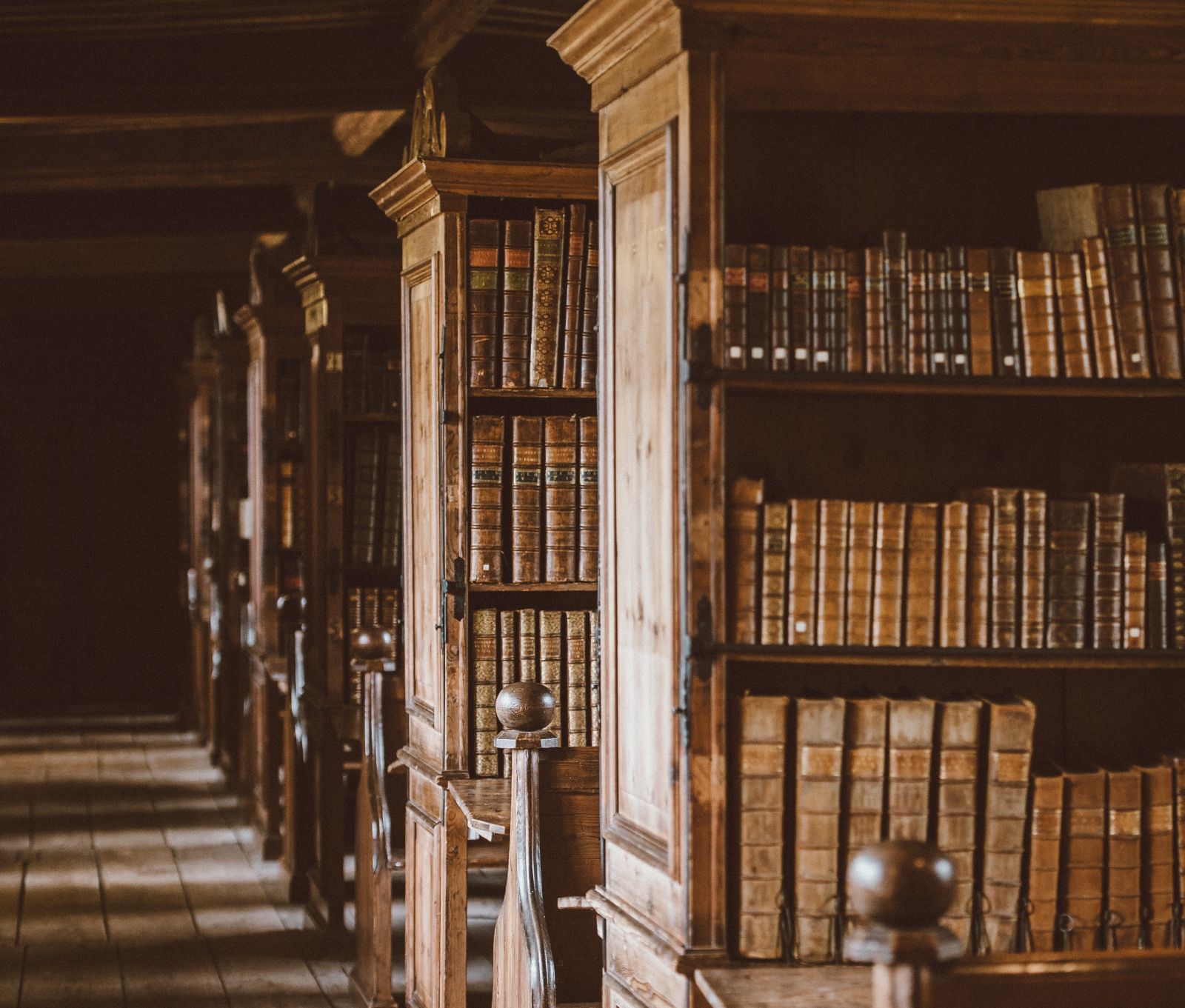 A strong application
There's no denying that law is a challenging subject to accomplish, so certainly getting good grades in any high school exams is pretty essential, particularly given the competitive market. It's a good idea to study subjects that you're passionate about, offer relevant skills, and that you're likely to get strong marks in - if you're taking the university route, you'll most likely need to get a minimum of ABB at A-Level.
Of course, any evidence you can show of your interest and proficiency in law is pretty much necessary for any legal application – provide examples of any internships you've done, some articles you've written, legal publications you read or any shadowing of a legal professional that you've carried out, and the more the better.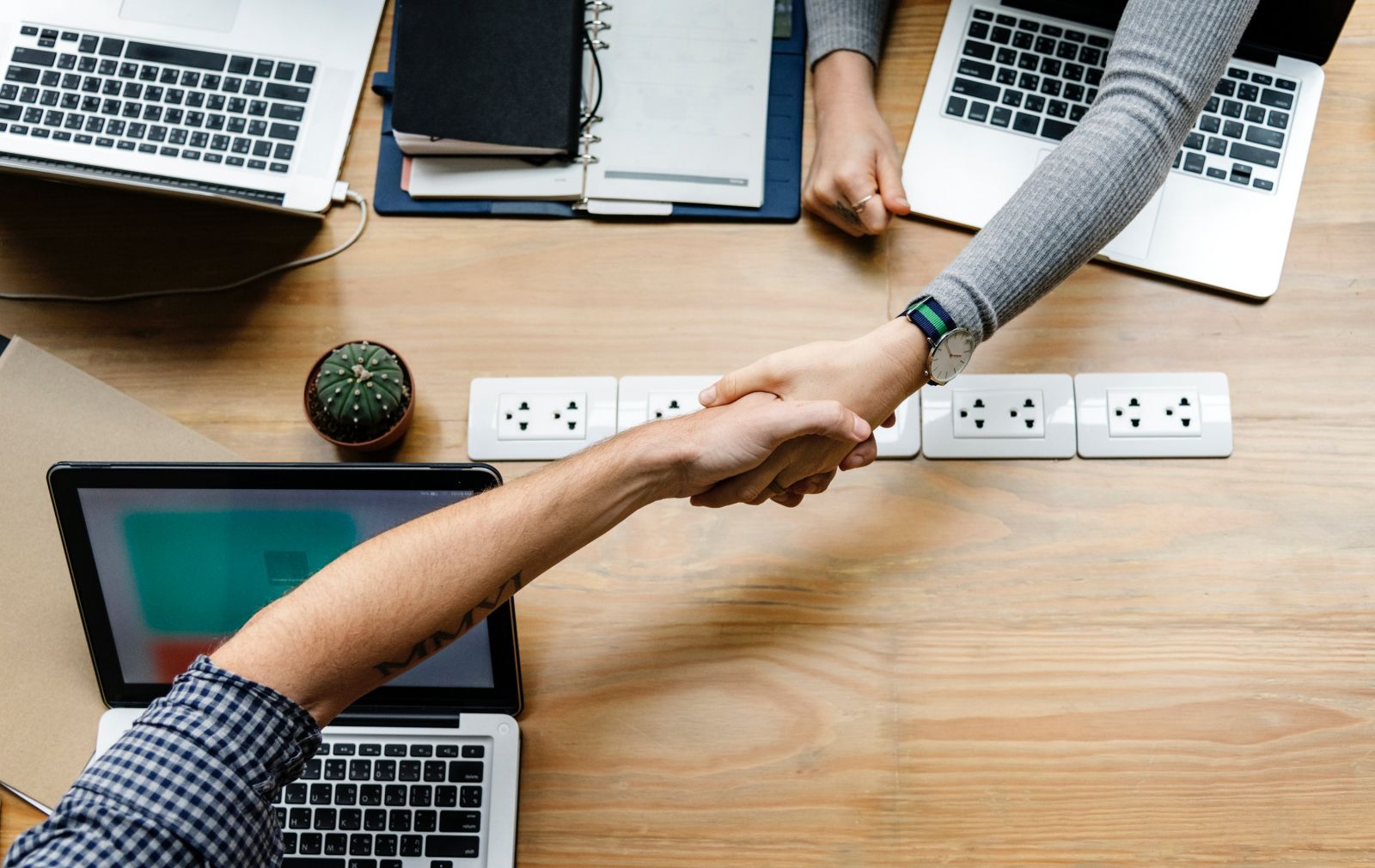 Relevant education
No matter where you're based in the world, you'll most likely need to have a minimum of a qualifying law degree as part of the regulation required for the profession in order to get a foundation of legal knowledge.
The most common degree pathway is an LLB (or Bachelor in Law) which will typically take three to four years to attain. No problem if law wasn't your primary degree – there are a couple of other options including either taking a graduate law degree or a law conversion course, where you'll get up to scratch on the knowledge required to qualify as a lawyer.
All courses will include teachings on a variation of skills including legal research, contract law, law of torts, criminal law, administrative law, property law, equity law, and geographical law.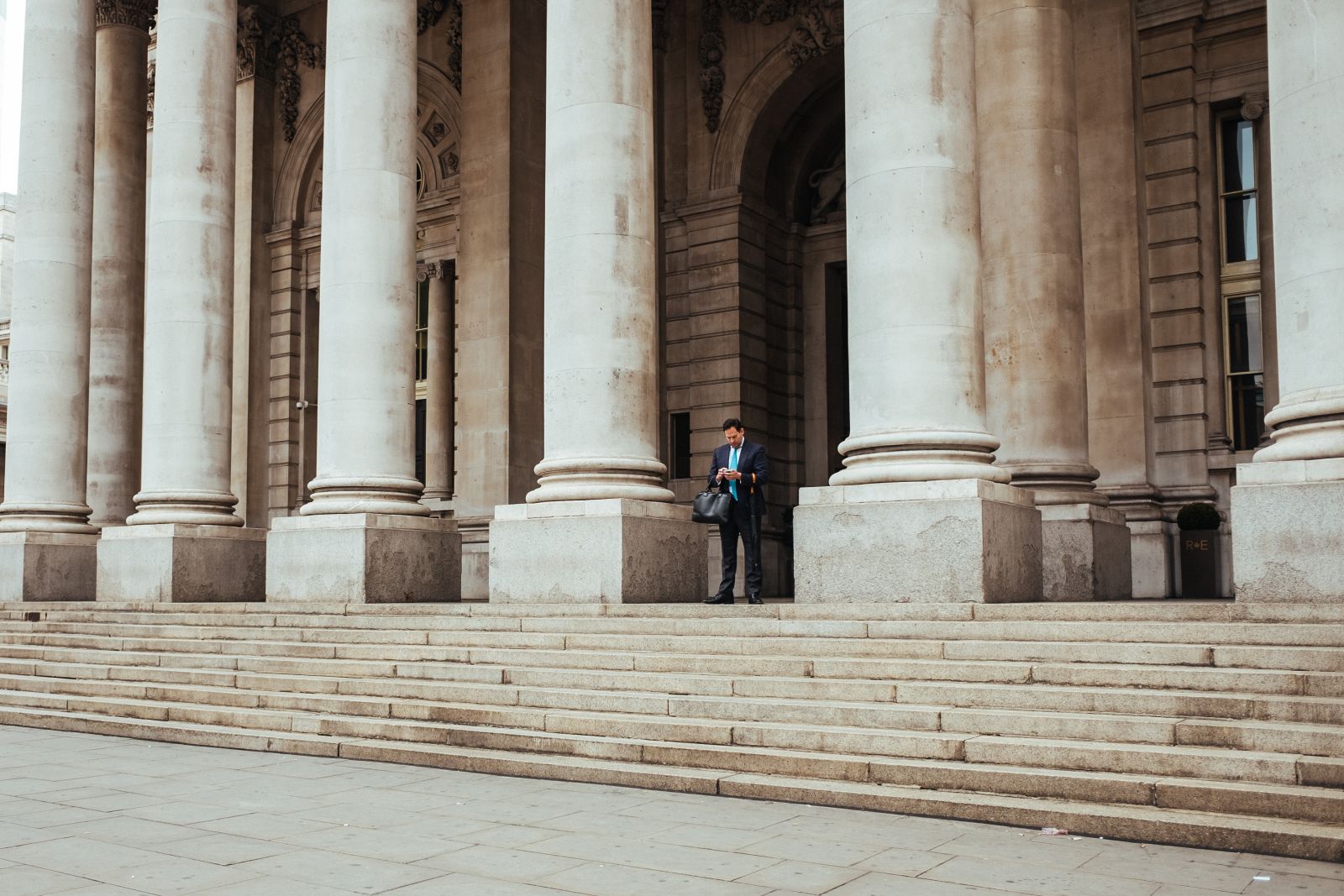 That's not to say you could never have a law career without a degree – in certain parts of the world including the UK, you could take a degree-level apprenticeship in order to learn on the job and go on to eventually become a solicitor or a legal executive.
You'll begin by training up to become a paralegal and it appears many more legal firms will begin to offer apprenticeship opportunities for budding lawyers. If you're looking to become a barrister, however, you will need a degree to embark on that career. We've outlined some of the differences between the various law degrees you can choose from so you can work out which may be best suited to you.
Great experience
Once you have your educational pathway underway, you'll need to get extensive experience. This is a great opportunity to ensure the industry is right for you, and to get hands-on interaction with real cases and tasks. If you're training to become a solicitor, the natural step is to complete a postgraduate LPC (or legal practice course) in order to begin training at a law firm. During this training contract – which typically takes two years to complete – you'll be a trainee solicitor until completion when you'll become a qualified associate and potentially work towards partner status.
Trainee barristers will instead have to take a Bar professional training course (also known as a BPTC) after their degree, before embarking on a pupillage at a chambers. Whilst pupil barristers, you'll work towards becoming a tenant, and potentially grow towards a Queen's Counsel. It's a very vigorous pathway that takes plenty of dedication, and a high level of talent in the profession – essentially, the career will be a long progress of on the job learning.
Career options
You may wonder what would happen if you took on the necessary years of training, education, and experience required for a career in law yet later decided it wasn't for you, or you wanted to do something different. Luckily it's a very well respected and versatile trade that could still enable you to have a successful career in fields including academia, marketing and media, journalism, commerce, politics, and finance. This is all thanks to the transferrable skills you'll develop including research, problem-solving, time-management, logic, decision making, and communication.