THERE are a whole host of reasons why you should consider studying abroad.
Not only do you gain invaluable, life-enriching experience in what could be a very different culture to your own – the personal advantages are also equalled by the potential professional advantages your international student experience could bring.
We decided we'd split the leaps ahead you could make as a result of your choice to study abroad into two categories – personal and professional – below.
If you're motivated, you'll certainly reap the rewards.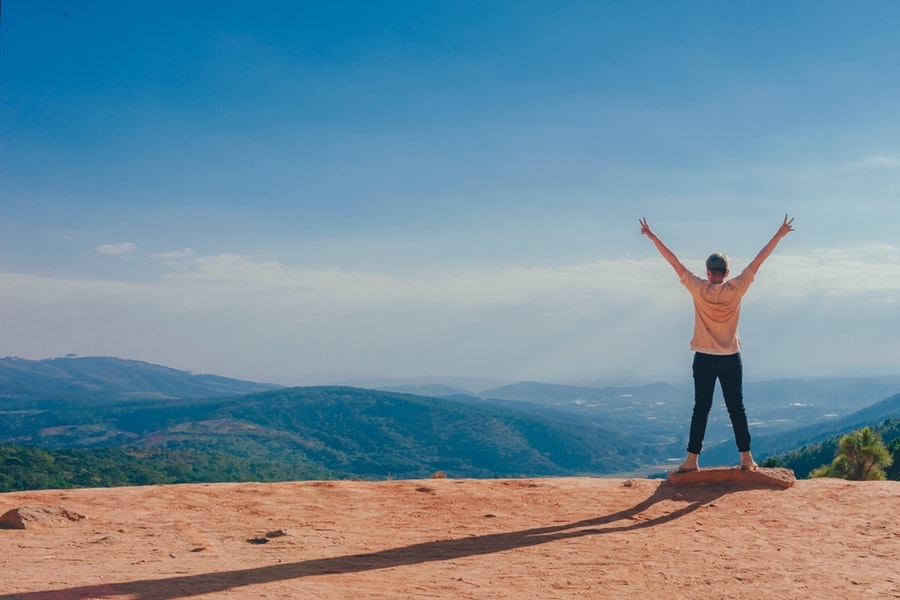 Personal: Learning a new language
Perhaps you're thinking of studying abroad in a country where, as an international student, you may not be completely fluent in the native tongue spoken in the place you're going to be living in.
Let's start with an iron rule when it comes to travelling in general: language requires effort, but you'll never be able to predict the incredible doors and opportunities sticking with the native tongue could bring.
You might be thinking you'll need to learn the language in order to keep your grades in line with your expectations.
But that's not all, because language opens up entire cultures to those who keep putting their efforts in and seeing marginal improvements which eventually snowball.
We don't mean that this snowballing effect will show itself in your grammar test results – we mean that your efforts could gain you new friends, perhaps native speakers.
So, by sticking with the new language, you might well gain friends you'll keep in touch with for the rest of your life and you might well get to see much, much more of your host country than many of your peers.
Professional: Settling in to a new culture
Workplaces and the practices which govern them are now almost perpetually changing, requiring a certain type of attitude and outlook on life from those who want to build successful careers.
Adaptability and resilience are now big watchwords when it comes to graduate recruiters at large companies sketching out what they want to see from potential hires.
Like your work to master a new language, settling in to a new and unfamiliar culture will pay dividends when you come to start your career after university.
Will you have the maturity and confidence, when it comes to putting work in for your new employer?
Many graduates struggle to express their experience and their entitlement to be considered as resilient, strong candidates for new roles.
If you've already studied abroad, perhaps in the process learning a new language, you'll have a whole reserve of quiet confidence to draw on when things get tough at work while you begin your career.
You'll also have plenty of good stories to tell your new co-workers.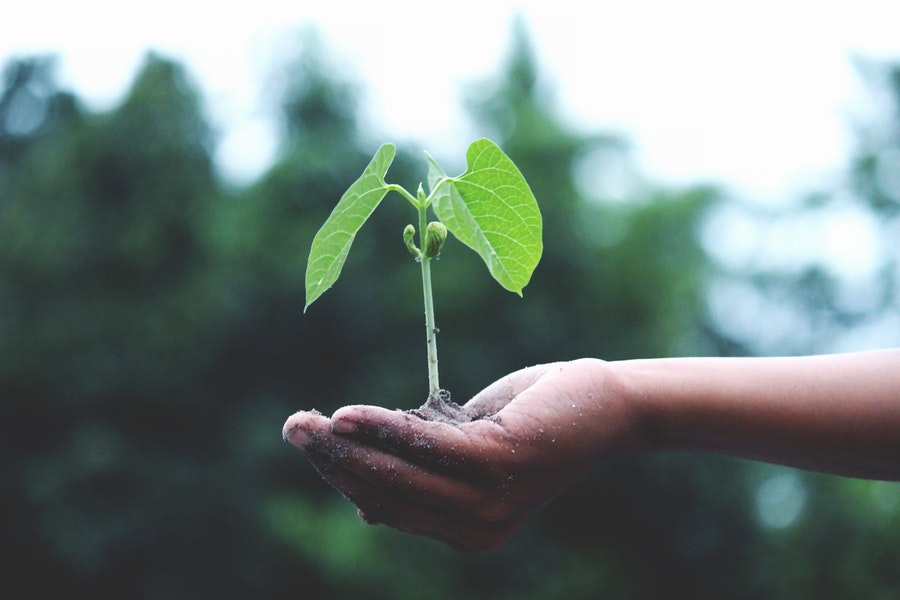 Personal: Gaining a different perspective
Many international students make their preferences for study abroad by selecting countries and institutions which resemble the ones they have already known.
There's nothing wrong with this, and every prospective international student needs to make a judgement call about how much of a change in perspective they'd like when they travel abroad to study their favourite subject.
But it's important to point out that there's a whole spectrum of countries on the other side of the globe which, if you're even modestly adventurous, could give you a whole new perspective on the world.
Even moving within the same continent can really bring a whole new way of doing things, different ways of life, into view during the time you're studying abroad.
One of the great luxuries of choosing to be an international student is the fact that you have the choice to decide exactly where you want to go to challenge your own perspective.
You could return from your studies with assumptions overturned and delighted by the corner of the world you've had the chance to live and study in.
Professional: Work experience abroad
We can't think of any employers who would see work experience abroad as anything other than a huge plus point on the CVs of candidates for graduate roles.
Being able to say that you have settled into a whole new way of working, and then also able to describe the different things you picked up as part of your work experience, is a huge plus.
Taking this sort of opportunity during your studies abroad as an international student will give you the chance to prove you're able to reflect on your own work and the environment you experienced.
This will also help you in demonstrating you could become a valuable employee with a positive attitude toward innovation in future.
The value of studying abroad
The reality is that making the choice to study abroad means opening yourself up to whole new strands of life you've never even considered before, and new places you haven't ever heard of.
As you probably noticed from four of the many advantages we listed above, the personal and professional are not always so easy to separate.
So, by taking the path toward personal growth through applying to an international university, you'll grow in ways which make you not only a better person to know but perhaps also a better potential employee.