DID your parents make you study medicine even though you can't stand the sight of blood? Are you half-way through your medical degree and wondering why you ever dreamed of being a doctor? Or maybe you've graduated and can't find a job. Whatever your situation, there is a huge range of alternatives to traditional medical careers, not only in the health profession but in other sectors such as education, research, technical work and the media. Here are just a few roles open to medical graduates.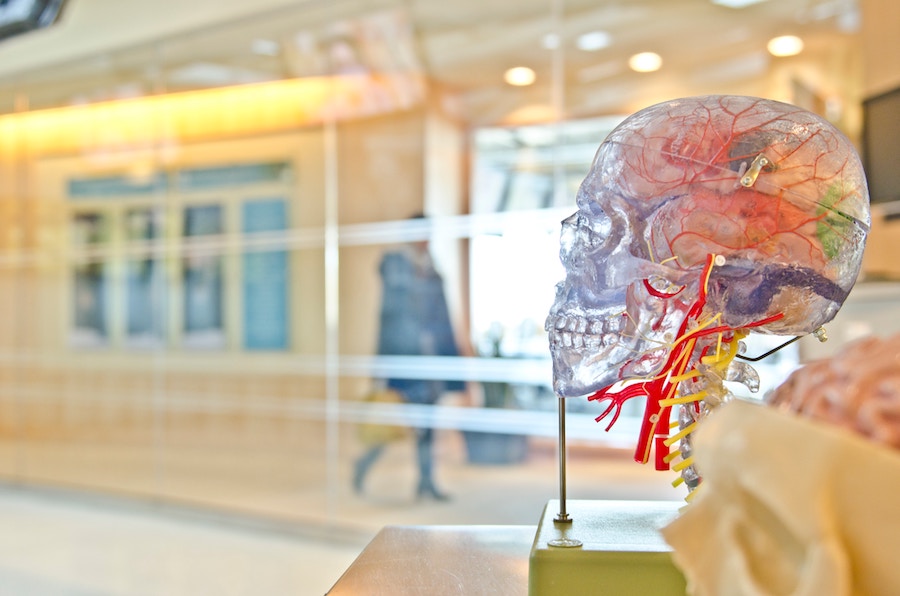 1. Public Health Worker
Public health is about protecting and promoting the health of the general population through. You might work on preventing the spread of infectious diseases or environmental health hazards, or you could be involved in strategies to improve efficiency, effectiveness and accountability of your health service.
2. Health Journalist
Journalism is a hugely competitive field, but those with scientific credentials and experience have the edge over the vast majority of journalists who come mostly from an arts or social sciences backgrounds. Some medics undertake this as an addition, rather than an alternative to their clinical work. Keep in mind that you may need to gain extra qualifications (albeit on a short training course) or experience in order to kickstart a successful journalism career.
Want to get some extra preparation for your degree? Check out online options with our trusted online partner edX.
3. Medical Teacher
Medical education could range from supporting trainee medical students or doctors, to educating the public, be it in your home country or abroad. This could be the right choice for you if you want to make an impact on educating a large number of people.
4. Clinical Forensic Medical Examiner
An interesting route to take if you have completed training as a doctor. The role of a forensic medical examiner is to deal with examining the living. Forensic pathologists are trained to carry out medical examinations on the dead.
You might also be interested in:
5. Crowd Doctor
This is a great career path for those who gain fulfillment from being able to help others as a doctor, but who perhaps don't want to work in a clinical hospital environment. Crowd doctors provide medical cover to people attending large events taking place in stadiums and outdoor festivals.
6. Medical Photographer
A career which will allow you to apply both your creativity and medical skills. Medical photographers use photography as well as video for both patient care as well as general information and marketing for health publications.
Studying abroad and need to transfer money? Try our trusted money exchange partner World Remit.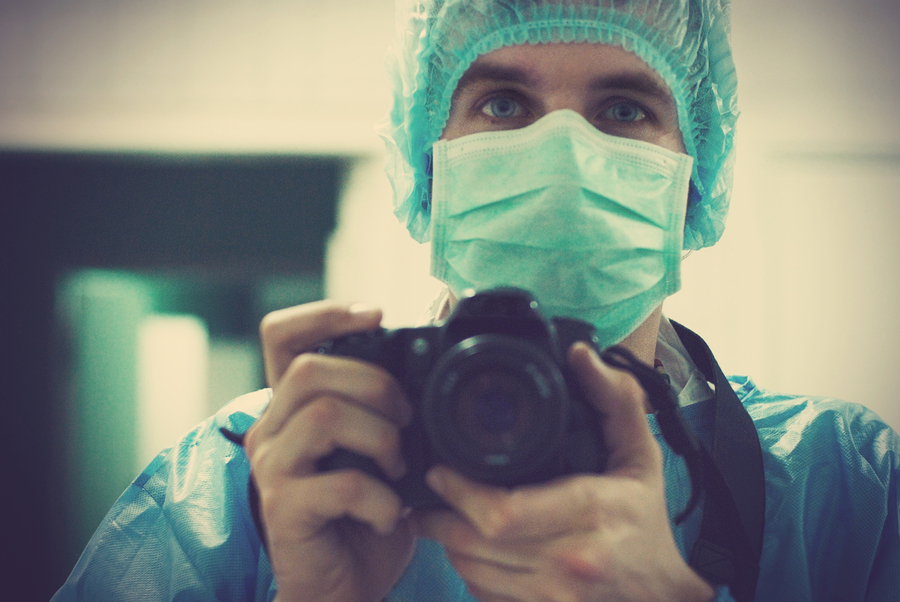 7. Medical/ Pharmaceutical Researcher
The medical research field is a dynamic one which is constantly developing. Medical researchers work by conducting experiments and analysing results to learn more about the human body and potential treatments. This could mean working in the pharmaceutical industry, academia, hospital labs, research institutes or medical research charities.
8. Sports and Exercise Medicine
Sports and Exercise Medicine (SEM) is a newly recognised medical speciality. It is concerned with dealing with medical conditions and injury in people such as athletes who strongly participate in physical activity.
Find some stationery at Paperchase and make a stylish start to uni life.
9. Volunteer Work
Medicine is and has for a very long time been considered vital in improving the health of people living in less fortunate circumstances or in developing countries. There are many overseas opportunities in voluntary work available for qualified doctors.
10. Medical Sales Representative
If the dynamic and target-driven world of sales appeals to you, working as a medical sales representative could be for you. The role involves acting as the associate between healthcare professionals and the pharmaceutical industry.
11. Medical Legal Advisor
Medical-Legal Advisors are responsible for managing cases in an area of their expertise. They may often be required to attend court trials, as well as hold lectures, run workshops and write articles.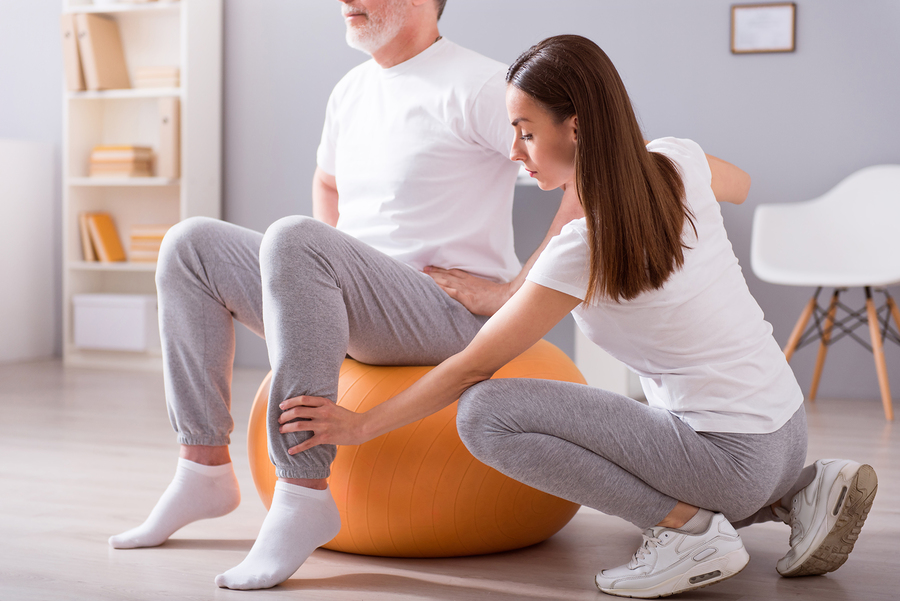 12. Occupational Physician
If helping people who have had a medical accident or illness to stay at work, or return to work is something which interests you, this could be your ideal job. The role may also involve providing health advice, education or training to organisations and individuals to prevent injuries and ensure high standards of health and safety at work.
13. Transplant Coordinator
These professionals coordinate activities related to organ donation and transplantation. They liaise with medical, paramedical and non-medical personnel and may be involved in various stages of the process, from meeting with donors and recipients to post-surgical care and follow-up. The role tends to involve both administrative and medical tasks.
14. Radiology/Diagnostic Imaging Director
A radiology/diagnostic imaging director is in charge of keeping on top of medical imaging programs such as x-rays, CT scans, ultrasounds and MRIs. Their role is to ensure that the correct professional standards are met.
15. Investment banker
Investment banks help companies obtain funds and offer advice on mergers, acquisitions and equity research. As a healthcare equity research analyst, you could use your medical background to give advice on parts of the health industry such as biotech companies.
Like this article? Follow us on Twitter for more like this. Alternatively, you could take a look at our Medicine Courses page for more information related to studying medical-related degrees.
This article was written in 2014 and updated in November 2017.