Travelling around in Europe is one of the joys of being an international student on the continent. However, the costs start totting up once you've booked a few hotels and paid for food and other day-to-day costs. One way you can prevent your bank balance spiralling out of control is by getting the cheapest deals on flights and rail, ferry and coach tickets. The good news is that students get decent discounts everywhere in Europe so, with good timing and some research, you can keep on top of your finances and have more money to travel around!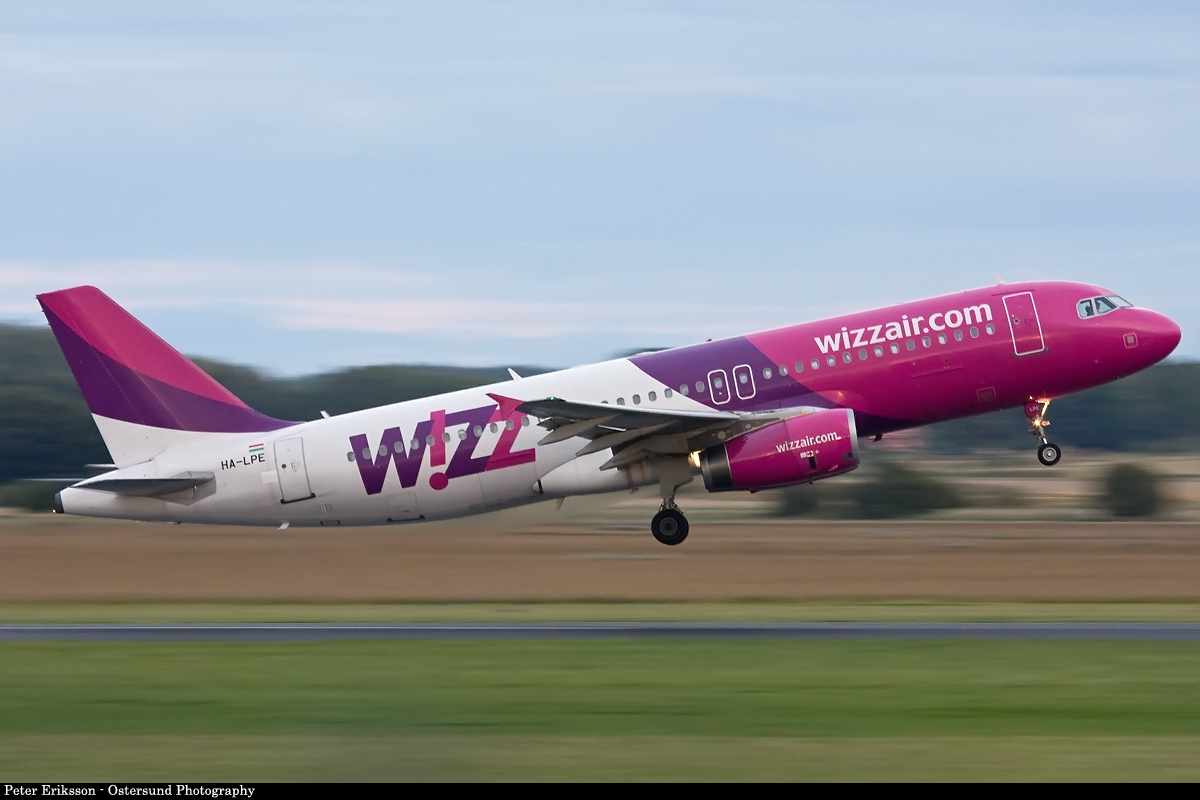 Flights
Book well enough in advance and you can come away with a great deal. Budget airlines rule the roost in Europe so you can easily bag a return flight for example London-Berlin for £50. Ryanair and EasyJet are the biggest budget airlines and serve the most airports in Europe but take a look at smaller companies that may specialise in your region such as Vueling for Spain and surrounding countries and Wizz Air for Eastern Europe. Be aware that budget airlines have the tendency to offer flights to airports that are far away from the intended city and they usually charges for the smallest thing (such as printing off your boarding pass) so make sure to read thoroughly the terms and conditions. Sign up for alerts as such companies tend to offer one-off deals or sales for a limited time. Airline search engines such as Skyscanner and Momondo come in useful too. Try to avoid peak travel times such as weekends. The best deals are often on a Wednesday.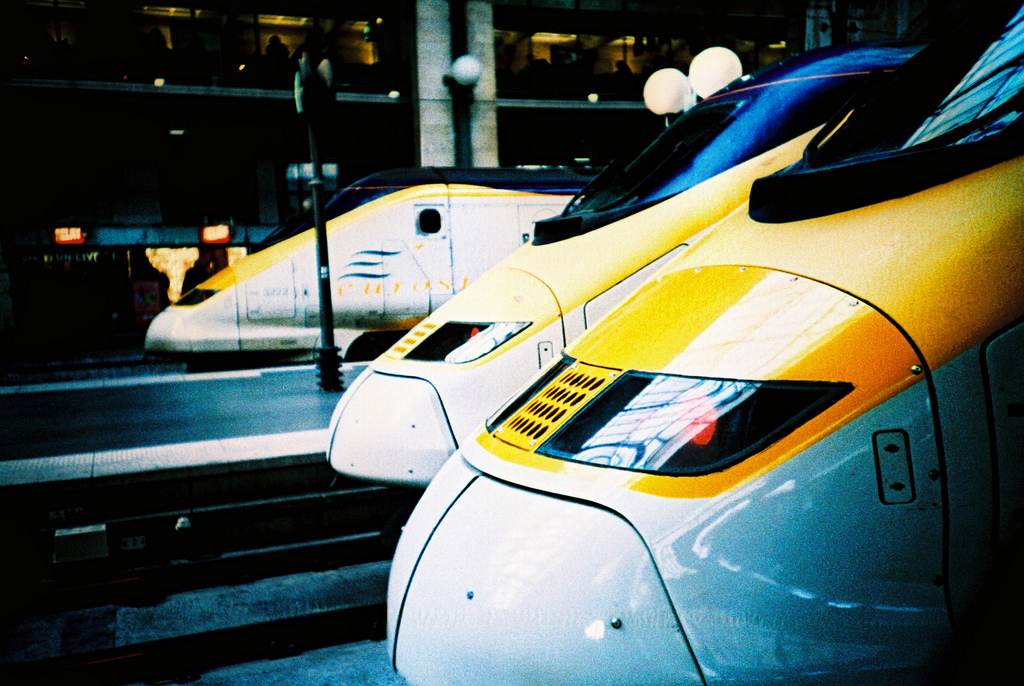 Rail
Rail is a great, quick and efficient way to travel around mainland Europe. It comes with the added benefit of convenience; you will often arrive in the city centre – exactly where you want to be! Just about every European country offers an under-25 train discount card. If you think you will be using the train a few times, it's a worthwhile purchase. Like budget airlines, rail companies often offer one-off deals or hold sales for a limited time so sign up to the companies newsletters such as: Eurostar, SNCF and Bahn. Comprehensive online guide The Man in Seat 61 is full of tips on how to secure a great deal on rail travel tickets. Also, a Eurail pass, whilst not as economical as it once was, may still be cheaper than buying individual tickets if you're planning a hop-on, hop-off European tour.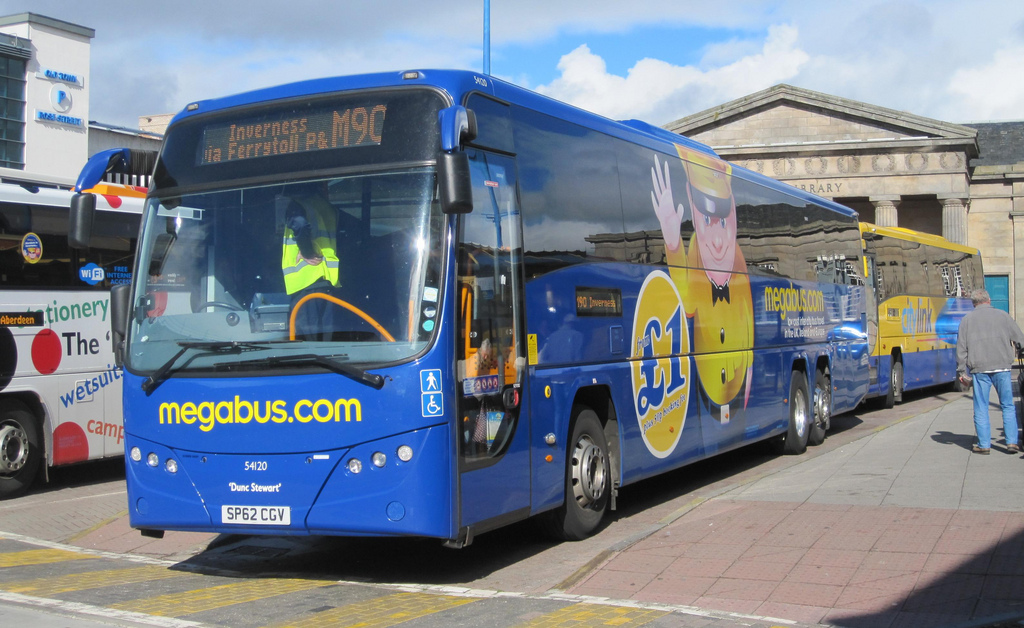 Coach
If you have lots of time on your hands and want to snag a brilliant deal, coach travel around Europe is the way to go. Megabus offers fares around the UK, France, Belgium, the Netherlands and Germany for as little as £1 (plus booking fee) and Eurolines cover routes over 600 destinations, reaching as far as Morocco as well as offering an unlimited 15 day pass from €185.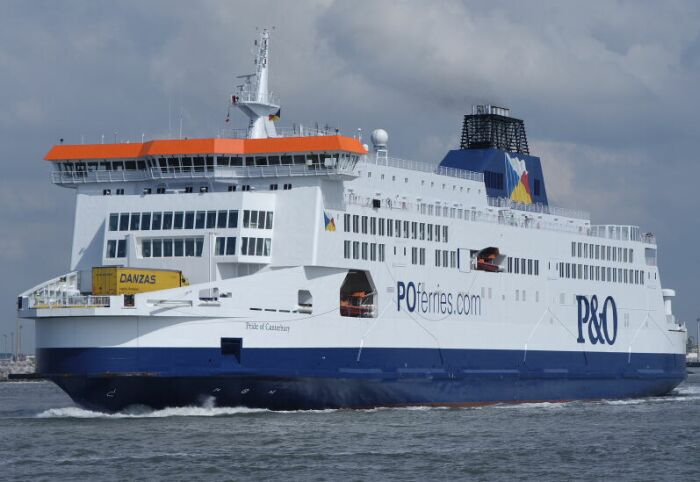 Ferries
Sometimes getting from A to B is as simple as hopping on a ferry! There are plenty of price comparison ferry sites to find the best deal for you including A Ferry, Ferry Savers and Ferry Online. If you've bought a Eurail pass, ferries may be included or discounted with the pass. Aim to travel midweek and overnight (saves on a night's accommodation too!) to find the cheapest fares.
Car sharing
Sharing car journeys is popular in mainland Europe and a cost-effective way to travel as well as being more eco-friendly! You can often arrange to be picked up from a location that suits you (dependent on the agreement) so it could also be a brilliant time economiser too. Car-pooling websites to look at include Car-pooling, Covoiturage (France only) and Bla Bla Car. Ensure you take the usual safety precautions (tell someone where you will be for peace-of-mind) and the journey should go smoothly.
~
With advance planning and savvy timing, you can find some great deals to travel to your heart's content in Europe. Another great way to come across amazing deals is through word-of-mouth so keep your eyes and ears on the lookout: you might stumble across a bargain!
What are your top tips for cheap travel in Europe? Talk to us on Facebook or Twitter.
You may also like: The 10 must-see places in Europe nobody told you about.
Photography: Wizz Air by Ostersund Photography, Eurostar by James Butler, Megabus by Glenn Wallace, P&O Ferry by Paul Smith