THERE are many excellent justifications for getting a Masters in Business, including better career opportunities, higher salary potential and momentum for launching your career in a new industry or country. While increased credibility and enhanced knowledge and skills are some of the many benefits that motivate people to seek a postgraduate business degree, cost is one of the biggest deterrents. Considering average tuition for business schools in the US is almost US$115,000, while even the cheapest MBA in the UK will set you back more than £4,000 a year, it's not surprising that concern over debt is making some students question taking on a postgraduate business degree. Let the benefits outweigh the cost, and instead of taking on debt you may never be able to repay, consider applying for these business school scholarships for postgraduates.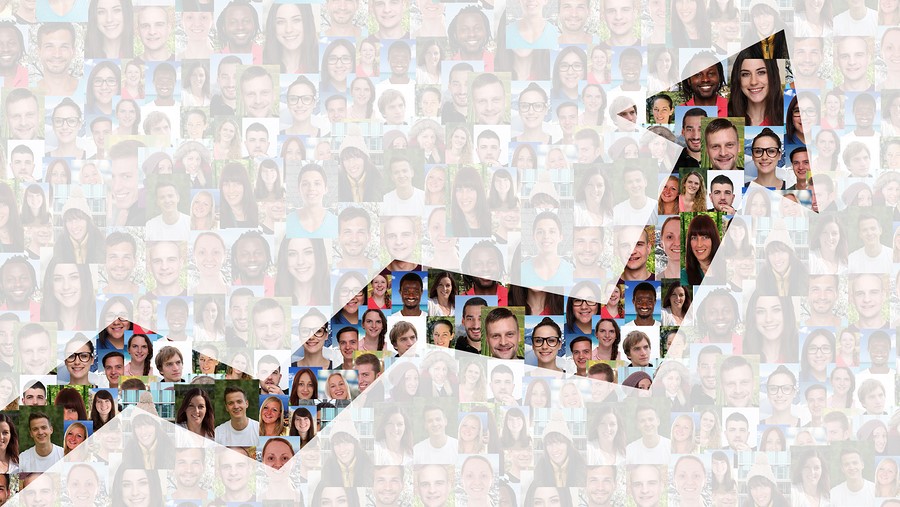 Cass Business School, City University of London
Cass Business School offers a number of scholarships for full-time MBA students, most of which award 50% towards the cost of tuition fees. Applicants can apply for up to 3 of more than 10 available scholarships, though only 1 scholarship will be awarded per candidate. Scholarships are available for students who have received high GMAT scores, previous entrepreneurial experience, women with STEM backgrounds and military service. Advisors suggest choosing scholarships that relate closely to your strengths and to focus on what makes you unique. Remember to plan your time effectively because applications are time consuming and applying early improves your chances. The only caveat is that the scholarship will be deducted from the second fee instalment in January.
Birmingham Business School, University of Birmingham
Birmingham Business School offers nine scholarships for full-time MBA students, many of which cover the full cost of tuition and are offered to international students from developing countries. Scholarships are allocated on a first-come, first-served basis, with the expectation that all scholarships will be allocated by April of each year. Award winners also receive a variety of other benefits, including support from the Deputy Director as your personal tutor, careers support and guidance and networking opportunities through sector groups. Assessment is made based on a candidate's MBA application, CV, and personal statement, with the University offering interviews over the phone or Skype for students from abroad.
Henley Business School, University of Reading
Henley Business School offers a number of scholarships and bursaries for students studying in UK-based MBA programmes. A variety of criteria apply depending on the scholarship or bursary applied for, with most looking for outstanding candidates they feel will add value to the programme and all successful candidates will need to hold an offer of a place on a full-time MBA programme. While scholarships and bursaries for the flexible MBA programmes are offered on a rolling basis – and therefore candidates are advised to apply early – awards for full-time or executive programmes have strict deadlines, usually around the end of June. Amount awarded varies, but there are many 100% scholarships awarded in various categories.
University of Edinburgh
The University of Edinburgh offers a number of Business School MBA and MSC scholarships. After receiving an offer of a place on their MBA programme, candidates are eligible to apply for a number of scholarships. Ranging in value from £5,000 to £20,000, there are nine MBA scholarships, each with different eligibility criteria, including diversity, entrepreneurial experience, business achievement, leadership experience and for Americans who have a strong affinity with Scotland. Business School MSc scholarships are awarded, based on merit, to candidates who can demonstrate excellent academic performance and have the potential to enrich the diverse academic and cultural of the programme. No separate applications are required for MSc scholarships; all successful applicants to the programme will be eligible and automatically considered.
Warwick Business School, University of Warwick
Warwick Business School (WBS) is offering more than £2million in scholarships for their 50th anniversary year (2017) and applications are accepted throughout the year. Students applying to WBS will automatically be considered for a scholarship, but those applying to study for a full-time or Executive MBA will need to submit a 300-word written statement explaining why you believe you should be awarded a scholarship.
For more information on other business school scholarships available in the UK, visit the Association of MBAs.
If you are after an undergraduate scholarship, read our Business School Grants for Future Entrepeneurs.