WHAT do these people have in common: Mary Barra, CEO of General Motors; Tim Cook, CEO of Apple; Satya Nadella, CEO of Microsoft and Sundar Pichai, CEO of Google? Yes, they have some of the highest paid, most influential and most important positions in the world – and obviously, they are successful – but another thing they share is that they have a degree in the FAME (Finance, Accounting, Management and Economics) business group subjects.
No wonder these courses are some of the most in demand in universities around the world. Admit it: many people dream of being the CEO of a big company, if not creating their own.
But the reality is that not everyone can afford the thousands of pounds for an undergraduate business course. However, it is important that students don't get discouraged by this. That is why many universities, aware of the financial need, offer scholarships, giving students the opportunity to carry on with their dreams to become successful entrepreneurs.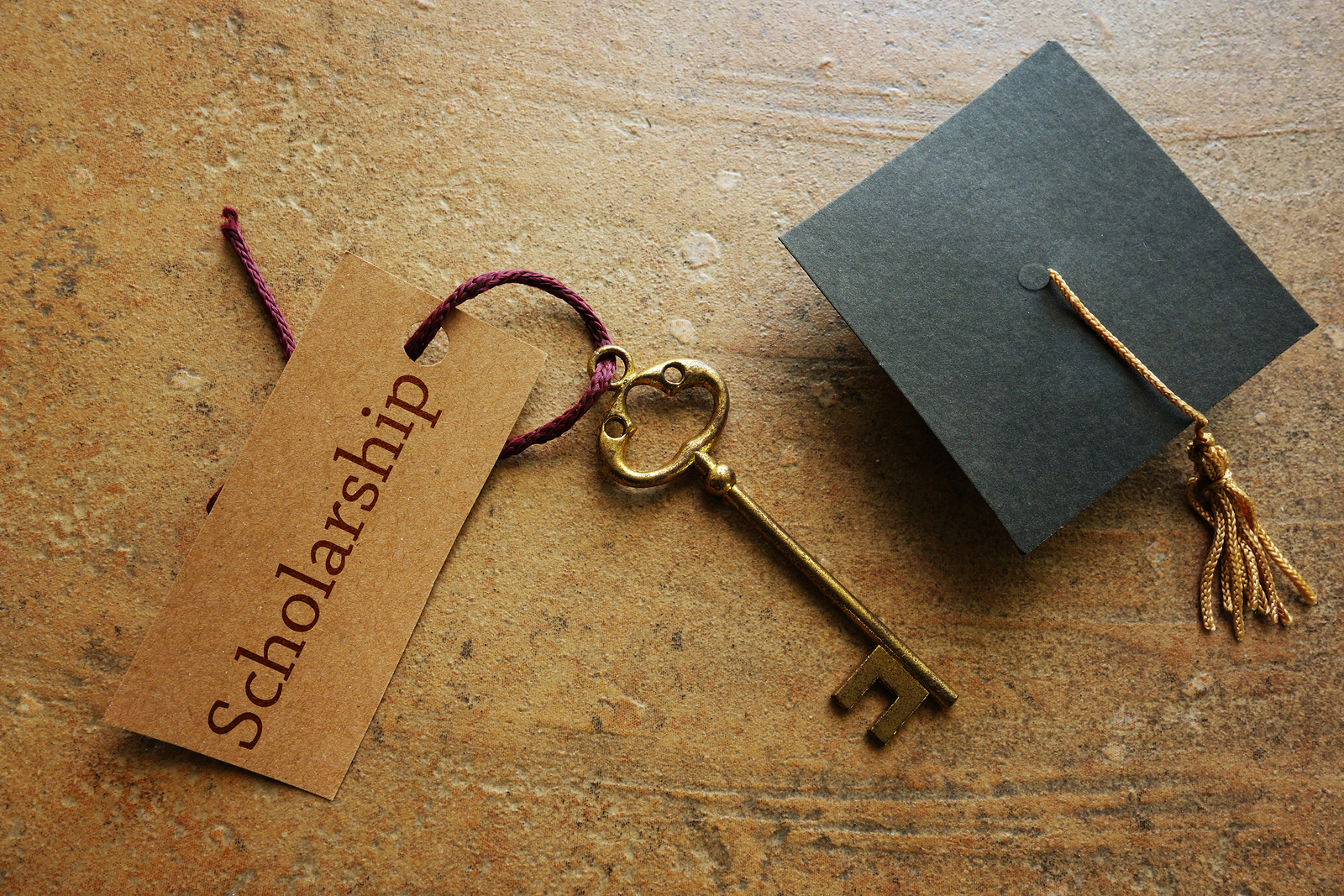 Most universities offers different scholarships that are displayed on their respective websites. However, here is a list of some of the business scholarships currently available that many undergraduate students may want to look at.
This university in Wales offers a range of 12 courses, with the chance of combining with language courses, for students who want to pursue a career in business and management. Cardiff is known for its research expertise in the current development of the business world. Applicants to any of the undergraduate business courses, if meeting with the conditions, are eligible for The Vice-Chancellor's International Scholarship, which gives £2000 to self-funding international students who will be based on the Cardiff campus and start their studies in September 2017. Read Cardiff Business School's full profile...
City University of London
This university is regarded as one of the best in the UK. Its Cass Business School is positioned for a wide range of undergraduate degrees in the business, management, finance and accounting industries. With generous donors and City University London funding, Cass Business School offers full or part scholarships.
One of these is The Lord Mayor of London Scholarship for Academic Excellence which offers the recipient £2000 for the first year of study. UK and EU students can apply, and they must have received exceptional grades at International Baccalaureate, A levels or other equivalent qualifications, and be starting an undergraduate course at City in September 2017/18. The grant registration will be open in 2017 and eligible students will be contacted and invited to register. The payment will be made in February 2018.
International students also may be eligible for a grant from the Cass Business School, which is offering a scholarship of £2000 towards Year 1 tuition fee for undergraduate courses starting in September 2017. Applicants must had achieved exceptional grades in all international qualifications exceeding the requirements of their offer. Again, Cass Business School will send an invitation to those who meet the requirements. Once the student gets the offer, they'll need to complete the application form by 31 July 2017 to qualify for the scholarship.
In addition, City University of London is offering the President's Scholarship to international students who have achieved exceptional grades at 'A' level or International Baccalaureate and who are starting an undergraduate course at City in September 2017. The institution will contact the ones considered eligible for the £2000 grant and they must register by 30th September 2017 to be considered for the scholarship. Read Cass Business School's full profile...
De Broc School of Business
This institution's Business Management degree gives students the tools they need for success in a rapidly changing career. Undergraduate international students are eligible for a number of financial awards if studying in London Bloomsbury in September 2017. These grants only apply for the first year of study.
In addition, international students can apply for maintenance support to help pay for living costs such as accommodation, food and travel. The amount each individual will receive is affected by the household income, circumstances and place of residence within the UK. Students interested must enquire on De Broc's website. Read the De Broc School of Business profile...
University of Kent
Known as the UK's European university, Kent Business School offers 16 scholarships for undergraduate students. Business students may want to take a look at the university's website, as we found some grants.
The 1st Formations Business Scholarship awards 10 successful students with £600 each, so they can use this money in the additional costs of studying, such as buying learning materials and living expenses. Applicants must display entrepreneur spirit and a desire to run their own business and the deadline is 31st December 2017.
International students can also apply for a £5000 grant per year of study at the University of Kent. Eligible candidates must have received and accepted an offer of a place on a degree course. The deadline is 31 May 2017. Read Kent Business School's full profile...
emlyon business school
What can be better than studying in France? Perhaps studying business in France with a scholarship in the number two French Business School? Those who dream about it, must consider applying for the Eiffel Scholarship offered by emlyon business school.
This grant is offered to international students who meet the requirements of excellence of the Eiffel Scholarship programme. The institution may propose applicants, whom it considers eligible for the scholarship. Applications are opened until the end of November. Read emlyon business school's full profile...
If you found this information useful, head to our Scholarships section for tips and advice.