DID you know that Prince William studied a 10 week course in Agricultural Management at Cambridge University? The course was designed specifically to prepare him for when he inherits the Duke of Cornwall estate. Whilst most people don't have the job assurance and financial backing of a royal family to get on a course, agriculture is none-the-less an interesting and in-demand sector to get into. That's why Student World Online brings you this round-up of undergraduate and postgraduate scholarships for some of the world's top agriculture courses.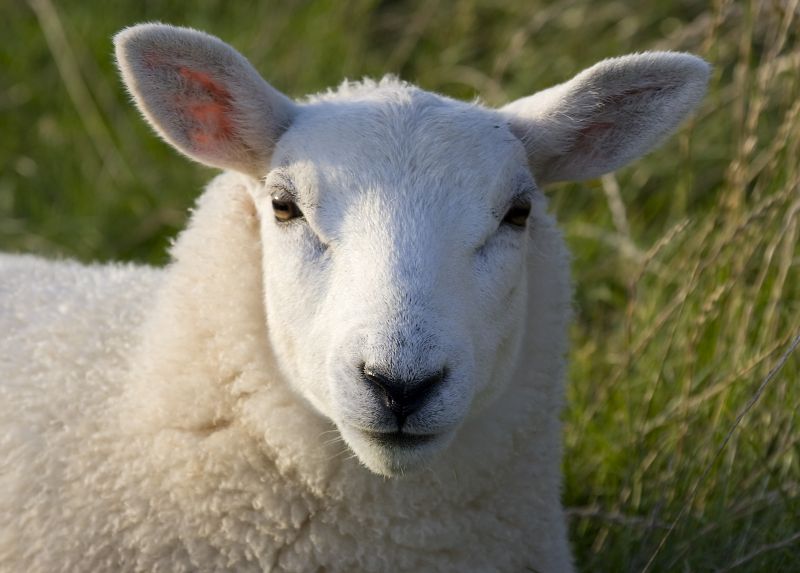 Undergraduate scholarships
1. Annie's Homegrown Sustainable Agriculture Scholarship Program, USA.
How much? Twenty eligible students will each receive a $10,000 scholarship.
Who qualifies? The opportunity is open to both undergraduate and graduate students (both United States nationals as well as international) who are studying a course focused on sustainable agriculture as part of an accredited 2 or 4 year course during the 2017/2018 academic year.
Where? The student must be enrolled at a college or graduate school in the United States.
How do I apply? The application includes a form and supporting documents sent to the scholarship fund by post. The former is a signed form which must include your personal statement. The latter must consist of your student transcripts, two letters of recommendation supporting your commitment to sustainable development.
2. Indonesia Undergraduate Scholarship, University of Nottingham, UK.
How much? Two scholarships of £2,000 each.
Who qualifies? Current students from the British School in Jakarta or Sekolah Pelita Harapan who have been offered and have firmly accepted a place on a full-time undergraduate degree in any subject area, starting in September 2017.
Where? University of Nottingham, UK.
How do I apply? Applications are coordinated through the individual schools.
3. Royal Agricultural Society of England - RASE Student Award, University of Reading, UK.
How much? The winning student receives 5 years free membership of RASE (currently £30/year). Whilst not a scholarship, this would be still be useful.
Who qualifies? The prize is awarded to the final year student who achieves the best overall degree performance in either BSc Agriculture or BSc Agricultural Business Management and who will be continuing their work in the agricultural sector.
Where? University of Reading, UK.
How do I apply? No application is necessary, as all students on the respective courses are immediately eligible for the prize.
4. The International Undergraduate Science and Engineering Scholarship, University of Leeds, UK.
How much? Students may receive between £2000 and £8000 per year.
Who qualifies? Overseas students who have been offered a place on an undergraduate degree programme in Biological Sciences, Computing, Chemistry, Engineering, Food Science & Nutrition, Physics & Astronomy and Psychology.
Where? University of Leeds, UK
How do I apply? There is no separate application process – all students meeting the criteria are automatically considered.
5. Macquarie Vice-Chancellor's International Scholarship, Macquarie University, Australia.
How much? A partial scholarship of up to AUD$10,000 will be applied towards students' tuition fees.
Who qualifies? Students are only eligible from a select group of countries, must have achieved a minimum GPA of 5.0 out of 7.0 for postgraduate applications and must have a minimum of 90/100 ATAR points at an undergraduate level. The students must be commencing a full-time degree in Engineering, Environment, Human Science, Media, Linguistics or Education. (Full eligibility details here)
Where? Macquarie University, Australia
How do I apply? Applicants must fill out an online course application form and an online scholarship form.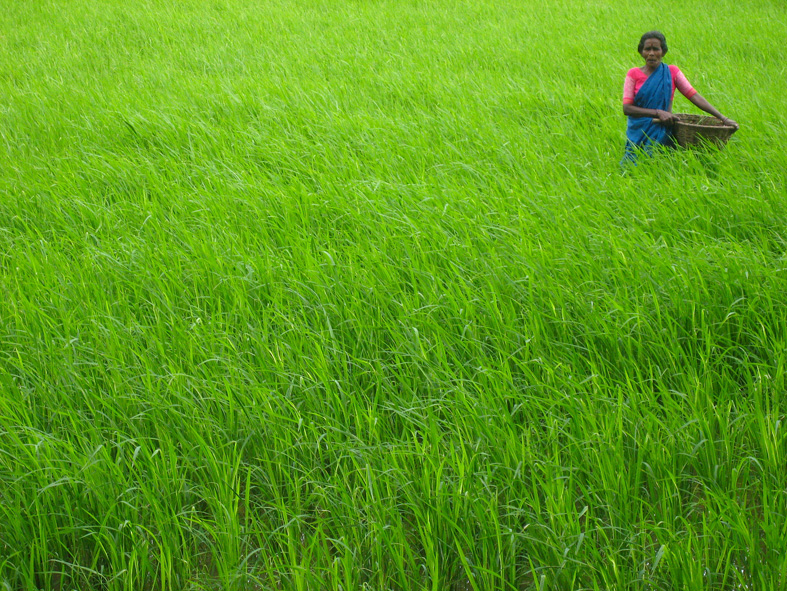 Postgraduate scholarships
1. SEARCA Masters and PhD Scholarships for Southeast Asians, 2017/2018.
How much? The scholarship covers tuition, stipend, international and domestic travel expenses, dissertation/thesis support and health insurance
Who qualifies? Eligible students must be no more than 35 of age at the start of their master's or PhD program, they must be enrolled in an academic, research or government institution and they must be from either one of the accepted countries (i.e. Brunei, Cambodia, Indonesia, Lao, Malaysia, Myanmar, the Philippines, Singapore, Thailand, Timor-Leste or Vietnam). In order to be considered, students' degree must be on Agriculture and related sciences (fishery, forestry, environmental science etc.)
Where? The following institutions are involved with the SEARCA Scholarship scheme: Bogor Agricultural University and Gadjah Mada Univesity in Indonesia, Universiti Putra Malaysia in Malaysia, Kasetsart University in Thailand, and University of the Philippines Los Baños in the Philippines.
How do I apply? The application process consists of students sending the SERCA scholarship application form together with the required documents to their countries' respective Ministries of Education.
2. Food Innovation and Product Design Scholarship, Erasmus Mundus.
How much? FIPDes offers € 12,000/year for EU students and € 24,000/year for non-EU students
Who qualifies? The scholarship is offered to highly motivated students who have completed a BSc (or equivalent) degree in food science and technology, biotechnology, process engineering or biochemistry and have obtained a minimum of 70% of the maximum score. In addition to this, students must have an advanced level of English in order to pursue their studies.
Where? The universities which offer this program are Dublin Institute of Technology in Ireland, Lund University in Sweden, Agro Paris Tech in France and Universita degli Studi di Napoli Frederico II in Italy
How do I apply? Application is done through an online form.
3. FEM PhD Scholarships for International Students, Italy.
How much? Five full scholarship awards.
Who qualifies? Applications are expected from students with a Masters in Plant and Agricultural Sciences, Biology or Biotechnology and have sufficient practical experience in the chosen field.
Where? The Edmond Mach Foundation has partnered with the University of Newcastle in the UK, University of Reims Champagne-Ardenne in France and University of Molise in Italy,
How do I apply? Applicants must send the application form, a CV, a copy of their master's thesis, both undergraduate and Master-level transcripts, a motivational letter and referees' contact details to curricula@fmach.it .
4. Malaysia International Scholarship (MIS), PhD, PostDoc, Malaysia.
How much? This Government scholarship aims to cover visa costs, thesis allowance, health insurance, an annual travel grant, monthly maintenance allowance, tuition fees and air fare (for international students).
Who qualifies? Students are eligible regardless of nationality, provided they are no more than the age of 40 (for postgraduate degrees) or 45 (for post-doctoral degrees). They must have obtained a 2:1 Hons degree or a 3.5/4.0 GPA or, alternatively, a high achievement in their master's degree in a related field. Full eligibility details can be found here.
Where? Malaysia
How do I apply? Applications are made exclusively online.
5. Fully funded PhD Studentship in Safe Human-Robot Interaction for Agriculture, Lincoln, UK
How much? The scholarship is valued at approximately £15,000
Who qualifies? A PhD candidate with a strong technical background in physics, computer science or mathematics, with demonstrable high-calibre computer programming skills. Knowledge of sensor fusion methods, human-robot interaction methodologies or action recognition techniques are a plus.
Where? University of Lincoln, UK
How do I apply? Applications can be done online here.
Good luck!