ONE big expense that students face is their accommodation deposit. A deposit is used as a guarantee against damage to the landlord's property. In the England and Wales, landlords must safeguard your deposit through one of the government-backed schemes. There are separate schemes in Ireland and Scotland. As a student renting from a private landlord, you have the same rights as any other tenant in the UK. Shelter provide a tenancy checker so you can check your rights.
If you are renting directly with the university they will have their own advice and guidelines. They may have provided a tenancy guidebook which will have all the necessary information.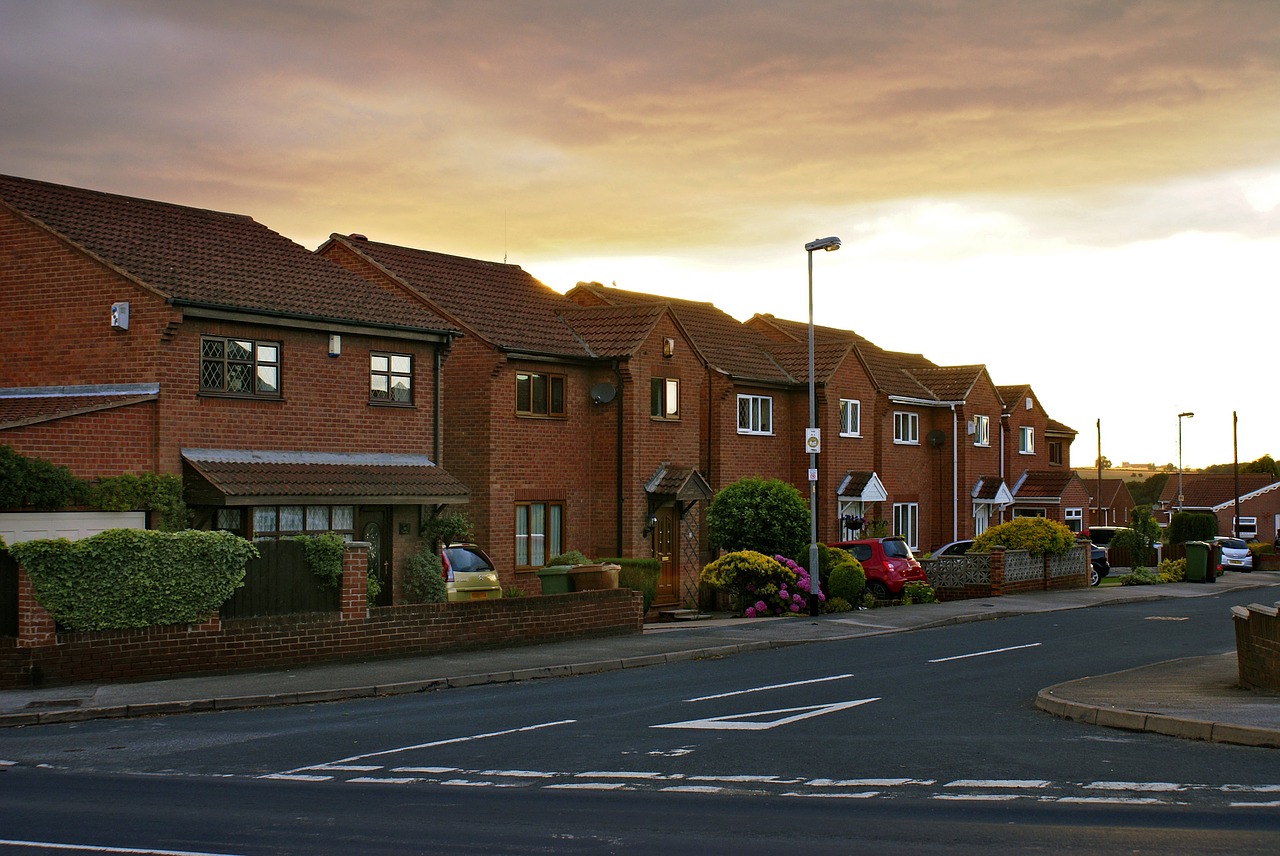 We have put together our top tips for making sure you get your deposit back;
Inventory
If the landlord provides an inventory list of the furniture, fixtures and fittings, go through it carefully, annotating where necessary. Raise any issues immediately. Look out for things such as;
listed items which are missing

damage which is not mentioned

items which have been substituted (such as different brands of kitchen appliances)

stains on carpets and scuffs on walls which are not mentioned
If an inventory agreement is not provided then do one yourself. Go through each room and write a list of the items and decor, note their condition and take photographs where possible. Sign and date it and ask the landlord to sign it then take a photograph of the inventory.
Receipt
Obtain a receipt when any money is exchanged, this must include the landlord's name and address.
Report Faults
Accidents happen, and general wear and tear can cause items to break, so it is important to report any damage to the landlord as soon as possible. It is best to do so in writing so that you have a record should any disagreement occur later. Email is ideal for this, as it leaves a clear 'trail'. Even if you report something urgent over the phone, make sure you follow up with an email as soon as possible.
If you need to replace something that was damaged it is on a like-for- like basis. For example, a 10-year-old tv does not have to be replaced with the latest plasma screen. Your landlord cannot deduct money for wear and tear.
Rent payment
Pay rent in full and on time.
Preparation
Arrange for your landlord come around a month before the end of the tenancy. You can then go through the property to see if there is anything they are not happy about. This will give you time to get it rectified rather than waiting to be moving-out day.
Check contract
At the start of your tenancy, check your contract thoroughly. It could have additional information relating to garden upkeep, or be specifying that the carpets or the oven need to be professionally deep cleaned at the end of the tenancy. Your deposit can be withheld if these things have not been done.
Clean property
If the property is left dirty you could be charged a cleaning fee. Have a deep clean. Perhaps have a clean-up party; invite all your friends over to deep clean the property and afterwards take them down the pub. Just make sure you don't come back and then trash the house again!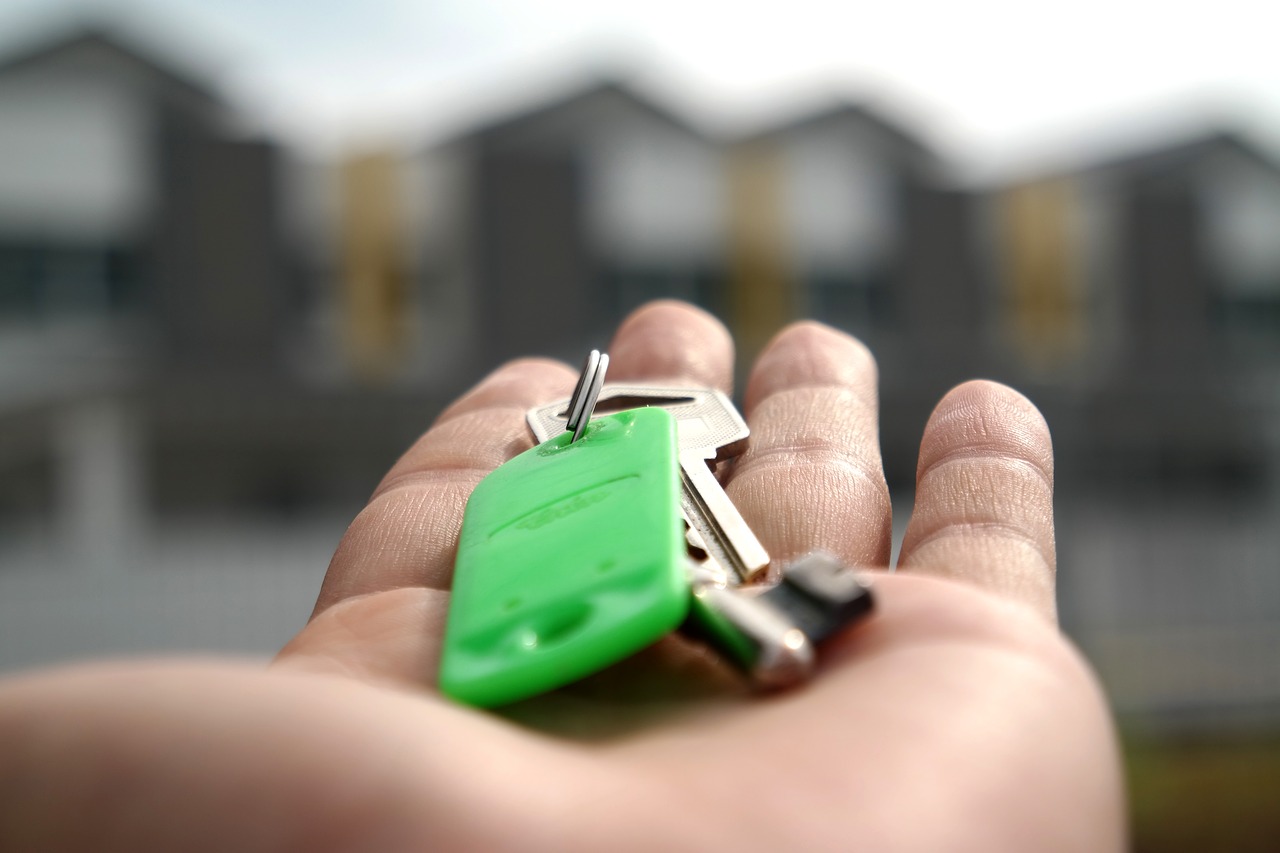 Moving-out day
Remove any large amounts of rubbish from inside and outside the property.
Ensure all bills are paid for and rent is fully up to date.
Return keys and secure the property.
Know your rights
Most landlords are fair and take their legal responsibilities seriously. Should you be in the position of having a deposit dispute, the best thing you can do is know your rights and be clear in stating them. As long as you have your photos and inventory, you are well-placed to argue your case.
If you have followed all of these steps and you are still having trouble getting back your deposit, here is a useful link from Shelter.
This guide from the Citizen's Advice Bureau may also come in handy.