Official figures show that an increasing number of foreign students are choosing Canada as their go-to destination for university education. This is no surprise, as Canada offers a very high standard of living and, according to the latest QS University Ranking, the country prides itself with four institutions in the overall top 100 - McGill University (30), University of Toronto (32), University of British Columbia (45) and University of Alberta (94). Furthermore, foreign intake appears to be on the rise for the foreseeable future, as other popular destinations such as the United States and the United Kingdom already appear to have decreased in popularity amid their recent political and social changes as of 2016.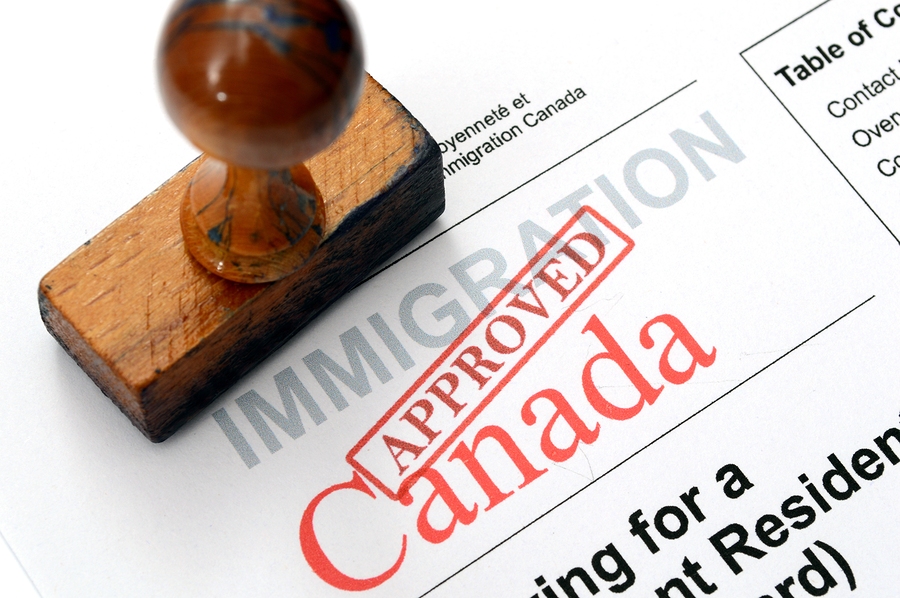 For any prospective students looking towards Canada for a change in scenery or to experience a different academic environment, here is some information that will make navigating the sea of red tape a lot easier.
Necessary Documents
Study Permit
As a foreign national, you will only be able to study in Canada if you are issued a study permit. With it you are able to study at any approved institution for the duration of your specific course. Exceptions where you may not need a study permit include:
If the course you are taking lasts up to 6 months

If you are a member of a foreign armed force

If you are a family member/staff of a foreign representative to Canada
Foreign nationals from countries that don't require a visa usually need an Electronic Travel Authorization (eTA) to fly to Canada, and this is included in your study permit. It is important to keep hold of the eTA number you are issued.
Temporary Resident Visa
Foreign nationals from specific countries need to have a temporary resident visa in order to enter Canada. This is normally issued by the relevant authorities in the home country.
Eligibility
Apart from the formal documentation, in order to be qualified to study at a higher institution in Canada, potential students must fulfil these requirements:
Must be accepted by a higher education institution in Canada

Must prove that they have sufficient financial support to cover:
Tuition fees

Living expenses

Transportation to and from your home country
Must not have a criminal record

Must be in good health and willing to complete a medical examination if required

Must satisfy an immigration officer that you will leave Canada at the end of your authorised stay
Working in Canada as a Student
Part of the overall university experience also includes the work you get to do outside of your course. Not only does such experience look great on your CV and provide valuable transferable skills, but it can also help if you're looking to immigrate after graduation. In Canada, there are several types of work you may be interested in:
Campus Jobs
If you are registered as a full-time student at a college or university and have a valid study permit, you may take up a campus job without a work permit. This is a great means of supplementing your living costs for the duration of your stay.
Off-Campus Jobs
If you are a registered full-time student at a Canadian university or college, have a valid study permit and have applied for and received a work permit, you are allowed to work up to 20 hours per week during term-time and full time at the holidays.
Work and Travel
Students whose country of origin has an agreement with Canada are able to travel and work in the country for up to 1 year through the International Experience Canada programme. For specific details on eligibility and application process, please contact the Canadian embassy or consulate in your home country.
~
The purpose of this information is to help you start navigating the intricate bureaucratic process that moving to Canada for your studies entails. For more detailed information, don't hesitate to contact your local Canadian authorities or use the Immigration website.
Good luck!
Want more information? Read these:
Study in Canada: The Experts Answer Your Questions
Where to study in Canada? 4 Popular Provinces for International Students