GETTING your hands on a UK work visa can be a long and arduous process, but if you so happen to be trained in a field where British trained professionals are in short supply, you could be in luck. Your skills are in high demand and you could have the opportunity to broaden your professional skillset and work in the UK, all thanks to being trained in a field which features on the Shortage Occupation List.
What is the UK Shortage Occupations List?
The Shortage Occupation List is a document published by the British government each year, detailing the jobs which lack British trained professionals. The aim is to encourage immigration from skilled professionals worldwide to utilise their skills and resolve the UK's skills shortage. If a migrant worker is sponsored in a shortage occupation, the employer is obliged to pay at least the outlined minimum salary, as detailed in the UK Shortage Occupations list document, and the employee must work at least 30 hours a week in order to be eligible for qualifying for the points-based system.
Now the question begs: which professions are in demand for international workers in the UK?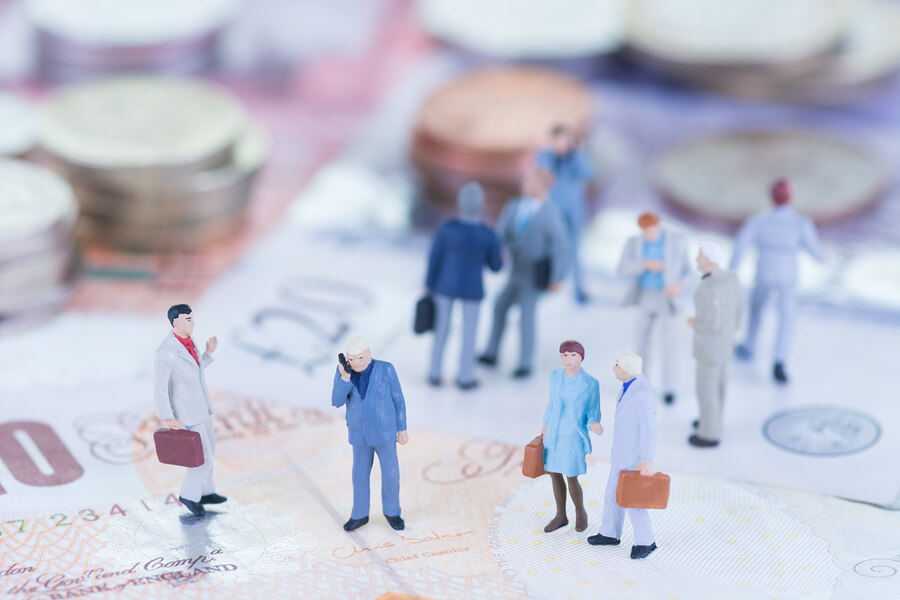 Medical Professionals
Medical practitioners, especially those who work in emergency medicine, is a profession which needs migrant workers to come to the UK. All grades of gynaecologists, paediatricians, anaesthetists and obstetrics have significant job vacancies. The radiography domain also has a considerable skills shortage, with skilled professionals being required in the nuclear medicine field in particular. Paramedics are in short supply in addition to nurses who have specialised in neonatal intensive care units featuring on the UK Shortage Occupations list too.
Maths, Physics and Chemistry Secondary School Teachers
Despite extensive schemes to encourage more British graduates to enter the Maths and Science teaching field, there is still a considerable lack of qualified maths, physics and chemistry teachers in the UK. If you've trained outside of the European Economic Area, Australia, Canada, New Zealand or the USA, you will have to complete an accredited training programme in order to be able to teach in the UK. However, the training programme will be sponsored under the UK Shortage Occupations list. Vacancies are there for the taking for international trained professionals in this field.
Engineers
Whether you're a mechanical, electrical or civil engineer who has since specialised in the oil and gas industry, there are numerous fields in this industry which require engineers. Outside of the oil and gas industry, there are senior mining engineer positions and construction engineer positions such as tunnelling engineers and geotechnical engineers in demand too. Electronic engineers are required in the locomotive and automotive manufacturing and design industry.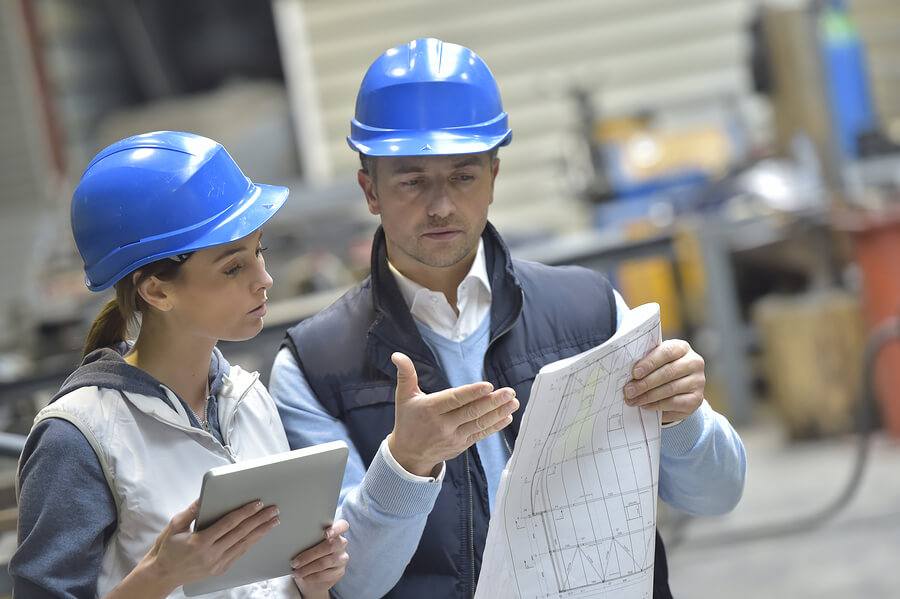 Software Developers
This is likely to be a shortage occupation which is only set to rise as the demand for software continues to surge. Other in demand occupations in a similar field to software developers include games designers, visual effects and 2D/3D computer animators for the film, TV and video game industry and computer graphics, visual effects and 2D/3D supervisors feature on the Shortage Occupation List. Graphic designers in the visual effects and 2D/3D animation industry specialising in roles such as compositing artists, matte painters and riggers are also needed in the UK.
Social Workers
Experienced and newly qualified social workers working in children's and family services are greatly needed in the UK. Minimum salary begins at just under £21,500 per year and, depending on your experience and previous roles, could go up to £77,850.
Physical Scientists
Scientists in the oil and gas industry are particularly in demand with a great need for migrant geologists, geophysicists, geochemists and geoscientists. Scientists in the construction related ground engineering domain also qualify as shortage occupations with vacancies for engineering geologists, hydrogeologists and geophysicists. Medical physicists and scientists working in diagnostics radiology are in high demand in the medical science field.
Dancers and Musicians
Contemporary and Ballet dancers who meet the requirements for Britain's top dance companies such as Birmingham Royal Ballet and the Rambert Dance Company qualify as UK Shortage Occupations. The dance company in question must either be internationally renowned, attracting dancers from all over the world, be recognised by a United Kingdom industry body or perform at prominent venues in the United Kingdom or internationally, in order to qualify as a UK Shortage Occupation.
Skilled orchestral musicians who are trained to playing prominent roles in an orchestra i.e. leader, principal, numbered string position or have met the standards of internationally renowned British music institutions such as London Philharmonic Orchestra also apply as a UK Shortage Occupation.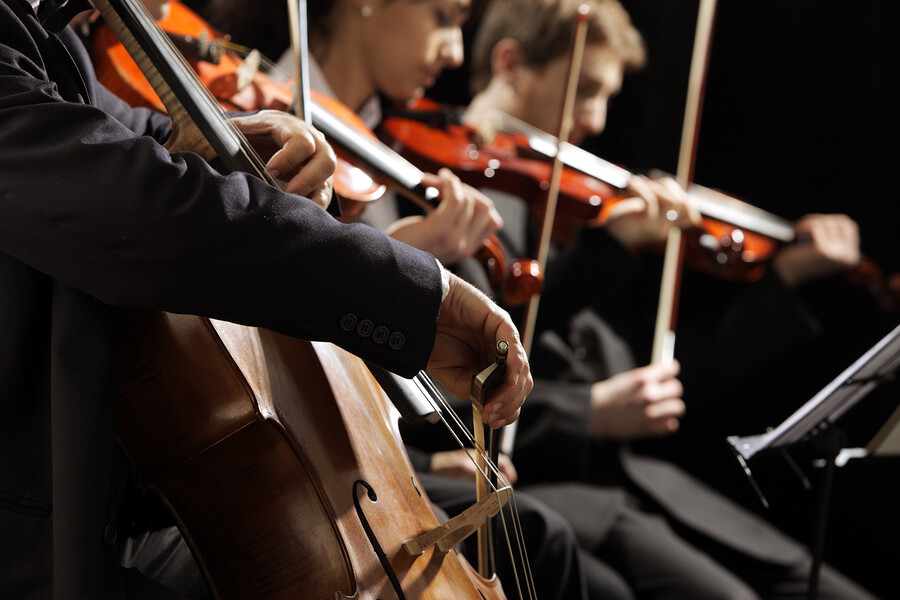 Experienced Chefs
For chefs who have more than 5 years' experience working in a kitchen (that is not a fast food outlet, a standard food outlet or offers takeout), and has had experience or equivalent as an executive chef, head chef, sous chef or specialist chef, gaining more kitchen experience working in the UK could be a viable option.
Statisticians
If numbers and economics are your strength, positions such as bio-informaticians and informaticians are in demand. Newly qualified entrants can expect to earn at least £26,500 yearly with experienced workers earning £34,700.
Of course, this is not an exhaustive list of all the shortage occupations which feature on the list. If you want to find out if your skills and expertise are in demand in the UK, check out this year's UK Shortage Occupations list for more information.