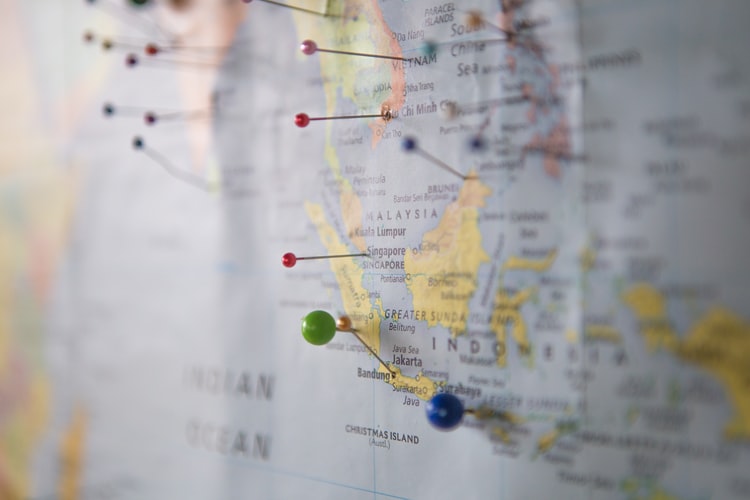 The 2020/21 academic year is almost upon us, and despite uncertainty surrounding the global coronavirus crisis, thousands of students around the world will be preparing to start or resume their studies in a different country. Most people will have had their places confirmed already and will be making travel plans for September, but if you haven't decided on a destination yet, how do you figure out where to go?
Here we've put together a quick rundown, in no particular order, of the top destinations around the world for international students in 2020, picking out the highlights of each place, why it might be a good fit for you and what they can do for you and your education.
United Kingdom
The UK remains among the world's most popular destinations for international students, boasting a wide range of surroundings from buzzing cities to exciting cultural hubs and areas steeped in history.

As well as world-famous institutions like Oxford and Cambridge, the United Kingdom is home to several of the world's most renowned and innovative universities, including Imperial College London, the University of Manchester and the University of Edinburgh.
British courses and quality of education are consistently rated among the best in the world, and you'll get to experience a one-of-a-kind culture, world-beating arts scene and, of course, a decent pub or two.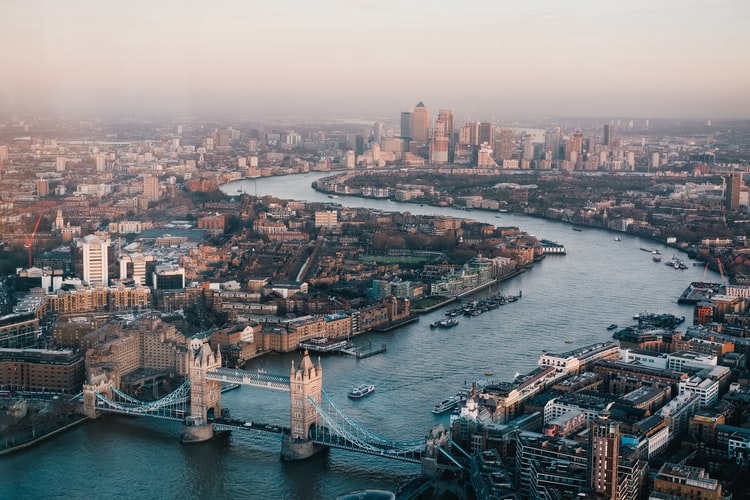 Ireland
Another popular Western European study destination is Ireland, a friendly and vibrant nation that students from all corners of the globe are welcomed to become a part of. Irish people are notoriously hospitable, and the Emerald Isle is home to around 20,000 international students.
Universities in Ireland are renowned for their research capabilities, and qualifications earned there are highly-regarded around the world. The country's top institutions include University College Dublin, Trinity College Dublin and University College Cork. Find a full list of requirements to study in Ireland and find out more about its top universities here.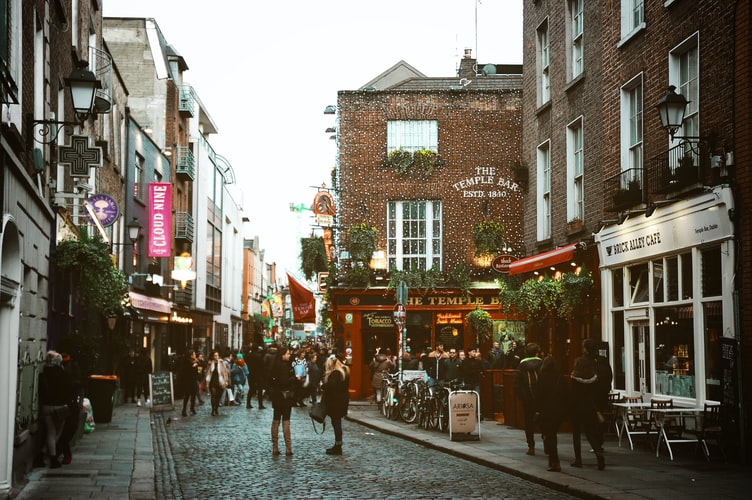 USA
The political situation in the US is slightly delicate at the moment (to put it mildly), but that hasn't stopped it from maintaining a position among the world's most popular destinations for international students. If travelling and exploring new landscapes is one of your main motivators for studying abroad, the United States should be right up towards the top of your list.
Whether you're keen to immerse yourself in the concrete jungle of New York, explore the culinary and cultural offerings of Texas or bask in the sun on the Californian coastline, there's guaranteed to be a suitable home for you somewhere among the fifty states.
Not only are there endless opportunities to explore, the US is a world leader in tech, sport and scientific studies. As well as the better-known institutions like Harvard, Yale and MIT, colleges across the country are dedicated to delivering the very best courses and help students attain valuable qualifications.
Canada
When you think of Canada, the first things that come to mind are beautiful, unspoiled natural landscapes, a friendly, relaxed and tolerant environment and, of course, maple syrup. Who wouldn't want to live amongst any of that?
Leaders in technological studies, particularly computing and information technology, Canadian universities offer world-beating courses at a fraction of the price of their American or British equivalents, and welcome people from nations around the world thanks to a culture and population that pride themselves on celebrating diversity.
Nature-lovers should be attracted to Canada for obvious reasons, but the quality of life in its cities is among the best in the world, too, and the fact that international students can genuinely feel safe there should not be overlooked.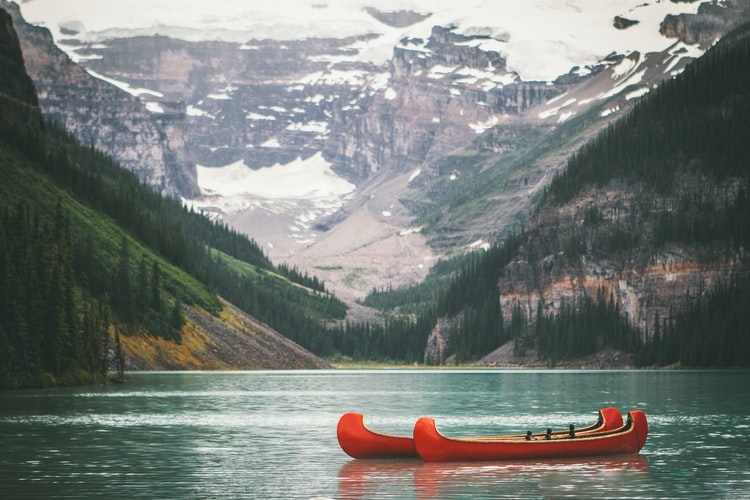 France
France is up there with the most photographed nations in the world, with landmarks and iconic structures almost everywhere you look. Images of the Eiffel Tower, the Arc de Triomphe and the Louvre, all in Paris, are shared far and wide, making the city a year-round hotspot for tourists and international students alike.
Not only are the cities of France intriguing cultural melting pots, but the food and drink are unrivalled, and the French are understandably proud of their heritage. As well as Paris, institutions in cities like Lyon, Toulouse and Lille offer top-notch qualifications on a wide range of subjects, and can give you an experience unlike any other you'll find across Europe or the rest of the world.
There are more than 3,500 university institutions across France, covering the full scope of subjects. It won't be easy for you to choose, so find out more about studying in France here.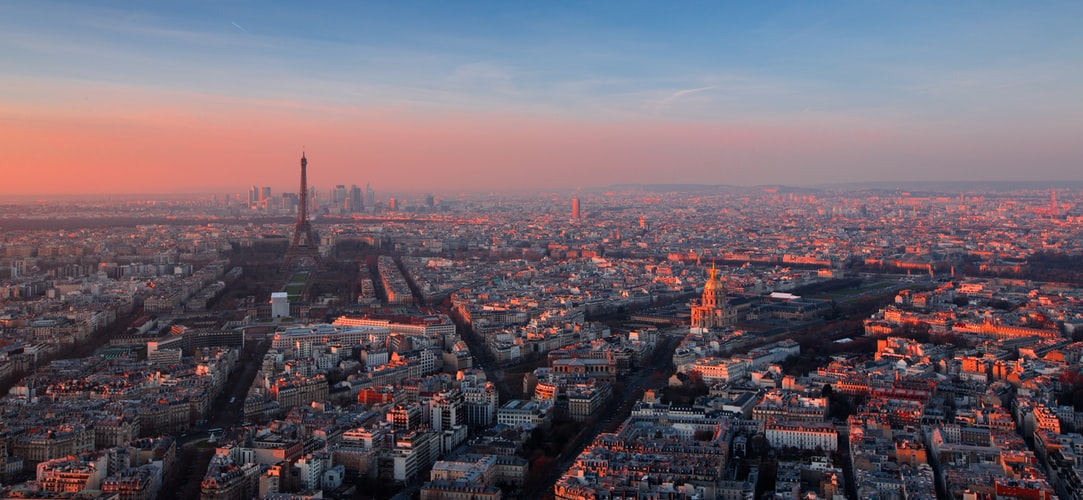 Spain
Like France, the culinary offering in Spain is a huge draw for thousands of international students every year. But it's not just the food that leads so many people to decide to make the country their second home through their studies.
Spanish culture is rooted in history and innovation, and whether you're exploring the bustling streets of Barcelona or snacking your way through the markets of Seville, there's an endless amount of things to see and do in Spain.
From science and technology to healthcare and history, universities across Spain offer a wide range of fantastic courses, meaning you can earn yourself a strong qualification while immersing yourself in one of the world's most historic and best-loved countries.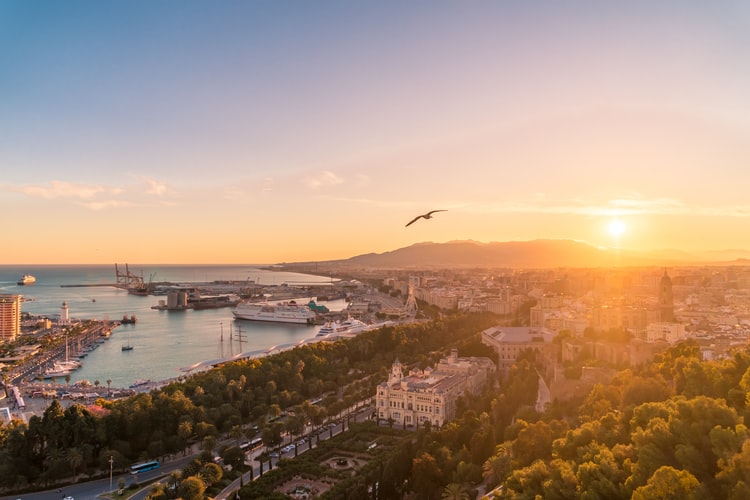 Germany
Germany is arguably the ideal destination for students looking to mix business with pleasure. The country's top universities offer world-leading courses in Engineering, Medicine, Architecture and Business, while vibrant cities like Berlin are renowned worldwide for their cultural offerings.
University courses are free (or at least very cheap) in most cases, making Germany one of the most attractive options for international students from a financial perspective. The cost of living is slightly high in some cities, but when you compare fees to countries like the US or UK, that is literally a small price to pay.
Germany is an attractive option for those looking to explore some of Europe during their studies, with the country bordering France, Holland, Belgium, Austria, Switzerland, Poland and the Czech Republic, and connected by world-class train links operating across all of its major cities.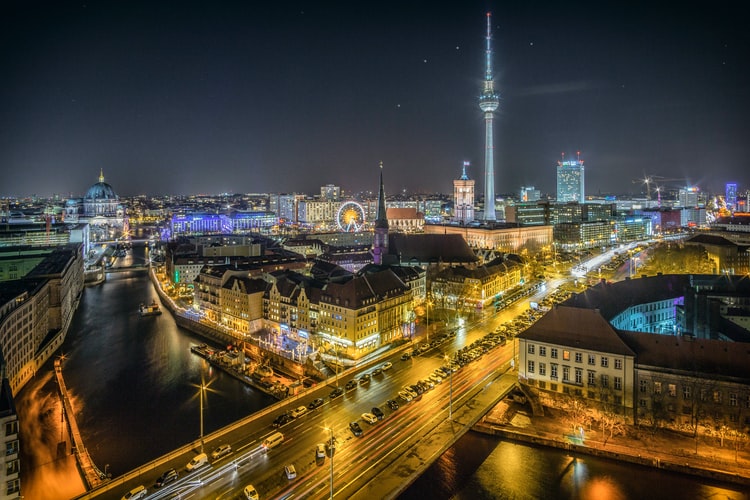 Australia
There's nothing quite like a trip down under, and you won't find many places as hospitable as Australia when it comes to studying abroad. The vast country is home to nine regions and an array of world heritage sites, including the Great Barrier Reef and the iconic Sydney Opera House.
Australia's top cities, including Melbourne and Brisbane, are regularly voted among the world's top places to live, and with good reason. There's nature everywhere you look, areas that are steeped in cultural heritage and picturesque coastline, all complimented by that unique, laid-back Aussie way of life.
You'll have access to some top-notch courses taught by world-renowned lecturers at some of Australia's top universities, and the country's post-study work opportunities are second to none. Find out more about requirements to work and study in Australia here.