FRANCE was the birthplace of cinema and still runs one of the world's biggest film industries. Even if you have never set foot there you probably have a strong picture of what France looks like thanks to its portrayal in countless movies. But if you are studying in France and want real insight into its culture, there are some French films you've just got to see. So here they are, the magnificent seven - or rather les 7 magnifiques!
L'Auberge Espagnole
The perfect prelude if you're going to study abroad in France, L'Auberge Espagnole ironically is set in Spain but follows a French student embarking on an Erasmus exchange in Barcelona. He sets himself up in an international student house and the film follows the various twists and turns in the housemates lives. Find out first-hand what to (or not) expect on your study abroad placement!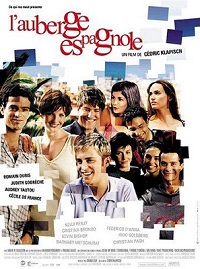 La Haine
Matthieu Kassovit' brainchild, La Haine depicts a day in the life of three youths in a disadvantaged suburb, one of Paris' infamous banlieues. The excellent cinematography makes the film worth seeing alone but the character dynamics and how the story develops will have you on the edge of your seat.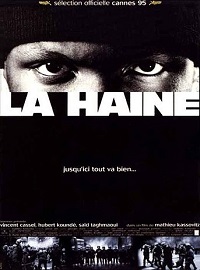 Amour
A beautifully-written, touching story following an elderly couple and a life-changing event. After Anne suffers a stroke, Georges consequently becomes her sole carer. An emotional dilemma ensues as the strain of caring for Anne as well as slowly losing the woman he love takes its toll on Georges. The actors' performances are superb with particular mention due to Emanuelle Riva holding the accolade of the oldest Best Actress Oscar nominee.
Les Intouchables
Philippe, a rich quadriplegic, is on the lookout for a new carer. Driss has only come to the interview to satisfy welfare benefits obligations. Although he has no intention of landing the job, Driss is offered the job the next day. Despite Driss' initial reluctance, a budding friendship between Philippe and Driss flourishes and the positive effect each of them has on the other is clear. If you need cheering up or just want to watch a heart-warming flick, this is the one to watch.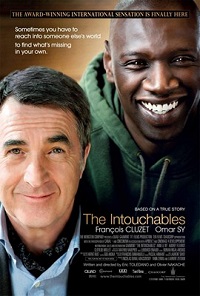 Bienvenue chez les Ch'Tis
Disclaimer: If you think learning French is hard, wait until you hear the northern dialect Ch'Ti! After a disciplinary at work, Philippe is forced to transfer to Northern France as a consequence. At first, Philippe hates life there but he soon comes round to love the weird and wonderful ways of the small town he has come to call home. A must-watch if only to understand the constant cultural references related to it that you will come across in France!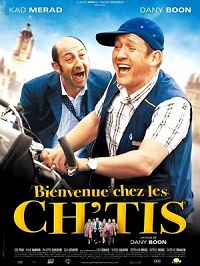 The Astérix Series
Want an insight into the unique brand that is the French sense of humour? Look no further than the adaptations of the Astérix comic book series, it's full to the brim of French slapstick comedy, famous faces and countless play-on-words that will take you multiple times to understand properly (as a non-native speaker).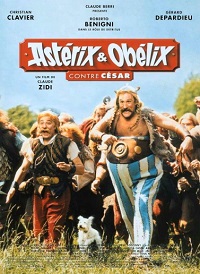 Amélie
Of course we couldn't leave off this beautiful story of eccentricity and love. Undoubtedly, you've seen Le Fabuleux Destin D'Amélie Poulain, but if you haven't seen probably the most quintessentially Parisian film, with its trademark eccentricity, do it now. It's quite possible they won't let you into the country if you haven't watched it!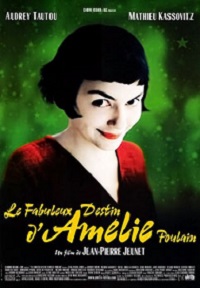 Once you've watched these, why not check out our must-see films that explain Canada, England, Portugal and Ireland?