THE British film industry is certainly one of the most prominent in the world. Many of the best and most popular actors in the movie industry (from Patrick Stewart to Emma Watson) are English, and several large film studios in England are the home for major blockbusters – both Star Wars and the Marvel films used our studios and our scenery. But which films give the most accurate reflection of life in England? These seven must-see movies will set you up for your English studies.
Attack the Block
The residents of a block of flats in South London, including a gang of hooded youths (hoodies) and an NHS nurse, have to put aside their differences when aliens start attacking. Not only is this set on bonfire night – a very British holiday – but it also stars John Boyega's from Star Wars: The Force Awakens. (Disclaimer: England does not have an extra-terrestrial problem.)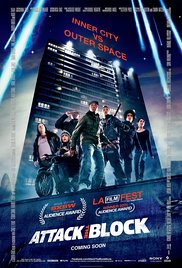 Withnail & I
Set in the 60s and made in the 80s, this timeless films follows two down-on-their luck actors, who escape London for the typically cold and rainy countryside of the Lake District. A cult classic, this has many quotable lines ("we've gone on holiday by mistake") and the Withnail & I drinking game is a university favourite to be attempted with caution.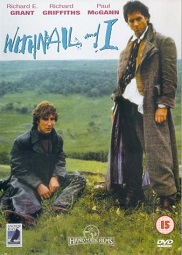 Brassed Off
Brassed Off is comedy/drama/romance that portrays the closure of a coal pit, and the end of a colliery brass band. When the mining industry came to an end in Britain, and coal pits were closed in the 1980s and 1990s, it was devastating for mining towns. This film says the government closures destroyed "our industry—our communities, our homes, our lives. All in the name of 'progress'." The film's name is also slang to say very annoyed. "I'm right brassed off with this."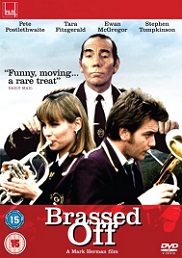 Marvellous
Based on a true story, this heart-warming film follows the life of Neil Baldwin, honorary graduate of Keele University in Staffordshire. Neil is 'a man saddled with the tag of "learning difficulties"' who shares his humour and upbeat personality with everyone. His opportunistic attitude led to him becoming the kit-manager for Stoke City football club, where his outlook helped motivate the players and made him famous. Several famous cameos also show his aptitude for meeting famous people.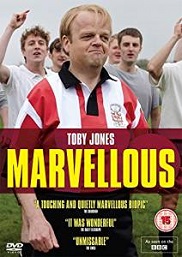 Shaun of the Dead
Shaun works in a dead-end job, has reached a dead-end in his relationship and does nothing more than play video games and go to the pub. But when zombies appear on the scene, it's a chance for him to show he can save the day. England may be starting to seem like a dangerous place filled with aliens and zombies, but our English take on such catastrophes is so very different to blockbuster disaster movies, such as the Dawn of the Dead film this parodies.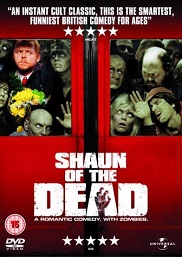 Bend it Like Beckham
Set in Hounslow, London, this is a light-hearted football film, yet it tackles tricky subjects including racism, sexism, and sexuality. It also looks at the idea of a shared culture, as the lead character Jeshminder (or Jess) tries to balance the rules of her strict Sikh family and her love of football. This film celebrates several aspects of English culture: multiculturalism, opportunity and football.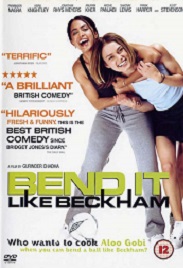 Wallace and Gromit
These clay animation films are about an everyday man who invents various contraptions, and his ever-despairing dog. From flying to the moon to stealing diamonds, they always try to end the day with a nice cup of tea and some cheese and crackers. There are now four short films, (my favourite is The Wrong Trousers) and one feature length, which have been translated into over 20 different language, so you can take your pick – but you should watch them all!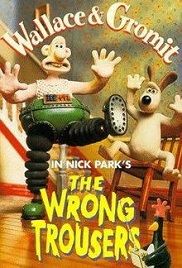 Once you've watched these, why not check out our must-see films that explain Canada, Ireland, Portugal and France.