EXAM season is here and we know that either side of the festive celebrations that revision is in your minds. We have compiled all the best revision techniques to make your studying as easy as possible.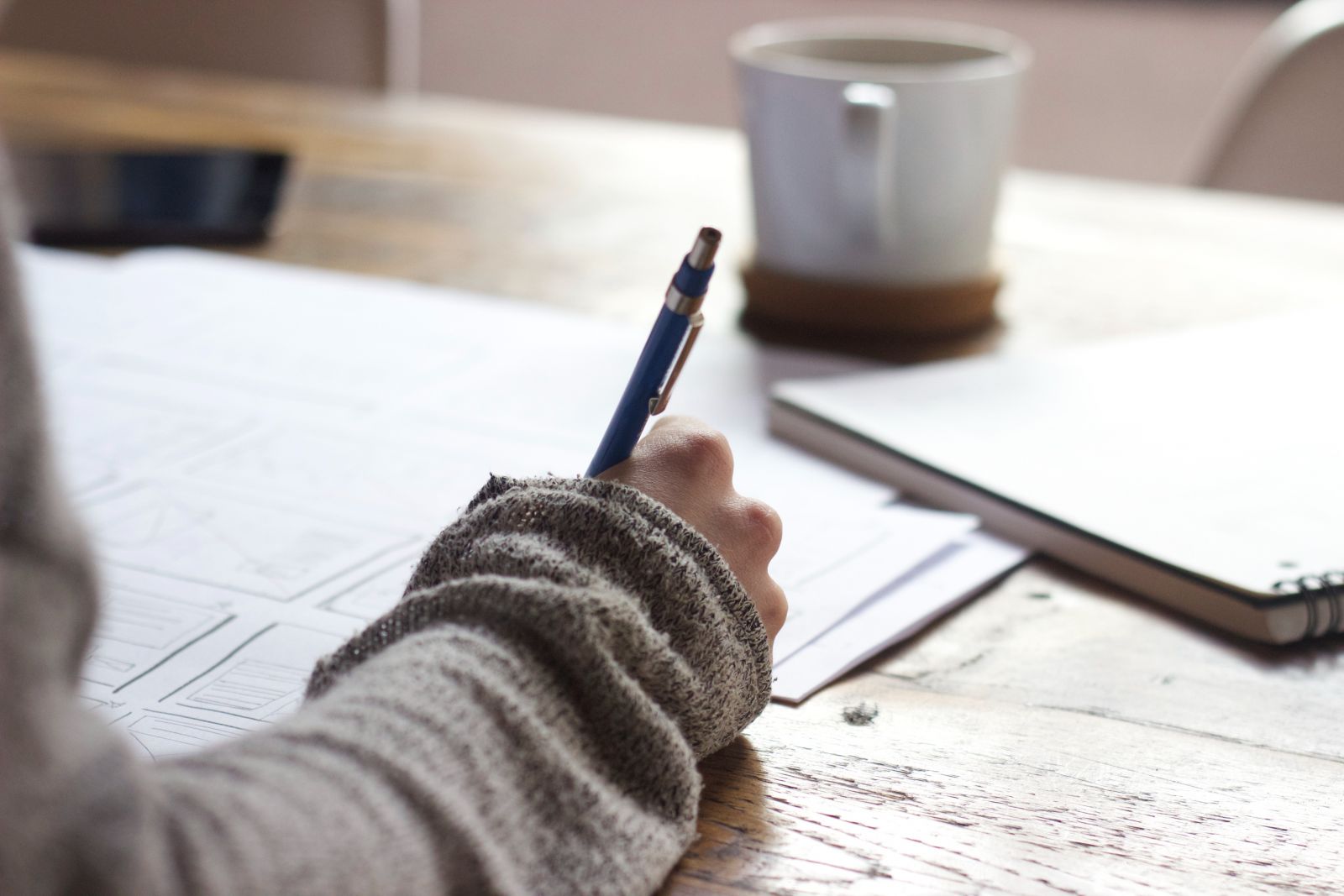 Reviewing past exam papers
Tailoring your exam preparation to the format and questioning of a particular exam is always a smart way to study. Create an 'exam conditions' room in your house or study area, free from distraction and access to outside resources. Set a countdown timer and don't allow yourself to go over time. These strict conditions will ultimately put you in the mindset of working under pressure, and also allow you to determine how much time you should allocate to each section of the exam.
Organise your notes
It's common to have a disarray of study notes and learning materials throughout the semester, but in the lead up to your exam, you should think about organising this information. You can start with collating your notes under key themes and ideas (depending on the subject) or arranging them with the format of the exam in mind. Key resources, evidence and quotations should also be gathered and organised, making them easily accessible for when you need to reference them. This preparation process should ideally be ongoing through the semester in order to ease stress in the lead up to your exam.
Organising your study area
Give yourself enough space to access all of your materials, paying particular attention to factors such as light, noise, temperature and distractions. Use the particular techniques that work for you. Some people like to study with accompanying music (try instrumental tracks or even concert pieces), whereas others like complete silence. Tailoring your study area to your personal tastes will increase the likelihood of you being better prepared on exam day.
You might also be interested in:
Answer questions asked by family and friends
Have someone ask you particular questions, either from old exam papers or mid-term tests. This doesn't have to be in a formal situation; if you live with course mates you could all spontaneously test each other on different areas of the exam. If you're asking family members, make sure you give them a set of scoring criteria. This will allow them to accurately judge the quality of your answers and give appropriate feedback.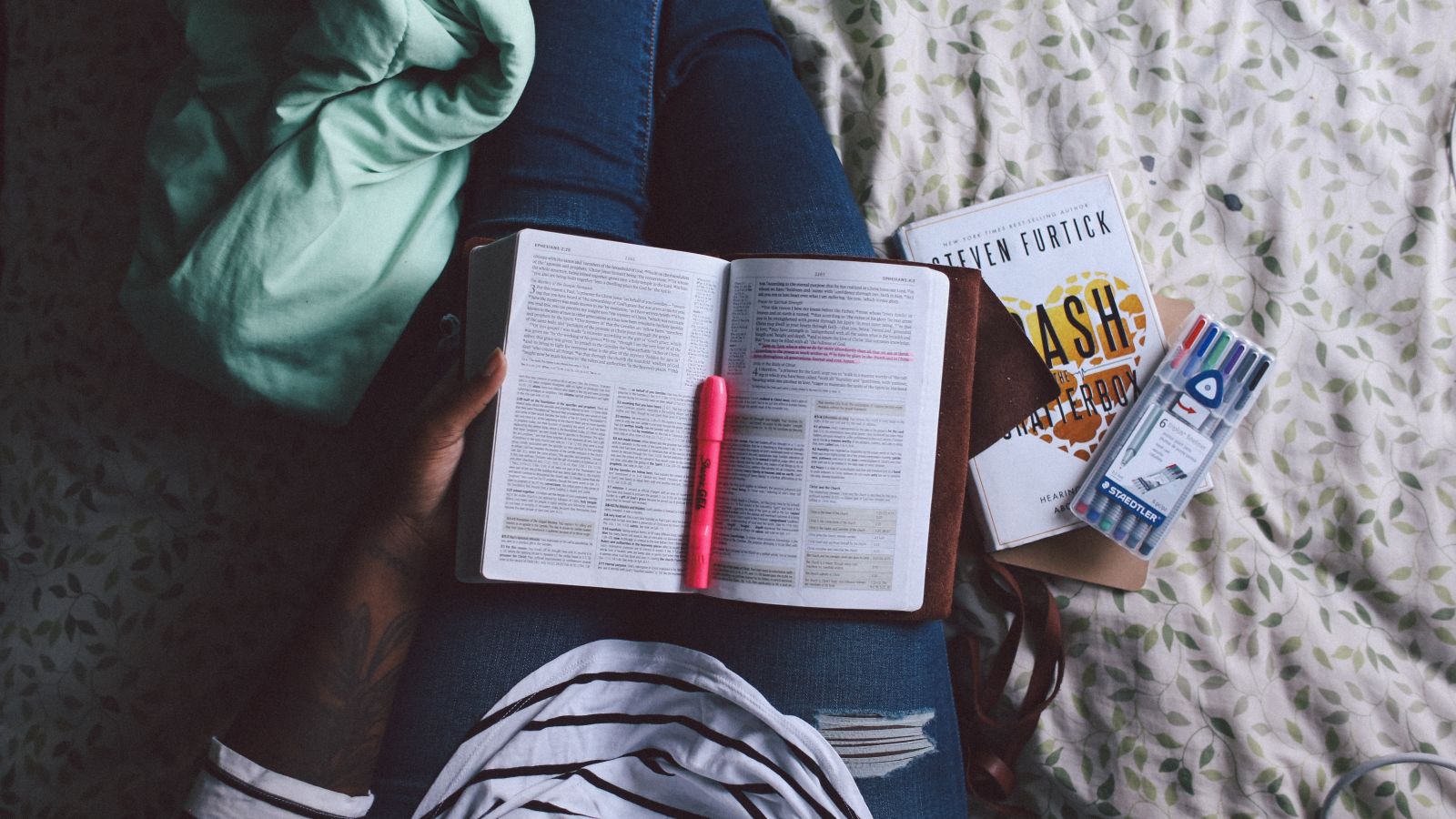 Use visual aids
Condensing your revision notes into diagrams can be a great method of enhancing memory retention. Not only does it help you efficiently recall key learning areas, it can expose gaps in your knowledge when you begin to synthesise everything you have learnt. Additionally, online visual aid can also be sought for certain topics. These should never replace thorough exam preparation, but rather be used as an accompaniment or enhancer of subject material.
Eat well
This is often an overlooked area. Students are renowned for having poor diets, so it's unrealistic to expect a complete u-turn - but during exam time it is key. What you eat can have a dramatic impact on your energy levels and degree of focus, so keep away from junk food as a replacement for regular meals. Foods like fish, nuts, seeds and yoghurt have been proven to aid memory and concentration, so try and incorporate them into your diet. Sugar may be an enticing option, but opt for a slow-release of energy throughout the day by eating nutritious foods which keep you well-fuelled.