WELCOME to 2017! To get your year off to an amazing start you should follow at least some of these blogs for advice, entertainment and education on a range of subjects. From travel to chocolate, here are 6 blogs covering a range of fabulous topics that you need to know about. Enjoy...
Maria and Krasi are a couple from Bulgaria who have travelled all over Europe and their blog gives expert advice on travelling on a budget, so it's perfect for students. From France to Germany and her home country of Bulgaria there are lots of tips on free things to do on your travels, how to live like a local and all the adventures you can get yourself into just like they do!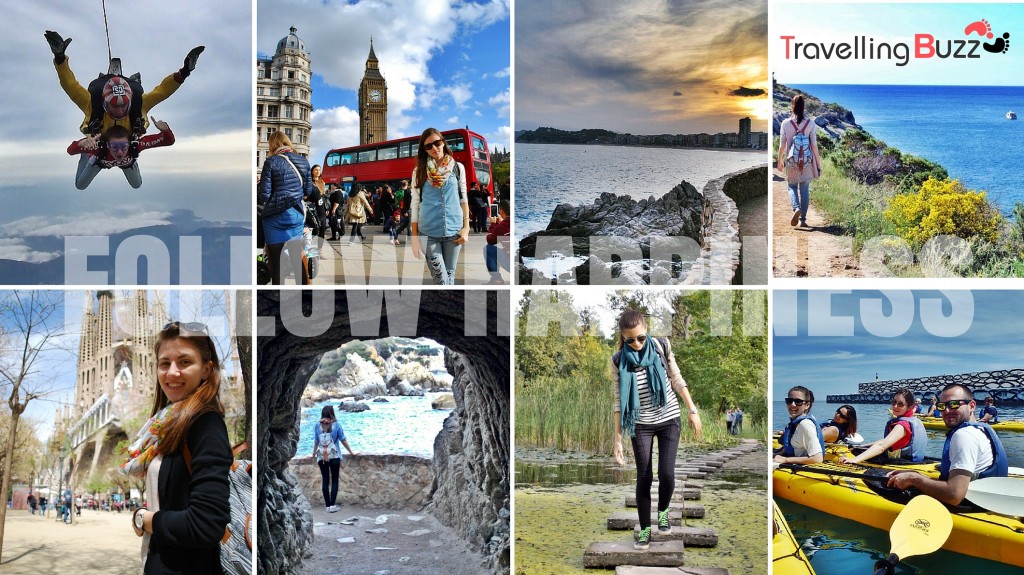 Who doesn't love Disney? Okay if you don't then keep scrolling but for all you Disney lovers out there (myself included) this blog is awesome. Kristern Mattern lives in San Diego in the USA with her two sons and is obsessed with anything and everything Disney so she bought annual passes for her and her family. This blog is a wonderful window into the Disney theme parks and what she discovers there, especially food!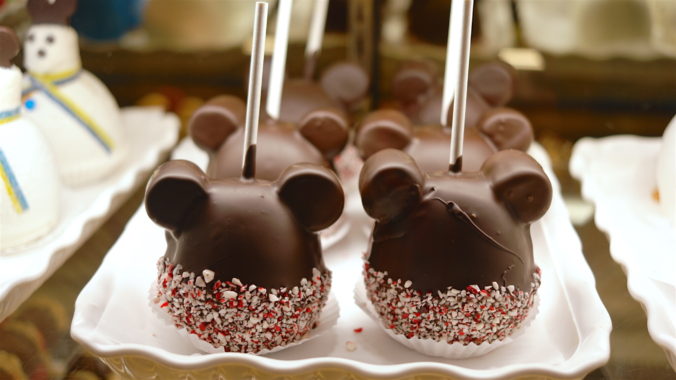 If you're not a lover of all things Disney then I'm confident you're a lover of chocolate, so you need to follow Sharon Terenzi's chocolatey adventures. Sharon is originally from Italy but travels Europe going to chocolate events (yes they do exist), sharing her expertise on anything to do with the sweet stuff and promoting the world of fine chocolate. Whether it's making it or eating it, she knows her stuff!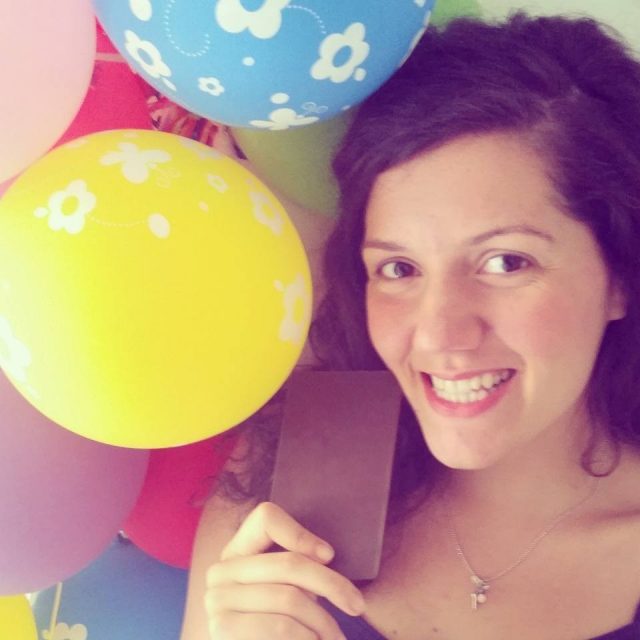 If you're trying to get motivated to get fit, or you're already a gym bunny, this new blog by Molly Horne has the inspiration to keep you on top form. Food, fitness and motivation are the themes and there's plenty of advice to help keep you on track like 'Beat the winter blues with Magnesium' and how to get over the fear of over-eating (hello Christmas left-overs).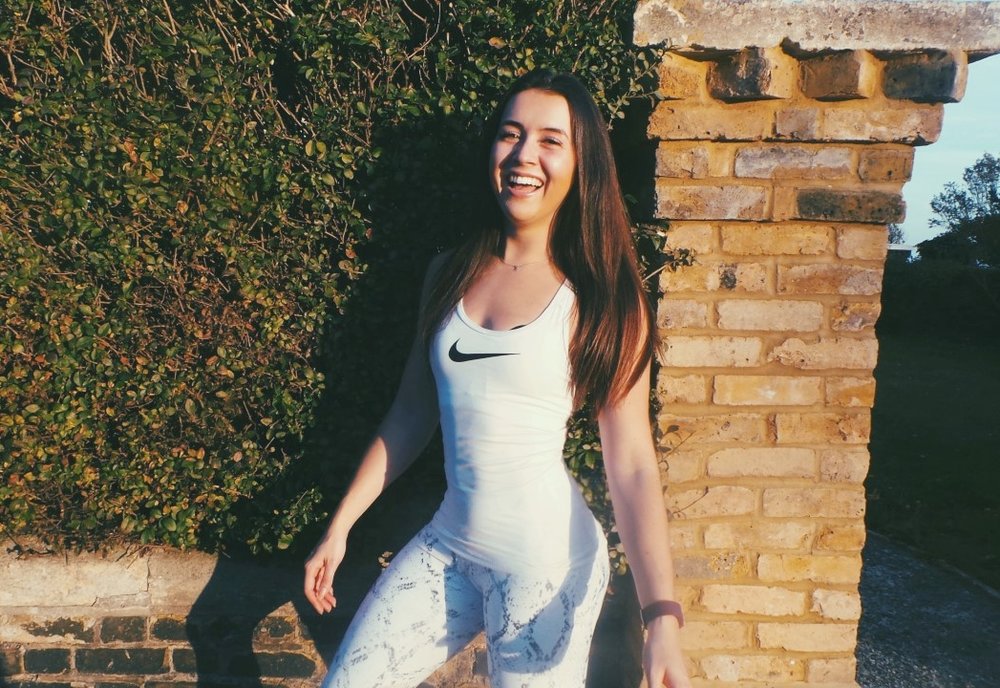 Tourists David and Auston are a gay couple who travel around the world finding the best LGBT-friendly places and activities, like Spain's best gay beaches! They feature many 'Gay Guides' for cities like Paris, Rome, Lisbon and more. They share their experiences in unfamiliar cultures and their alternative travel approach which can appeal to everyone.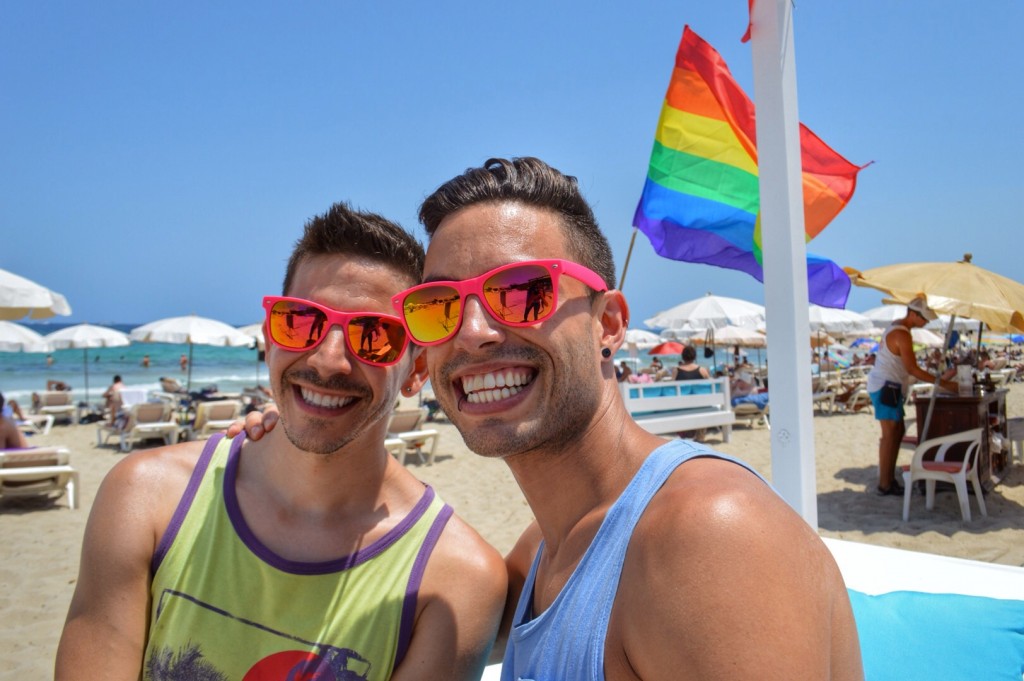 6. journo Saf
With a particular appeal to women, this blog is like a friend you need for a confidence boost, especially with posts like 'How to love life when it doesn't go to plan'. You'll find unique real-life stories like 'My Hollywood Holiday' and advice articles that will help you with those parts of life that get all of us down at some point. It'll reassure, inform and entertain you all at the same time!