"We make a living by what we get. We make a life by what we give." ~ Winston Churchill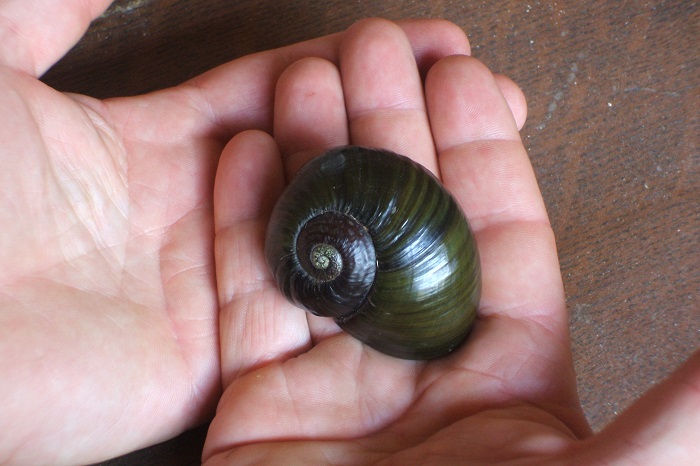 MANY people see volunteering as a necessary, but perhaps boring, way to gain early experience and develop skills needed for their future. Once you're involved though, you realize that what you get out of the experience is so much more than padding on your CV, and certainly more than what you give. While this is true of both local community opportunities and experiences abroad, there is something special about traveling to a foreign country in order to give back. Although accompanied by greater risk, and definitely requiring careful consideration of the cause and your effect, volunteering abroad can offer rare opportunities not available locally, opportunities that are as endless as the countries offering them.
Environmental conservation
Though the roles and tasks vary widely, the goal of these projects is always the same: to improve the health and sustainability of the environment around us. This could be anything from cleaning littered beaches to planting trees, environmental data collection to urban planning, or from public education to research in a lab.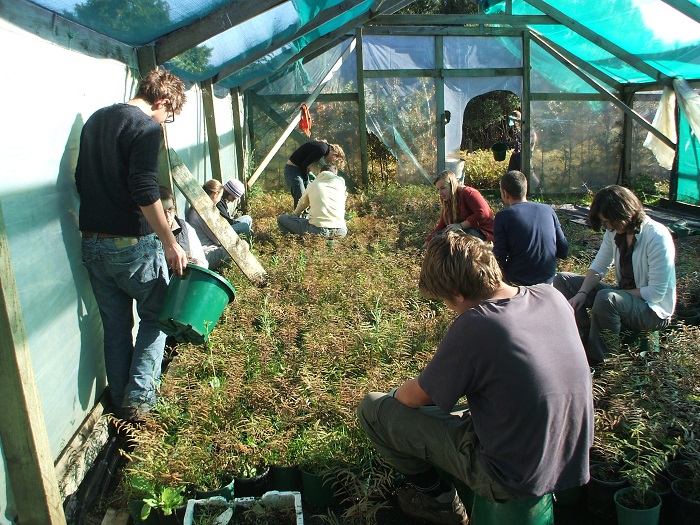 Animal welfare
Certainly part and parcel under the conservation umbrella, animal welfare projects typically allow for hands on, or at least close, contact with a variety of species in order to care for them in captivity. In most (and reputable) cases, the animals in care have been injured or were at risk in the wild, leading to their necessary protection at wildlife centres. Keep in mind though, these experiences are hard work! Animals require constant care and long days: feeding, enclosure cleaning, exercise and enrichment.
Teaching
While teaching English as a second language is the most common teaching opportunity abroad, the subjects you can teach to learners of all ages will depend on your background and interests, as well as local need and flexibility: math and science are also popular subjects. Some organisations may require you to be a certified teacher in your home country, or to have TEFL/TESL accreditation, while others may be content if you're fluent in English and have some educational background yourself.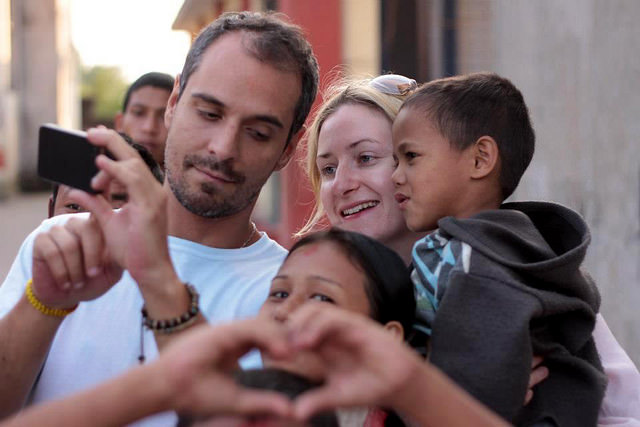 Construction
Construction projects are the ultimate way to get your hands dirty! Though you may not always be building houses or schools, these projects are good if you like to see tangible results. You may be tasked with physically challenging jobs like building walls out of adobe mud bricks and shingling a wooden roof, or be asked to contribute to more fine details like painting over graffiti or making minor repairs to school furniture. Though they may be hard work, construction projects are often a good way to meet local people.
Medical
Though most organisations asking for medical volunteers will require some form of training or accreditation, others may provide on-the-job training or offer non-medical roles within medical settings. This can give volunteers an insight into diverse medical challenges and settings. It is important in these projects to ensure that no matter what is asked of you, that you are sufficiently qualified and comfortable performing the task.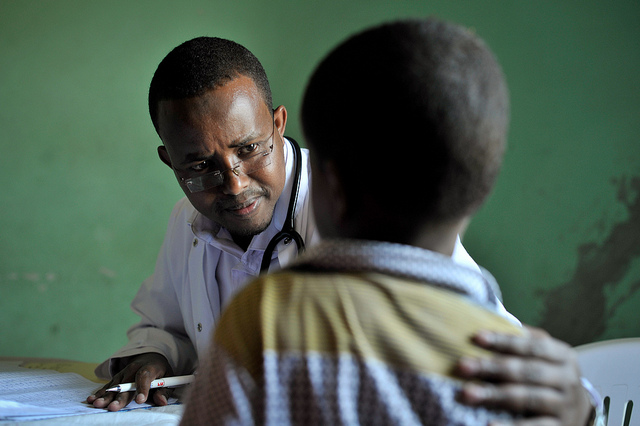 A word of caution
For every amazing experience had, there are probably at least ten unfortunate ones. The stories about people taking advantage of vulnerable populations/animals/environments in order to profit from the generosity of foreign volunteers is unfortunately not urban legend. It is therefore crucial that you do your research. Find an organisation with good reviews from sponsors, local businesses, government or other regulatory bodies, and past volunteers alike. Communicate with them well in advance to learn about the ways they will support you if something goes wrong and ask to contact past volunteers for a reference. Be exhaustive in your search and unforgiving in your evaluation; after all, you are likely giving a lot of your time and money to have an experience both geographically and culturally far from the scenarios you know how to easily navigate. Just because you are volunteering, doesn't mean you have to sacrifice your safety and comfort, so be smart and discerning when choosing an organisation to volunteer with.
Making the best choice for you
Though not a substitute for your own due diligence, here are some suggested organisations that offer a variety of volunteer opportunities in a variety of countries:
How do you choose what to do and where to do it? That depends on many things, including personal preference, time considerations, financial capacity, security and safety concerns, as well as a reflection of what you want to achieve during your volunteer experience. Do you want to use these experiences as an opportunity to set yourself up for your next career move or educational step by gaining specific skills? To give back to a cause that is important to you? Or simply expand and discover your passions by exploring new interests? Whatever you choose, you never know where volunteering might eventually take you.