Myths about student life in the UK have been around for almost as long as the universities have - for better or worse. Since the medieval era students have been berated for being lazy, drunk and disobedient, and though not a lot has changed there, recent generations have slightly glorified this image. Add that to the clichéd images of penniless students living on baked beans and tea, the running not-so-funny joke about the lack of graduate jobs and general disappointment that not all universities look like Hogwarts, and you might start to wonder why you chose to study there in the first place.
But fear not – Britain is a great place to study, regardless of all the hyperbole. Allow us to put your mind at ease as we bust 5 myths about student life in the UK.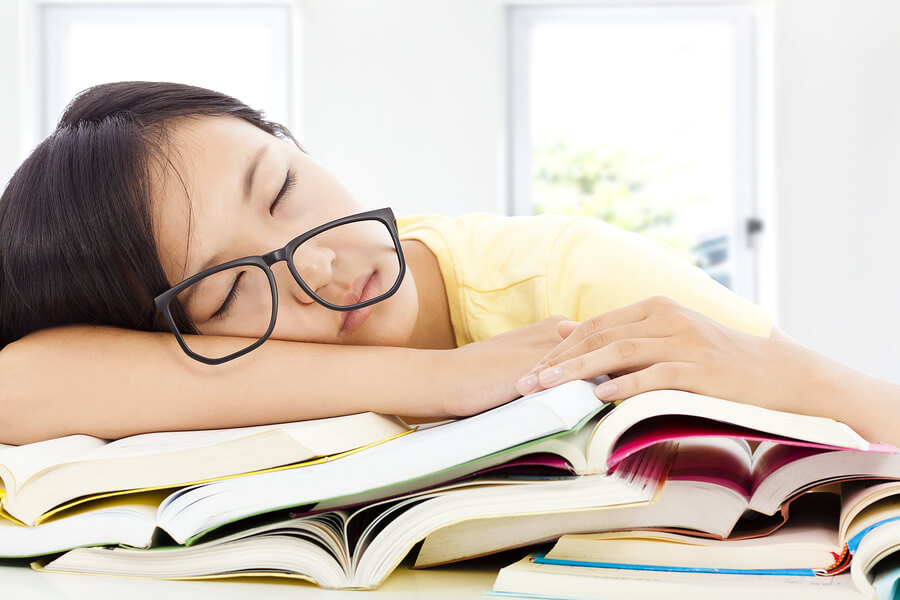 Nightlife is the student's raison d'être
Students in Britain are notorious for liking a good night out, and you may enjoy it too – but there are other things going on at UK universities as well. If nightclubs aren't your thing, or you simply feel like doing something else, there are plenty more low-key places to socialise like pubs, bars and cafes. Many universities also hold events like concerts, fayres and exhibitions, and there are lots of other things you can get involved in, from the university sports teams to radio stations and newspapers. More alcohol-free events, and even alcohol-free accommodation, are available now, so that all students can feel included.
Fresher's Week is nothing but wall-to-wall fun
For those who don't know, Fresher's Week is the time just before term begins at UK universities, where students go to parties, social events and get settled into their accommodation. It is a great opportunity to make friends and enjoy your newfound freedom, but it can also be quite overwhelming - especially to international students getting used to their surroundings. Now, plenty of people love Fresher's Week, but it's important to bear in mind that not everyone will be used to loud, communal living, nights out and being away from home. Have fun, but be nice, and don't be afraid of asking for help and support if you feel that you need it.
Everyone lives on a shoestring
Yes, a lot of students in the UK budget and shop frugally in order to save themselves some money, but it isn't all tinned food and overdrafts. Like any group of people students come in all shapes and sizes, and so do their wallets. In fact, university students in the UK are also known for some pretty reckless spending – which might explain why some end scrimping and saving later on. So, just because you'll be studying in the UK does not mean you'll inevitably have money worries. To find out how to make a budget and stay on top of your money, check out this short video.
You'll make friends instantly (and for life)
This really does happen for some people, and that's great, but sometimes it does take a little time and effort to find people you click with at university than people make out. If you don't feel like you really gel with some of your flatmates or the people already on your course, don't panic – in the UK there are so many student societies, and for so many different interests, that you are bound to find like-minded people. International students can often find societies full of people from their home country, and activities cover everything from chocolate appreciation to Quidditch. Just check out your university website or contact them for information on what's available.
If you don't go to bed exhausted, you're not doing it right
Going to a British university, you'd be forgiven for forgetting that being sleep-deprived isn't the norm. It seems commonplace, if not desirable, to be partying, studying or socialising through the day and into the night, with some sporadic sleeping in between. Medical students, in particular, have a 'work hard, play hard' reputation. On the surface this looks fun but, despite all the people you may know with semi-superhero schedules, it does take its toll eventually. Don't push yourself too hard, too fast – think marathon, not sprint. And, if you can, master the art of daytime napping...just in case.
Related articles:
UK Student Visas - What You Need to Know