IF YOU'RE going to live in another country to study, you're going to want to understand the place as much as possible. Knowing a bit about the country before you go will help you integrate, make friends and get to grips with the way the local people think. Watching films set in the country might give you some tips on how to make the most of your time there (like going to the central region of Portugal in August – see film number 3) and create some memories for life. To help explain Portugal, here are five Portuguese films that we love.
Blood of my Blood (Sangre di me Sangre)
A fantastic drama from the creative brain of director João Canijo, Blood of my Blood depicts life in the less than salubrious suburban area of Padre Cruz, just outside Lisbon. It follows Márcia, who lives with her adult children Cláudia and Joca (a delinquent who undertakes various suspicious activities to make money) as well as her sister Ivete. A true tale of hardship and a united-through-destitution family, it's a film that shows outer city life can be difficult wherever you are in the world.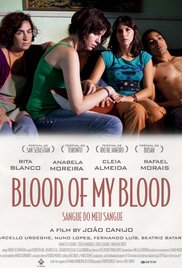 In Vanda's Room (No Quarto da Vanda)
Vanda Duarte is a heroin addict living on the outskirts of Lisbon and In Vanda's Room follows her day-to-day life and struggles. It also highlights the community aspect of the slum, which is worth seeing to understand how the inhabitants of such a district are regarded. Eventually, the film shows the district slowly being demolished – a subject that director Pedro Costa also addresses in his 2006 film Colossal Youth.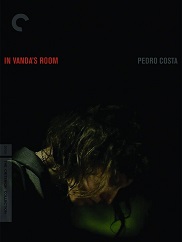 Our Beloved Month of August (Aquele Querido Mês de Agosto)
Miguel Gomes directs a film within a film, and the result is a mixed bag. It's a long effort, but worth it if you want to see what central Portugal is like in the month of August (filled with the sounds of festivals, fireworks and partying, in case you were wondering). The villages in this part of the region know how to do August properly. It's a thought-provoking film and focuses on love, passion and music.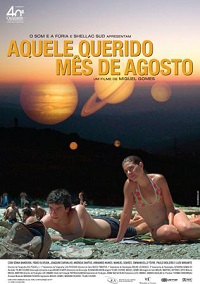 April Captains (Capitães de Abril)
If you want to know about Portugal and understand the way its nationals think and behave, its history is the best place to look: that's where you'll find out why the country is the way it is. April Captains tells the story of the Carnation Revolution, a 1974 coup by the military that successfully overthrew the fascist dictatorship running the country. It's a film that will keep your eyes wide open as the thrill and tension reach exciting highs, and of course, the events and main characters are true to life.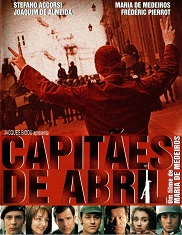 Abraham's Valley (Vale Abraão)
This is about an extremely beautiful and innocent young girl named Ema, who marries an older college professor. This professor sleeps in a separate room from her so as not to wake her when he returns home at late hours, but this drives Ema to distraction until ultimately, she takes a lover. It's an intriguing tale about frustrated love in Portugal.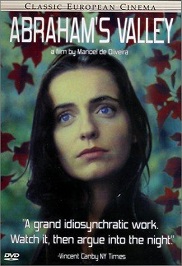 Once you've watched these, why not check out our must-see films that explain Canada, England, and France.