WHETHER you dream of designing for the catwalk or the high street, sewing or selling, making or marketing, there's a fashion program for you. We've picked out five great courses in the great fashion centres of New York, Milan, London, Shanghai and, of course, Paris.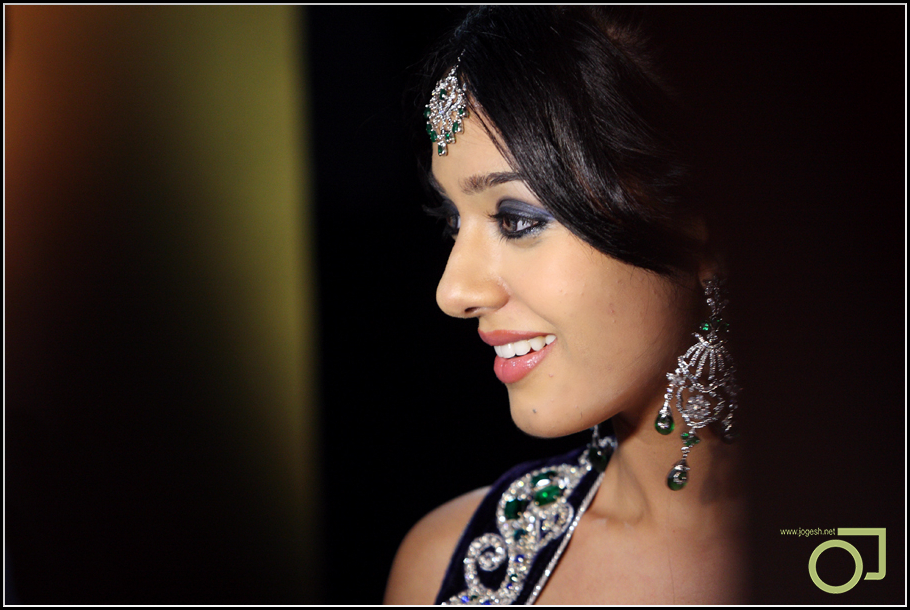 1. Fashion Technical Design, New York School of Design, New York, USA.
This programme is designed for people without any background in fashion who aim to become a Technical Fashion Designer. It is a practical course that teaches things such as sewing, pattern making and computer skills. Admission to New York School of design depends on a High School or Higher Education Diploma, and it costs $100 to apply. Course cost by enquiry. Flexible payment plan available – monthly or by semester.
2. BA (Hons) Fashion Buying and Merchandising, London College of Fashion, London, UK.
This is a relatively new programme that would be good for anyone looking to work for recognisable high-street brands such as Urban Outfitters, Abercrombie and Fitch, and ASOS. The content is fashion business focused and includes aspects such as the structure of the global fashion market, trend research, garment sourcing, supply chain management, sales analysis and profit management. The course last 3 years, or 4 years with a year working in the industry. Fees are between £9,000 and £15,180 annually.
3. BA Fashion Stylist, Instituto Europeo di Design, Milan, Italy.
This course is 3 years and mixes theory with practical elements. It has elements such as the design of a fashion photography project and technical and creative tools (such as creating video and picture enhancement.) The course is taught in Italian and costs can be obtained on request.
4. BA Fashion Design and Technology, International Fashion Academy Paris, Shanghai, China.
The IFA established their school in Shanghi in 2002 and is recognised as the leading fashion school in China. This course is three years and taught entirely in English. It covers areas such as fashion design, computer design and European fashion history. Start dates are September and March, and costs between 70,000rmb and 12,000rmb per year. Scholarships are available.
5. One Month Seminars, Paris Fashion Institute, Paris, France.
This is an intensive US-led course in Paris. It offers one month seminars in June or September, held on the Cité Universitaire campus in Paris. The range of subjects covered is diverse, from fashion history and design, to sales and promotion. The course costs US$6,570 and includes all classes, cultural visits and field trips, but not accommodation.