IF you are a citizen of any of the countries in the European Economic Area (EEA), you might not know yet that there are some universities in certain European countries that offer free education, meaning that there are no tuition fees to be paid, although there might be other mandatory administration fees. So, if you are looking for low cost or free MBA courses in Europe, here is where you would probably find them.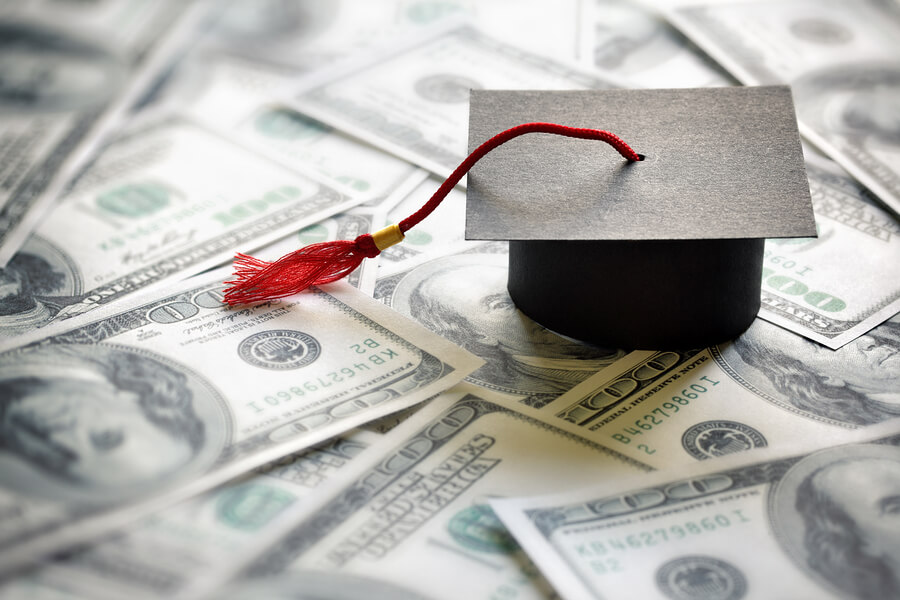 Cheap MBA courses in Europe
Germany
Germany is one of the countries where some of the MBA programmes have zero or very low tuition fees for EEA prospective students.
The University of Hamburg, for example, offers a Master of International Business Administration with the duration of four semesters for which there is minimum and very low fee of €375 and a semester fee of €258, pointing out that the cost of living in Hamburg could be of around €750 to cover general living costs.
Want to get some extra preparation for your degree? Check out online options with our trusted online partner edX.
The European University Viadrina Frankfurt (Oder) offers a similar programme, an MSc in International Business Administration, also to be completed in four semesters, being the only cost the one required for administrative fees per semester (€230), which also includes free public transport between Brandenburg and Berlin. The general cost of living in Frankfurt for a student is said to be around €500 to €600 per month.
The University of Cologne (Faculty of Management, Economics and Social Science) also offers an MSc in Business Administration with specializations in Marketing, Finance, Corporate Development, among others, again with a duration of four semesters (full-time), with only social and no tuition fees to be paid, as in the cases above. Click here for more info on studying in Germany.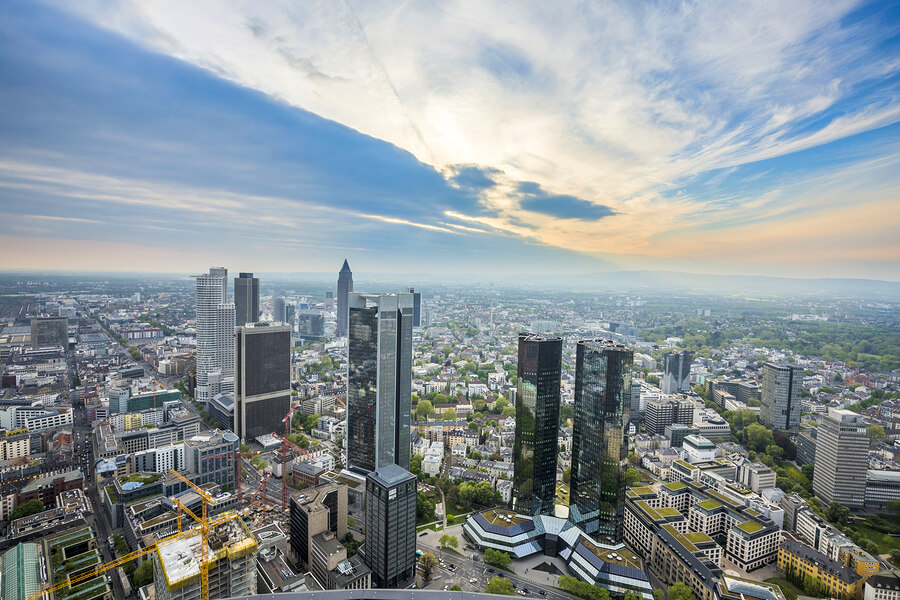 Scandinavian countries
These countries are famous for its free education in many fields. In Finland, for example, the Tampere University of Applied Sciences offers a Master of Business Administration in International Business Management taught in English, taught along three semester (one and a half years) and with no tuition fees required. Additionally, the Centria University of Applied Sciences, in cooperation with the Seinäjoki University of Applied Sciences, also offers a MBA in International Business Management running for two years, and with no tuition fees.
Studying abroad and need to transfer money? Try our trusted money exchange partner World Remit.
However, if you are an international student not from the EEA (European Economic Area) looking to study an MBA in Finland (in a language that is not Swedish or Finnish) you will need to take into account that in 2017 the legislation will change in this aspect and you might have to pay around $1,500 per year to study your course. But do not panic, Finland is still one of the best places to study in the world! For more information about this, you can look here.
In Norway, studying in university is free of all charges for any student – it will not depend on your level of study or on your nationality. The University of Stavanger offers a wide range of Master of Business Administration courses in many fields, again with no tuition fee, but you have to take into account the payment of a NOK 750 registration fee per semester, as well as the living costs in Norway, which are quite high, and for which you will need around NOK 100,000 per year.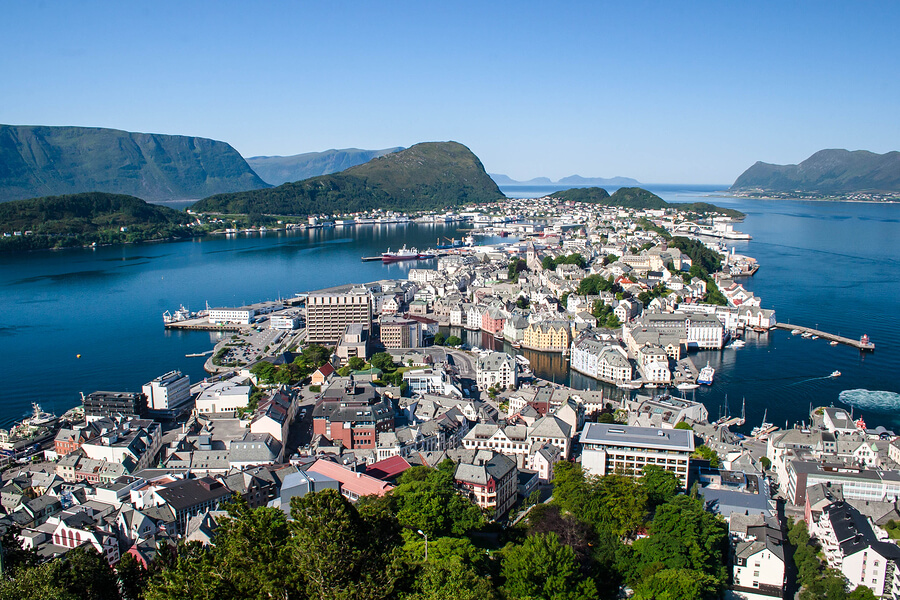 The University of Agder, on the other hand, offers an MSc in Business Administration in various specializations running for two years for which there are no tuition fees to be paid, although a registration fee of NOK 800 (€100) is required. The University of Agder also recommends, in the line of the University of Stavanger, that the Norwegian State Educational Loan Fund estimates that the cost of living for a student is of around NOK 9,750 monthly, including accommodation, although it would be possible living with less depending on the circumstances and accommodation chosen.
Find some stationery at Paperchase and make a stylish start to uni life.
Finally, the Norwegian School of Economics in Bergen lists an MSc in Economics and Business Administration with six possible specializations (in Finance; Economics; Energy, Natural Resources and the Environment; International Business; Marketing and Brand Management; and Strategic Management), and with the duration of two years, as the ones above. Again, there is no tuition fee to be paid by any student, apart from the semester fee of NOK 800 (€100).
When applying to study for any programme in Norway you should take into account that, although there are no tuition fees, the Government will oblige you to certify that you have a minimum amount of money to cover your living expenses, a figure that is determined by the Norwegian Directorate of Immigration (UDI). For the 2015/2016 academic year, the amount of money that you would need to document is of NOK 100,920.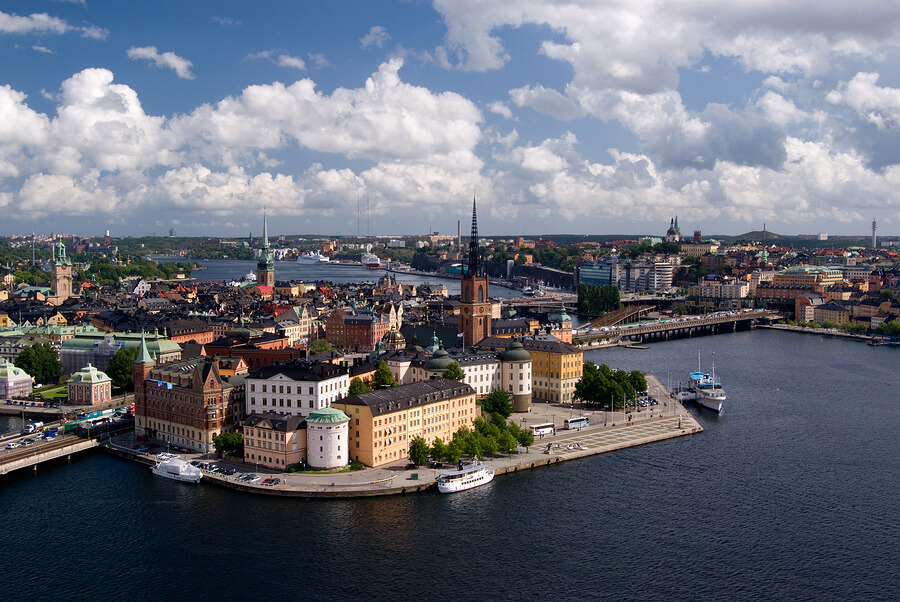 In Sweden there are other MBAs offered, such as the one from the Linköping University, a Master's in Business Administration specialised in Strategy and Management in International Organisations with the duration of four semesters. The fees are slightly different here: there are no tuition fees, again, for those students coming from EU/EEA countries or Switzerland, though non-EU international students would have to pay high tuition fees. There is, however, an application fee of 900 SEK to be paid, also by those applicants whose tuition fees are not covered due to the circumstances mentioned above.
Another programme offered in Sweden is the Master Programme in Business Administration specialized in Marketing and Management, running for one year, by the Mid Sweden University (Östersund Campus). The fee conditions are the same ones mentioned in the MBA offered by the Linköping University in Sweden.
Finally, Denmark also offers Masters of Business Administration at low costs. One example is the MSc in Economics in Business Administration by the University of Southern Denmark, with many areas to specialise on. Again, tuition fees are not payable by EU/EEA and Swiss students. The Aarhus University also offers a Master in Economics and Business Administration in many areas with no tuition fees for the same students specified above.
So, are you looking to expand your studies in Business Administration? If so, you can check the programmes above and benefit from the low tuition fees in these countries, especially if you live in Europe!
Find more great articles on MBA courses at our Business and Management page.