I visited Edinburgh a few months back. My mind was blown. I'll certainly be returning. It's something out of every storybook you read and conjures up scenes in your imagination. In fact, it's more. And nobody told me it would be like this.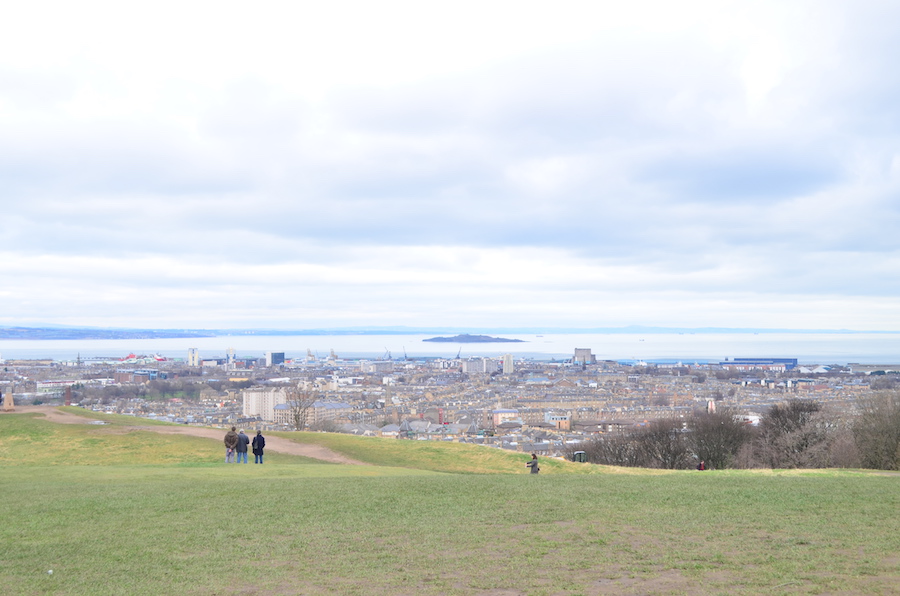 1.The views are spectacular. From the highest point from Edinburgh Castle to the lowest point of the city, everything is picturesque. Hello, selfies and Instagram photos. This is where you up your game as an amateur photographer because there isn't a single ugly snap.
2. One person. J.K Rowling. Need I say more? The mastermind behind Harry Potter got some inspiration from these parts in Edinburgh. You could even visit the café she wrote some of the book in The Elephant House. And walk around the alley that supposedly inspired Diagon Alley. Good luck finding it. It took me ages but so worthwhile.
3. Cobbled stones are littered across the city. So, shoes that are comfy and can handle wear and tear should be on your feet. Forget fashion. Your feet will ache and yet at the end of every adventure, there will be a smile on your face because the city is that amazing.
4. Bagpipes can be heard all over. A man in a quilt blowing away on his bagpipes is on every corner. If you think that's annoying, do you really even want to experience culture? Take a picture, do a dance. Or don't, that actually might be weird.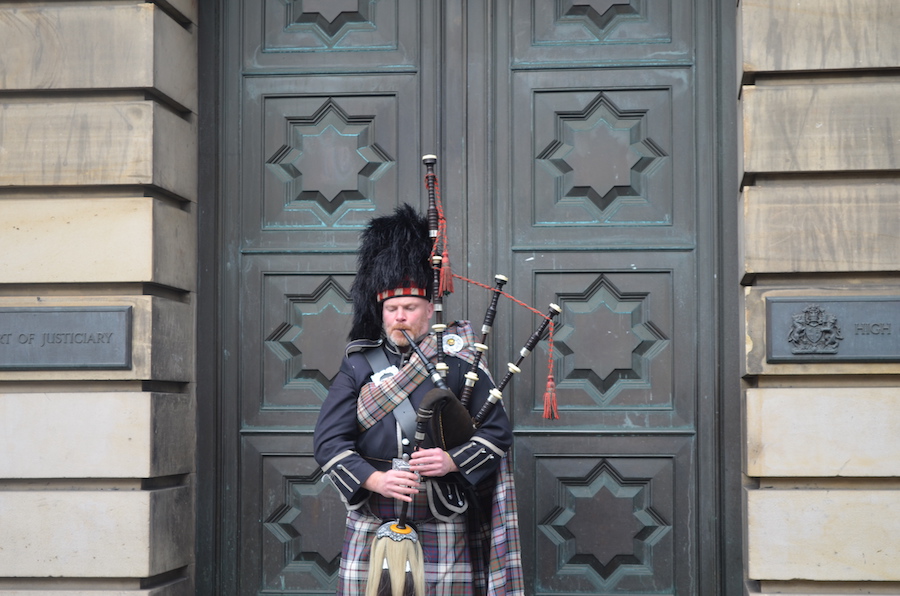 5. In Edinburgh spitting on the pavement outside St Giles Cathedral on the High Street is okay. Why? The Heart of the Midlothian marks the site of a former prison where executions were carried out, so people now spit on it for good luck.
6. The Haar is rolling in. The 'Haar' is a uniquely Scottish word used to describe the cold sea mist that drifts in from the Forth, and usually takes an entire day to evaporate.


7. Tartan is EVERYWHERE.
8. Shortbread tastes better in Edinburgh. It just does. No questions. Have a bite, have another and experience the magic.

9. Don't panic if you hear a gun go off at 1pm. It's the Gun O'Clock Gun at the Castle. I ducked. My friends laughed. You'll duck, I'll be laughing too.
10. I leave this for last, because Haggis. A Scottish delicacy. Try it or don't, it's your life.