WHEN studying and writing takes over your life, I understand it can be very hard to sit down and focus. One thing that can help is listening to music without any lyrics to distract you. There are countless amazing songs without single word in them, however, selecting only 10 is very hard. Therefore, rather than songs, I present you with a selection of 10 genres you can explore whilst studying.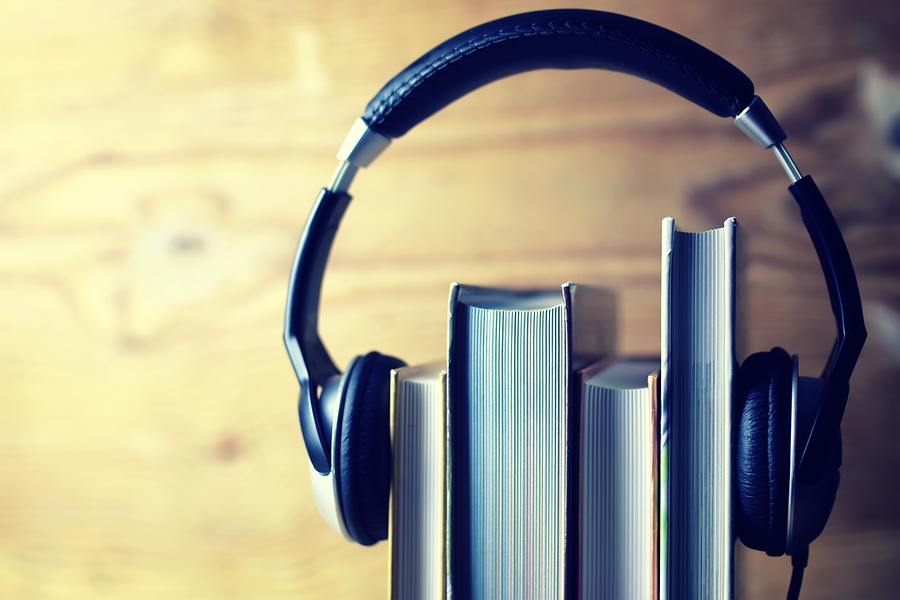 Classical music
After centuries of evolution in instruments, techniques and tonality, there came a period of music that many people call the "classical era", lasting for over 100 years. The piece I am presenting to you here is by the Italian virtuoso, Antonio Vivaldi. His most expressive piece, Four Seasons is by far the most recognisable classical tune. However, did you know that Vivaldi was actually capturing images with his music?
EDM
If you are more into modern music, or possibly a lover of electronic music, there are options for you too. Just try this progressive house mix: over one hour of uninterrupted focus and steady beats will help you finish your tasks with more concentration and less effort.
Chill step
Another one from the electronic music category. If you are looking for a combination of piano music, modern synths and easy beat, look no further, chill step is exactly for you. Even with occasional drops (chill step is derived from combination of dubstep and chill out music), it is very easy to get lost in hour-long tracks. Therefore, I give you here just a taste of what a chill step is. Have a listen!
Hip hop instrumentals
If you are in love with 90 bpm, you don't have to compromise. Hip hop instrumentals are by far my favourite tracks to listen to when working. A combination of jazz, soul, rock guitar and vocals samples, the steady 90bpm will not only keep you focused, but also give you goosebumps. Have a listen to one of my all-time favourites.
Smooth jazz
Jazz, jazz and again, jazz. Arguably the most beautiful genre of music ever. The backbone of many modern styles: so sophisticated, yet so easy to listen to – especially when it is smooth and delightful. Anybody can play jazz, however, very little people can master it. One of them is Kenny G, which is my pick for you. Whether you're working, studying or just feel like listening to an amazing piece of music, try this.
Movie soundtracks
Great movies carry a great message – and also a great soundtrack, especially if Hans Zimmer is the composer. Orchestral genius, composer and master of his craft, he has presented the world with countless amazing soundtracks. My pick is the main theme from the movie Interstellar. This piece, revolving mostly around violins and strings, has a lot of tension, but focus is guaranteed.
Piano compositions
What better way to get things done then by listening to a nice piano composition? All of us know classical pieces by Beethoven, Mozart or Bach. However, there are many amazing modern composers that are worth a listen. One of them is Ludovico Einaudi. The piece I am presenting here is called "Elegy for the Arctic". With a grand piano on a floating platform in front of a glacier, Einaudi played an original piece composed for Greenpeace.
Acoustic beats
If you are more of a guitar person, this mix is for you. Light acoustic guitar and thoughts of the sea will keep your focus straight and bring your mind to a peaceful state. Just imagine yourself at the beach in Hawaii, listening to this music and working on your project. Instantly you will feel better and more focused.
Reggae beats
These beats are generally more cheerful than hip hop beats or piano music. If you are doing a creative work and need to set your mind onto positive vibes, definitely try reggae instrumentals. They will cheer you up when studying gets you down!
Binaural beats
If you haven't heard of binaural beats before, it is essentially a noise produced on different frequencies. When these two tones enter your ear, your brain processes them to create a third frequency, increasing your focus and concentration. There are plenty of binaural beats for studying, sleeping, meditating or lucid dreaming. There is an ongoing discussion about whether these binaural beats actually help you with concentration, or if it's just a placebo effect. Nonetheless, I am using them often while studying or writing and you should try them too.
If this article inspired you, read about 8 songs to make you dream of France.