HE is one of the world's most successful international students, with degrees from three universities and a job running the globe's biggest software company. But Satya Nadella says he still has a lot to learn. The Indian-born engineer who impressed Bill Gates is an inspiration to anyone who is prepared to dream big and work hard. Student World Online found out where he went to university, and what he studied. And what can we learn from each destination on his academic journey?
"I buy more books than I can finish. I sign up for more online courses than I can complete," he wrote in his first memo to staff as Microsoft's new CEO in February. "I fundamentally believe that if you are not learning new things, you stop doing great and useful things. So family, curiosity and hunger for knowledge all define me."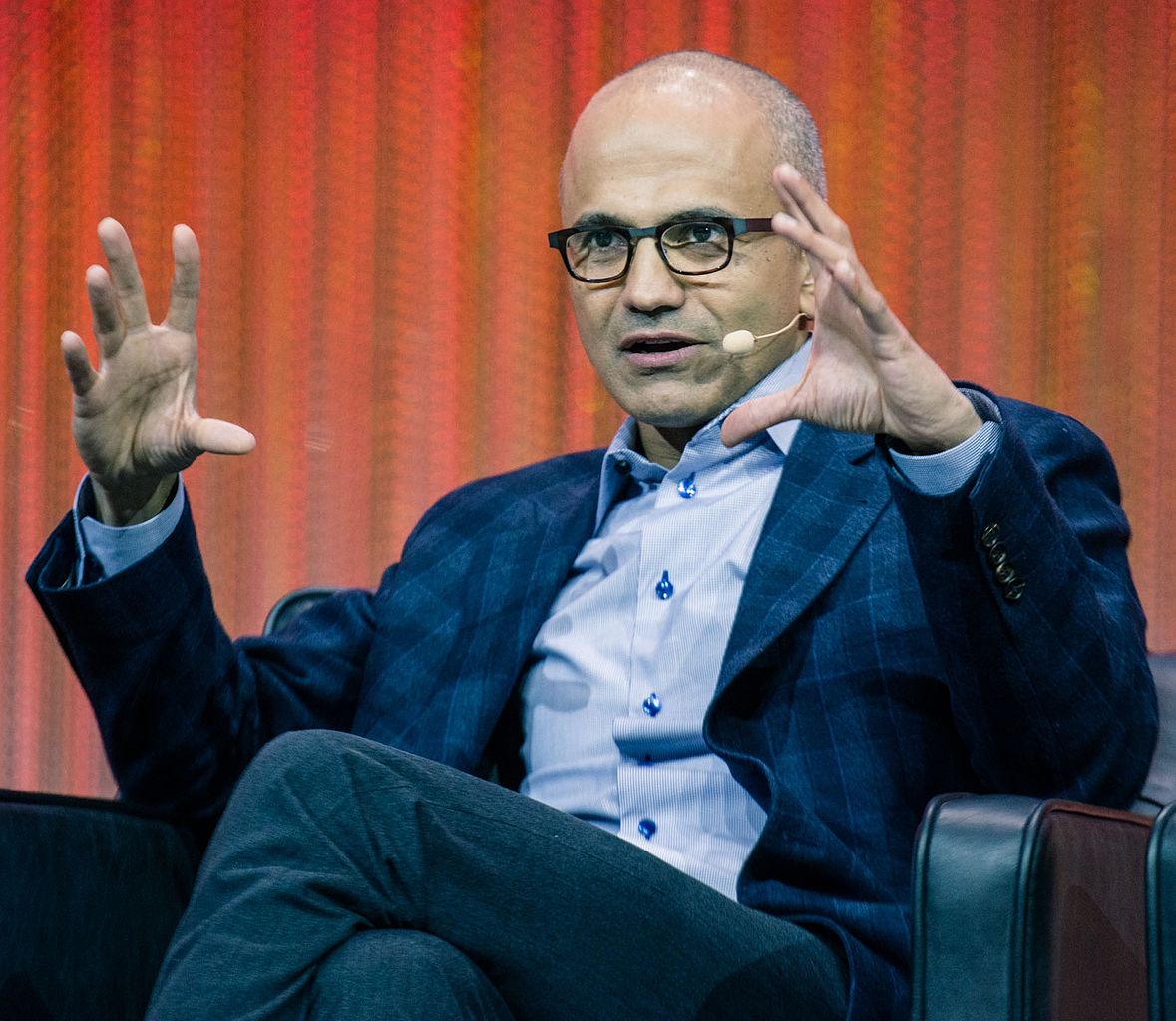 Hyderabad:

It all began in Hyderabad, the capital city of Andhra Pradesh in southern central India where Nadella was born in 1967.
The son of a civil servant, he attended Hyderabad Public School, an independent school with a long list of notable alumni including Adobe Systems CEO Shantanu Narayen and Karan Bilimoria, chairman of Cobra beer. Playing cricket here taught him about team-work and leadership, he says, and he still keeps in touch with the school, returning for reunions and to talk to students while visiting family.
"He is a man who has never forgotten his roots. Perhaps that's what has lifted him to his present victory," Faiz Khan, secretary of the school's board of directors told the Times of India recently.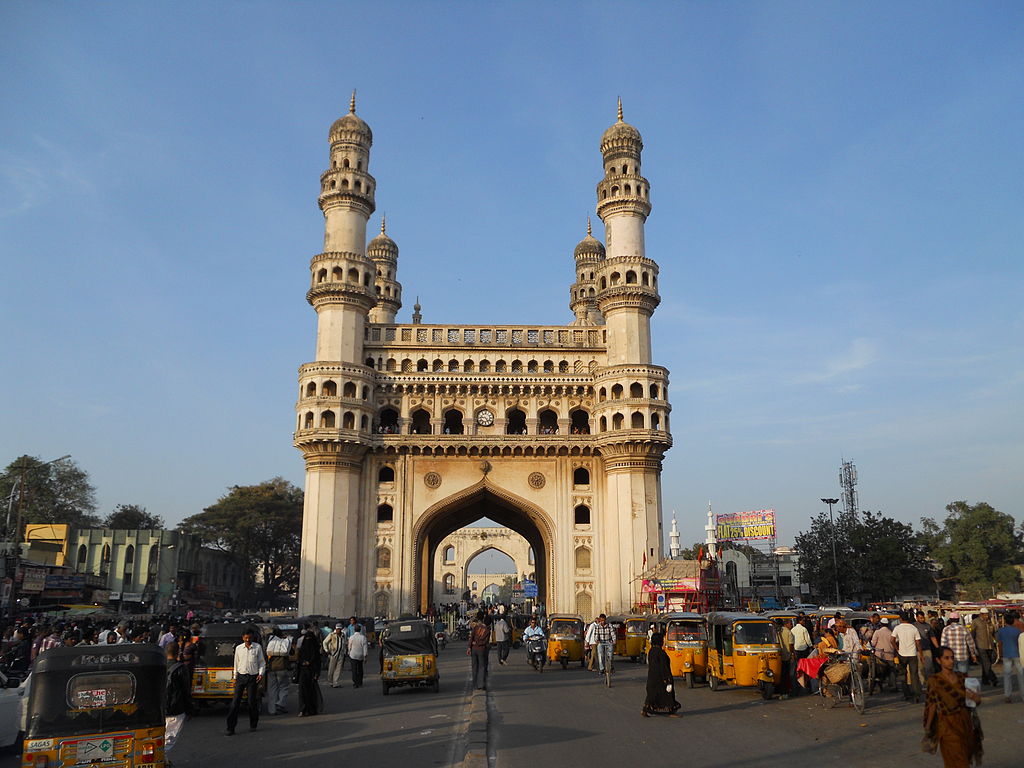 Lesson 1: Remember your roots
Lesson 2: Corporations, like cricket, needs team-players.
Manipal
Next, Nadella went to Manipal Institute of Technology (MIT) - now part of Manipal University - where he attained his bachelor of engineering in electronics and telecommunications in 1988.
The university, where Nokia's new boss Rajeev Suri graduated a year later, started out 60 years ago as a medical college on a barren hilltop outside Jaipur in Rajasthan.
Today it has 28,000 students from 59 English-speaking countries studying medicine,engineering, management and humanities and is highly regarded throughout the world.
Nadella is remembered here as a quiet and sincere student who earned a first class degree with distinction. Director of the School of Information Sciences, Dr Harishchandra Hebbar, who taught Nadella digital electronics said, "As a student he had a keen eye for details. He would always want to know the how and why of everything that was being taught in the class. He never would take the next step without fully knowing the step he had already taken".
Manipal Institute of Technology is rated among the top five private engineering colleges in India and offers 16 undergraduate and 24 postgraduate programs.
It also runs a four-year International Twinning Engineering program called ICAS in which students spend two years studying at Manipal, then transfer to one of 26 prestigious partner universities in the USA, UK, Australia, Canada or France where they study for a further two years. Upon graduation, students are awarded an international engineering degree from the foreign university and provided with placement opportunities.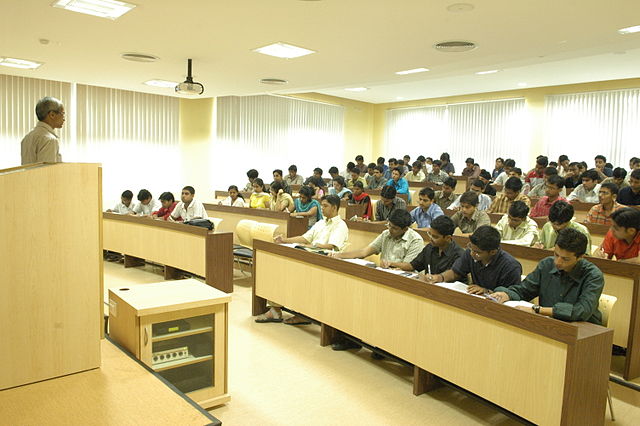 Lesson 3: Question everything
Lesson 4: Pay attention to detail
Get scholarship information from Manipal University here.
Milwaukee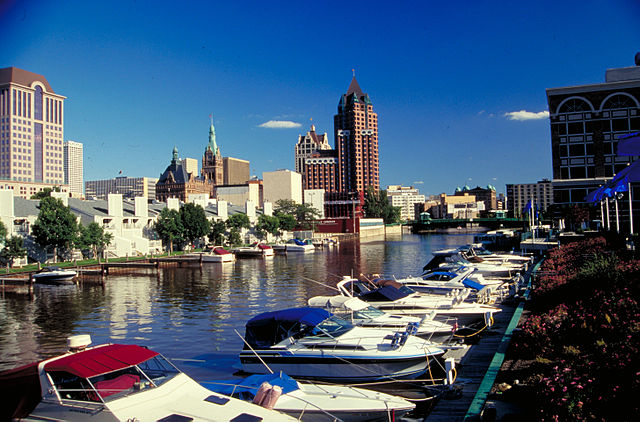 At 21, Nadella arrived in the United States to embark on a master's in computer science at the University of Wisconsin-Milwaukee (UWM)'s College of Engineering and Applied Science (CEAS).
Though his background was in electrical engineering, he took less time to complete the challenging MS than most students with a solid computer science background, says emeritus professor K Vairavan.
Nadella's secret? Hard graft, intellect and "razor-sharp focus," says Professor Vairavan, who even once found Nadella's sleeping bag in his lab in the Engineering and Mathematical Sciences building.
"I was told by another student that Satya had slept there several nights, after working late hours on his research. Such was his dedication to his goals," he said.
As a graduate teaching assistant at UWM, Nadella took part in the CEAS Upward Bound program, helping to teach college preparatory courses to inner-city high school students and hosting them on campus for a summer.
"Satya Nadella is, first of all, brilliant," says university Chancellor Michael Lovell. "He's also a very humble individual. When he came here and we gave him the (Chancellor's) Innovation Award, instead of talking about all the wonderful products he developed for Microsoft, he actually talked about how he learned empathy on our campus by working with students from local high schools and getting really engaged in their success.
Lesson 5: Work hard
Lesson 6: Care about other people
Get scholarship information from the University of Wisconsin Milwaulkee here.
Chicago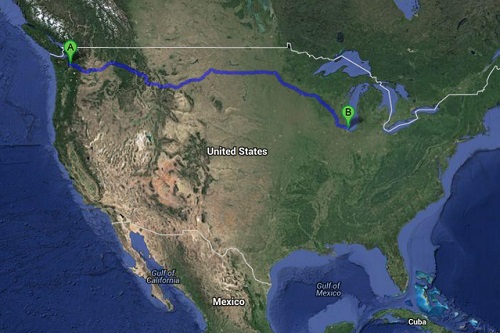 Nadella graduated from UWM in 1990 and worked at Sun Microsystems for two years before joining Microsoft in 1992.
It was around this time that he started studying for an MBA at Chicago University's Booth School of Business.
The only problem was that he was living and working 2,000 miles away in Seattle, Washington state.
So after work every Friday night for over two years, he flew to Chicago for his two Saturday MBA classes - a round trip of nine hours and 4,000 miles.
Professor Steven Neil Kaplan who taught one of his favourite classes - entrepreneurial finance and private equity - said students who pursue a career and an MBA at the same time have standout qualities. "I tend to like the students like him, who commute for the weekend program, because they're properly motivated," he said.
On a recent return visit to Chicago to speak to students, Nadella said his education at Booth taught him to manage his division's future performance as well as its current results. He also admitted that he'd considered a career in investment banking but his heart wasn't in it.
He encouraged students to find their "superpower," work hard and ask themselves how they can use their key strengths to make the biggest impact.
Chicago Booth School of Business is consistently ranked in the top 10 of the world's top business schools and runs full-time, evening, weekend and executive MBA programs.
The 21-month executive MBA can also be taken at Booth's London, Singapore or Hong Kong campuses and is designed for experienced managers and directors seeking an intense professional development experience with an international flavour.
Lesson 7: Go the extra mile - or 4,000 extra miles!
Lesson 8: Find your superpower!
Get information on scholarships for Chicago Booth's full-time MBA program here.
Seattle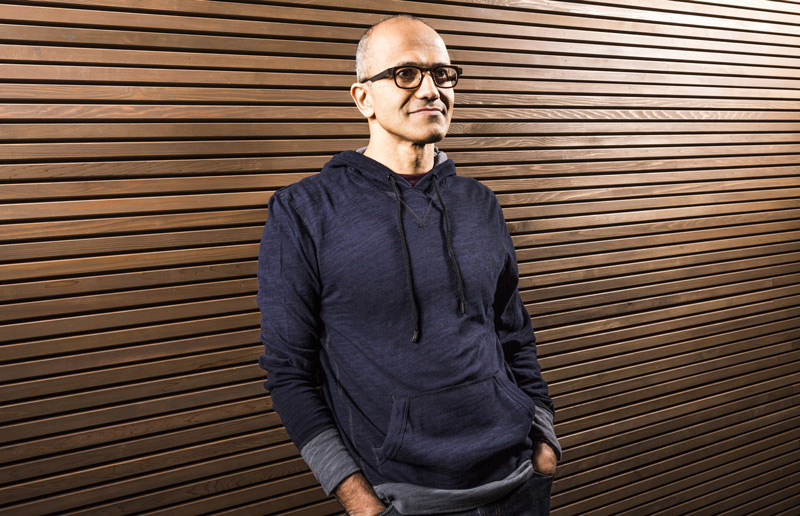 Nadella completed the executive MBA program in 1997, five years into his Microsoft job. He has now been with Microsoft for 22 years and in February became the company's third CEO, succeeding Steve Ballmer and, before him, Bill Gates.
At Microsoft, Nadella has learned countless lessons, including the importance of delegating, being accountable for setbacks, managing your time, playing the long game and, of course, continuing to learn.
But perhaps the most important lesson of all is one that should reassure any prospective student inspired but daunted by Nadella's marathon academic journey from Hyderabad schoolboy to head of a US Fortune 500 company.
Don't compare yourself to others, he told Chicago Booth students recently.
"The way I measure my life is, 'Am I better than I was last year?' In the long run, it actually works out."
Lesson 9: Never stop learning
Lesson 10: Be your own benchmark
Get information on Microsoft scholarships, internships and jobs around the world here.

Photography: Satya Nadella by Official Leweb Photos, Hyderabad by Hari Om Prakash , Manipal Institute of Technology lecture hall by Gayatri2388, Seattle to Chicago by Google Maps, Satya Nadella by Pierre Lecourt
Follow us on Facebook for more inspiring articles about graduates.