THE city of Birmingham in England has been the beginning of many good things in the past – Cadburys chocolate, heavy metal and the Balti, to name a few – and studying at Aston University Birmingham could be a good start for you too. For international students who want to experience an array of British culture, there are countless reasons you might choose to study there, but we narrowed it down to the best 10.
1. It's in the middle of England
Located in West Midlands, Birmingham is pretty much the centre of Britain, and is a national hub for train travel. Whether you fancy going north to Manchester or south to London you'd be there in 90 minutes, and there is also an international airport just outside the city. This makes Aston University the perfect base to travel out from to visit the rest of England and Europe whilst you are there.
2. Be on a campus, but in a city
Aston University campus is uniquely placed to be a best of both worlds. It is a campus university, with all the benefits of having classes close to your accommodation, Student's Union, health services, security – in fact anything you may need – yet it is in the centre of the city. Which means you get to enjoy all the benefits of Birmingham.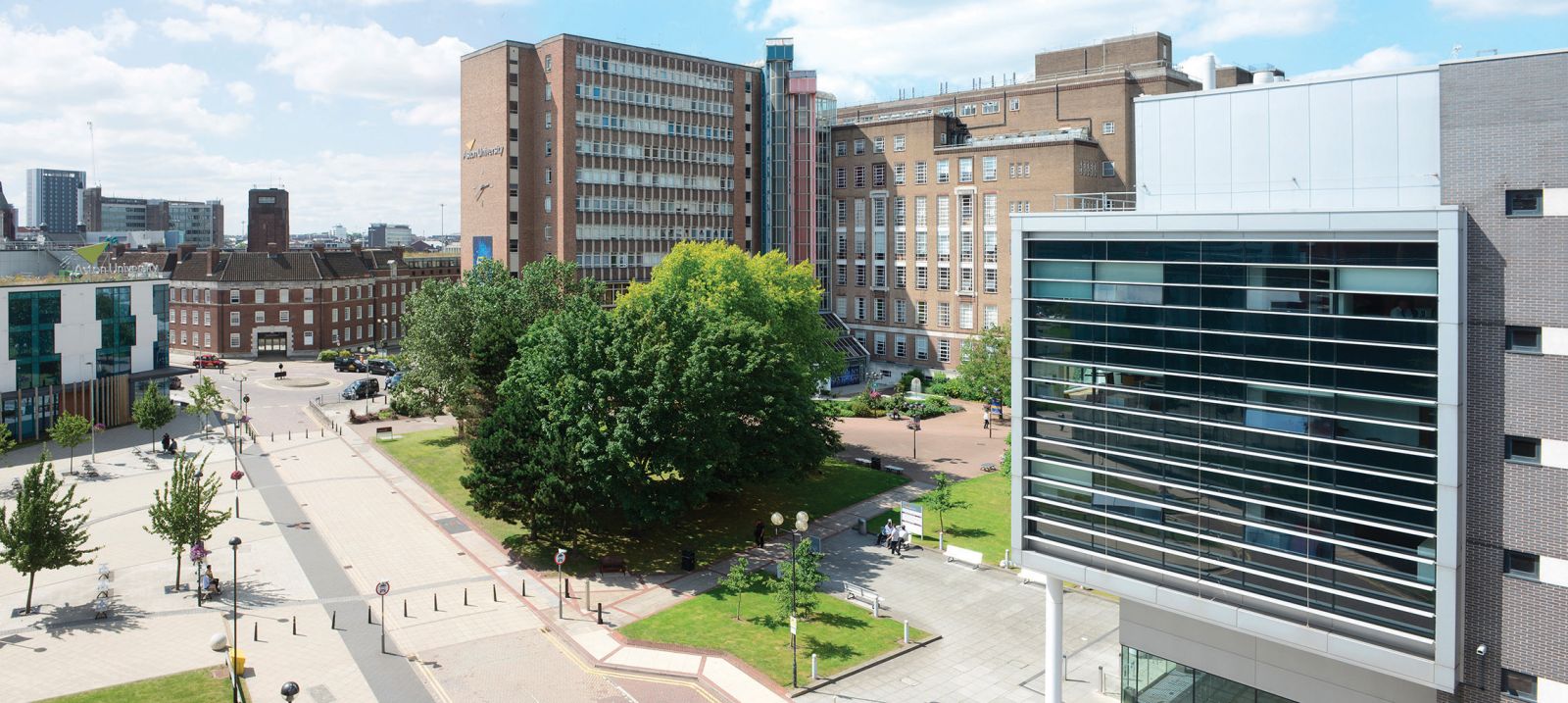 3. Guaranteed on-campus accommodation
Finding accommodation as an international student can be very tricky. Aston University ensures that all international students who want to live on campus will have accommodation. This means no references and no landlord visa checks – but you do get 24 hour security, en-suite rooms with all utilities included and free high-speed internet. Bargain!
4. Birmingham has great food
For some reason, England has a reputation for bad food. If there is a city that will change your mind about that, it is Birmingham. The Indian cuisine is the best you will find in Britain (possibly even the best you will find outside India!). Birmingham also has 5 Michelin Star restaurants and a multi-award-winning Street Food vendor. And if that still doesn't tempt you, perhaps the Cadbury chocolate factory tours will!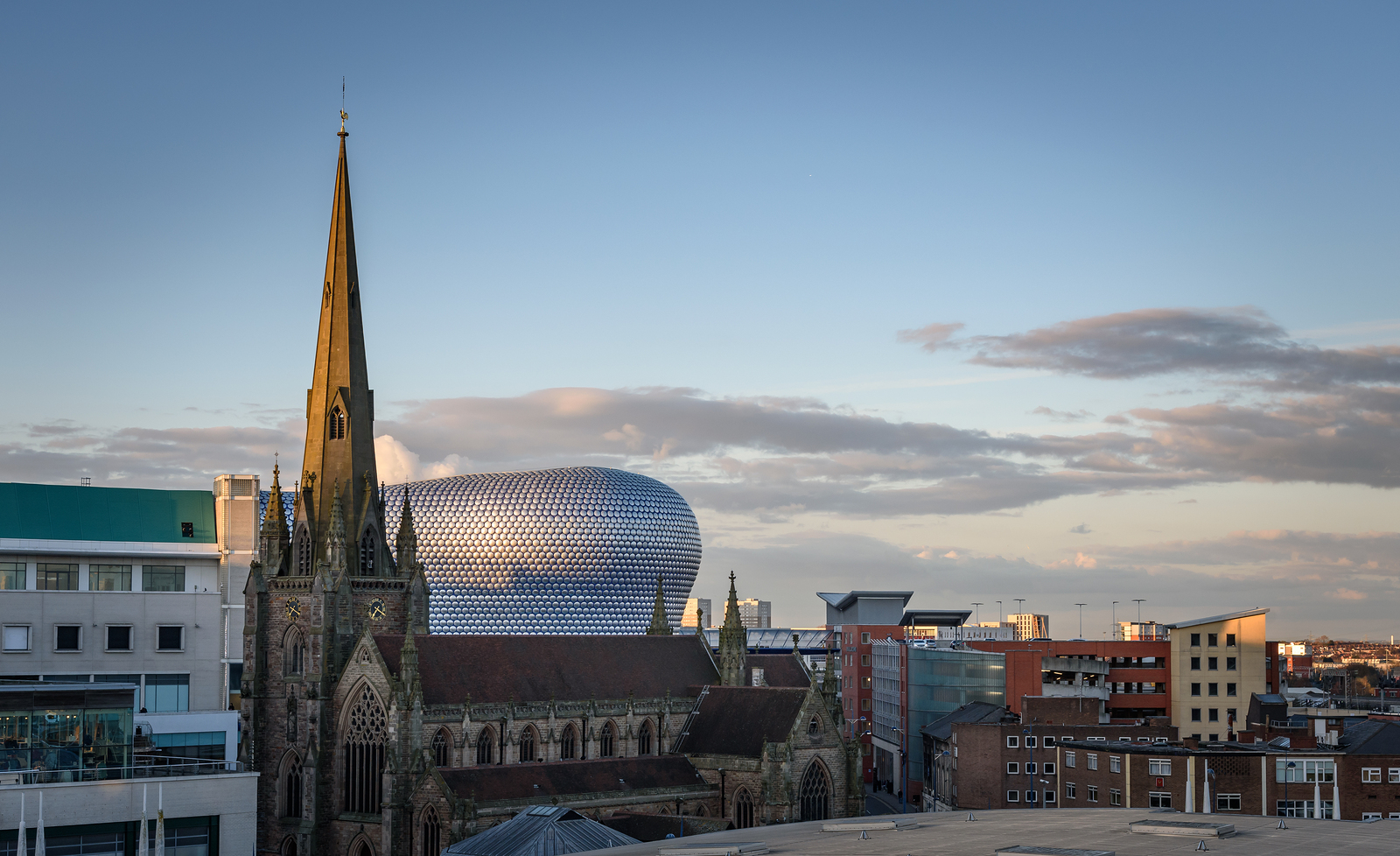 5. It's in a cultural hub
Although it is the youngest city in Europe (it became a city in 1889), Birmingham has a lot of culture to explore. Institutions such as the City of Birmingham Symphony Orchestra, the Birmingham Royal Ballet, the Birmingham Repertory Theatre and the Barber Institute of Fine Arts are internationally renowned. It also has the largest public library in the UK.
6. The city is beautiful
Traditional Victorian redbrick buildings, modern architecture (including the award-winning Future Systems' Selfridges building) large city parks, such as Cannon Hill Park, Moseley Park, the Lickey Hills, and more canals than Venice. And every year, the City of Colours festival turns Birmingham into an outdoor art gallery.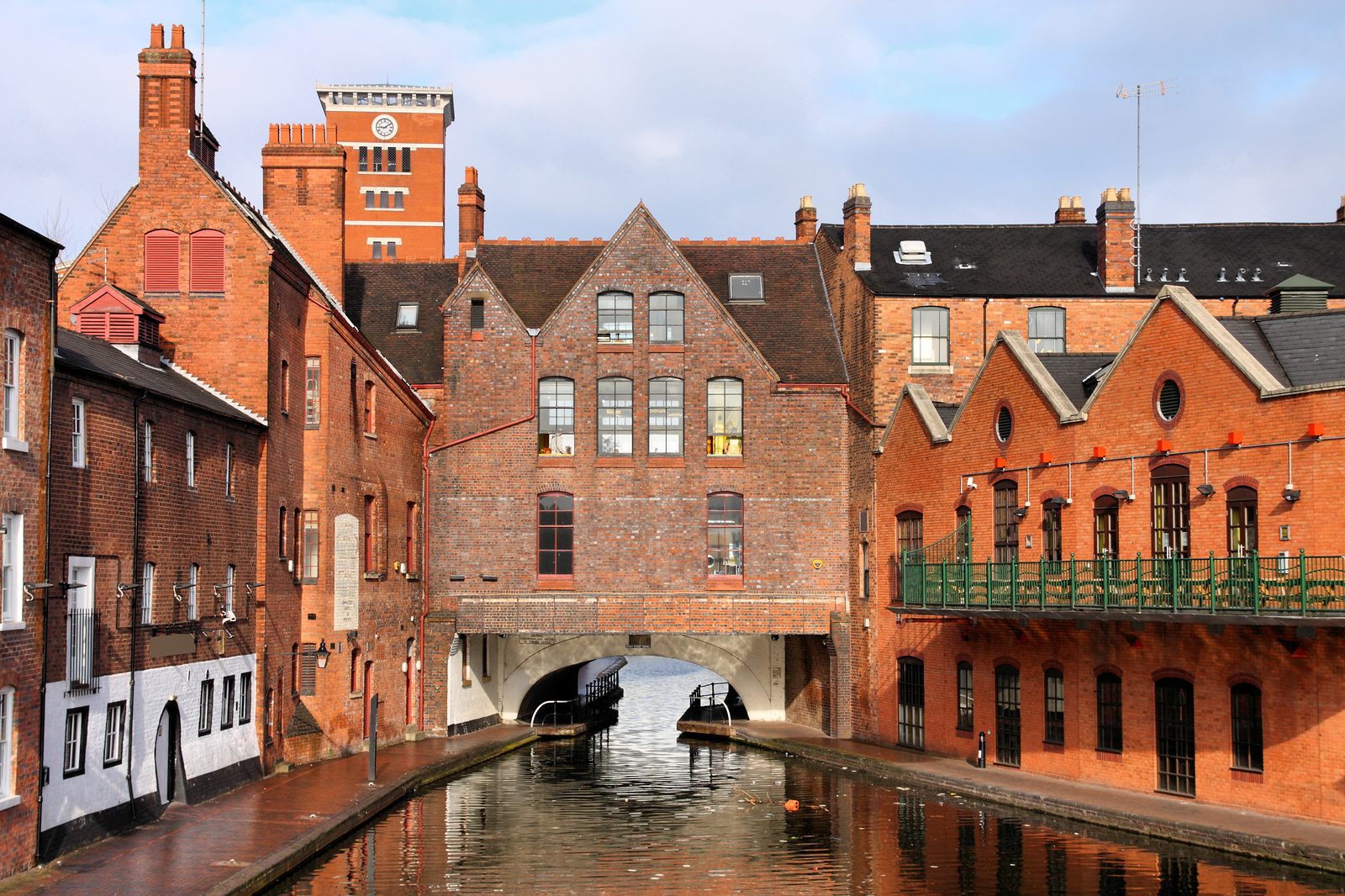 7. The music scene
From Black Sabbath to modern Bhangra, Birmingham has always had a strong music scene and is still a great place to find good bands before they make it big. It has big venues such as the O2 Academy and the National Indoor Arena. Each year, the city hosts a number of music festivals, including Moseley Jazz Festival, MADE and Swingamajig.
8. The Aston Placement Year
Many courses at Aston offer the opportunity of a placement year. These could be in a university abroad, in a large or small business, or on campus with visiting specialists. You will have support from the dedicated Placements Team to find the right placement for your course, and very often there will be a wage during this year, so you can earn as you learn.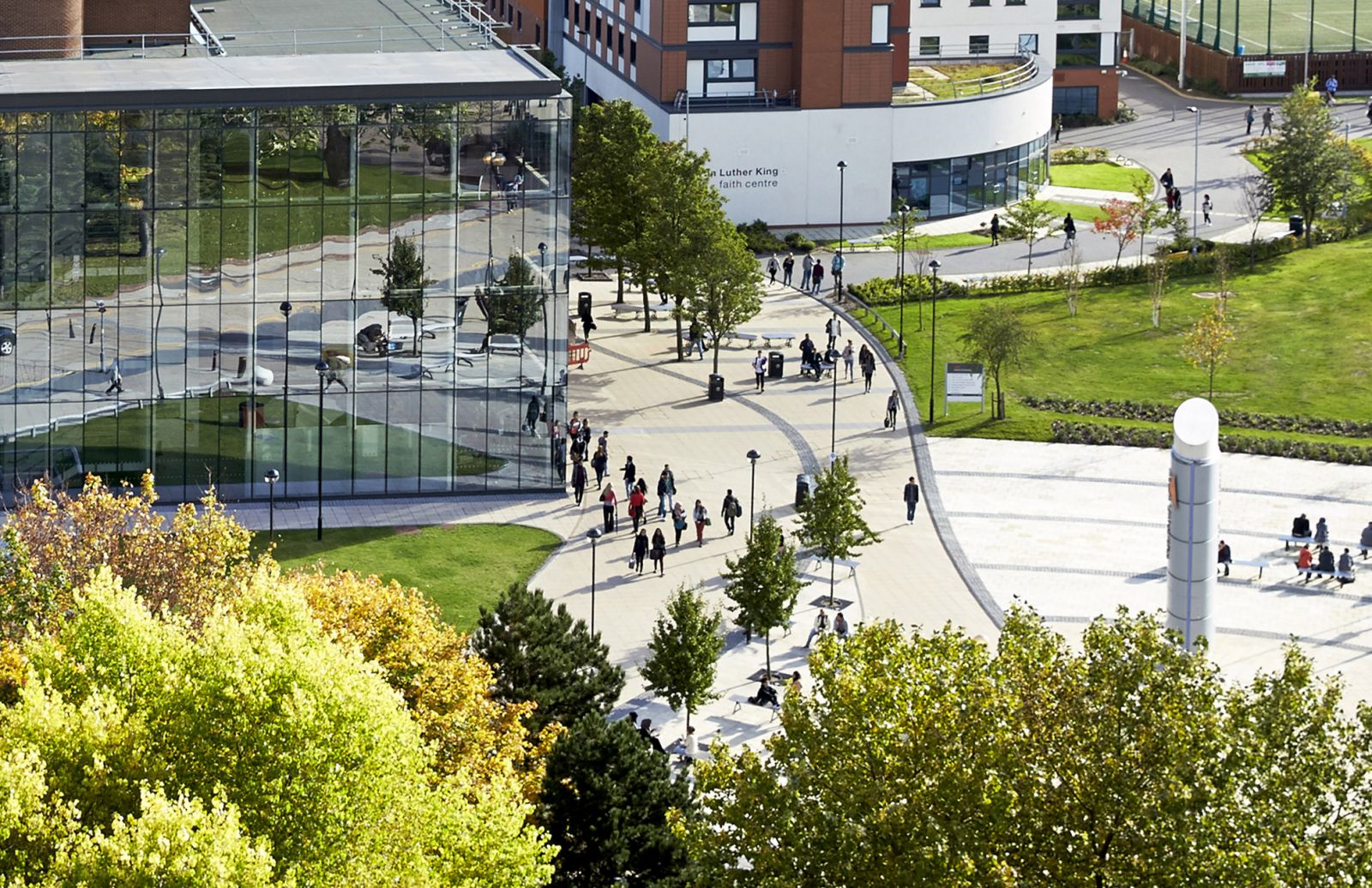 9. High graduate employability
Aston was ranked in the top 150 in the world for graduate employment in the QS Graduate Employability Rankings 2017. Anis Haji Yakob, who is studying MSc Mechanical Engineering (Modelling), says that Aston "focuses on the employability of its graduates. From my undergraduate experiences [at Aston], being at a relatively small university proved to be an important factor. This allowed me to approach the teaching staff more easily and enabled me to maximise my time at Aston."
10. It's in an international, student city
Birmingham has the highest number of universities in England outside of London, and is home to 70,000 students. Aston itself has over 13,000 students from over 130 countries. It was voted in the top 10 in the UK, and top 30 globally, for international outlook by the Times Higher Education, and has also achieved five-star status by QS for inclusiveness, and internationalisation.
If this article inspired you, visit the Aston University Birmingham profile and contact them for more information.