LONDON is an amazing city with an endless list of attractions. It's also one of the world's most expensive cities. However the beauty of London is that there is so much to do and experience for free. Ranging from activity days out to visiting historical sites and museums, here are our favourite freebies.
1. Climb up Big Ben
Many people, including some Londoners may not know that you can get a spectacular view of the city from one of London's most iconic buildings for absolutely free! Climb up all 334 steps of Big Ben and hear the Great Bell chime.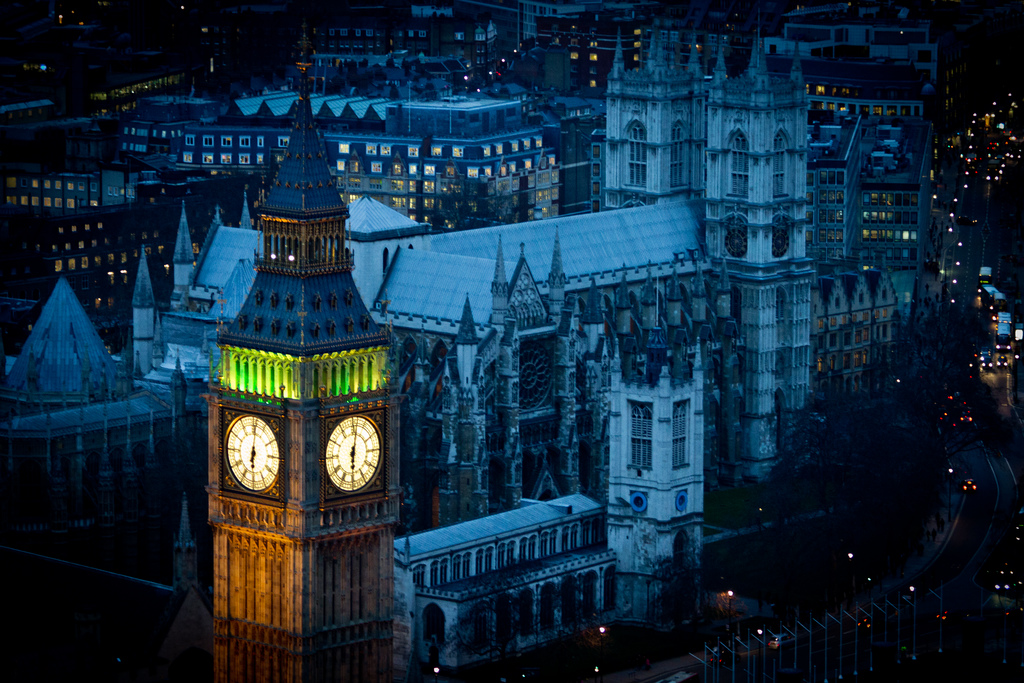 2. Changing the Guard at Buckingham Palace
Now here's a must for anyone visiting London for the first time. The changing of the guards takes place at 11:30am on certain days throughout the month.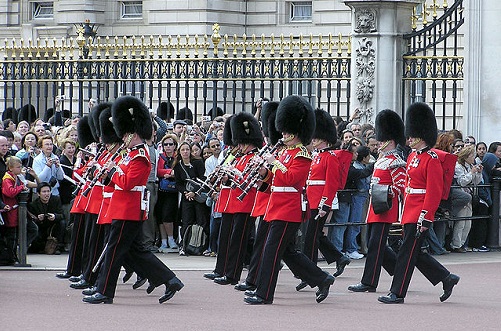 3. Visit the Natural History Museum
Visiting the Natural History Museum isn't only for history lovers, but for anyone of any age. Full of realistic dinosaur figures, pre-historic animal skeletons and more, It will certainly prove a great day out.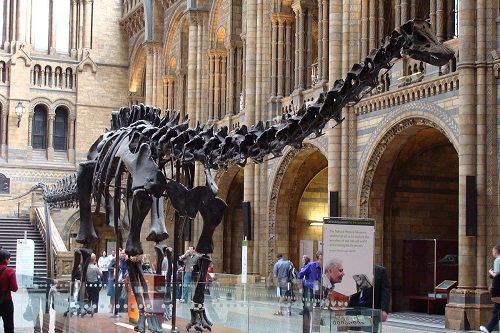 4. Bargain hunting in Portobello Market
One of London's most famous, iconic and colourful markets, Portobello market is two miles long. Well known for it's antique stores, vintage clothing and fruit and veg,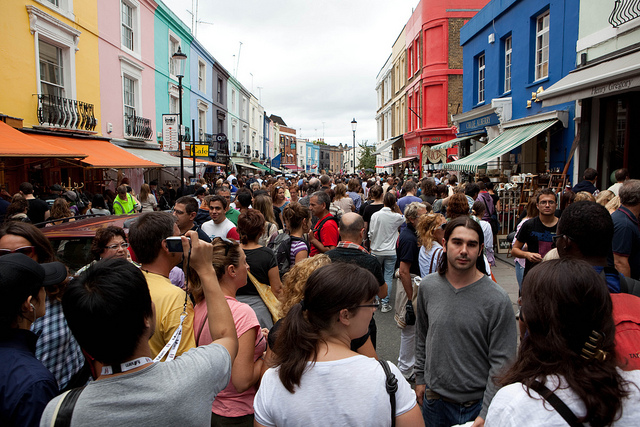 5. Speaker's Corner
Since way back in the 1800s, people have used this space to get their views across about absolutely whatever they want, through speeches and debates at Speaker's Corner located in Hyde Park.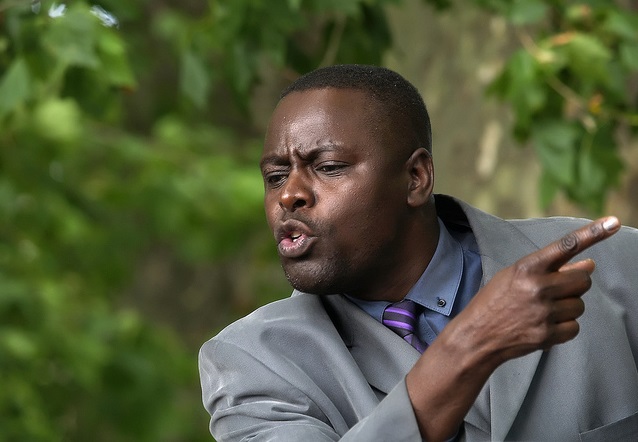 6. Visit the British Museum
Another great museum to visit when in London. The British Museum is not only an amazing piece of architecture, but full of wonderful artifacts from all over the world.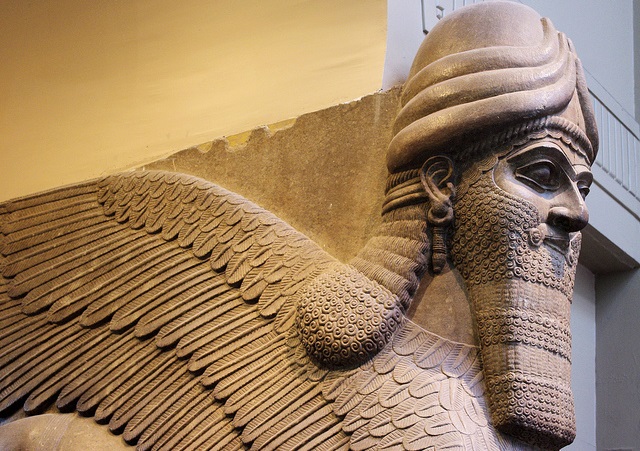 7. Lectures at LSE
Now the thought of attending a lecture may not at first seem very appealing, However what if those lectures feature influential figures such as world presidents, spiritual and political figures? LSE lectures provide just that.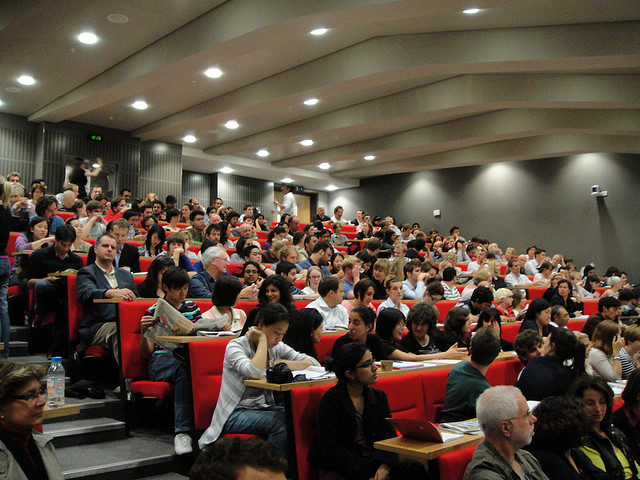 8. Museum of London
For an in-depth insight into how the modern day city of London came to be,the Museum of London will provide all the answers, including 450,000 years of London history.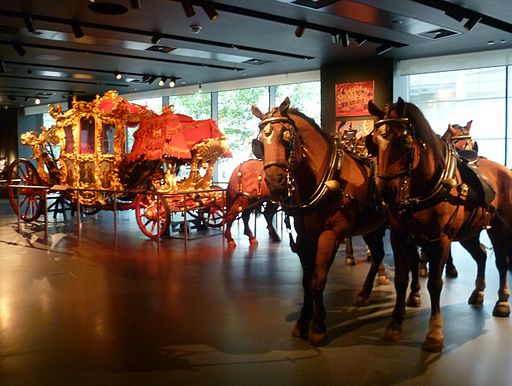 9. Have a stroll through Hyde Park
This royal park is one of the largest parks in London. A beautiful open green space perfect for picnics, fun and games, long walks or runs. A wonderful escape from the hustle and bustle of the busy city.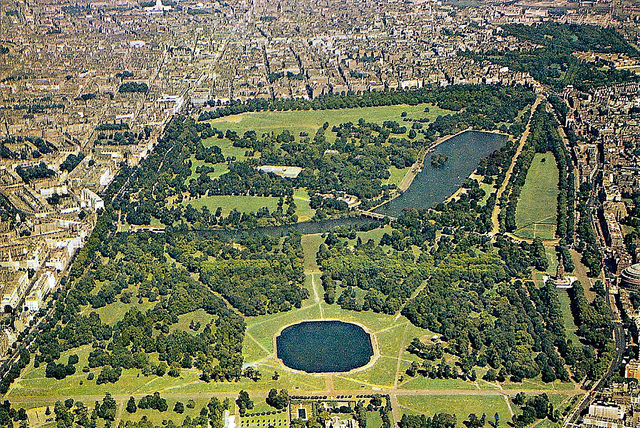 10. Art at the Tate Modern
Modern art may not rock everyone's boat, but the Tate Modern provides a great open space to roam around and experience something different. Check out the works of Picasso, Dali and Matisse for absolutely free.