LINCOLN is one of the fastest growing multi-cultural cities in the UK. Its mix of historic charm and modern atmosphere makes for a pretty unique place to live, work and study. There are many reasons why you should study in Lincoln but we've narrowed it down to 10, so you can make a decision about whether Lincoln is right for you!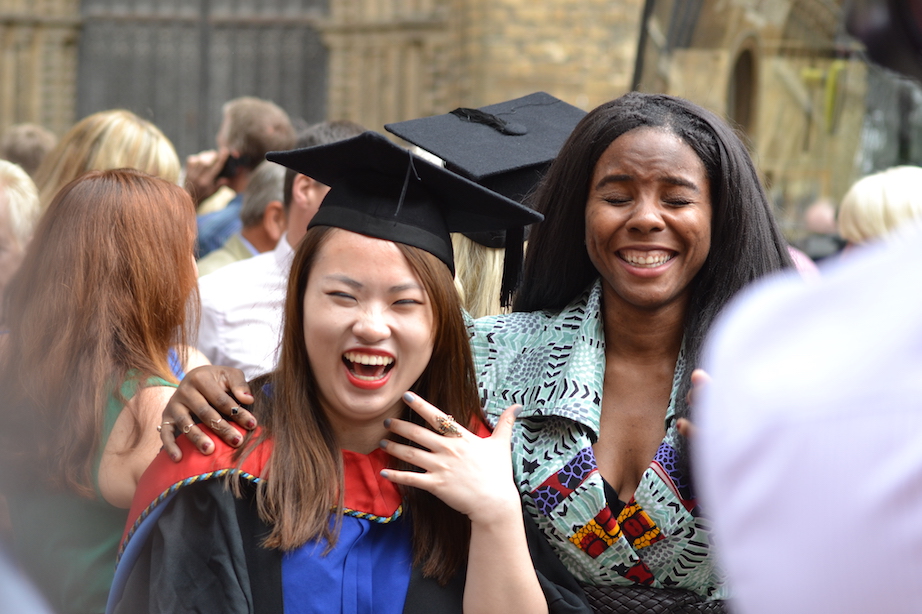 1. There is always something new to experience as festivals, fairs and markets are held regularly throughout the city. There's even a fun pop-up ice rink at Christmas time!
2. A huge range of choice when it comes to food, so you can have interesting culinary adventures throughout your time studying here. From the typical chains like Nandos and Wagamamas, to lovely little cafes serving coffee and cake, there's sure to be something to suit everyone.
3. Entertainment galore! Big names like Rizzle Kicks, Kasabian and Rudimental have performed at Lincoln's Engine Shed venue. There are several other venues too like the Theatre Royal, so you should never run out of things to do with your friends.
4. Nightlife is buzzing in the city thanks to the large student population. A variety of pubs, bars and clubs host great student nights and there are activities on offer such as bowling and even a PlayZone for adults!
5. It's historical. Much of Lincoln's history is still on show for all to see, with the beautiful old buildings, museums and galleries. If you're into exploring places other than shopping malls then this beautiful historic city is perfect for you.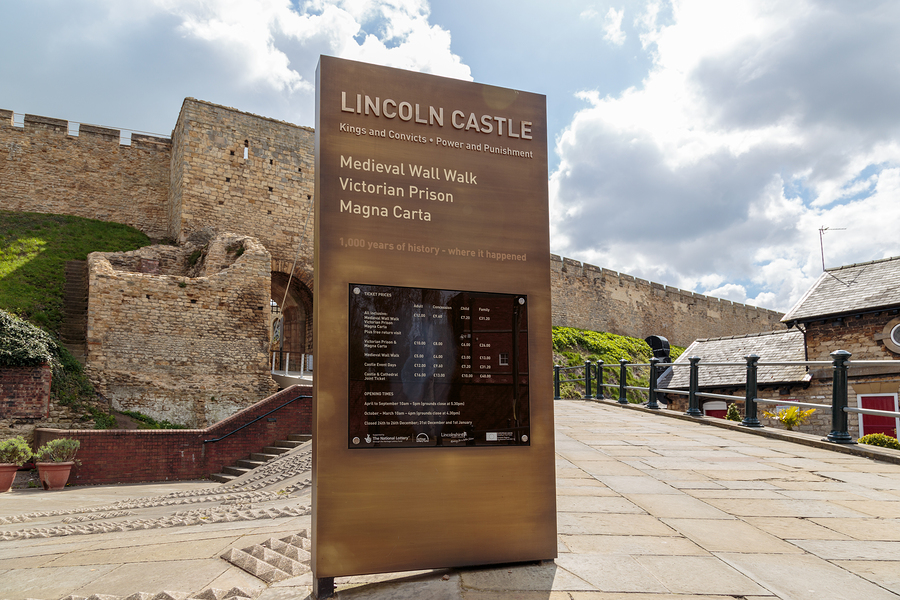 6. It's close to major railways and roads as well as three international airports so it'll be easy to visit home when you want to. Also the coast isn't too far off so why not a spend a day by the seaside?
7. You can keep fit in many ways while you're staying in Lincoln. There are bicycle trails where you can take in the fantastic views of the countryside, leisure centres, a polo club (if you're a horse fanatic) and a golf club.
8. The city is small enough to explore by walking rather than having to worry about driving or getting a train into the centre. As it's compact, you can save money on travel as well as getting to see more on foot than you would in a car. However there is a Walk and Ride bus for when you need it.
9. Not only is it a city but it has green spaces and Brayford Waterfront which means you get the best of many worlds. You can explore the sights by taking a boat ride, plus you have the bustling city and quiet countryside to enjoy too.
10. It's a multi-cultural area so you won't feel alone as you'll meet other people from many countries around the world.
Lincoln is quite underrated in the UK because it really is a superb city with so much to see and do. There's no doubt that studying here would provide not only many wonderful memories but a homey, comfortable, warming stay for the years that you spend here as a student.
Check out our profile on Bishop Grosseteste University in Lincoln here. For more information about BGU, one of the top universities in the UK, click here.