FEW people need convincing when it comes to discussing California's sun-seeker credentials – but have you considered it for your study abroad destination? The state of California in the US is famously cultural, with a range of cities spread across its pacific coastline that all have their own flavour. California also has one of the best public university systems in the world, almost rivalling the east coast's Ivy League.
Interested? Then keep reading!
'Public Ivy' schools
The University of California system contains 10 different campuses and has been hailed one of the 'Public Ivy' schools; in other words, it offers high-quality education without the Harvard price tag, allowing more students to study in California. UC Berkeley in particular is world-renowned, placed within the top 3 public universities in the world. Not only that, but over 40% of the University of California's students come from low income families, so even if you're concerned about money, California may still be an option for you.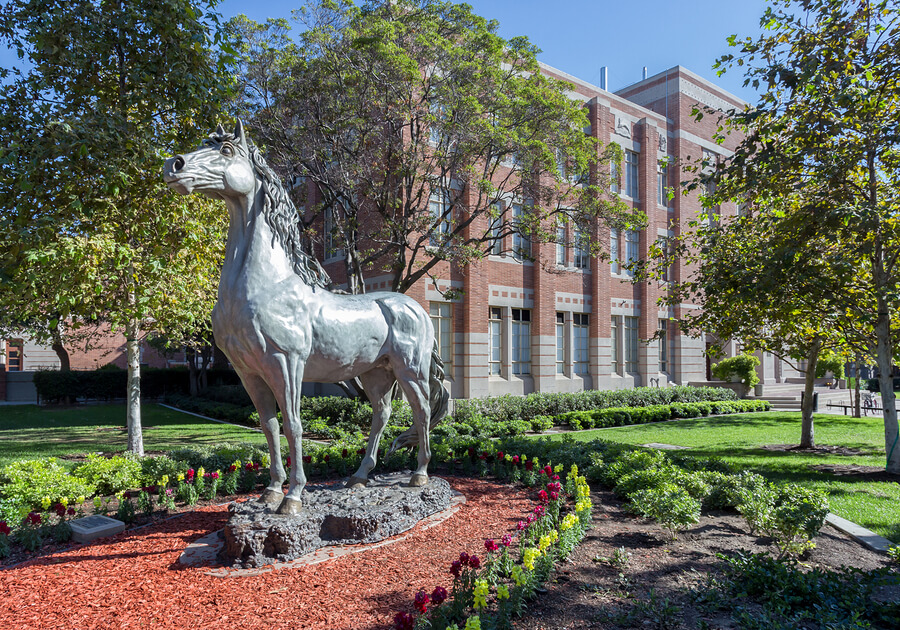 Other highly prestigious universities in California include Stanford University, which recently celebrated producing the most Nobel Prize winning graduates; the California Institute of Technology, which regularly appears in the US top 10, and the University of Southern California, whose alumni include a whole host of directors, producers and actors (including George Lucas!)
International community
Due to its cultural heritage and history, California is one of the most diverse states in America. 43% of Californian residents speak a language other than English at home, and San Francisco is home to 'the largest Chinatown outside of Asia', making studying in the area a truly multi-cultural experience. As for international students, UC Berkeley alone has nearly 2,000 Chinese students, with South Korean and Indian students close behind.
Bucket List sight-seeing
If staggering sights like Death Valley, Yosemite National Park, Sequoia National Park, the Mojave Desert and the Golden Gate Bridge are on your bucket list, what better place to study than California? Whether you fancy gazing up at huge redwoods, hiking through sun-scorched brush or spending Spring Break just over the border at Lake Tahoe, Nevada, there are plenty of opportunities to enjoy California's natural beauty while you study abroad. Even if you have work to do, there could be stunning study spots right on campus: UC Santa Barbara is located in its own lagoon.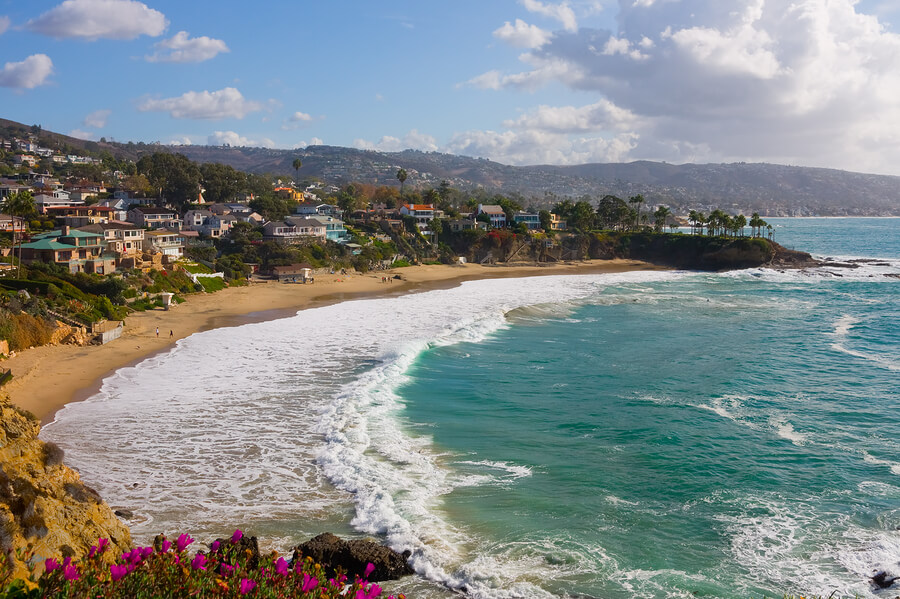 Road-trip country
There's only one way to visit all those once-in-a-lifetime locations in style while studying in California, and it's by road. With proximity to famous routes like route 66 and Big Sur (a beautiful and sparsely populated segment of central Californian coastline) it is the ideal place to make like Jack Kerouac and go on the road. Or get someone else to drive, so you can concentrate on the view.
Creative cities
Whether your preferred medium is art, drama, music or film, California is an ideal destination for creative international students. Home to private arts institute CalArts, which was founded by Walt Disney, along with numerous artistic communities in places like San Francisco, Orange County and of course Hollywood, the state offers plenty of opportunities to explore your talents and even pursue them as a career. If you prefer to be a spectator rather than a creator, California also has more theatres, galleries, music and arts festivals than you can shake a paintbrush at.
Tech giants
California's state motto is 'Eureka!' and when in the world-famous Silicon Valley you begin to see why. Some of the world's most pioneering tech company HQs are located there, including Google, Apple, Facebook, Adobe and Netflix. It is also an epicentre for smaller start-up companies. Though Ivy League graduates are well-represented in Silicon Valley companies, the institution most likely to get you a job in Silicon Valley is actually San Jose University; far cheaper, and sunnier, than its east coast competitors.
Green industries
If you want to go into renewable energy or environmental science, studying in California is a great place to start. The state is home to some of the largest solar electricity plants in the world and, if new legislation passes, this trend will only get stronger; the state has ambitious plans to produce 50% of its energy via renewable sources by 2030. Oh, and UC Berkeley is ranked 1# in the world by QS for its environmental science programmes too.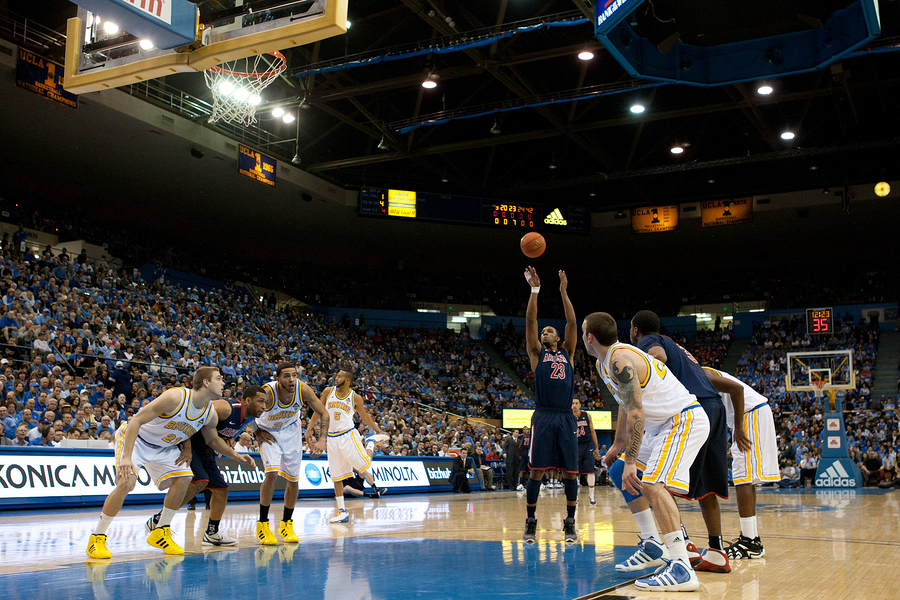 Sports
For those hoping to get involved in college sports or even secure a sports scholarship, you're looking in the right place. Many of California's best universities are also Division 1 schools, meaning they have more funding for sports scholarships and prestigious college teams to join. California also hosts America's oldest college football game, the Rose Bowl, in the city of Pasadena. However, if professional sports are more your thing, the state also has more professional sports franchises than any other, including major teams from the NFL, NBA and Major League Baseball. So, whether you like to play sports or watch them, you won't be disappointed while studying in California.
California cuisine
Though fast food is still very much a feature of cuisine in California, the state's historical ties with Mexico and parts of Asia give its most iconic foods a fresher flavour. Avocadoes, tomatoes and seafood are all essential ingredients in Californian dishes; it is also the place where Japanese sushi really took off in North America. Healthy and organic food is also a priority in California when compared to the rest of the US.
Sunshine!
California's climate is more varied than TV shows make out - but the state is blessed with plenty of sunshine. In downtown Los Angeles, for example, there are on average 292 sunny days per year. If you do decide to study in California, don't forget to pack your suntan lotion.