WHETHER you are just returning from university and leaving your new friends behind, or preparing to leave your home in September for somewhere new, staying connected with friends and family is a huge concern for many international students. You know you are going to want to talk to those you are leaving behind on a regular basis – but what happens if you're too busy to talk to everyone? Or the time distance is too difficult? Or – more disappointingly – your conversation dries up?
Fortunately there are some fun, interesting ways to stay in touch that can be used in all of these situations, no matter what the situation.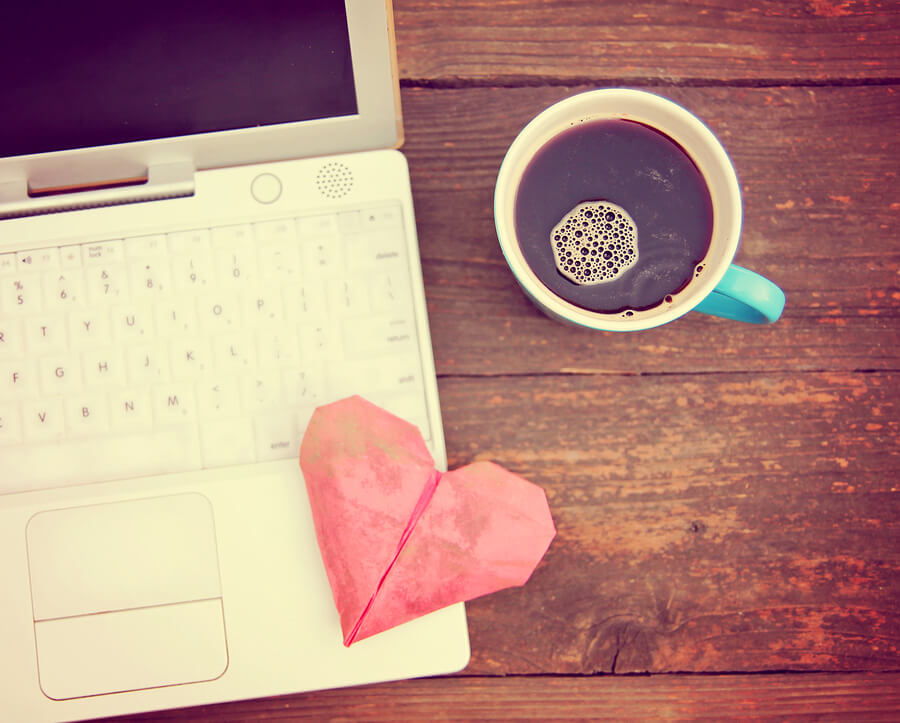 Live Communication
These methods for staying in touch are ideal for those who are not so far away from their loved ones that they live in different time zones (nobody wants a picture of what you ate for lunch at 2am, after all). By creating fun ways to stay involved in their lives in-the-moment, it's easier to feel like you're spending real, quality time together.
1. Snapchat
You may already be using Snapchat – sometimes when you're even in the same room as your family and friends – but it is also a great way to communicate long-distance. It's simple, easy to use and instantaneous – even tech-phobic people can get the hang of it, with a little patience.
2. Viber
If you want an instant messaging service that's text-based (and costs nothing to use), Viber is a good option. You can use it on your phone or your computer, and you can turn notifications on or off depending on how available you are – giving you control over when you get involved in the conversation. Viber allows you to speak in groups or one-to-one, and has a bunch of stickers you can use.
3. Google+ Hangouts
Google+ isn't the most popular of social networks, but its Hangouts feature is really useful for setting up live 'dates' with whomever you want. It has loads of features, it's free, and you can have it running in the background even if you're busy working.
Collaborative Communication
If you want to keep in touch with a group of people, these methods are creative, flexible and will give you something to talk about. They can take a bit more time and effort, but they are way more interesting than a plain old Facebook group.
4. Online Games
Games are a great way to involve a group of people spread out across the world. Application and games designers have realised this too, and so have also added instant chat features to many of the most popular team games so you can catch up while playing (or curse them for making a stupid move – whichever takes your fancy). Options range from live video games to turn-taking puzzle games, so you can tailor it to your schedules.
5. Challenges
Research tends to show that achieving goals with other people increases your chance of success – so next time you want to raise money, get fit or complete any other kind of challenge, why not involve your university friends or family back home? It will give you more motivation, it doesn't require live conversation, plus it is a shared experience that can help you feel connected when you're miles apart. MakeMe is a particularly good app for this.
6. Video
Not many people think to communicate with each other via recorded videos, but if you have a time-distance issue, it is a great alternative to live calls. The easiest way to do this in a group would be via file sharing apps like Dropbox, or you could take turns posting a USB stick. The possibilities for your mini-films are numerous – they could be video letters or vlogs, nostalgic tributes to your time together, or montages of video snippets from your day-to-day life. Either way, it is entirely flexible.
7. Collaborative Playlists
This isn't the best way to have a deep conversation with your friends, but it is certainly a fun way to bring back old memories. Music programmes like Spotify make it easy to make collaborative playlists with others – a particular good option for music enthusiasts and musicians. This could be new music you think the others will like, or songs that remind you of good times.
Old-Fashioned Communication
For older family members, or for those who'd prefer not to spend all their time on their phones and tablets, these methods are perfect.
8. Long-Distance Book Club
This one is ideal for the bookworms and literature students among you. If you have a group of friends or family who are always reading, you could get together and read some books you've been meaning to tick off your list. You could either swap lightweight books by post, or simply buy them in hard copy or on an e-Reader yourselves. Then, when you next talk to each other, you'll have plenty to discuss.
9. Care Packages
The care package is typically the realm of concerned parents wanting to look after their kids while they are at college – but why should it end there? Non-perishable food, toiletries and gifts are great things for anybody to receive in the post, on any occasion. Here are some ideas to get you started.
10. Good, Old-Fashioned Letters
Sending letters has evolved – you only have to look at long-distance letter sending ideas on Pinterest to see that. You can really get creative with it, sending small gifts, photographs or postcards from your travels. And, while sending letters is not free of charge, a hand-written letter is so much more personal than a five-minute email.
How do you stay connected with friends and family? Get talking on our Facebook page for international students!