THE thought of California evokes a lot of
colourful
imagery, but there is definitely more to the state than beautiful beaches, Hollywood
stars
and great weather. Here are some facts that might surprise you.
While Californians are known worldwide for living an active and healthy lifestyle, it was actually in this sunny state where the first McDonald's opened in 1940. Despite Ronald's unhealthy start here, California has become the only state in the US to attempt establishing a statewide single-payer healthcare system.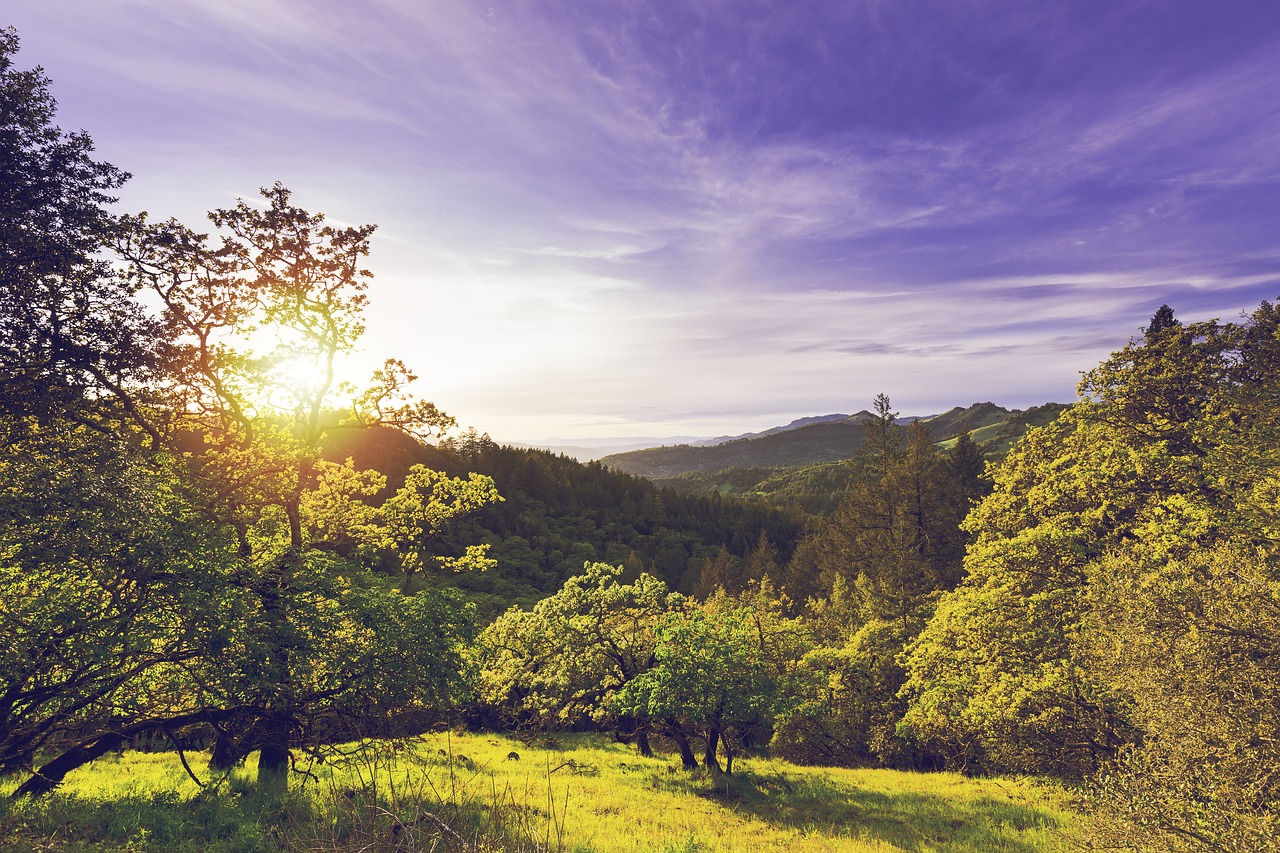 Californians might be healthy, but California is not. Seven out of the top ten most polluted cities in the US are in California. Interestingly, air pollution abroad also affects the state – but not in the way you might think. Air pollution in China increases snowfall in California!
Most people think that California is warm and sunny all year round. This is true on the coast where average temperatures sit around 21-27°C all year. However, higher altitudes experience four seasons, including cold, snowy winters. In fact, California is the only state that has hosted both the Summer and Winter Olympics.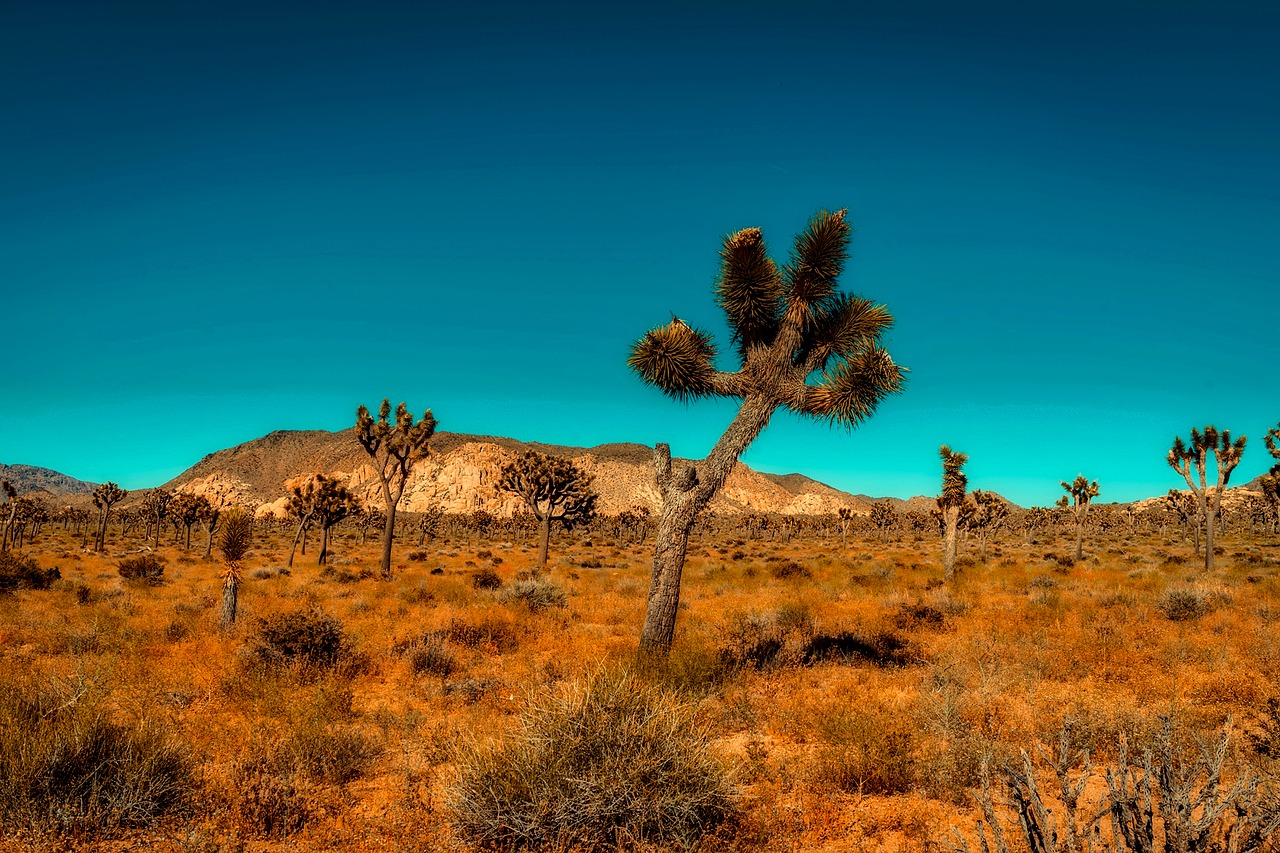 Speaking of extremes, California contains both the highest point (Mt. Whitney) and the lowest point (Death Valley) in the United States.
California is the third biggest state in the US, but it if it were its own country, California would be the 6th biggest economy in the world and the 36th most populated. Its biggest city, Los Angeles, is the second most populated city in America, with almost 4 million people.
While its economy might be booming, about 4 in 10 Californians are living in or near poverty. It is estimated that the largest safety net programs in the state kept a further 8.2% of Californians out of poverty in 2014.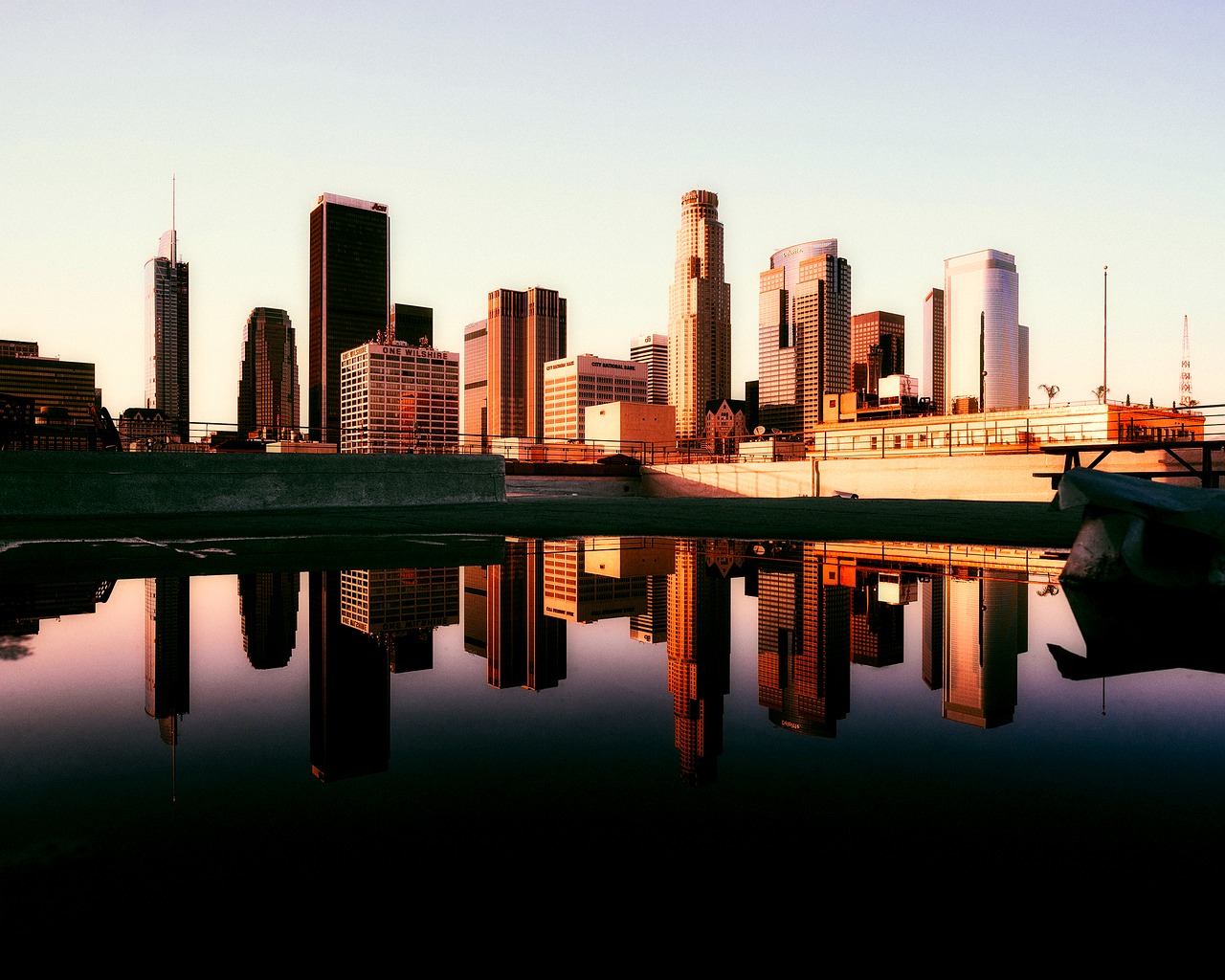 People in California are happy! The state ranked in the top ten of happiest states to live in the US, with four of the state's cities taking top spots on the happiest cities list.
Southern California has about 10,000 earthquakes a year. Don't worry though – most are so small they are never felt. Only 15-20 are greater than a magnitude of 4.0 on the Richter scale.
If you're looking for a career in technology, California is the place to go! California had the largest growth rate in tech industry jobs in 2015 (+59,500) and 2016 and two of the world's largest tech firms are headquartered in the state.

10. There are approximately 300 universities and colleges in California so there are no shortages of study options available to students.