IN June 2017, the UK's National Grid reported that energy generation from renewable energy sources in the whole of the UK amounted to just above 50% of all power generated in the country. Another 20% of power came from nuclear energy, while the rest came from traditional power sources such as oil, coal, and natural gas.

This change is considered great news to the renewables sector, which according to the 2017 BP Statistical Review of Global Energy, has contributed to 14.1% of global energy supply. Most of the renewable energy sources are in Europe, with the United Kingdom as one of the movers, changing the way we power our homes, and businesses.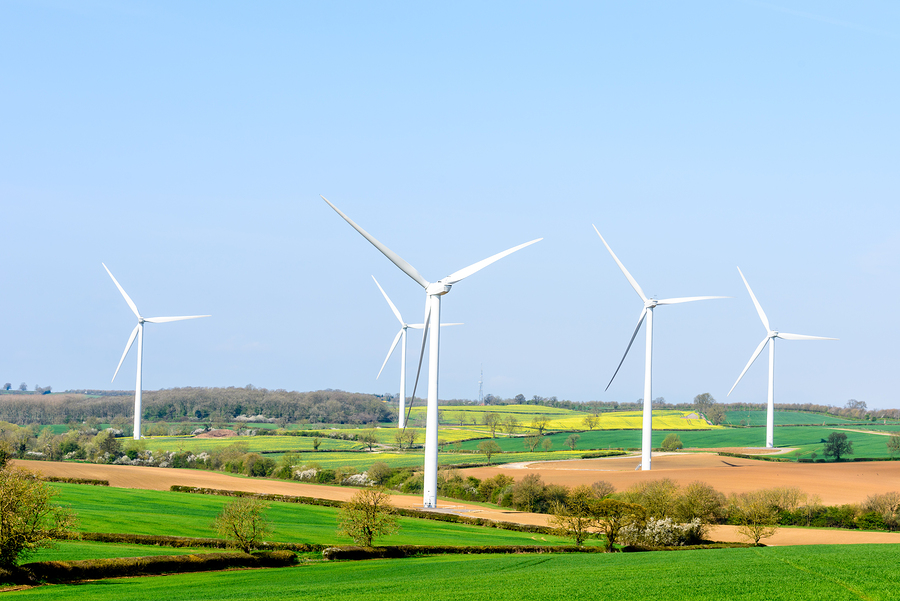 Wind energy leads the UK's renewable energy supply source, and rightfully so due to its geographical location.The wind coming from the Atlantic Ocean has been considered quite powerful and new designs are being made to harness power at higher speeds and at higher power ratings. Design engineers for wind turbines, mechanical engineers for high-level maintenance, and technicians for low to mid-level maintenance may be needed in the future years as companies such as Siemens and Vesta may be able to increase their wind energy portfolio across Great Britain, particularly parts of Scotland, Wales, Cornwall, and Devon. This can be onshore, near the shore or on mountain or valley tops, or offshore, which are found miles away from the nearest coastline.

Second highest is solar energy, which is now quite popular with homes across the nation due to the lower cost of purchase of installation year-on-year. Companies such as Tesla are developing new panels for solar panels, with efficiencies increasing in research and development facilities every year. Jobs in modelling solar panels, testing the designs, and applying them to homes and fields may also be needed in the future.

After solar comes biomass energy, which proponents believe is a better waste-to-energy strategy as it harnesses wood pellets or related products to produce energy while producing less carbon dioxide emissions than with oil or natural gas. Monitoring these plants would be vital if this industry would rise in the near future.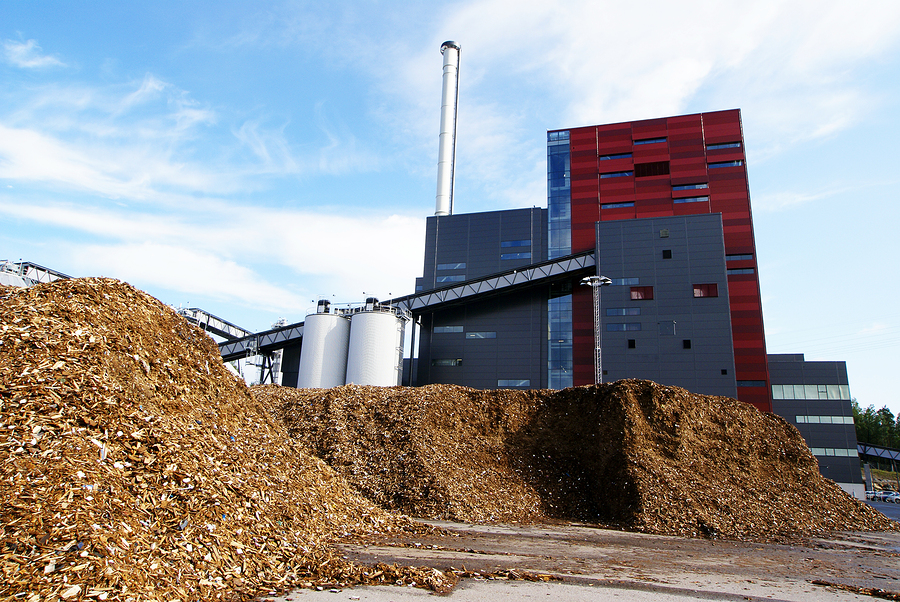 Alternatively comes anaerobic digestion, which first operated in the UK in Cornwall in 2012 and with the number of plants rising every year. Anaerobic digestion uses bacteria to break down solid and wastewater wastes into biogas and solid digestate, which is nutrient-rich and can be used as fertiliser. The biogas can be used to power or heat up homes in communities. Technicians in this field are in demand which may include microbiologists and civil engineers.

Lastly, there are the up and coming energy trends such as energy storage, battery-powered automobiles, and fuel cell technologies. Companies such as Tesla, Hydrogenics, and ITM Power are doing research on these technologies, so sales executives, mechanical engineers, renewable energy specialists, and technicians are in high demand in these fields.

Overall, the renewables sector looks bright if the trend is correct, there could be a range of future employment opportunities. After all, more energy from less carbon-emitting sources can contribute to a better world and save our future.