TO share or not to share as a postgraduate student? The immediate answer is: do not share. But then reality sets in. Financial obligations weigh you down and proximity to the university also plays on the mind. So, what to do?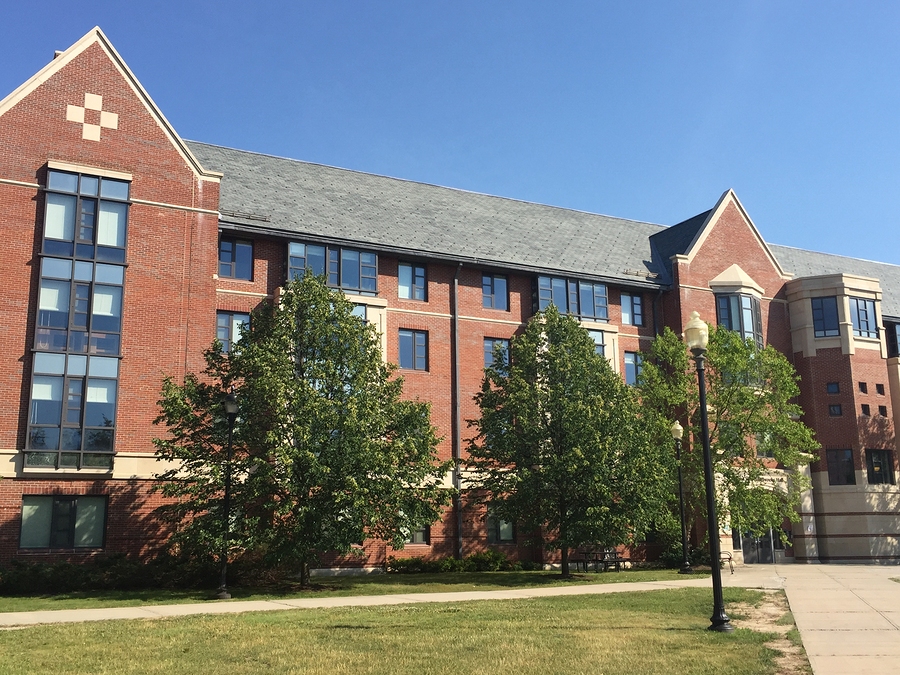 As postgraduate students, we have it ten times harder when it comes to choosing accommodation. Why? We've done it all. The parties, the sleepovers, and the late nights; these things are behind us. Or are they really?
As an international student, my options were limited. I didn't know the area and there was no way of verifying whatever I was seeing on Gumtree. So, I opted to go the safe route - not necessarily the cheaper option - to apply for University accommodation. Now, if the university you're applying to is like UWE, they might provide a list of verified private accommodation. So, things like house shares are popular on the site. This is another great option for older students, as housing is more spacious, and you will perhaps find personalities similar to yours.
I opted for university accommodation because of convenience. All the bills were included and it had great links to my campus and city centre. However, it wasn't a walk in the park. I was placed with first years. No animosity towards first years, we've all been there. But you folks are a bit much. And I experienced the brunt of it all. Would I do it again? No, because as you get older personal space is no longer a desire but a necessity.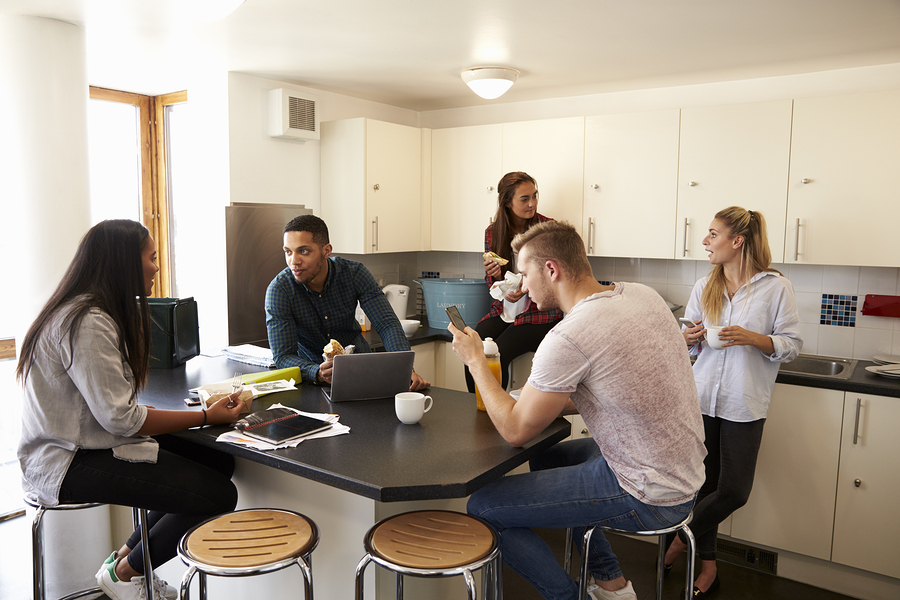 In order to avoid disappointment be very clear on your application the type of environment, you want to live in. I stated; 'quiet, clean and mature students' but I actually got loud, dirty, 'somewhat friends'. As I near the end of my degree, I pat myself on the back because I stuck it out for a year. At least I have stories about how my flatmate never did his dishes and left every card box of pizza he ever ate on the kitchen counter. He ate pizza every second day.
Accommodation is such an important aspect of studying at university. Do the research, look up the areas, and talk to the university. Find fellow country folk on Facebook and chat. There is even a UWE Facebook group that is solely for finding accommodation. Join a group, budget and do a 'pros and cons' list of staying off or on campus, private or university halls, catering or non-catering. Accommodation can either make or break you. So, choosing a space where you feel safe, content and happy is paramount.