THE Student Union (SU) elections are fast approaching for many universities around the UK. Students' inboxes and social media feeds are being flooded with announcements, while campus walls are steadily, but surely, getting covered by creative candidacy posters and optimistic manifestos.
You might think that the intense coverage of presidential and parliamentary elections around Europe and the US (as well as their subsequent outcomes) would have put us off elections completely. But, for some reason, there's always an exciting draw to the thrilling process of an election.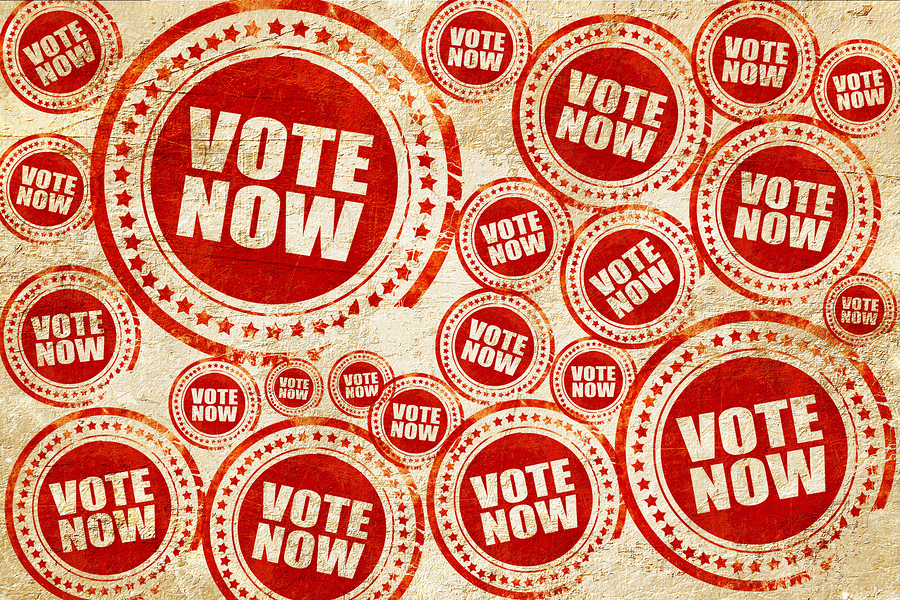 The SU is an important part of any University, as it is meant to represent students' best interests. Its general role consists of implementing an agenda that ensures that students benefit from the best experience during their time in higher education. The SU leaders consist of a team of Officers, each of whom deals with a particular aspect of the agenda. Although the positions may vary from one institution to another, the most basic responsibilities include International, Welfare, Education, Student Activities Officers and, naturally, the President.
The SU President is simultaneously the most sought after and the most challenging position to strive for. As in any democratic institution, choosing the appropriate President is paramount in making sure your voice is heard. Even in university-wide elections, your vote counts. To ensure that you make an informed decision, here is a checklist of points to consider before casting your vote:
1. What does the SU President actually do?
Essentially, the President is meant to lead the SU, as well as the team of elected Officers. As they represent your university's SU at a national, and perhaps even international level, they are the face of this branch of higher education. They are resposible for anything from where finance should be invested, to which campus policies should be implemented. They are expected to act as a liason between the university's Vice-Chancellor (as well as the other senior members of staff) and the students. Student feedback, recommendations and complaints need to reach staff members and ensure that there is a balance of power between students and academics.
At a larger scale, they are part of a network of SU Presidents across the UK. They attend national meetings and conferences where they decide on the implementation of projects in universities around the country.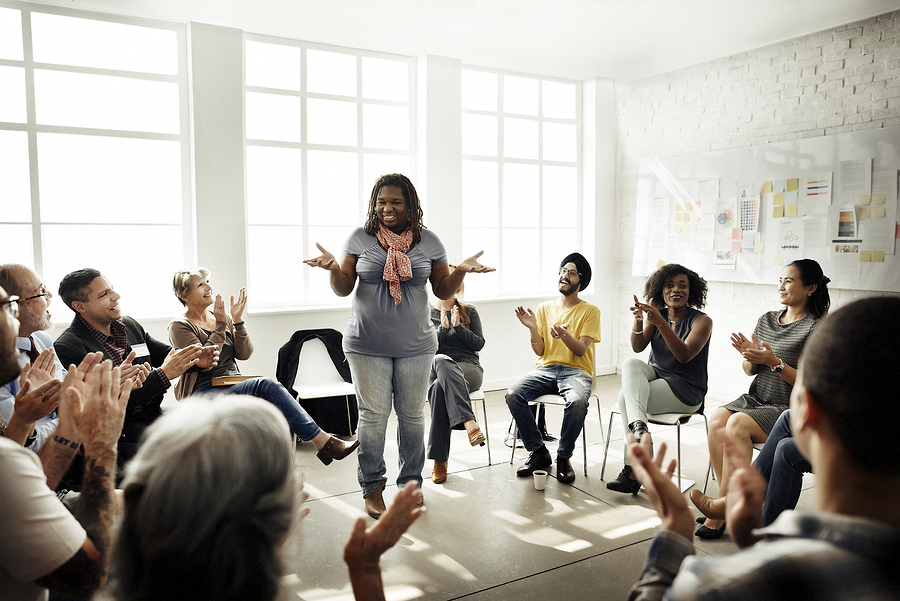 2. Why are they important?
I could go on and on about why it's necessary to have a competent leader, but I feel that a moralizing voice is the last thing students need right now. That is why I took to my own campus, as well as Facebook, and asked students why they think that an SU President is more than just a smiling face on a poster. I was delighted to see that people were interested in having an open conversation on the subject.
I found that most students recognised the importance of having a capable and open-minded SU President, and are happy to cast a vote. One student said that they needed to know that "there is someone on my side when dealing with the University". Apparently, it makes the entire higher education experience less daunting when you know that you've voted for the person "who helps call the shots".
It was also interesting to speak to those who shared different beliefs. Some students were rather apprehensive about the idea of a student body President, saying that a single student "lacks the appropriate level of maturity and experience to appropriately represent all students equally". Others went as far as to say that having any Student Union at all was "rather an outdated concept".
In my view, the variety of opinions from this sample of students reinforces the idea that, as long as there is a Student Union, there is a need for a President. They are important because they unite all students. For those who trust them, the President must prove that he will uphold their promises after being elected. For those who are less convinced that a President is a useful fixture at University, this is the time for them to prove their worth.
3. Why should I care?
In recent years, I've had the opportunity to help out with various SU presidential elections. I have discovered that the election process treads a fine line between a popularity contest and a serious leadership role.
Whatever your own political views mught be and how much you like the idea of a Student Union, the fact of the matter is that most universities have them. Abstaining from your vote merely because "you feel that the policies don't concern you" is not the right mentality to have. On one hand, you need to show solidarity for other students. Even if you find yourself in a position in which SU policies may not affect you directly, the smart thing is to take an objective view and be sympathetic. Not applying an objective mentality will only render a leadership campaign into a popularity contest. Whether we like admitting it or not, at the end of the day, it is still politics – which means that things can get very dirty, VERY quickly.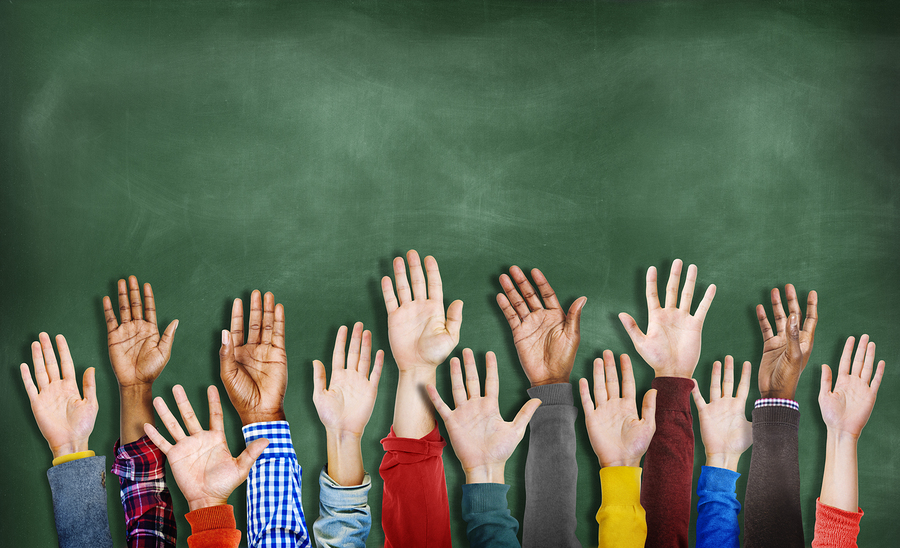 If you need more proof as to why your vote matters, just look at the real world – as nothing good has ever come from groups refusing to vote, out of cynicism or idleness.
Having (hopefully) made my point, here is what you should do: go out there. Help a friend put up some posters, share some flyers on their behalf, organize a bake sale or dress up in their campaign mascot. It will mean a lot to them.
And of course, on the day, don't forget to go out there and vote!
To make the most of your time at university, head to our Student Life section for more tips and inspiration.