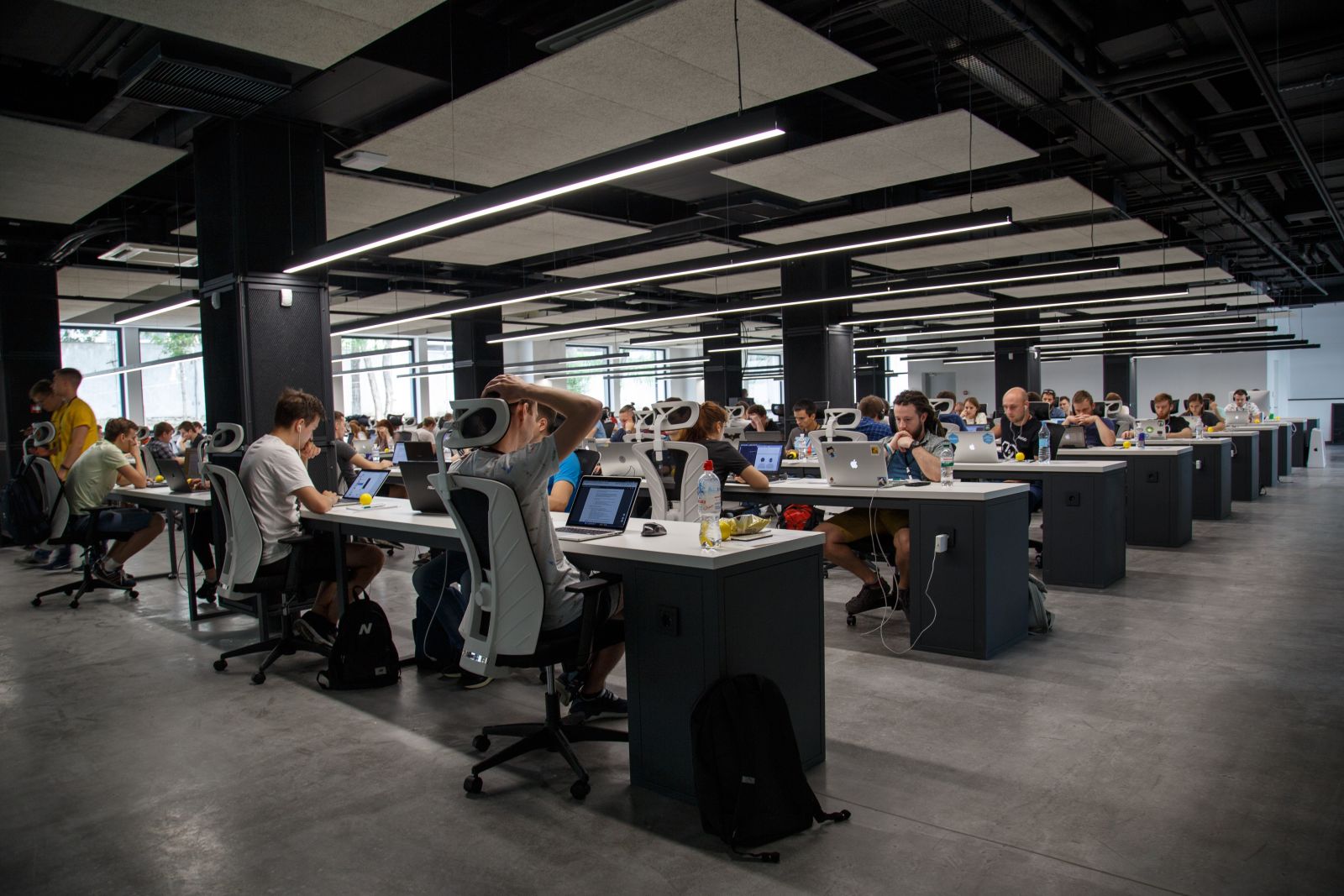 Taking on a role at a startup can be a hugely exciting opportunity, full of hands-on activity and the ability to learn plenty on the job. But it can also have its downsides and often won't reward employees as well as if they had worked in a larger, more established corporation. We've pulled together everything you need to know before signing up for a position at a startup.
Hit the ground running
Once you've familiarised yourself with their offering and understand their goals, it's easy to feel motivated to help out and the opportunities can earn you responsibilities you'll value for life. Startups usually operate in smaller teams, meaning you'll often be integral to that team and offer unique skills. This also means you'll be able to demonstrate your flair for a number of different tasks and projects and learn plenty along the way.
Learn from entrepreneurs
Sure, you're bound to work with a number of inspiring businesspeople along your career, but none quite as compelling as those whose ambitions lie in building a successful startup. When a business is their own, their motives and mentality can make the workplace a very creative and productive space. You'll have the opportunity to pick up skills including innovation and problem-solving in a way you probably never will again, and you'll soon see your productivity and flexibility grow all the more for it. If you love a challenge, it's a great place for you to learn and develop.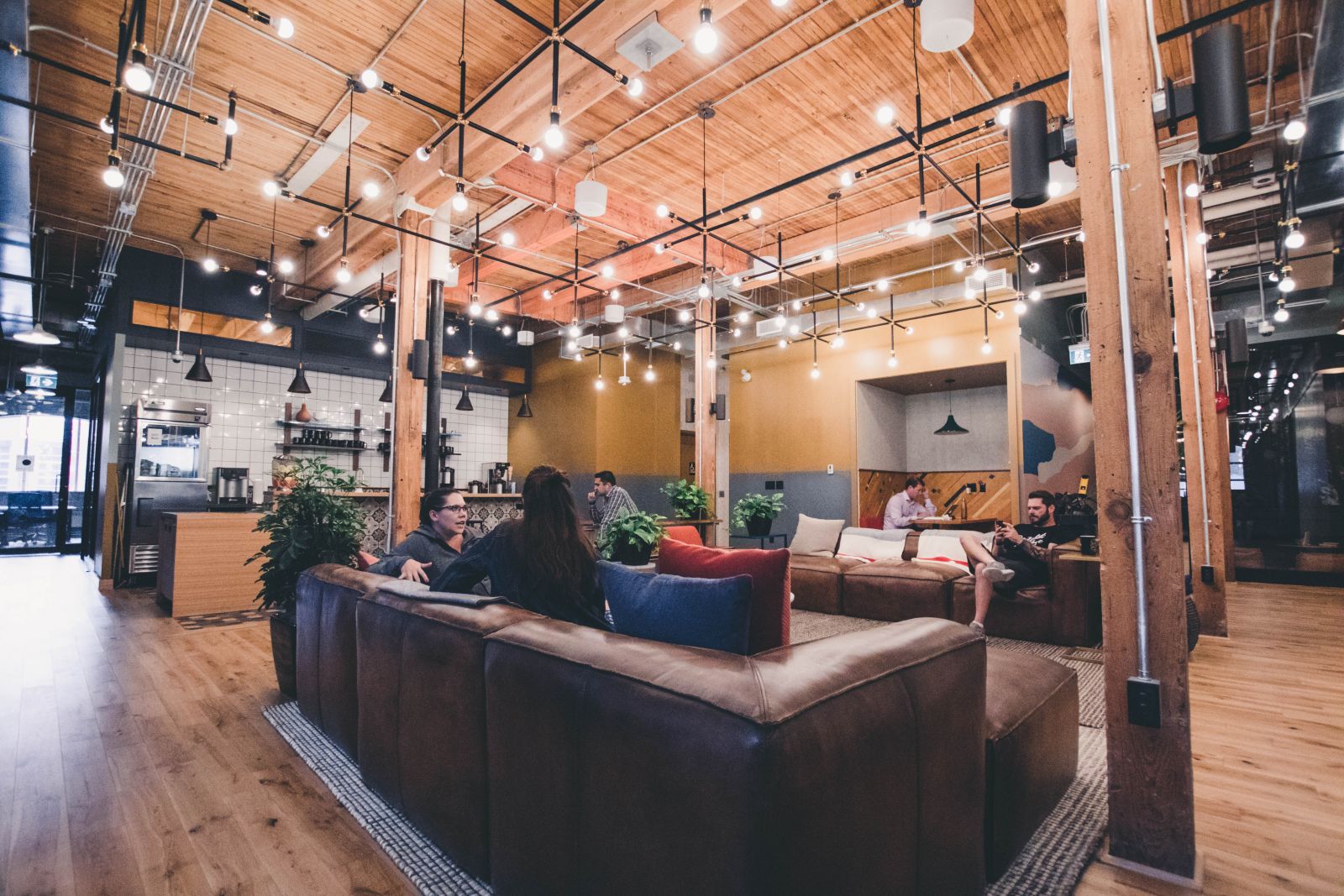 Work in an awesome environment
Startups often provide casual environments thanks to the nature of the industry, so you can most likely forget the stiff attire and atmosphere of the corporate world. You'll work with creative, ambitious, and hardworking team members, who share similar passions and values to you, and the team spirit is often contagious. Good startup employers will recognise the sacrifices their staff often make and should be good at rewarding this in other ways by injecting some fun into the workplace. As they say: 'work hard, play hard'.
Times can be tight
As money won't be so flash at a startup in comparison to many of the corporate giants due to the nature of the beast, don't join a startup expecting a flush lifestyle. Instead, you'll have to think of ways to be creative with the company budget, but that's all part of the problem-solving fun, right? You may find yourself taking on roles you never expected, but often these skills will prove more valuable than many of the tangible aspects of other businesses.
The element of risk
It's never a guarantee that the startup you join will see success anytime soon, so it's important that you're motivated and prepared to take on a workload that may at times challenge you. You'll often be expected to work long and flexible hours, so make sure this is something you're comfortable with before you begin your role. On the plus side, hard work will most likely pay off, so do consider the rewards that may come with the cost.