YOU may have the chance to join different student unions during your university life. It may be your university's student union, or perhaps your home country student union if you're an international student.
At first, you may think that it is unnecessary, that it will just add to the burden that you already carry as an international student studying in a foreign country.
But you'd be making an error in missing out on the opportunities your student union could offer you as an international student.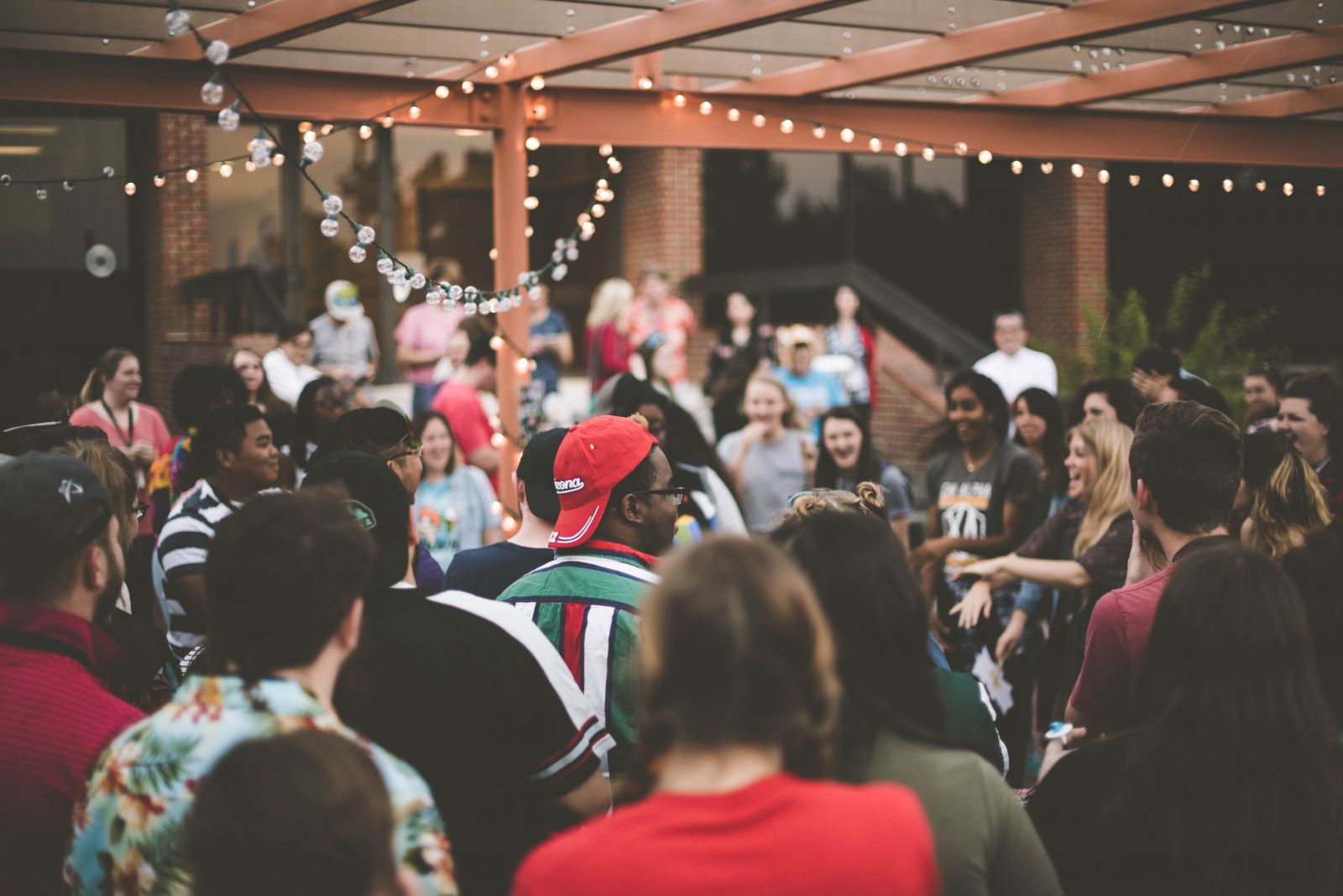 Get involved and get ready for work life
Joining a student union for me was a kind of simulation of what will it be like when the time comes for me to work for a large company.
I started out as a staff member of the Sports Division in the Indonesian Student Union during my first year, before moving on to be the head of the same division the next year. In the beginning, I got on with smaller tasks and smaller responsibilities and learned on the go how to be a part of an organization, which is a skill in itself.
Gradually, as I was given bigger tasks and responsibilities, I found myself ready to face the life of a working adult in the future.
Networking
One aspect I loved about joining a student union was the range of networking opportunities. I met a variety of people which offered a lot of opportunity career-wise, and which came in handy with my future assignments or projects. The possibilities are limitless here and it is up to you to make the best use of it.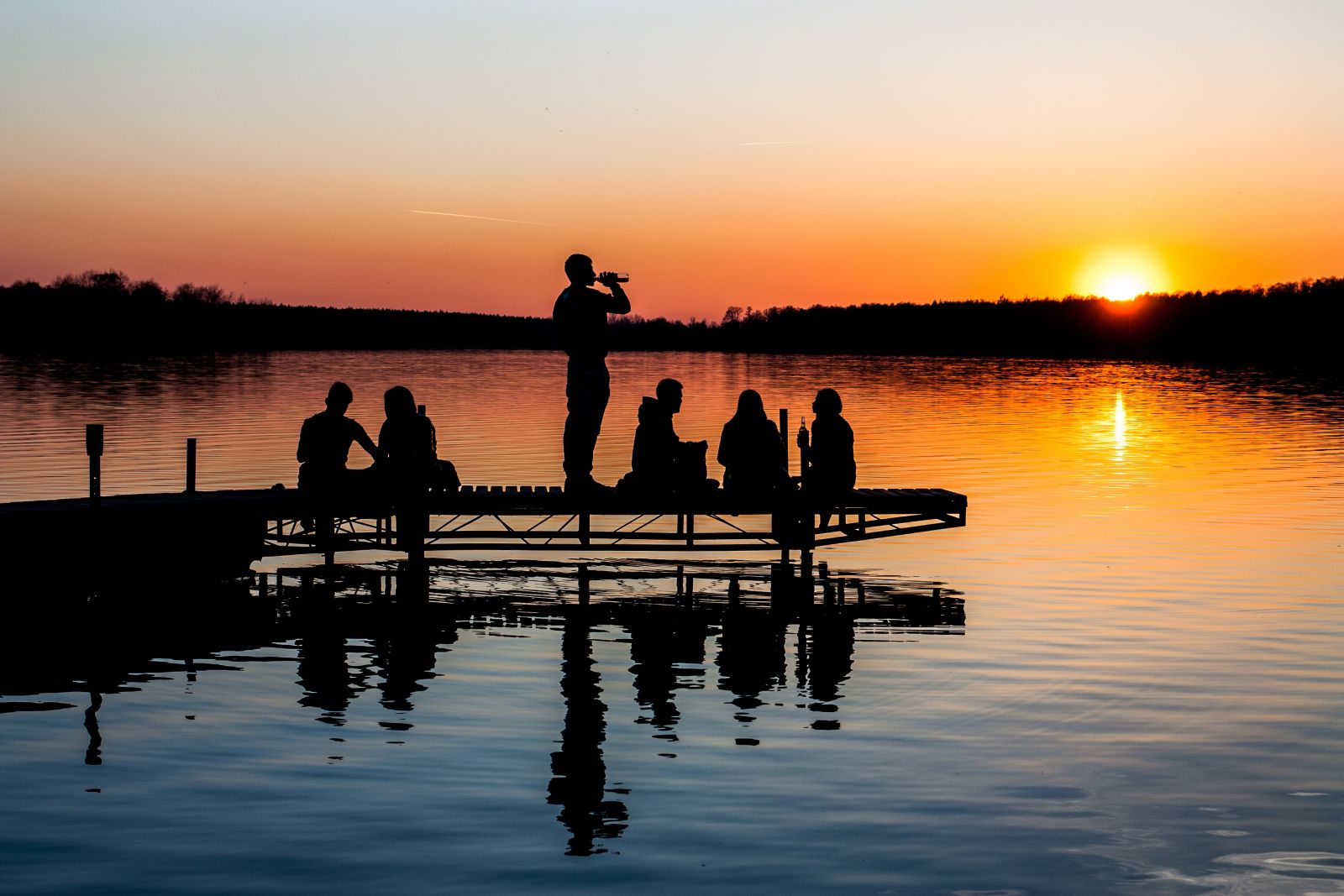 Opportunities everywhere, every day
Joining a student union meant there were many events to keep myself from getting bored whenever I was away from classes, assignments and exams. I found myself involved in festivals, sports tournaments and academic conferences within the span of a single year.
More activities equal more experiences, and ultimately more fun to be had.
Enrich your CV
I did not feel it while I was still helping to run the union but as I graduated I noticed my CV had become rich with experiences I gained, simply from joining and taking part. Volunteering to help run activities and organizing events fills the void that some people never fill when they decide not to join their student union and have lots of time on their hands outside of class.
Moments you'll never forget
But most of all being part of a student union has given me great memories: like the rush while I was organizing an event or when I volunteered to make a particular event a success. The joy I felt after that event was successful. To be a part of a team which went through it all together - that is what being part of a student union is really about.